Thanksgiving Traditions with Target
 #MyKindOfHoliday
Disclosure: This post is sponsored by Target.
Holidays are my favorite time of year. I love cooking a big Thanksgiving meal for family and friends.  For me Thanksgiving is all about family. I try to make it special. I also try to keep some of the traditions I had as a child alive by bringing them to the table. I have to say there are many foods from my childhood Thanksgiving meals that my family will not have anything to do with. Like homemade bread stuffing.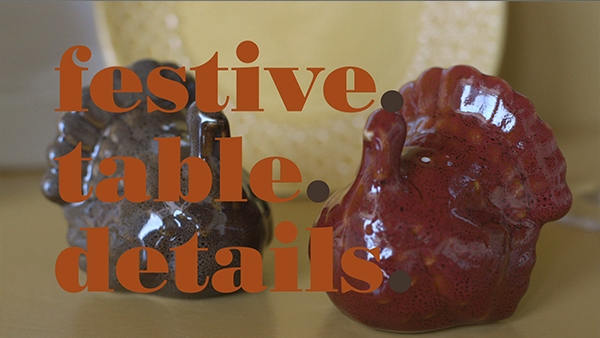 Content and/or other value provided by our partner, Target.
There are a few in the family that will eat stuffing but for me the scent of poultry seasoning, onions, celery and butter cooking brings back memories of my childhood Thanksgiving meals with my mother and grandmother.
Setting a beautiful table is another.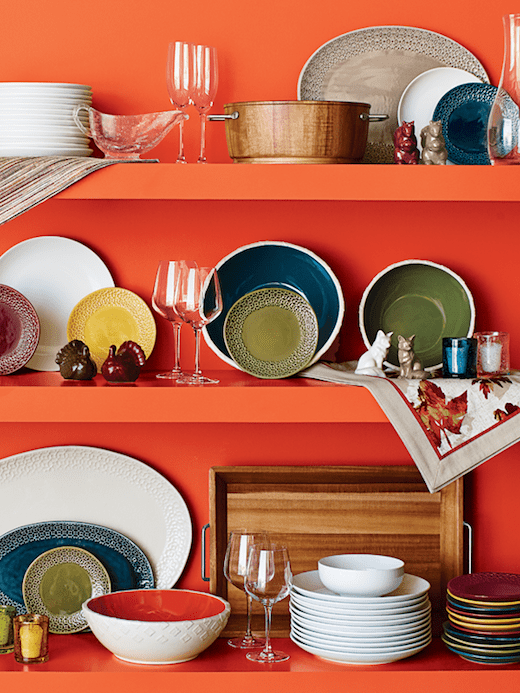 Content and/or other value provided by our partner, Target.
Holiday table settings at Target
Another way is to have a beautiful table setting. I still have a beautiful old turkey platter my grandmother would serve her Thanksgiving turkey on. My grandmother and mother are gone now but I like to think that by sharing holiday traditions from my childhood with my children I  can still have them with me celebrating the holidays.
Have you found something beautiful at Target to make your holiday table special this year?