TGIF Crock Pot Friday Take Two
TGIF!!! some of you may have been a little confused yesterday when you saw my Crock Pot Apple Cobbler Recipe come through in my newsletter. After taking a look at your calendar you probably figured out it was actually Thursday. OOPS!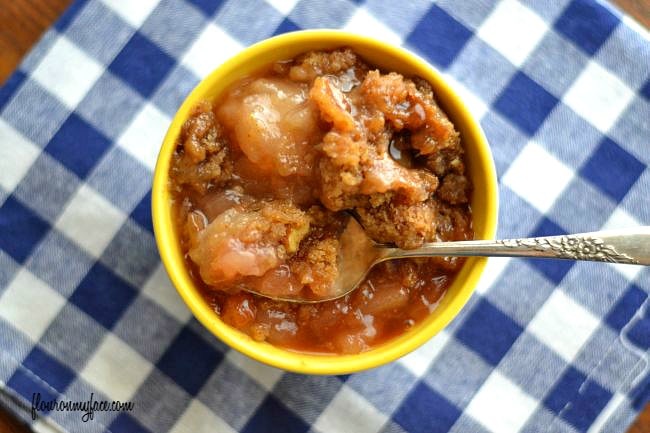 In my defense it is the last week of school. My youngest daughter is graduating high school on Saturday. The past two weeks have been very busy to say the least. I am running on empty.
I was so happy that I actually managed to get all my recipes written and ready to go this week considering how busy I have been. What upsets me the most is that I have managed to get a crock pot recipe posted every Friday since the first Friday in January. With the exception of today's Crock Pot Apple Cobbler recipe.
So please forgive me and if you didn't get a chance to see the Crock Pot Apple Cobbler recipe yesterday head over there now.
Have a great weekend and wish me luck because we still have the graduation breakfast, graduation and parties to get through!