Frozen Treats Social Giveaway
Ice cream, ice cream.
We all scream for ice cream.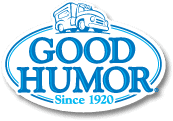 I think every child in the US must know that song.
Even back when I was a kid we all knew that song.
And that's amazing since according to my youngest daughter I was a kid back around the dinosaurs time.
Every day during the summer no matter where you were or what you were doing when I was a kid the sound of the ice cream truck three blocks over could be heard by every child from miles around. Or it seemed that way.
If you were near your own home playing you were lucky. You'd stop what you were doing and run as fast as you could home. The kids who lived farther down the block would scatter also and run as fast as they could to try to get home for some money before the ice cream truck drove off and left you standing there.
Watching the lucky kids licking the melting ice cream as it ran down their fists into rivers of melting chocolate or vanilla ice cream and dripped to the ground. The LUCKY ones who had managed to get home, talk their mom into giving them some change and beat it back to the truck in time.
Most of the time my mom didn't have any change to spare. There were five of us kids and if one of us got an ice cream all of us got an ice cream.  Or none of us got an ice cream.
But when she did I'd run out the door clutching that money tight so I didn't lose it on the race to the ice cream truck. Sometimes I made and it and there were more then a few times I didn't make it out the door fast enough.
The ice cream trucks up in Brentwood where I lived when I was small sold softserve. So I could get a vanilla cone dipped in chocolate if I wanted. But most of the time that wasn't what I bought. My favorite item from the ice cream man was a strawberry shortcake ice cream bar.
Now a days you don't see the ice cream truck very often and down here in Florida where I have lived since I was eleven they don't sell soft serve ice cream on the trucks.
And there certainly was never the huge selection on the truck as we have in the grocery stores now.
MAGNUM, Breyers, Good Humor, Popsicle, and Klondike have some new frozen treats available at the grocery store.
And you can enter for a chance to win the Frozen Treats Social Giveaway.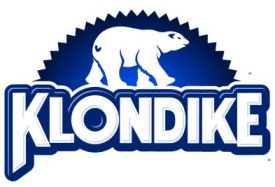 There are two ways to enter.
Visit the Frozen Treat Social Sweepstakes page on Facebook and share a Favorite Frozen Treat Memory for your chance to win the grand prize of frozen treats for a year.
There will also be a daily winner of five frozen treat coupons.
Sweepstakes ends September 19th, 2012 so don't delay get on over there and enter!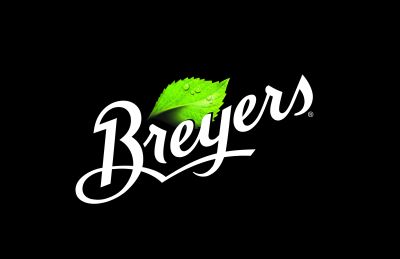 After you enter on Facebook come back here and enter the Rafflecopter Giveaway Form below for a chance to win five ( 5 ) full value coupons from the five participating brands. A $25 value.
If you do not see the rafflecopter form below click on the title of the post and you should see it at the bottom of this post.
Disclosure: This is a sponsored post from One2One Network. Product and additional incentives were provided to me. All opinions stated are my own.
a Rafflecopter giveaway