Share Life's Special Moments with XFINITY®
$1000 Gift Card Giveaway
Share your life's special moments on a bigger screen with the new XFINITY  X1 Entertainment Operating System®  feature. XFINITY® will soon be offering a new feature to the  X1 platform that will allow their customers  to share all of their life's special moments to a bigger screen at home and store the videos and photos on the  cloud.

Comcast customers with the X1 Entertainment Operating System® will  be able to capture all those special family moments and share them  with friends and family near and far.
Currently this new share technology from XFINITY® has been release to select Comcast subscribers but soon all Comcast subscribers with the XFINITY X1 EOS will also be able to live stream life's special moments from the XFINITY Share app downloaded to their cell phone and live stream the event to their XFINITY  X1 EOS® connected to their home tv.
Imagine being at your child's graduation, a grandchild's dance recital or watching your high school athlete scoring a touchdown at the big game. With the new XFINITY® feature a family member at home can watch the live event in real time. You can even upload the video to the cloud to save and view later. This awesome new feature is only available from XFINITY® on the X1 Entertainment Operating System®.
Our family has some big moments happening this year. My youngest is graduating from high school with honors. With only 8 tickets available for family members not everyone is going to be able to attend her graduation event. Family and friends who can't make it will be able to sit back at home and watch this special moment with the new share feature on the  XFINITY®  X1 Entertainment Operating System®.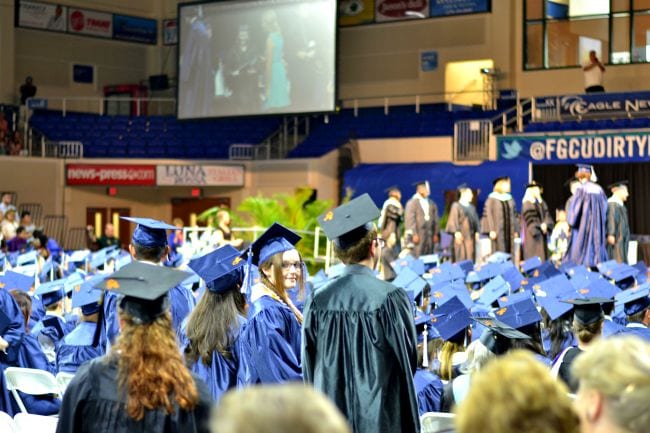 My two granddaughters will be performing a dance recital the same weekend that my daughter graduates.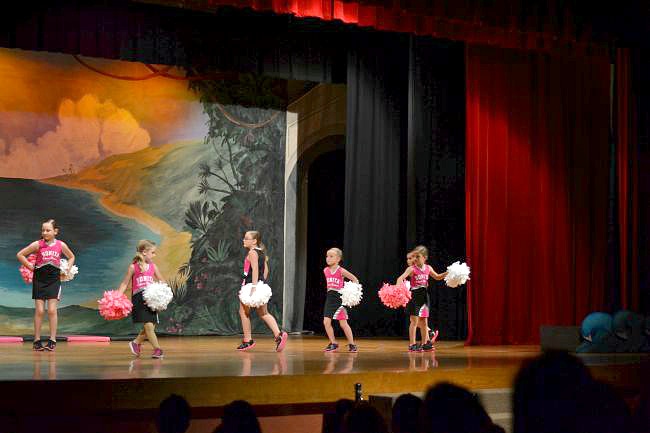 With the new XFINITY® Share app everyone can watch as Hailey and Emma dance across the stage in their big performance.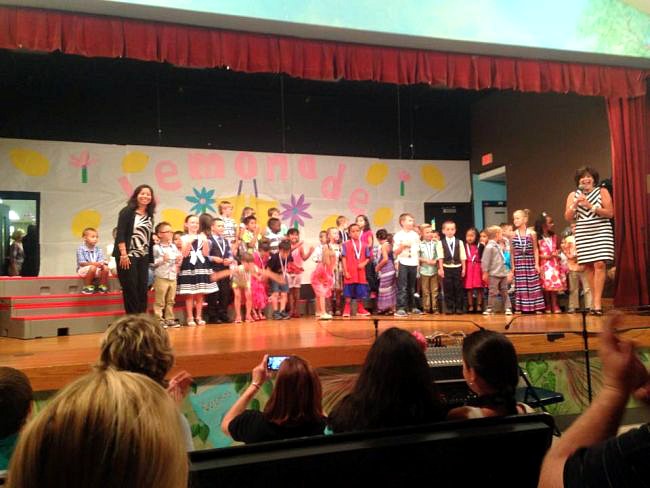 No matter what the occasion with the new XFINITY® Share app everyone can be a part of every special occasion.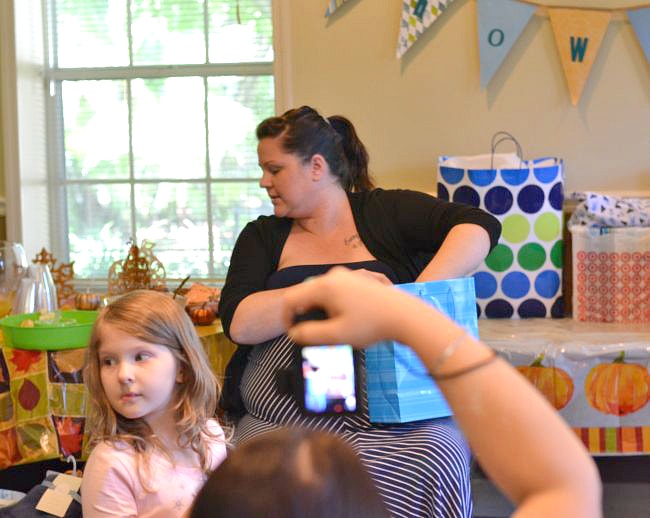 To help celebrate this innovative Share feature of the  XFINITY® X1 Entertainment Operating System®  enter for a chance to win a $1000 gift card by leaving a comment. 
Official Rules
This is a sponsored conversation written by me on behalf of XFINITY. The opinions and text are all mine. Restrictions apply. Limited to X1 customers receiving and sending content with a DVR-compatible set-top box and XFINITY Voice service.