September Weekly Meal Plan has some end of the summer recipes you don't want to miss!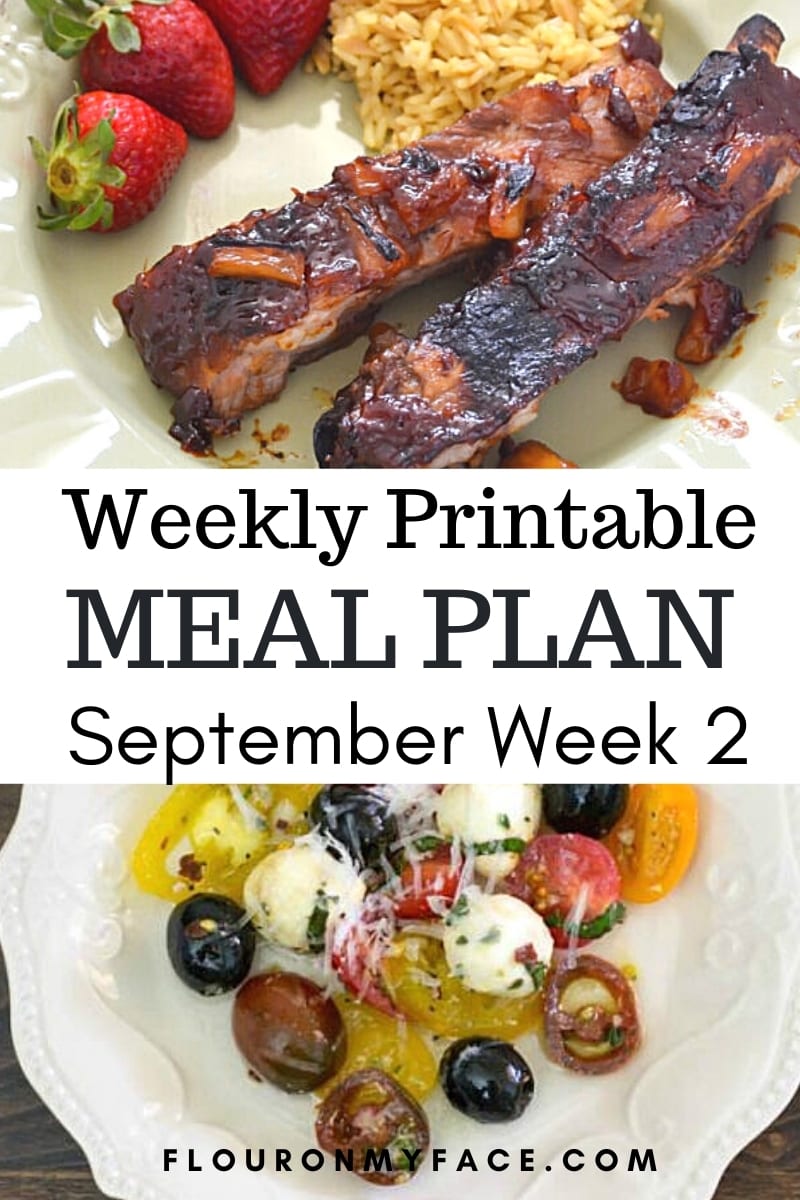 Featured Recipes
Crock Pot Hawaiian BBQ Ribs are delicious served with my Best Baked Beans recipe. These recipes are favorite of the family.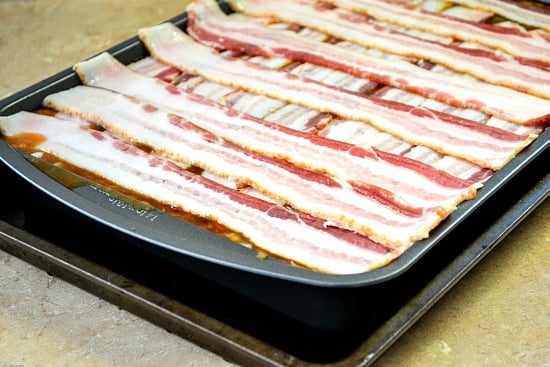 My Baked Beans are the most requested family recipe I make. I have to make them for every family get together and birthday dinner.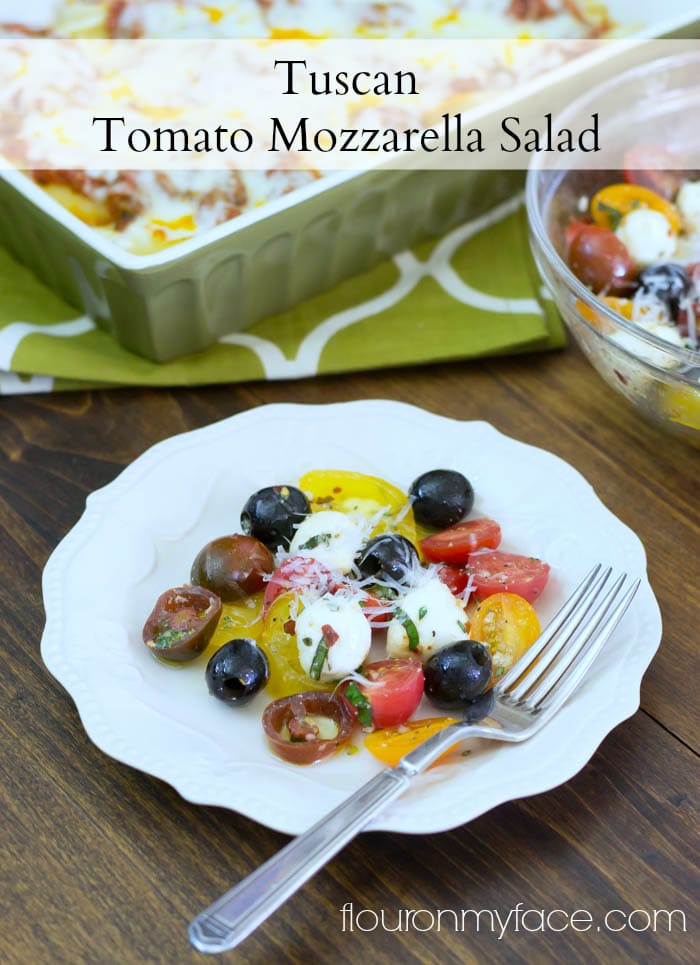 Take advantage of those ripe juicy cherry tomatoes and make this Tuscan Tomato and Mozzarella Salad before all the tomatoes are gone!
Fall Meal Plan Recipes
During the cool fall months and the freezing cold months of winter my 8-quart Instant Pot gets a work out. I love making homemade soup in my pressure cooker.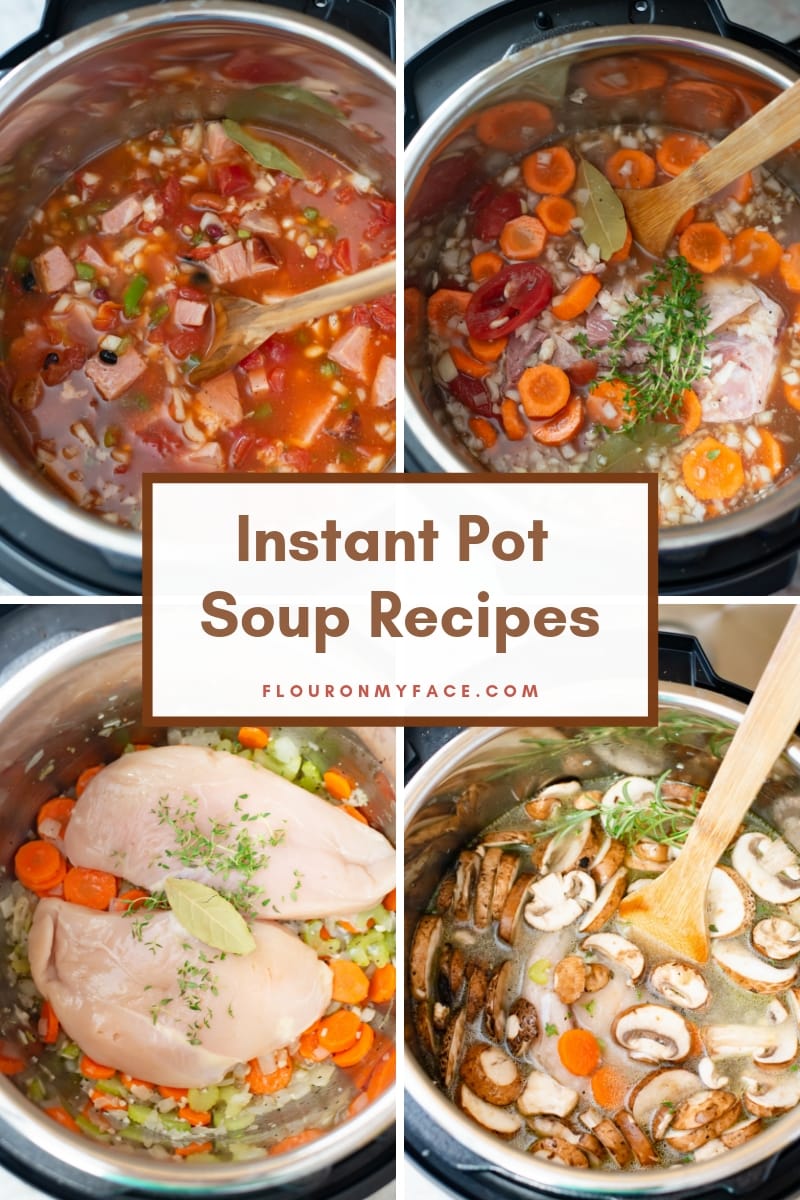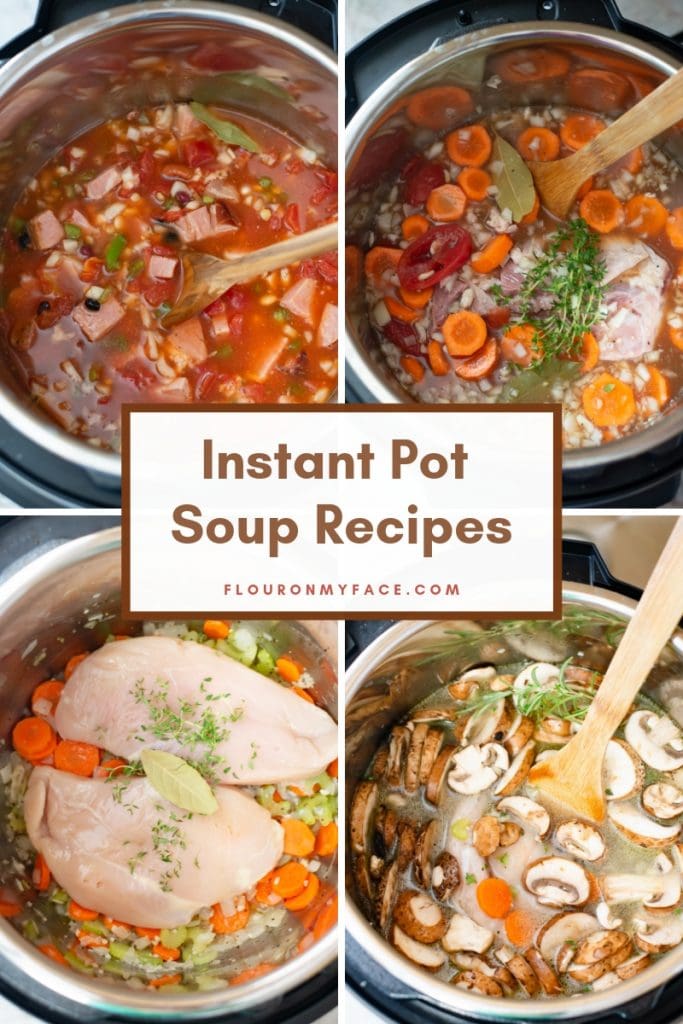 I am always amazed that I can pressure cook a homemade soup recipe in under 30 minutes.
The actual cooking time will vary in a pressure cooker because it will take time for the pot to reach full pressure before it starts cooking the recipe. Even then it is under 30 minutes.
Instant Pot Meal Planning Tips
You can freeze the leftovers and have ready made meals in the freezer.
I will make two different Instant Pot Soup recipes in the same week.
You can freeze and reheat bean soup recipes made with dried beans too.
Stock up on plastic food safe containers. You can buy them in bulk on Amazon for about $15!
Favorite Freezer Meal Supplies
FAQ
What is the best thing to cook in instant pot?
The best thing to cook in an instant pot for me is homemade soup recipes.
Can I use the Instant Pot for Meal Planning?
Yes. The Instant Pot is perfect for meal planning. Pressure cooking cuts the cooking time in half or more of most recipes.
More Meal Plans for September
Check out some of the previous year Meal Plans for September. There are over 3 years worth of meal plans you might have missed. Use the search box below and search for the hidden gems.
September Weekly Meal Plan 5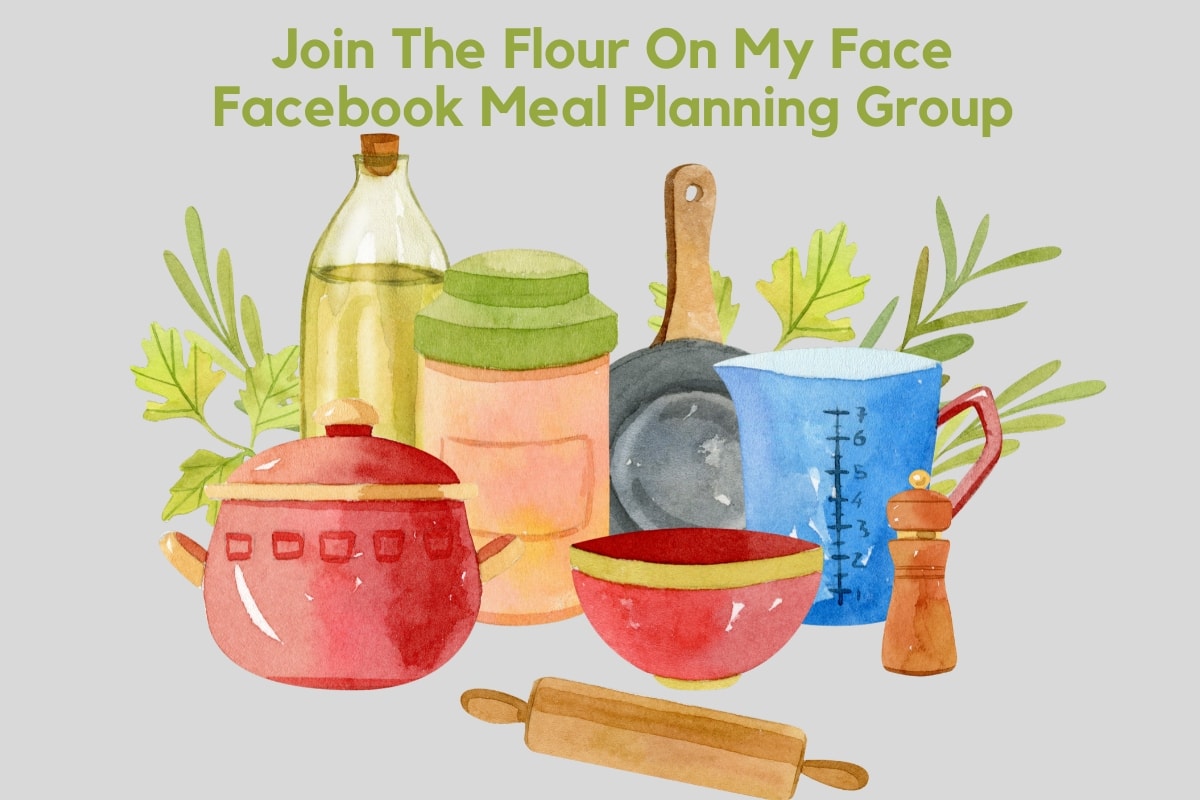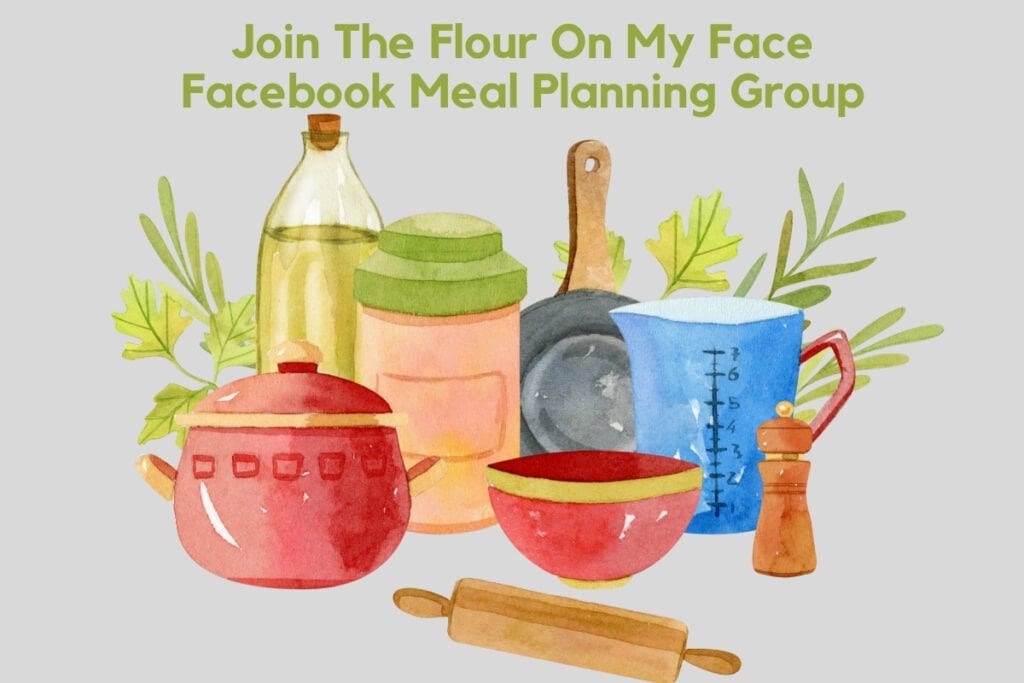 Make your own Meal Plan
If you like to write your own customized meal plan you can download and print the free blank meal plan printables.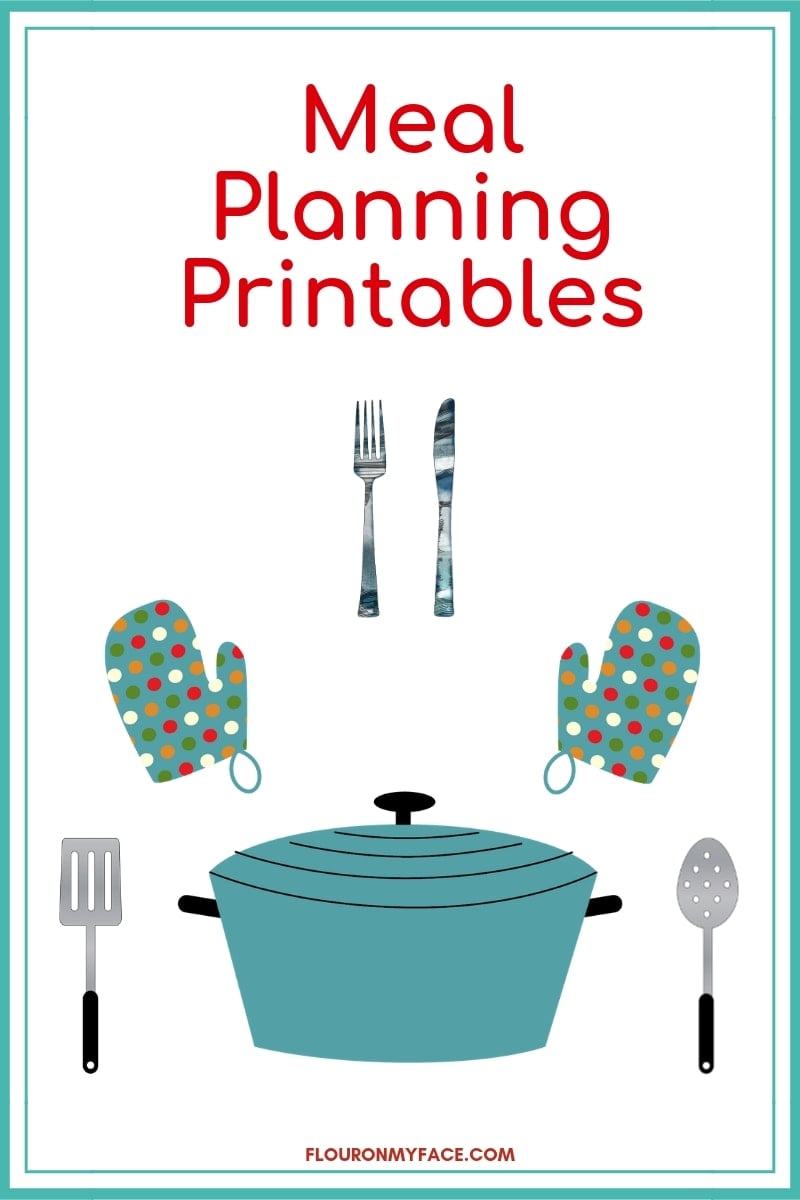 You can find all the blank menu plan printables on the new Meal Planning Printables page.
September Meal Plan Recipes
Tuesday - My Roasted Pepper and Chicken Fajitas are a complete meal.
Sunday - Plan to Eat Out or serve leftovers.
September Meal Plan Printables
Download and print the September Week 2 meal plan printables.