Prilosec OTC Frequent Heartburn Relief

Disclosure: This post has been sponsored by Prilosec OTC. All opinions are my own.
Are you tired of suffering from frequent heartburn after a favorite meal?
Tired of carrying around a roll of antacids in your purse or pocket?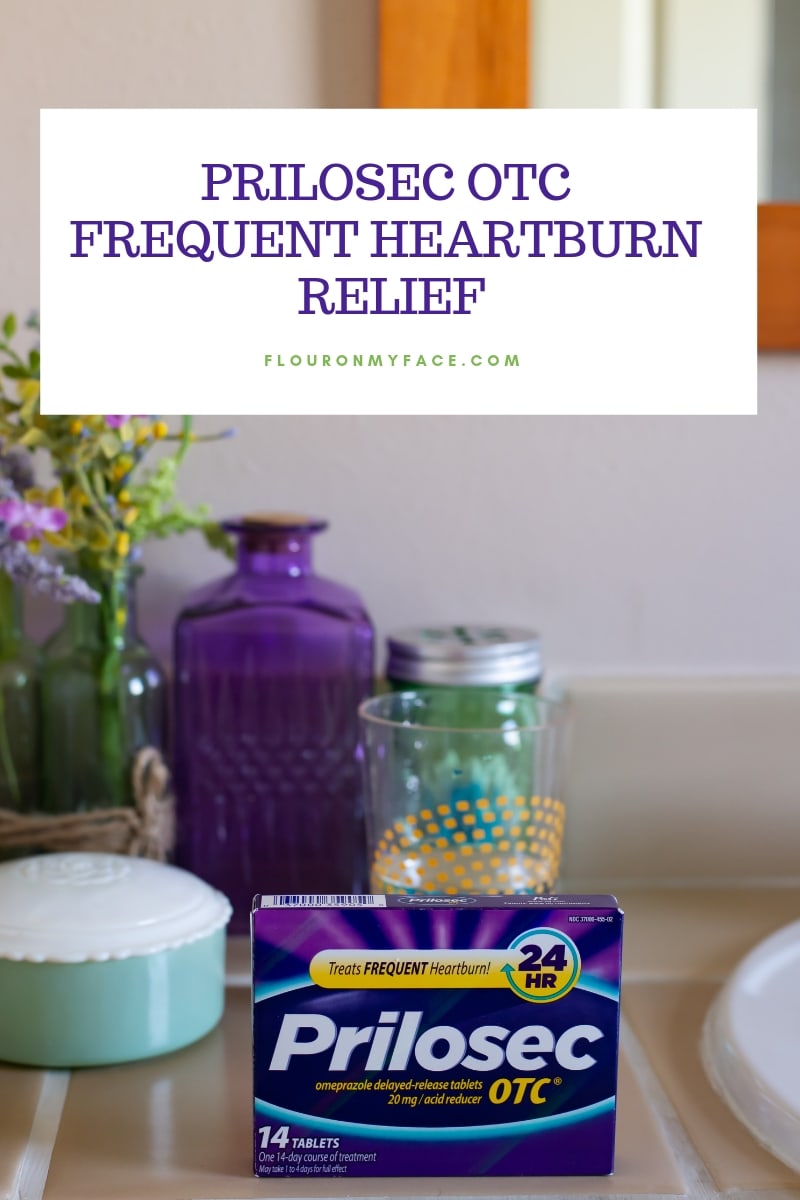 Or late at night rummaging around in the nightstand drawer for that last antacid you thought was there?
I know the feeling.
For years I suffered from the burning sensation of frequent heartburn after eating all of my favorite foods.
The worst part was when I would be jarred awake in the middle of the night gasping for breath when my frequent heartburn turned into acid reflux.
There is nothing scarier than waking up in the dead of night gasping for breath and unable to catch your breath as burning stomach acid sears your throat.
After years of suffering, I finally found the relief I was looking for from Prilosec OTC.
My doctor recommended Prilosec OTC for my frequent heartburn.
If you want to kick your antacid habit and avoid frequent heartburn, to begin with, Prilosec OTC is what you have been looking for.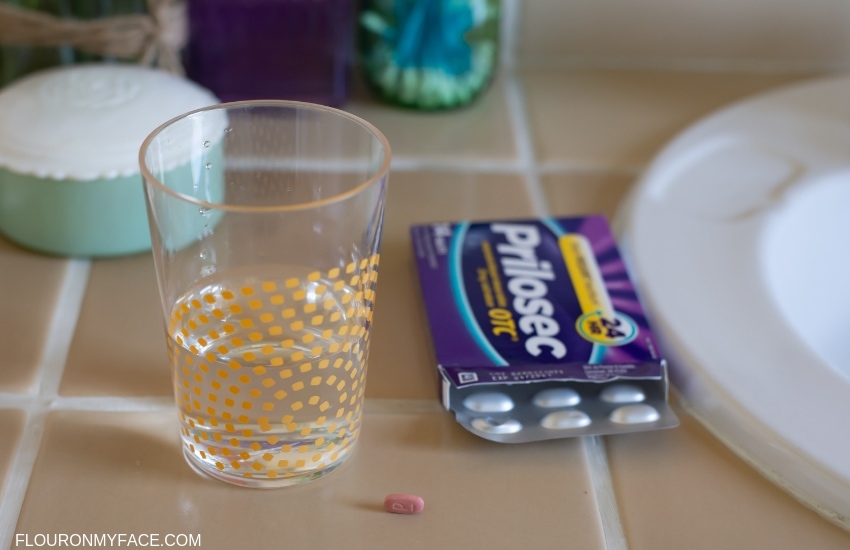 How I get relief from frequent heartburn
I finally kicked the antacid habit and started taking Prilosec OTC once a day.
I think it was the dismay I felt with myself the last time I dusted off the lint and purse debris from a lone antacid I dug out of the bottom of my purse.
It was then I decided it was time to listen to my doctor and kick my antacid habit.
My doctor had been recommending Prilosec OTC to me for years. I'm not sure why I didn't listen to him sooner. Finally, I'd had enough of waking up in the middle of the night in misery and followed his advice.
How Prilosec OTC works
My doctor explained to me the reason Prilosec OTC works so much better than antacids to treat frequent heartburn is because it blocks acid production at its source.
He told me it would take 1-4 days to take effect but once it did, I would be able to enjoy all of my favorite foods that I had been avoiding because they caused heartburn.
I'm so happy I finally listened to my doctor's recommendation because now I never have to worry where my roll of antacids might be hiding in the middle of the night.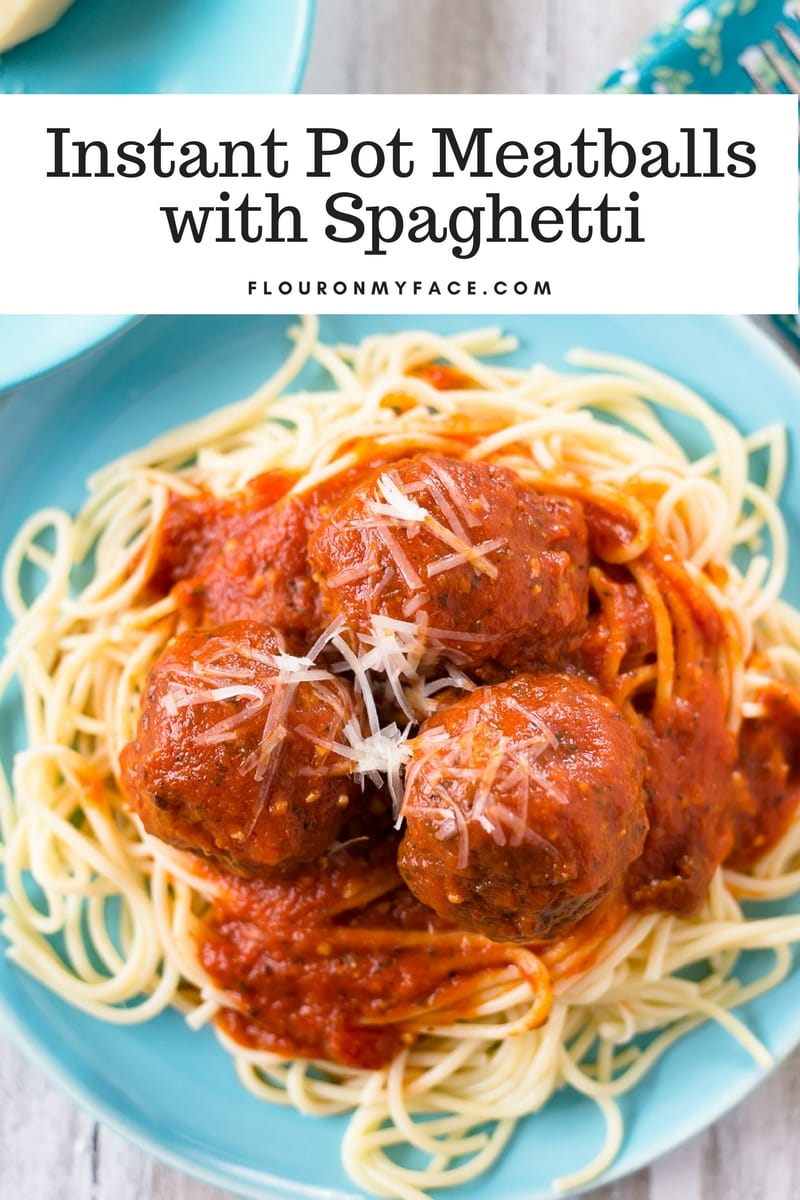 Favorite recipes I couldn't eat because of frequent heartburn
There is a very long list of foods that I could not eat before I started using Prilosec OTC.
Now I get 24 hours of heartburn relief by taking 1 Prilosec OTC pill a day*.
Watermelon Thyme Lemonade: During the warm spring and summer months when everyone else could enjoy a cool and refreshing glass of lemonade I would have to pass. Any type of lemon or citrus fruit-based drinks were out of the question before I started using Prilosec OTC.
Cold Brewed Iced Coffee: Coffee and tea was a big no-no before starting Prilosec OTC. Even though cold-brewed iced coffee has much less acid than heat-brewed coffee I would almost immediately after taking a sip start to feel that burning sensation in my chest,
Instant Pot Tacos: Mexican food of any type was totally out of the question. Like most people when I eat Mexican food I love to add a spoon of salsa on top of tacos or nachos. Salsa is packed with onions and hot peppers so all Mexican food and my favorite toppings were also out of the question.
Spaghetti & Homemade Meatballs: Spaghetti and homemade meatballs is a comfort food I had to give up for a long time before I started taking Prilosec OTC. I'm happy to report I'm back to making spaghetti and meatballs and enjoying a big family meal with the family on Sundays.
Black Forest Brownies: Everyone knows chocolate makes everything better. Except for frequent heartburn that is! I'm back to enjoying a brownie every once in a while, now that I don't have to worry about the misery of late-night frequent heartburn.
Prilosec OTC has been a life changer for me. I can once again enjoy all my favorite foods and not have to worry that I will be suffering from the uncomfortable effects of frequent heartburn.
*It's possible when taking Prilosec OTC. Use as directed for 14 days to treat frequent heartburn. Not for immediate relief.