Parenting Tools that help with the #FamilyTalk about Drinking
Talking about Drinking with Your Teen
Disclosure: I participated in an Ambassador Program on behalf of Mom Central Consulting for Anheuser-Busch's Family Talk About Drinking program. I received a promotional item to thank me for my participation.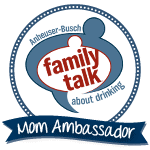 Having the #FamilyTalk with your teen
This is the first post in a three part series with Anheuser-Busch's Family Talk About Drinking program.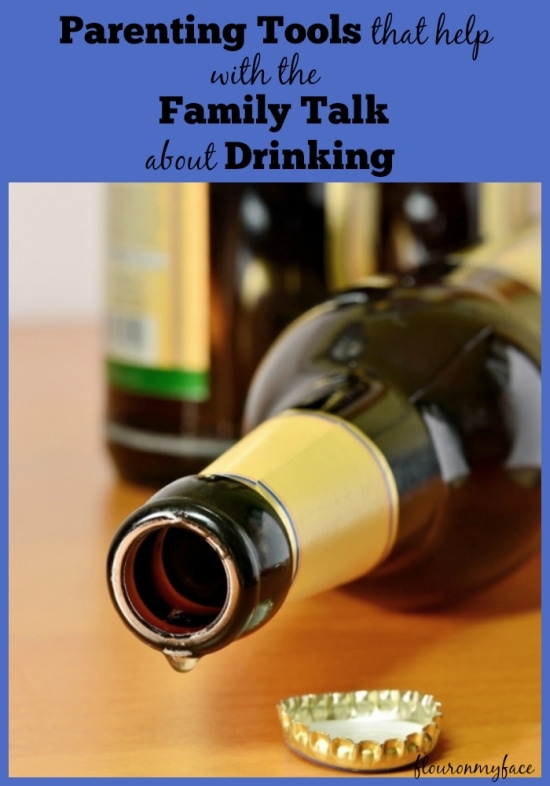 We are getting close to the end of the school year here. My daughter is in the 11th grade and this is the time of the year when Proms, dances and parties are happening.  If you are a parent of a teen you know how difficult life in general can be let alone when you are trying to impart some wisdom to them when it comes to peer pressure and under age drinking.
My daughter who happens to be my third child is 16. You would think after having two other children and making it through the difficult teen years with them that I would have the tools to deal with my third one. Well that might be true if all three of my children had exactly the same personalities.
As a parent you know that is far from the case when it comes to our children. Each one is  an individual and tools we previously used with another child just does not work with each of our children. 
I needed some guidance this time around. I was so happy to see that the Anheuser-Busch Family Talk About Drinking Facebook page is a great resource for parents and has all the information broken down into two sections with a printable guide to help you and I have the #familytalk our children about underage drinking.
The Stages of Parenting: As parents it's a good idea to gather all the information we can on the subject of underage drinking before we have that talk with our kids. First we need to figure out how we feel about underage drinking, what rules we want to set, and what are we trying to accomplish when we have this very important talk with our kids. 
The Parent Guide: We also need to keep in mind the ages our of children when we have the talk. The parent guide gives you tips on how to talk to your kid based on their age. You can download the Parent Guide here.
The Parent Coach: Anheuser–Busch teamed up with MJ Corcoran an educator and parent coach to create the Family Talk program to help parents talk with their kid about underage drinking.
You can find out more about the Anheuser–Busch company here. 
Watch for my next two posts in the #FamilyTalk  Mom Ambassador series coming up soon!