October Weekly Meal Plan 3 is ready. The month of October is flying by.
Have you got your October meal plan all figured out?
If not you are going to enjoy the recipes I have included in this weeks menu plan.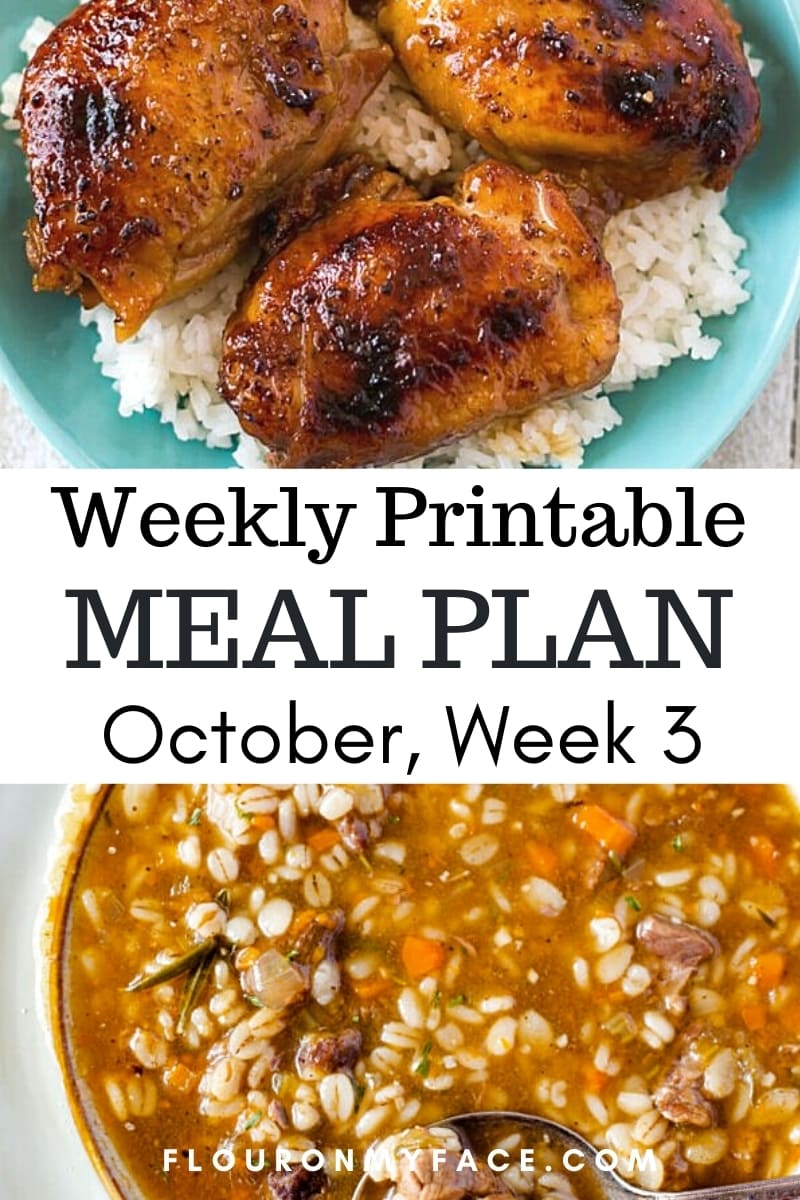 If you love easy & amazing recipes join the Flour On My Face Newsletter and get each of my new recipes delivered right to your inbox.
Featured Meal Plan Recipes
Instant Pot Beef Barley Soup is one of this weeks featured recipes.
Everyone love a hot bowl of soup during the fall and winter.
Soup is also great for lunch while the kids are home.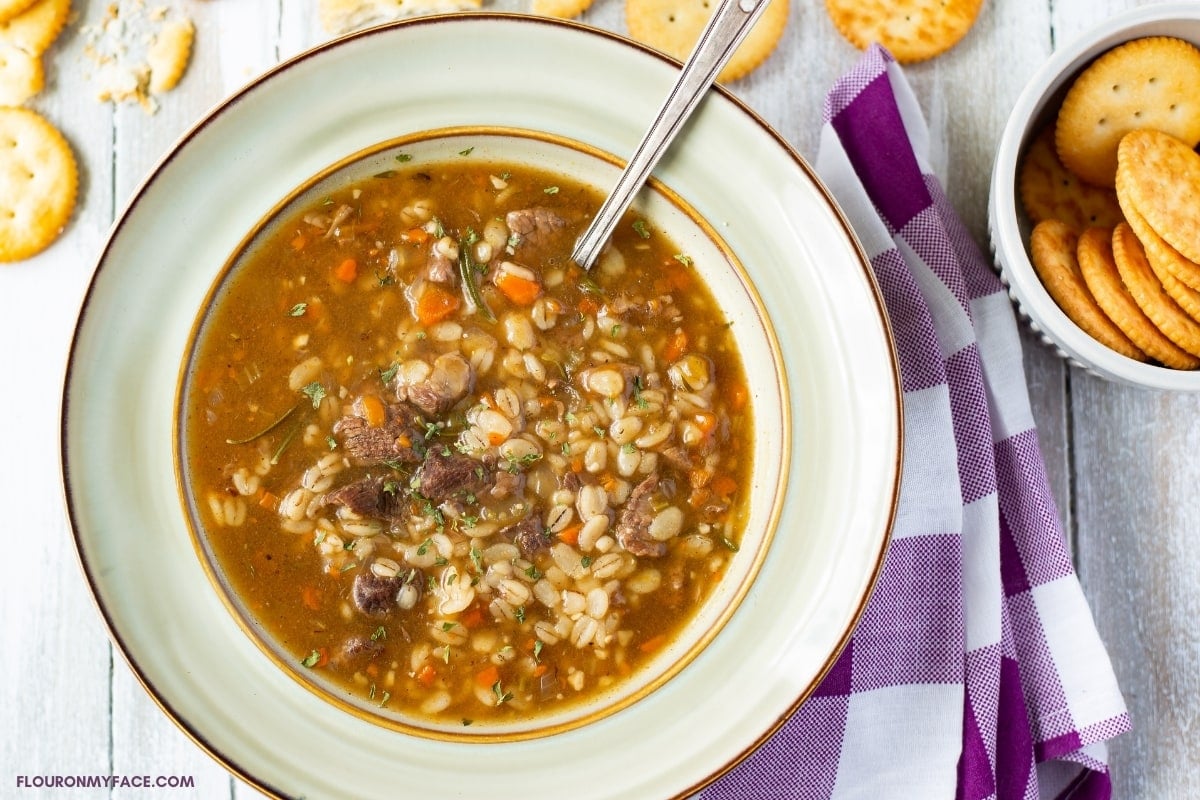 More Instant Pot Soup Recipes
Instant Pot recipes to the rescue! I didn't think it was possible to fall in love with an appliance but I did.
Every two weeks I make an Instant Pot Soup recipe and freeze it in single serving containers so I have ready made meals in my freezer.
Honey Garlic Chicken is moist and tender when you slow cook it.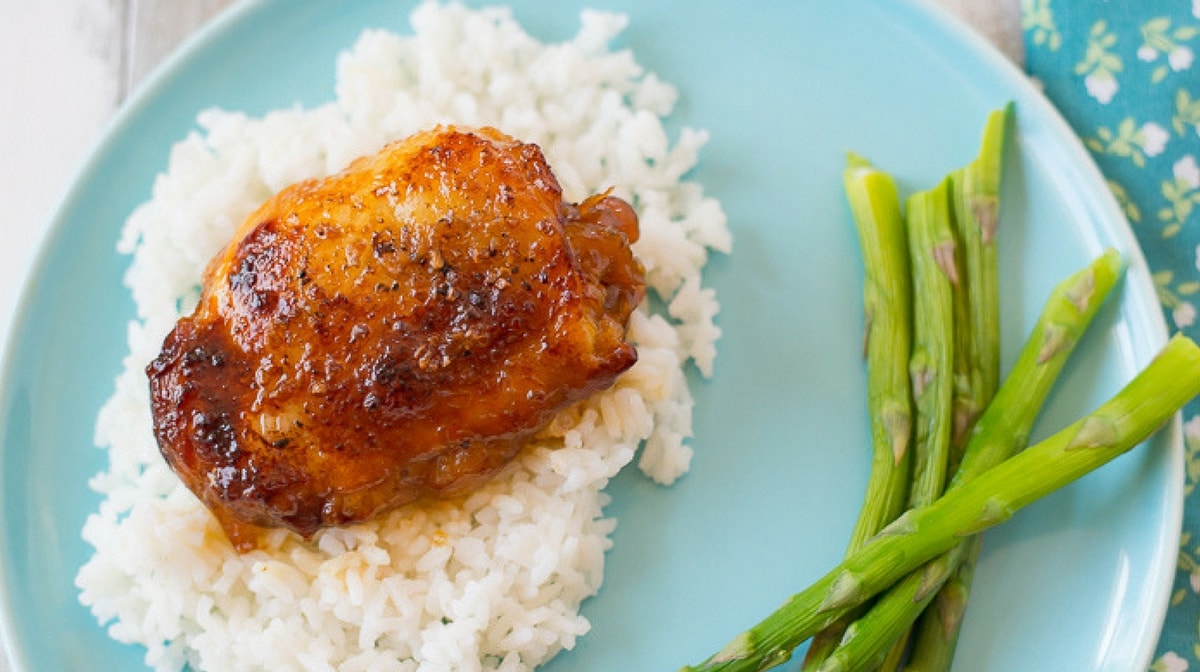 More Crock Pot Chicken Recipes
Crock pot recipes should be part of your meal planning. Crock pot recipes make life so much easier for busy families.
On your busiest days of the week plan ahead.
Prep the ingredients for that need to be chopped or diced the night before.
In the morning or early afternoon through the ingredients in the crock pot and let it do all the work for you.
Crock Pot recipes are perfect menu planning recipes.
Easy Recipe for game day
If your man likes to watch sports on the weekend keep his belly full with this easy Crock Pot Chili Cheese Dogs recipe.
You can set the slow cooker up and he can serve himself when he's hungry.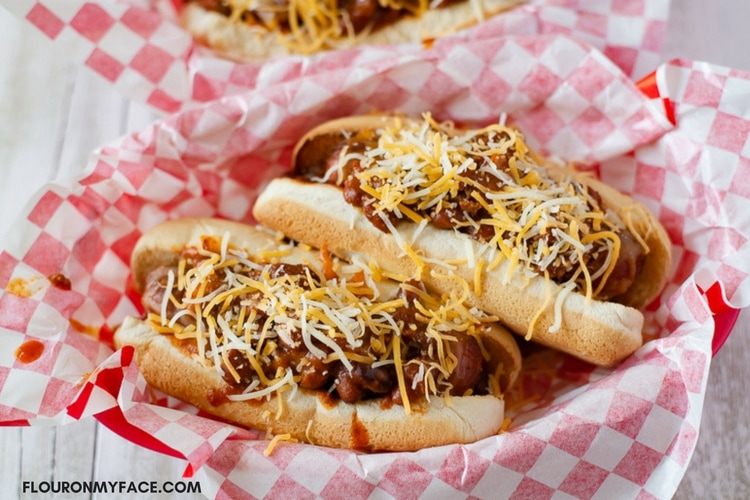 Have you joined the Meal Planning Facebook Group?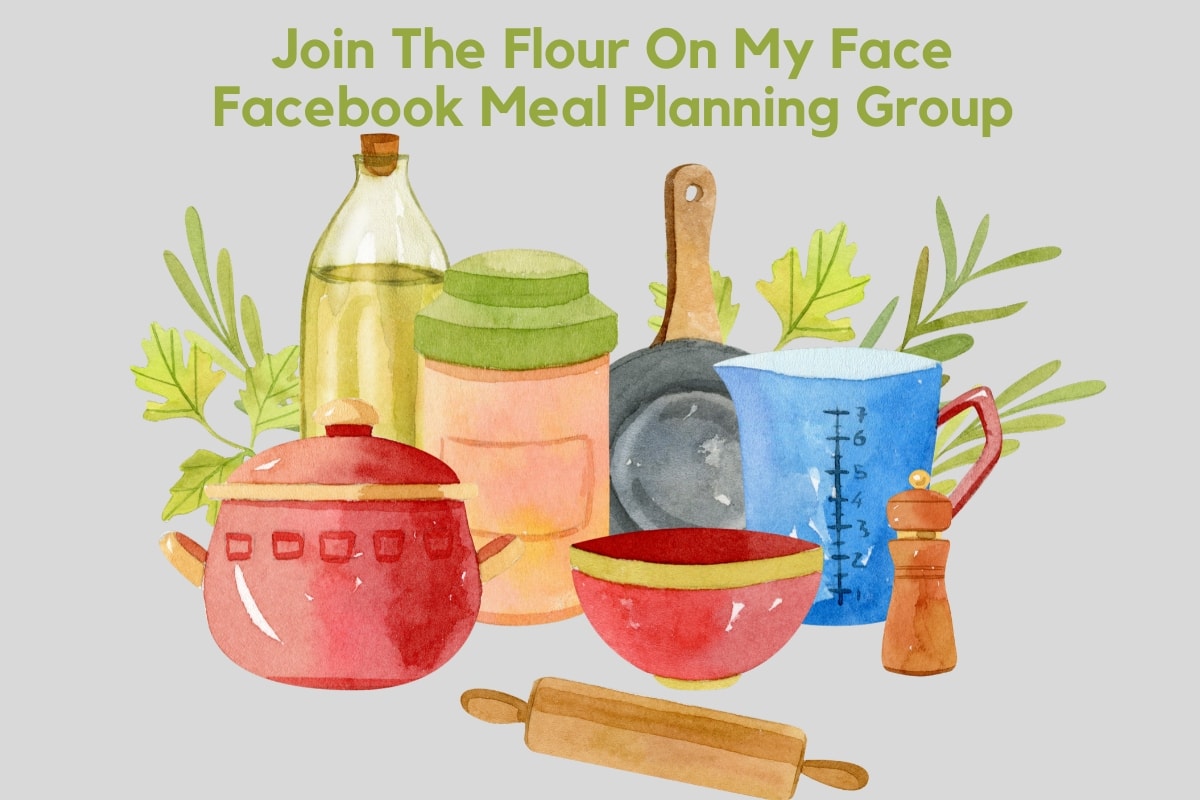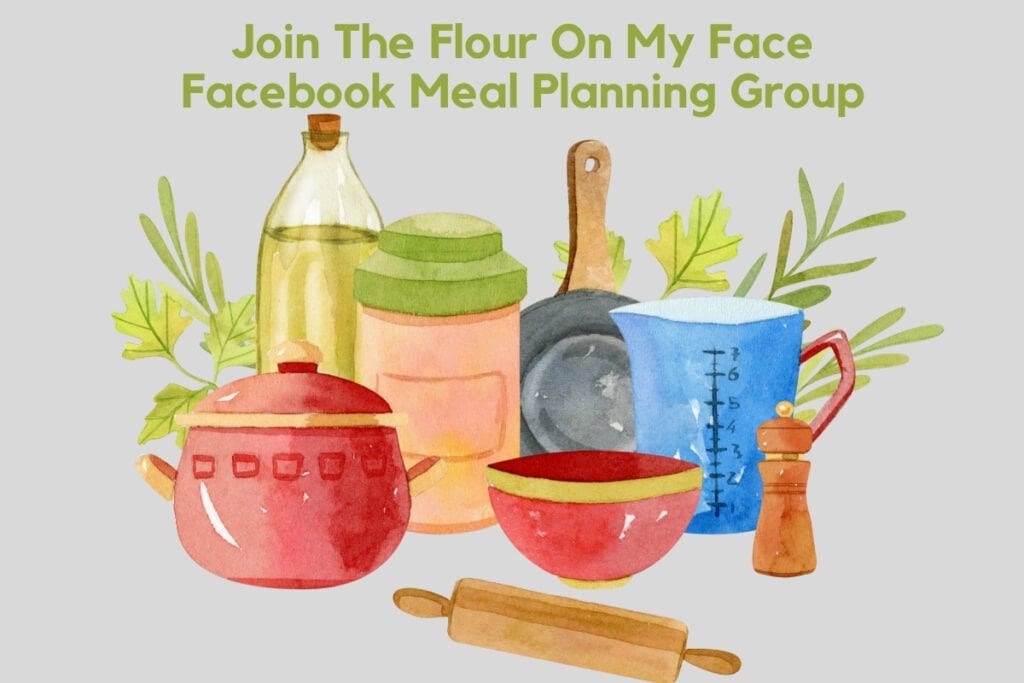 Head over to the Meal Planning Facebook group and join today!
Weekly Menu Plan Recipes
Tuesday - Beef Lo Mein from Mom's Dish makes a complete meal.
Previous October Meal Plans
October Weekly Menu Printable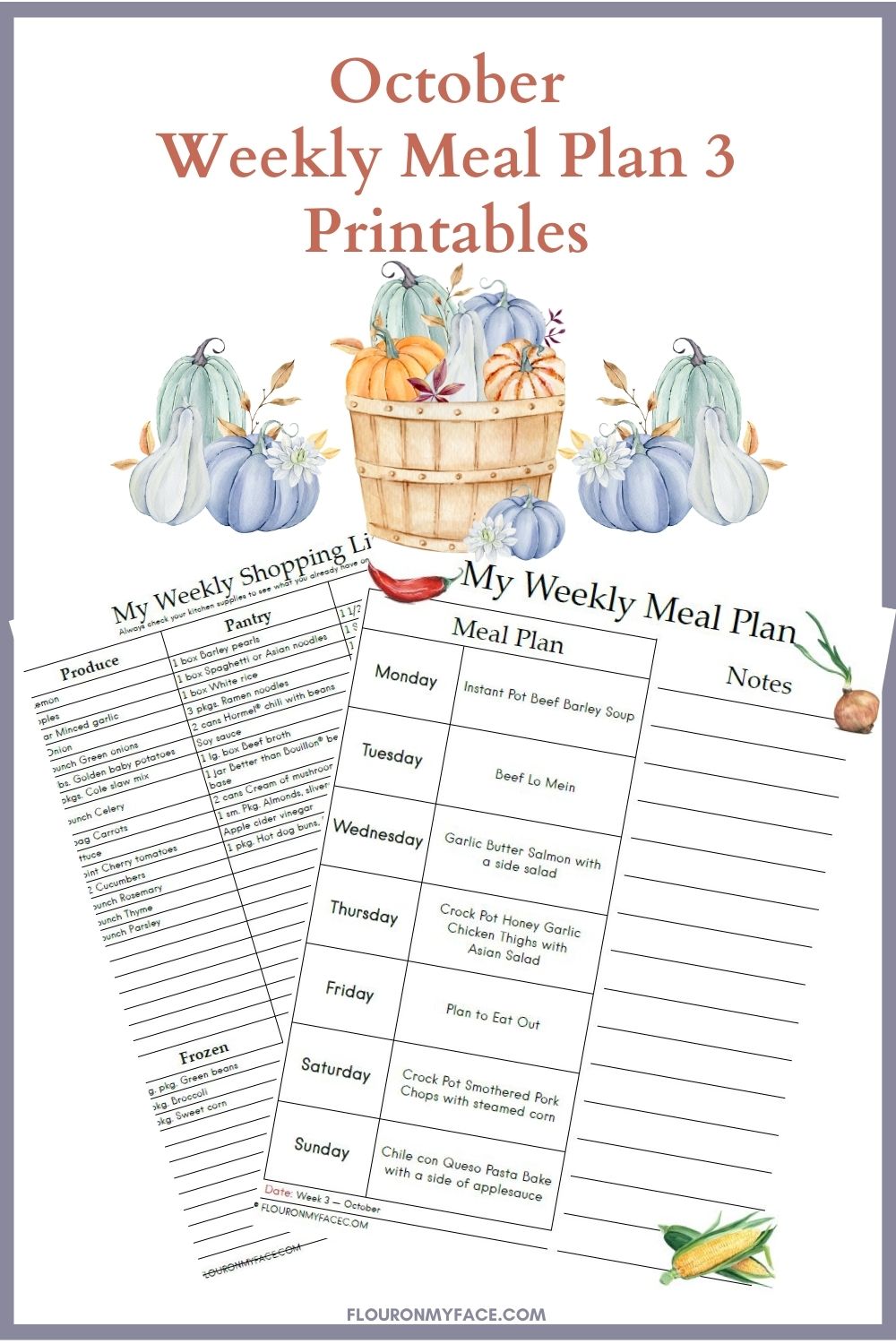 Download and print this weeks meal plan printables