October Meal Plan Week 4
October Meal Plan Week 4 is packed full of fall recipes for your weekly meal plan.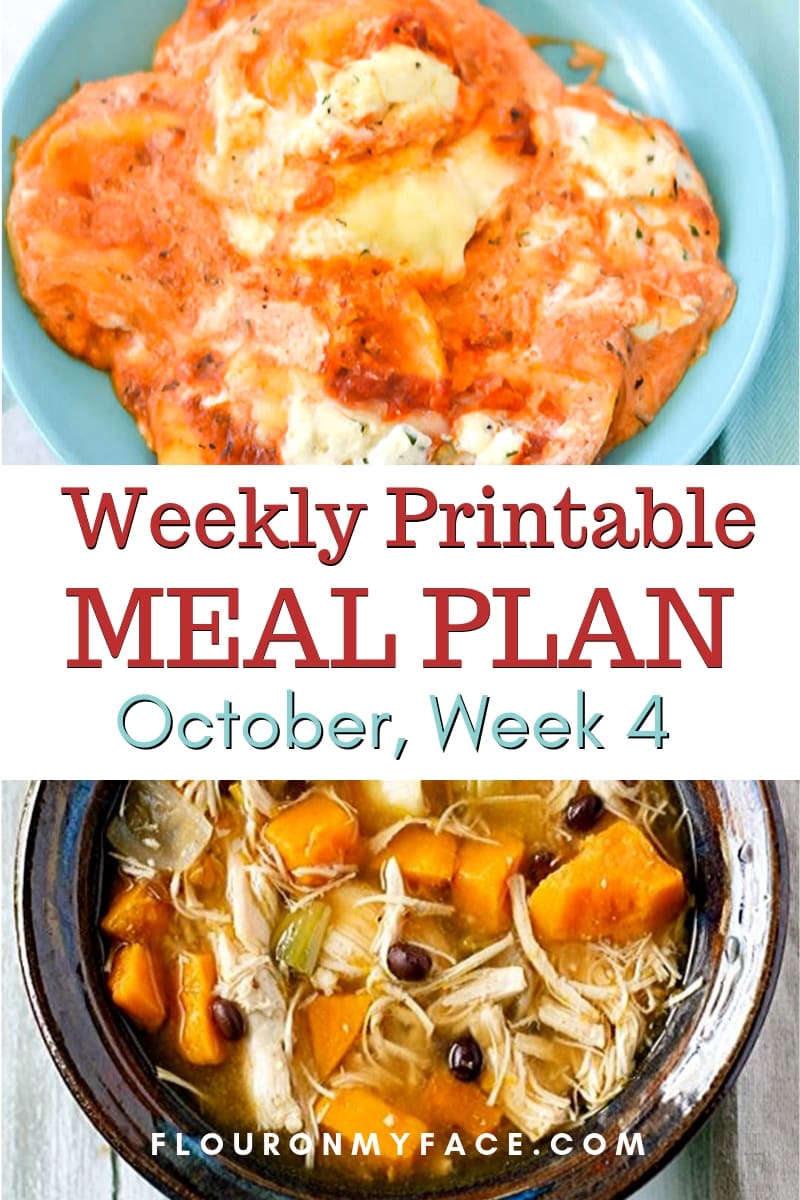 October Meal Plan Featured Recipes
October featured meal plan recipes that are perfect for fall. One is an easy Italian ravioli recipe and the other a favorite soup recipe that uses roasted sweet potatoes to add amazing flavor to a bowl of soup.
Crock Pot Chicken Roasted Sweet Potato Soup
Fall is the perfect time to pull out the crock pot and simmer some soup. Crock Pot Soup recipes are not only easy to make but there are so many options when it comes to making a delicious soup recipe in the slow cooker.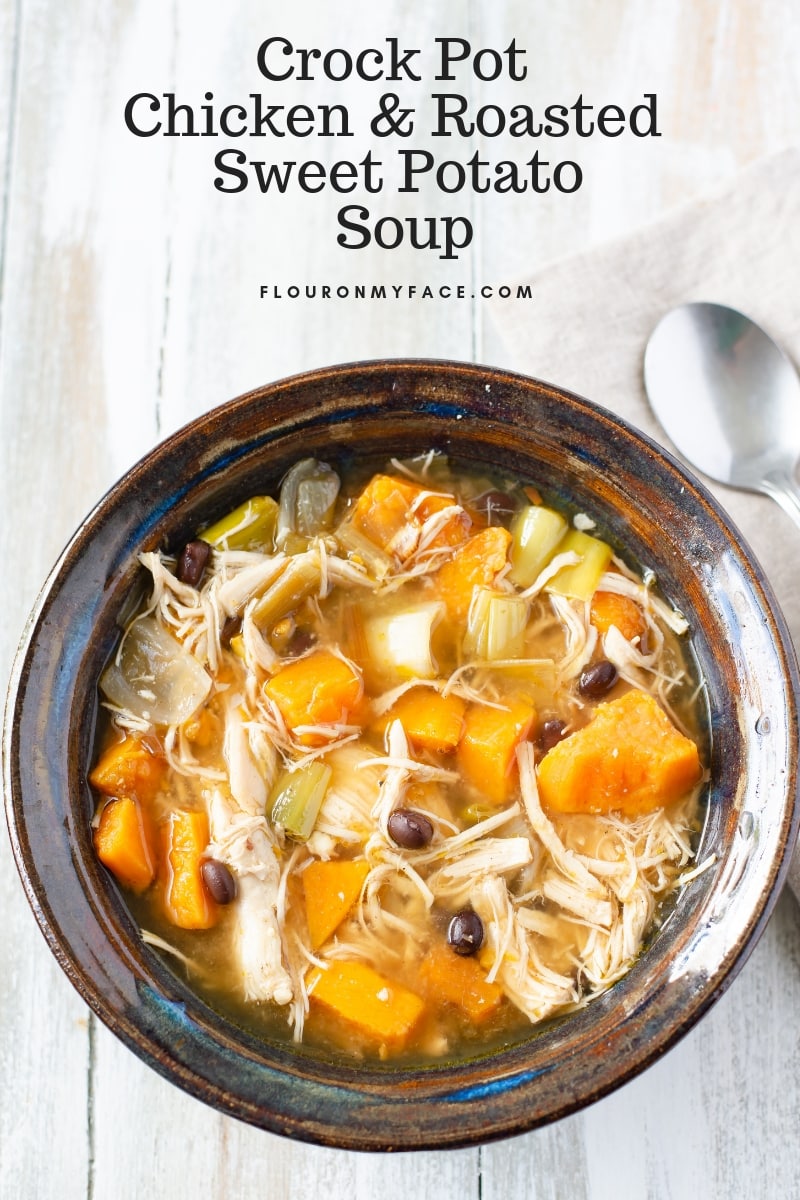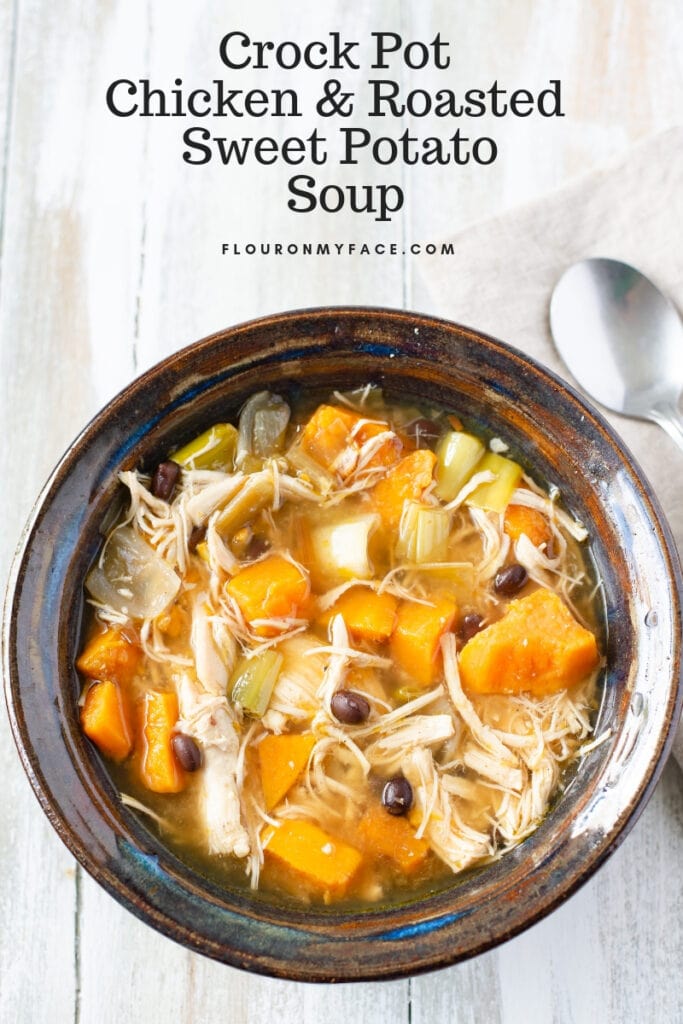 Easy Crock Pot Ravioli Lasagna Recipe
If you love lasagna but don't have time to make it this Crock Pot Ravioli Lasagna Recipe is a perfect alternative.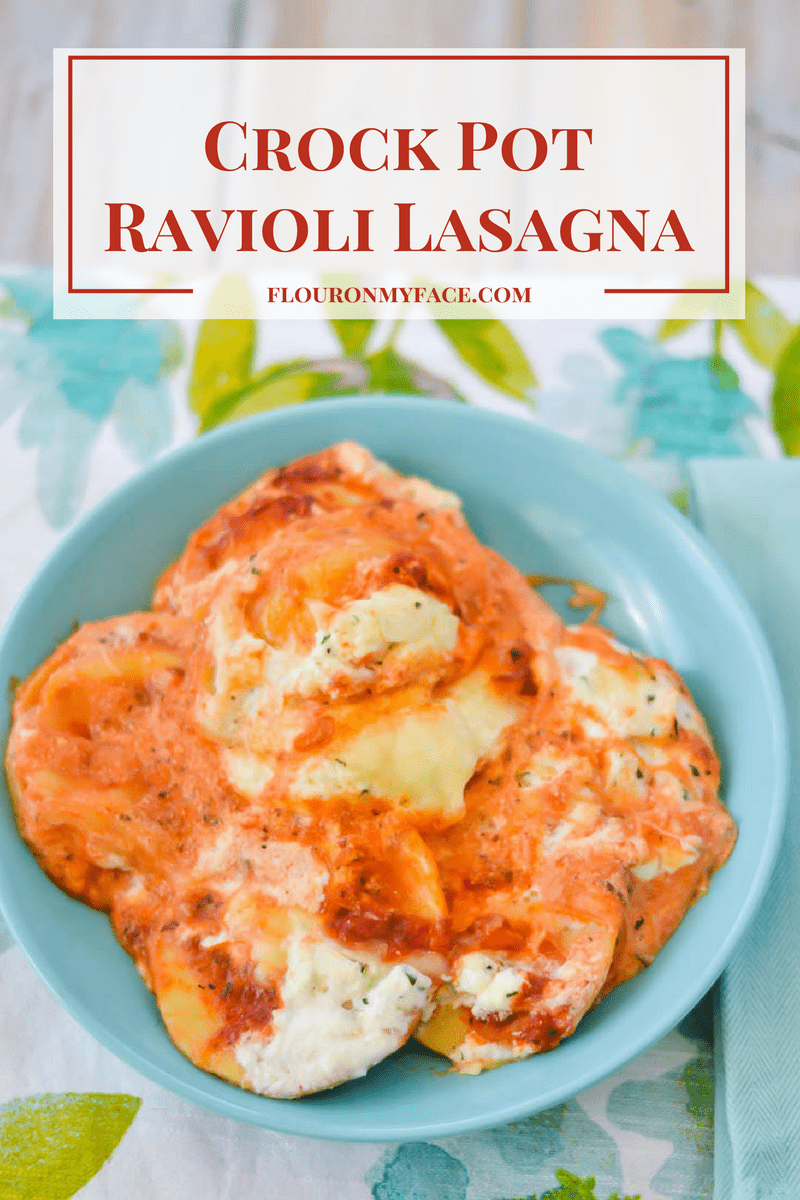 How To Clean and Roast Pumpkin Seeds
Here is a quick and easy way to clean and roast pumpkin seeds. Turn those fresh pumpkin seeds into a healthy snack when you get done carving your Halloween pumpkins.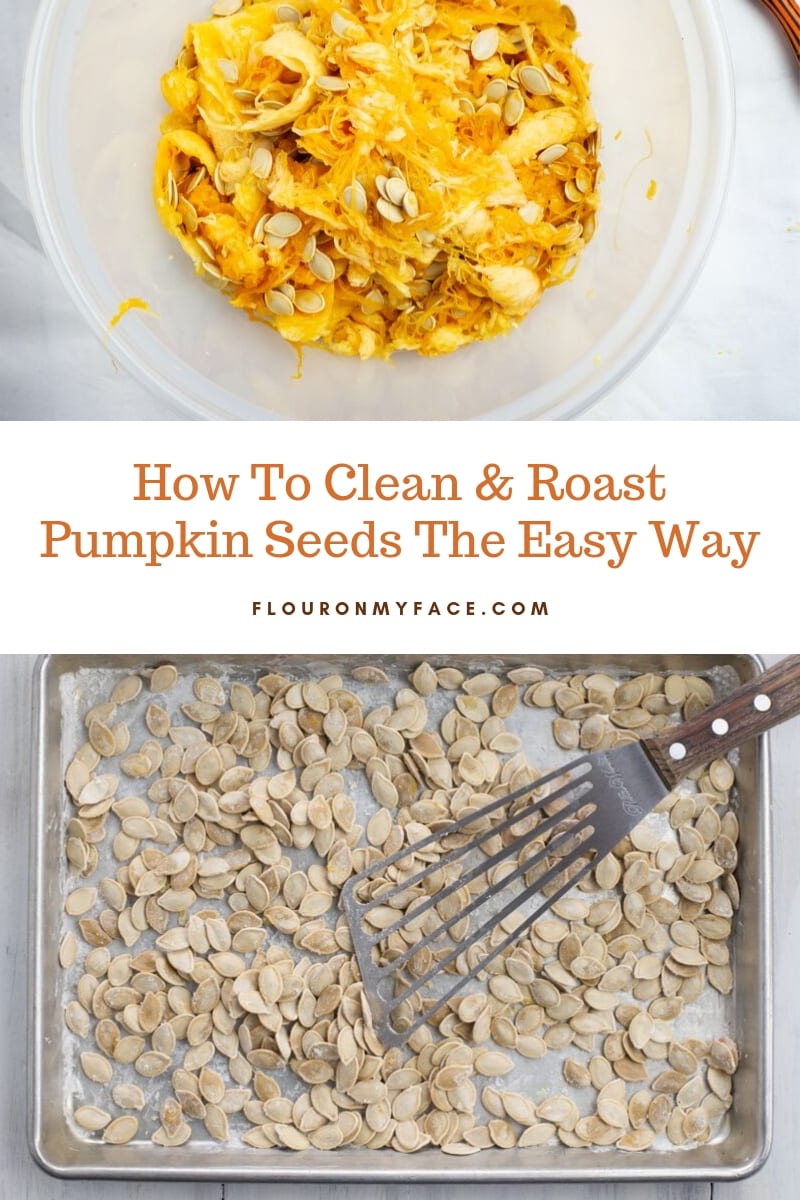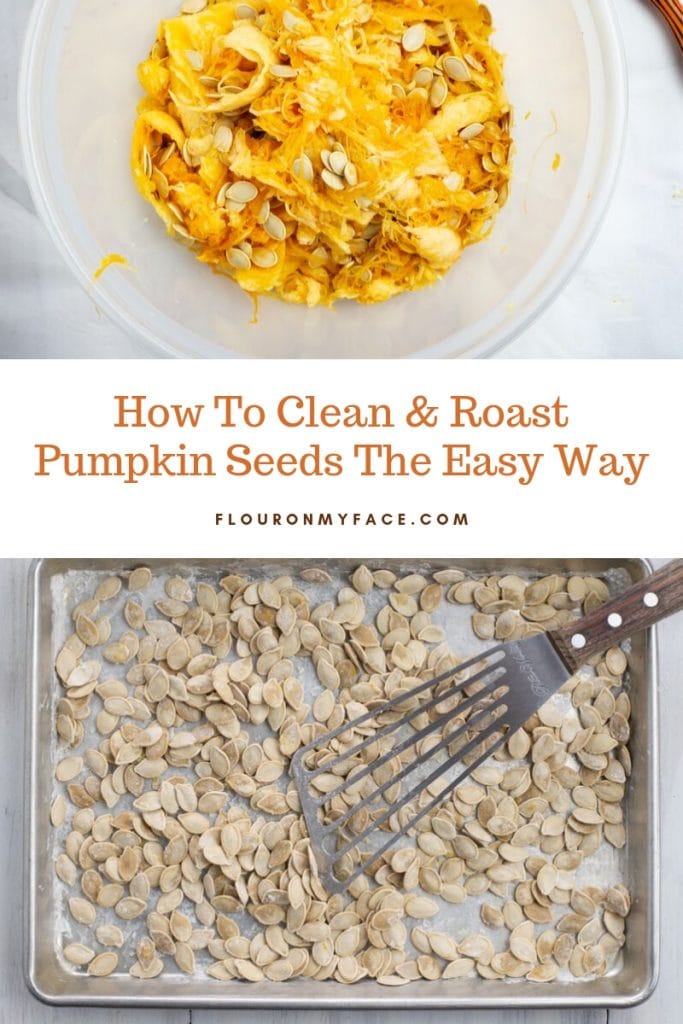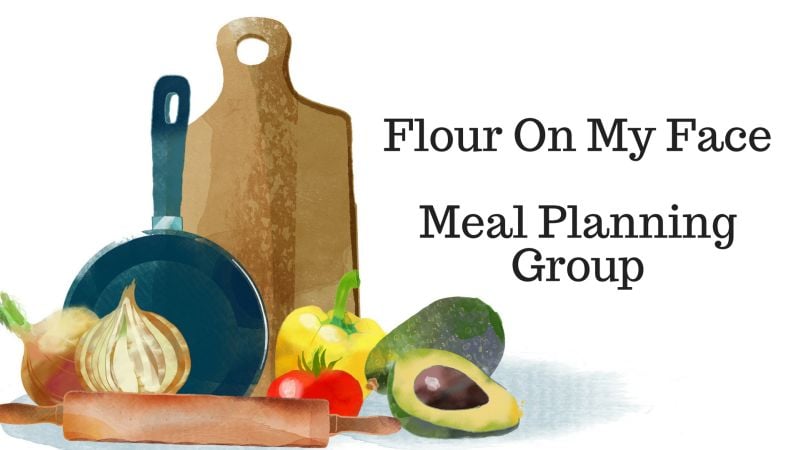 Come hang out with me and some other happy meal planners.
Ask your meal planning questions or share some of your own meal planning tips in the Meal Planning Facebook group.
October Meal Plan Week 4 Menu
October Meal Plan 4 Printables
I hope you are enjoying the weekly meal plan printables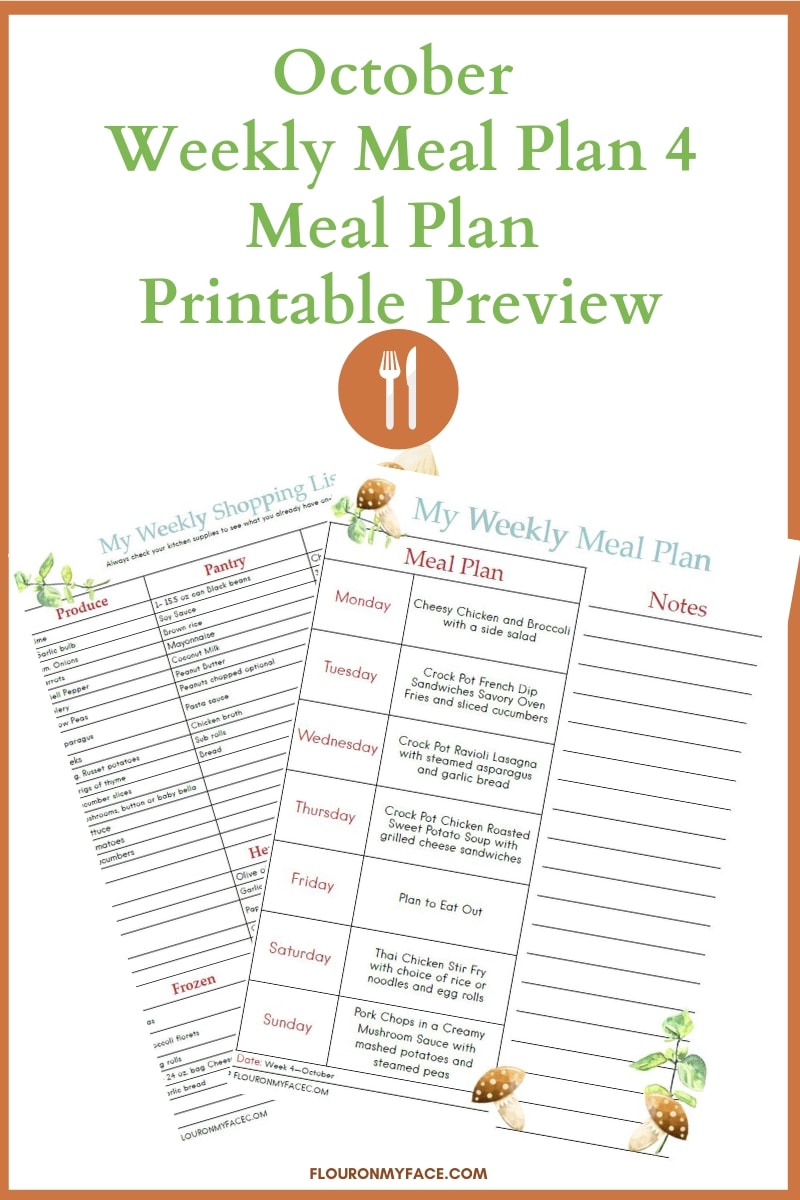 Download and print the October Meal Plan 4 printables.