This weeks menu includes one of the tastiest potato soup recipes you will ever make.
A hearty bowl of soup is perfect on a cold Fall day.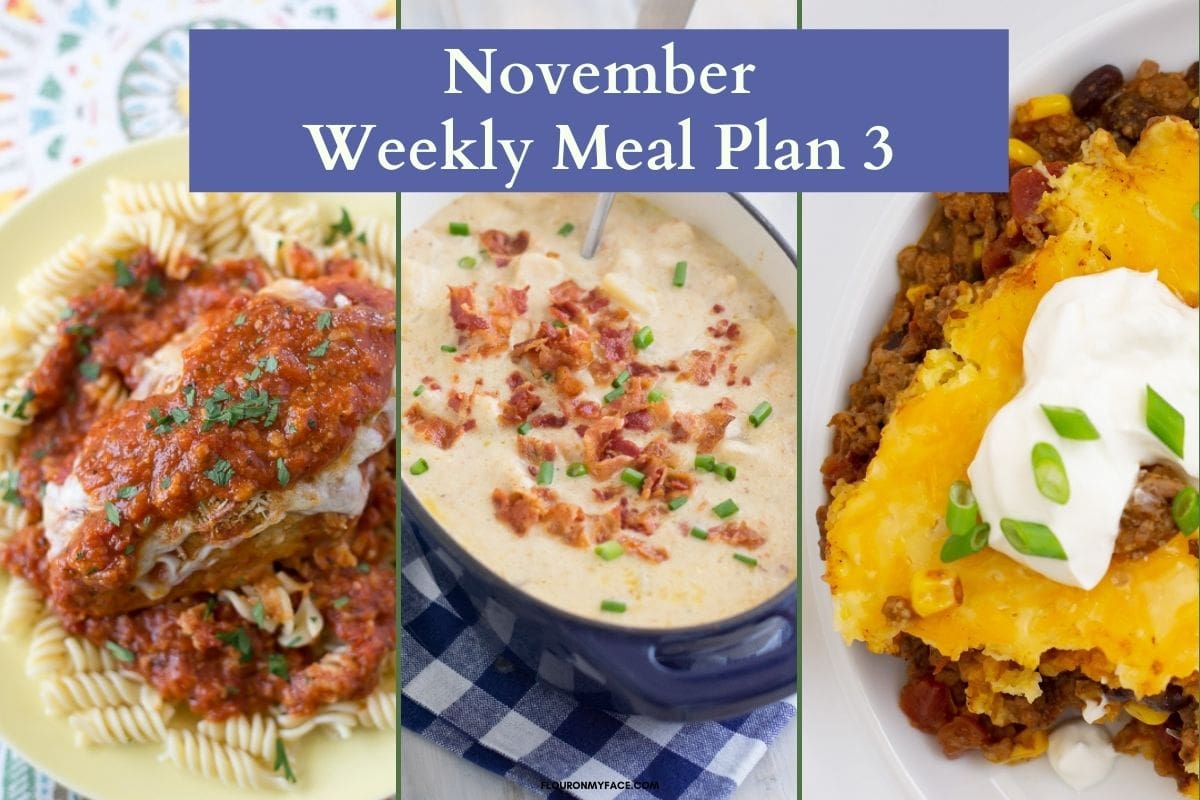 I am a big fan of using my crock pot recipes for my menu plans. I love the fact that I can fill my slow cooker with ingredients and a few hours later dinner is done.
Hands off cooking is the best. Most crock pot recipes can be cooked in 4 hours or less on high. Need more time? Simple, cook the slow cooker recipe on low for 6 to 8 hours.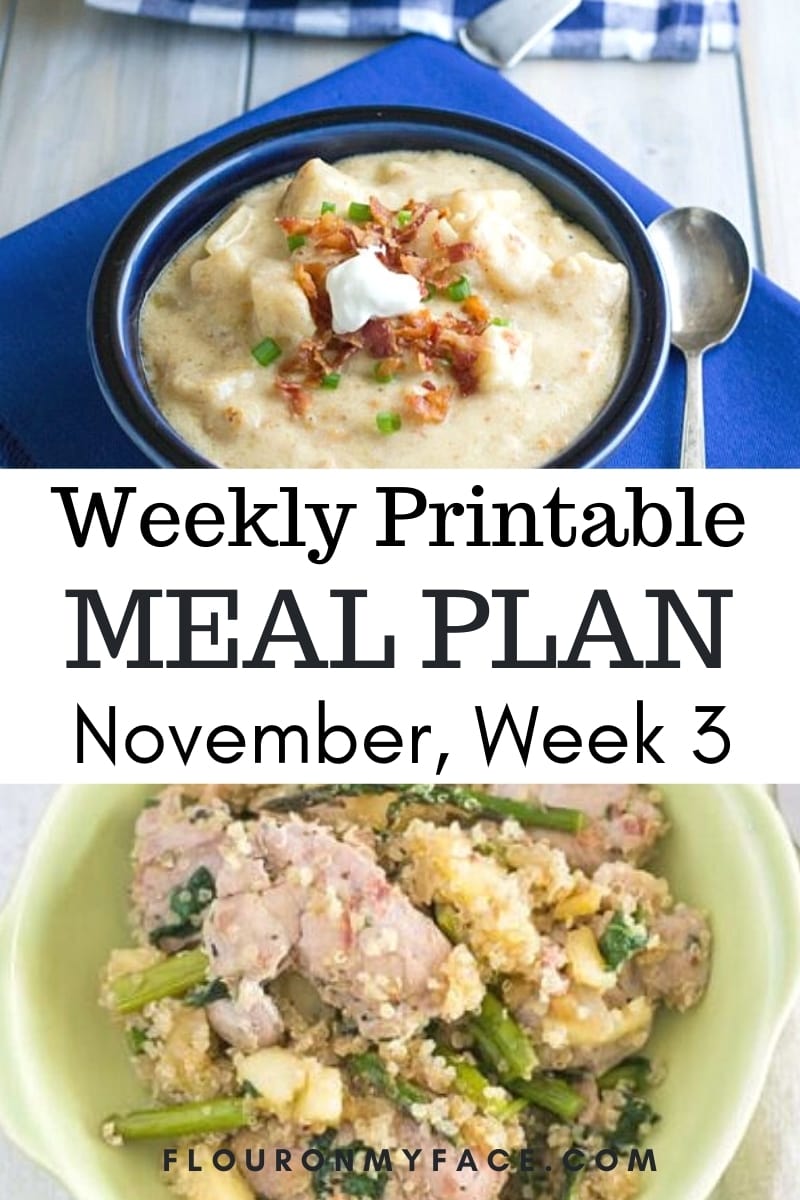 If you love easy & amazing recipes join the Flour On My Face Newsletter and get each of my new recipes delivered right to your inbox.
Featured Recipes
The November Menu Plan has something for everyone! A hearty crock pot soup recipe, a favorite Italian recipe and an easy casserole recipe.
Loaded Potato Soup is made with all of your favorite loaded baked potato toppings. Idaho potatoes are cooked in broth, salt and pepper until fork tender.
Once the potatoes are cooked you add a thickener and milk. Sour cream and cheddar cheese add all the creaminess. Crispy bacon is added for that smoky bacon flavor.
Continue to slow cook the soup until it has thickened.
Serve with a dollop of sour cream, more bacon and some chives to top off each serving.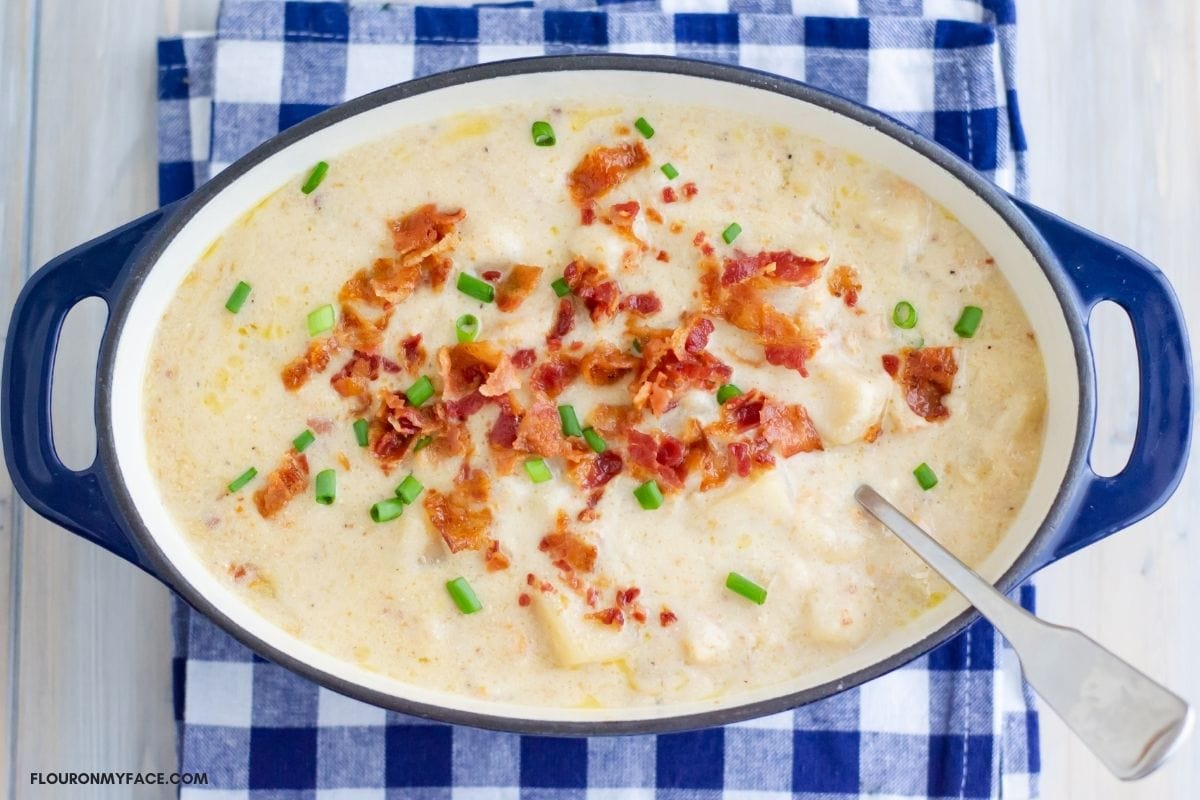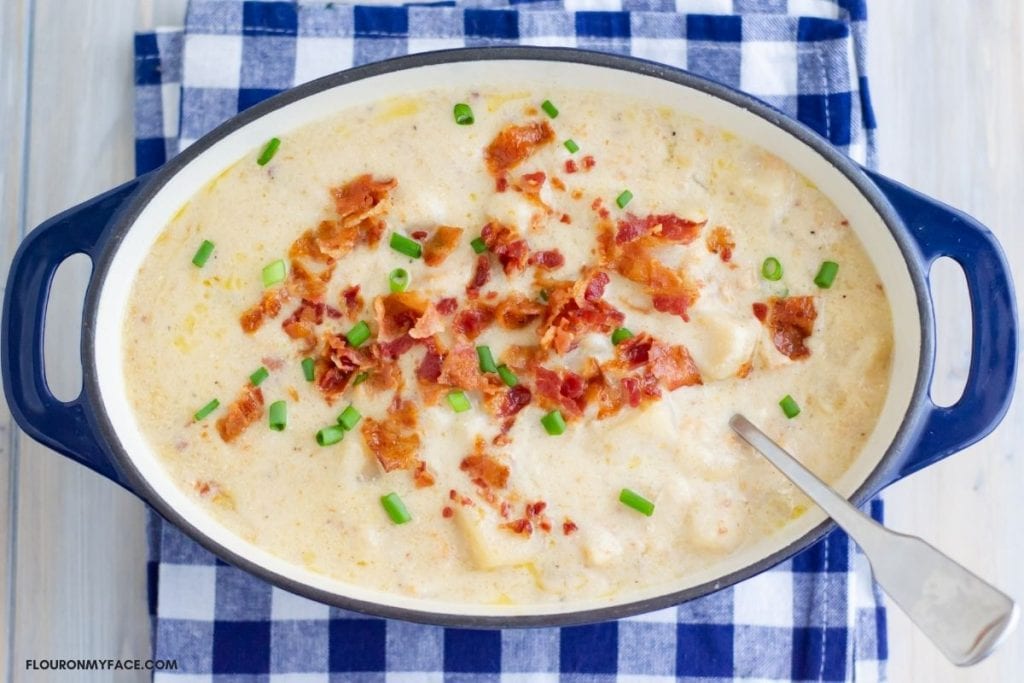 Crock Pot Chicken Parmesan is very easy to make.
Traditional chicken Parmesan has you standing over the stove as you brown the breaded chicken.
The crock pot method skips all the hard work and is a healthier version since you aren't frying the chicken.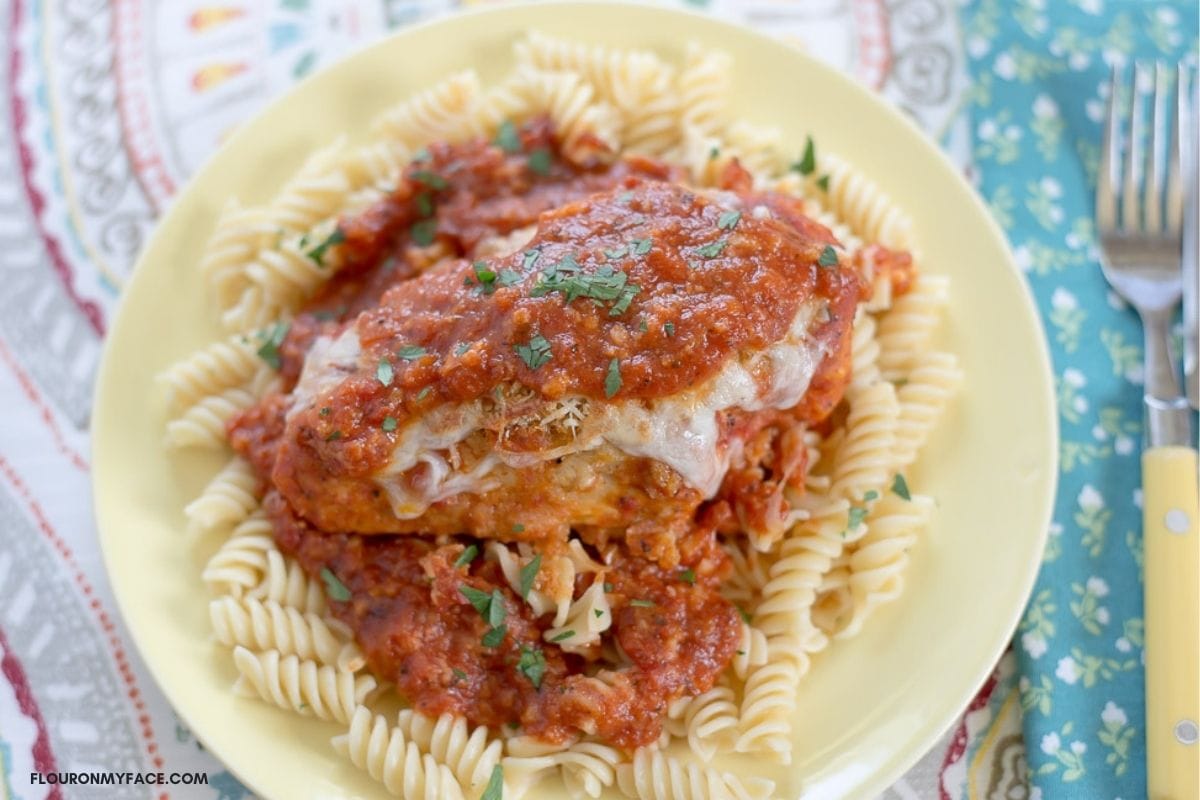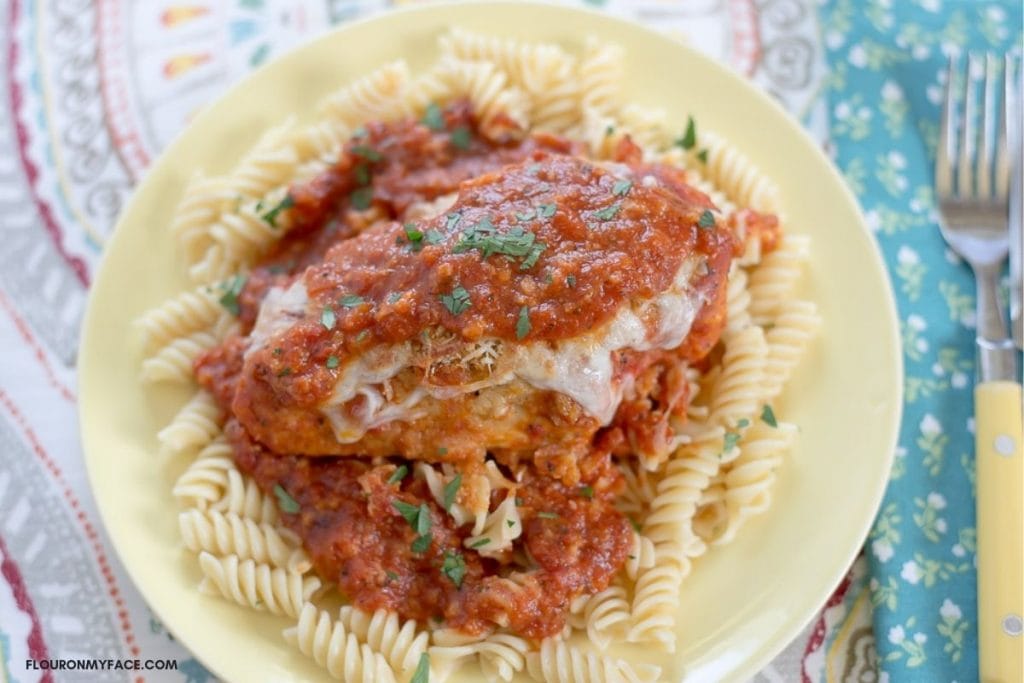 Tamale Pie is very easy to make in the slow cooker. And turns out perfect every time. We are big fans of Mexican food. Some recipes have many steps and takes a long time to make. Slow cooker Tamale Pie skips the hard work. You simple layer the ingredients in a slow cooker and top with corn bread mix.
The corn bread is the last layer on the top and it cooks perfectly from the moist heat inside the slow cooker. Once the corn bread is cooked top it with cheese and let the cheese melt inside the hot slow cooker. Top each serving sour cream and your favorite toppings.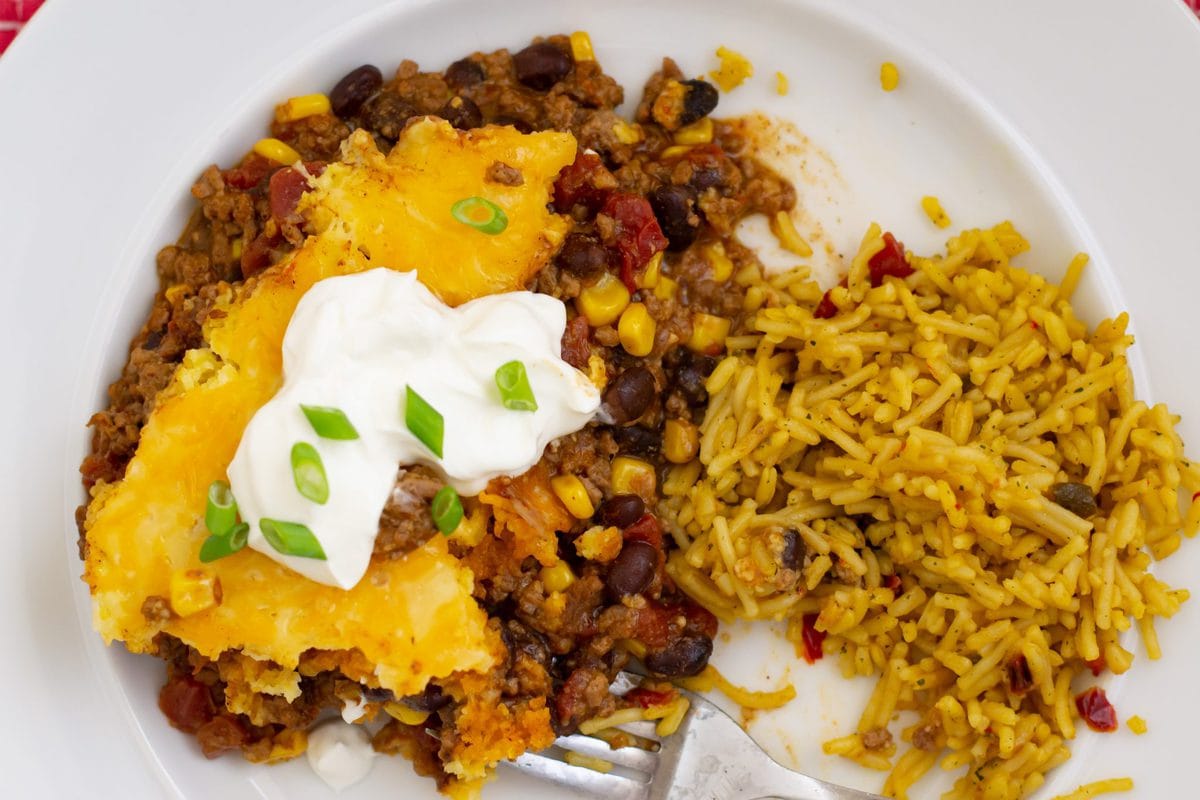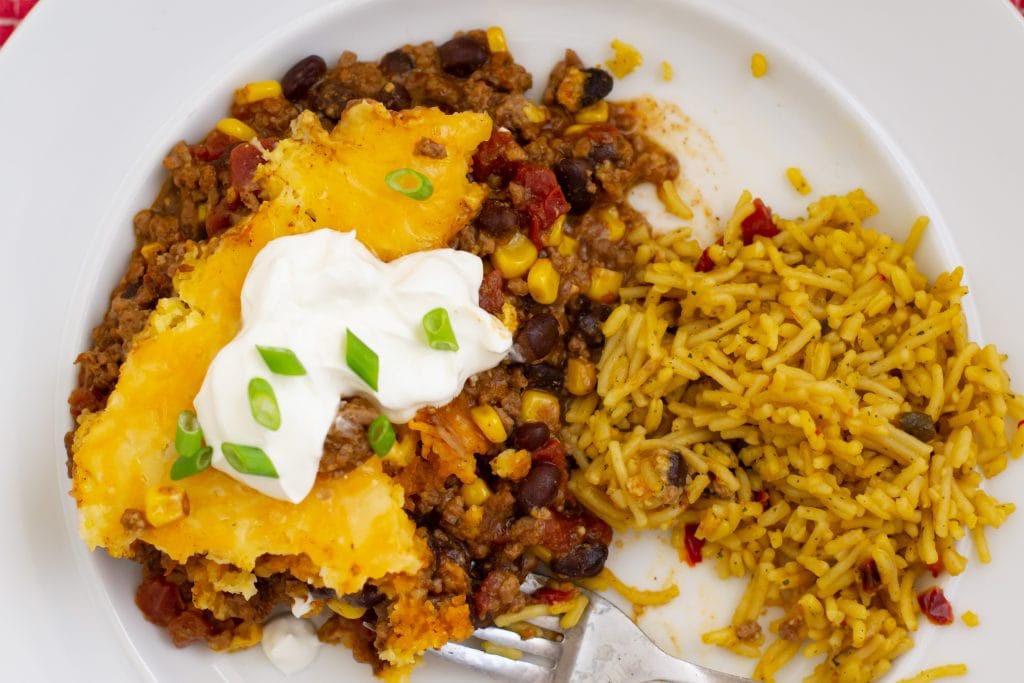 Weekly Menu Plan Recipes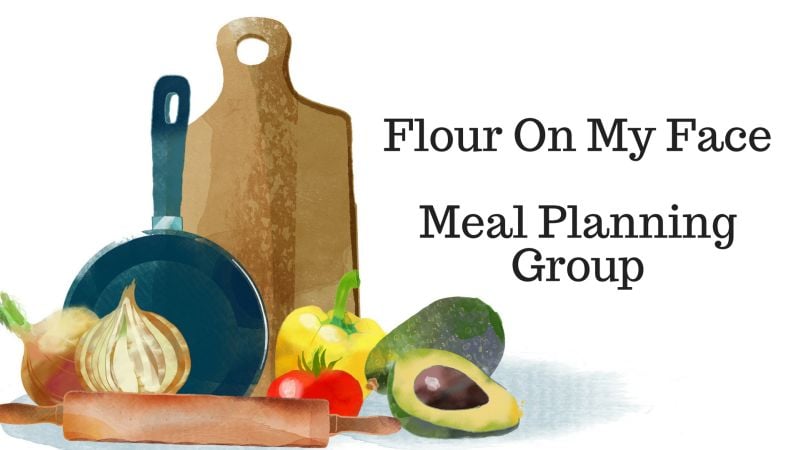 Come hang out with me and other meal planners. Ask your questions or share a favorite meal planning recipe you love.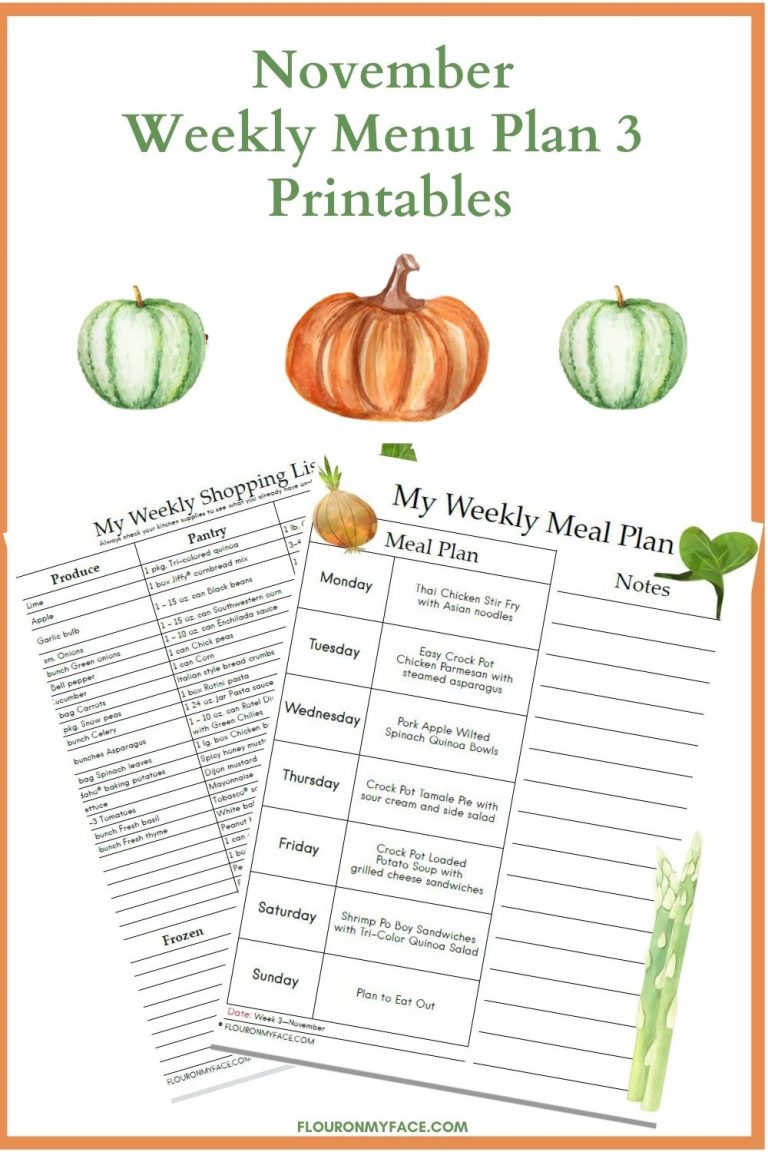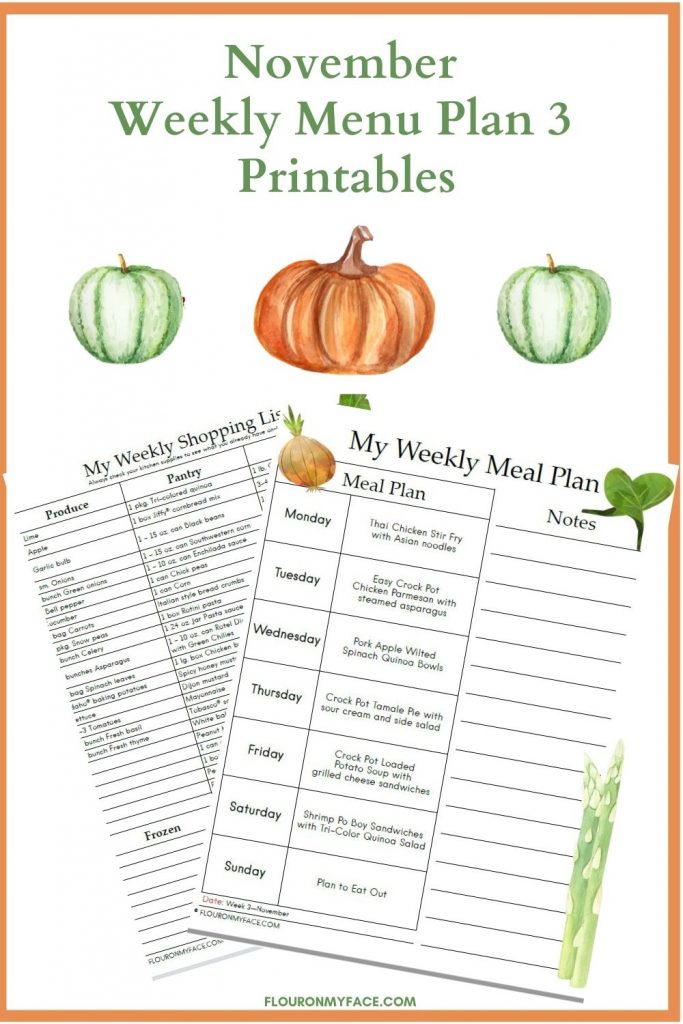 This Weeks Menu Plan Printables
Download and print the November Menu Plan Printables