The November Weekly Menu Plan for the first week of the new month is here.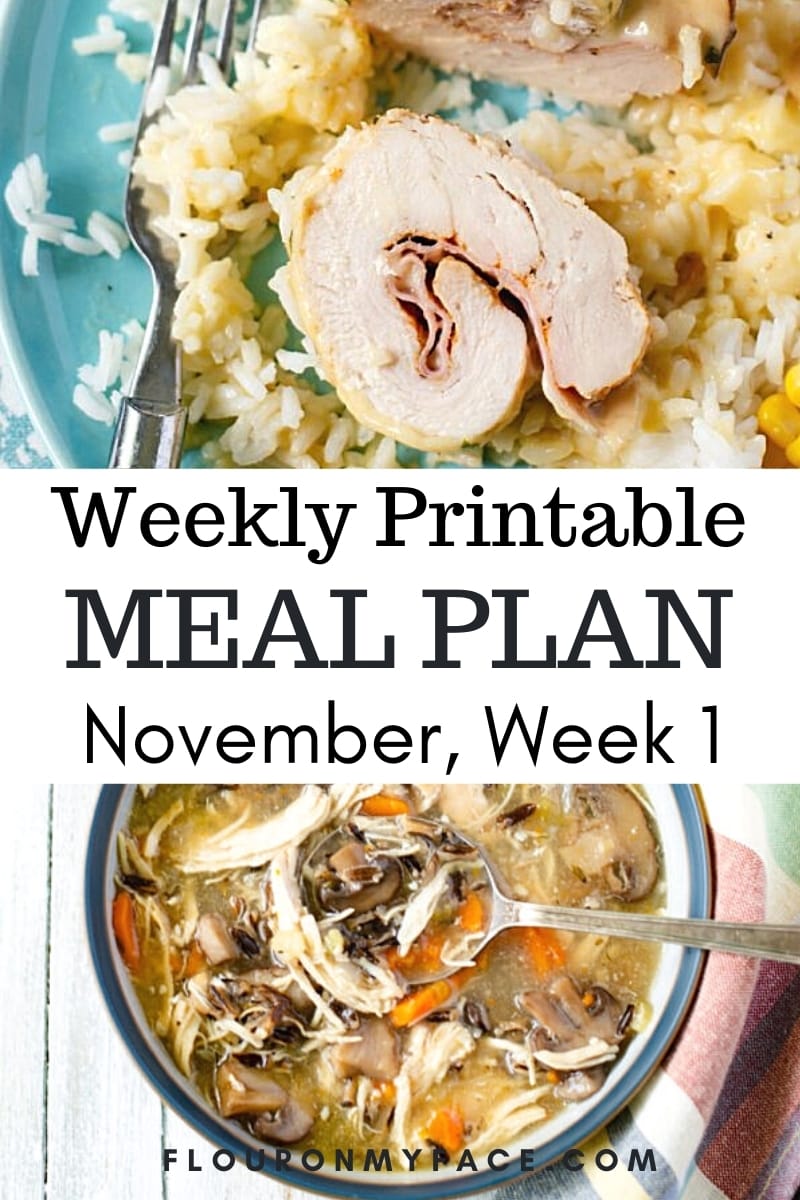 Featured Recipes
I have an amazing number of homemade soup recipes that are perfect this time of year.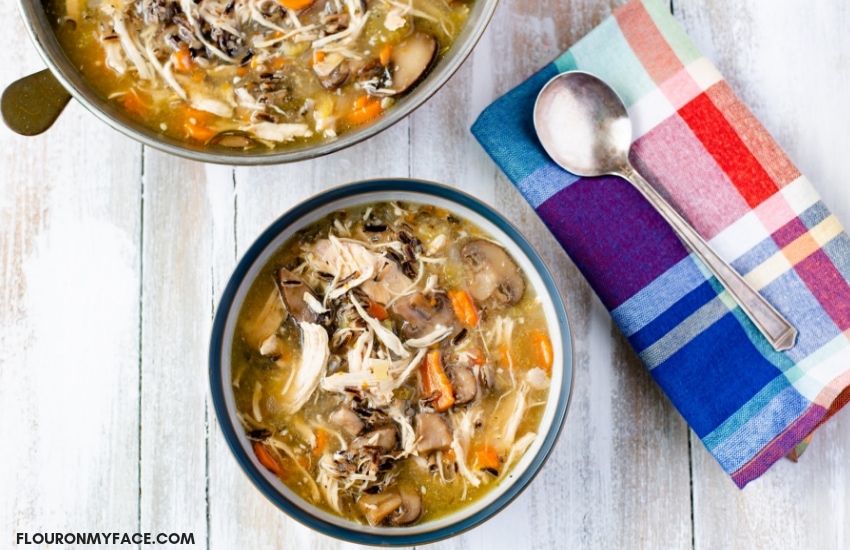 This Instant Pot Chicken and Wild Mushroom Soup is packed full of flavor and can easily be adapted to cook in a slow cooker.
Fresh greens are easy and fast to cook in a pressure cooker. With the holidays fast approaching my Instant Pot Green Beans and Potatoes is the perfect side dish.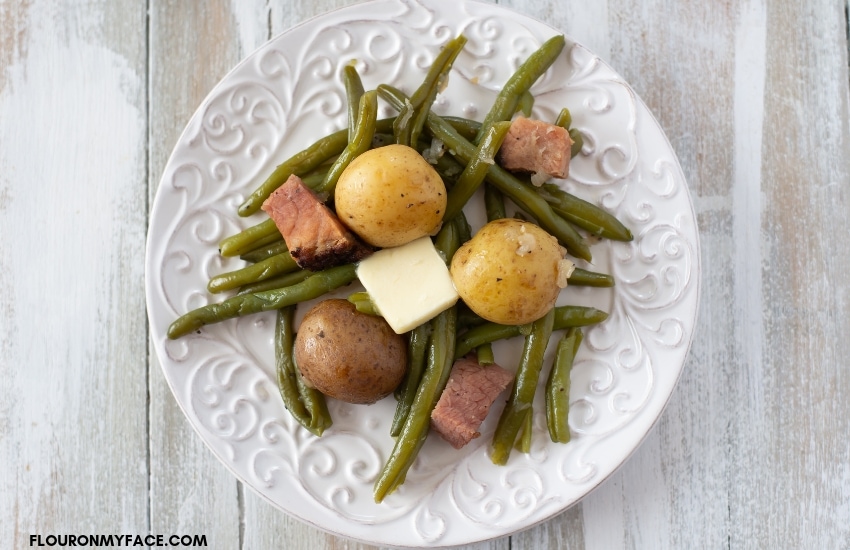 If you love easy & amazing recipes join the Flour On My Face Newsletter and get each of my new recipes delivered right to your inbox.
Just want my weekly meals plans? Join the Meal Planning Newsletter for each weeks menu plan.
More Instant Pot Recipes
Instant Pot Recipes are perfect for menu planning. They are easy to make and a fast way to get dinner on the table.
Meal Planning Facebook Group
Hang out with like minded meal planners in the private Facebook Group.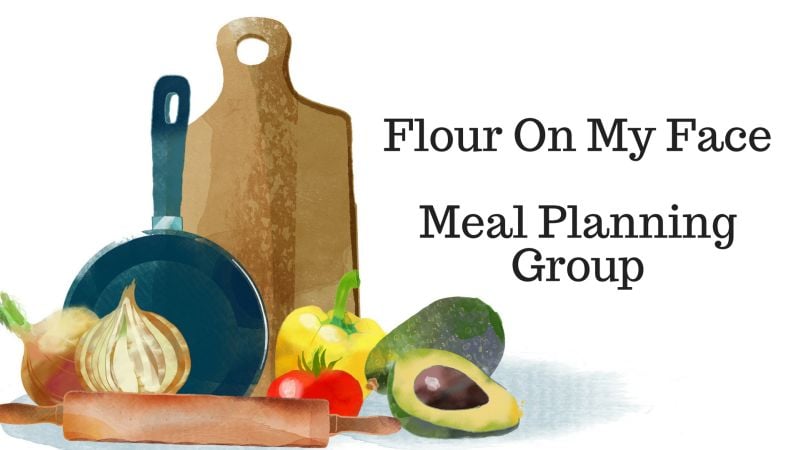 Weekly Menu Plan Recipes
Previous November Menu Plans
2019 November Weekly Meal Plan Week 2
2019 November Meal Plan Week 3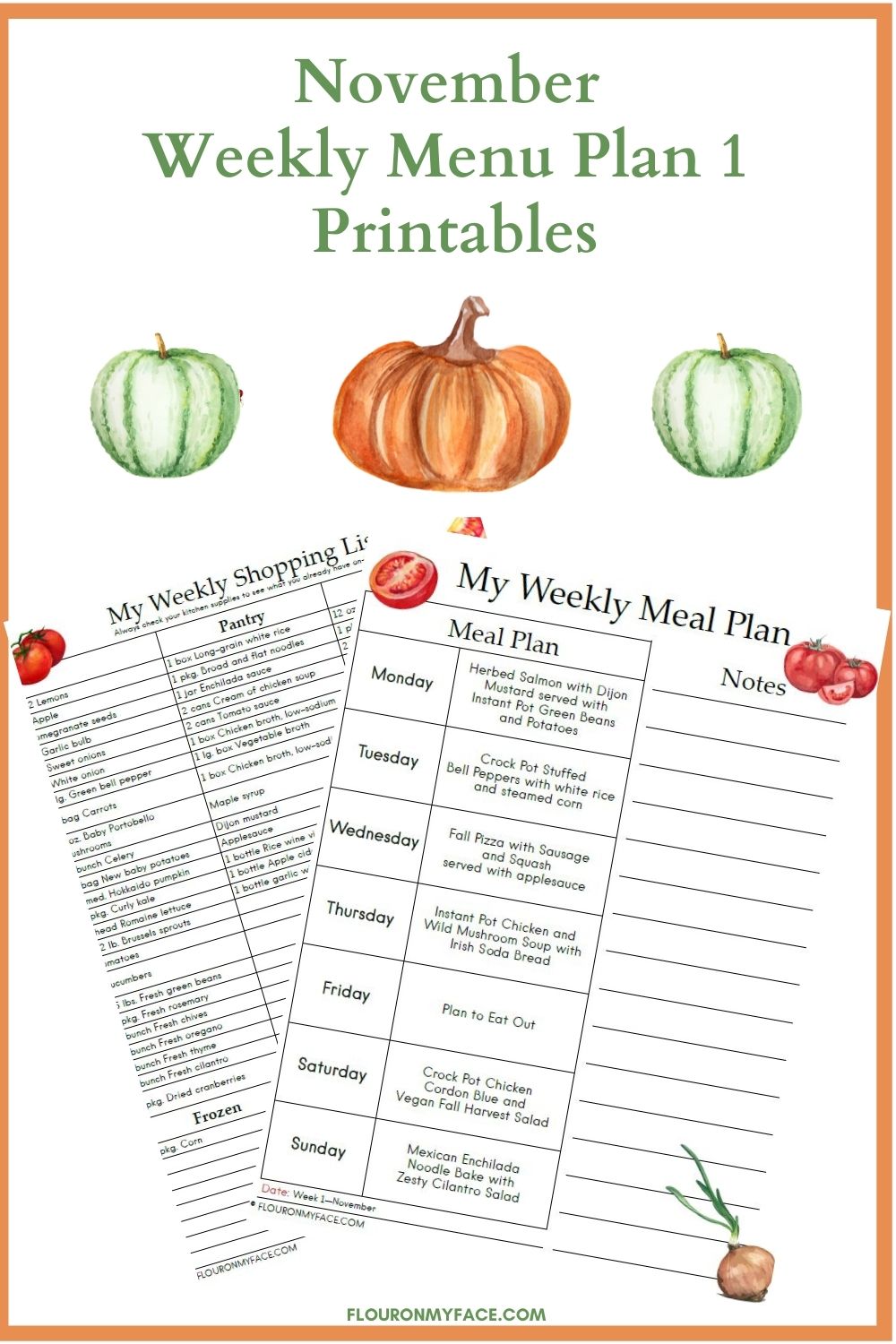 November Weekly Menu Plan Printables
Download and print the November Weekly Menu Plan 1 Printables.