March Weekly Meal Plan 3
This week's March Weekly Meal Plan 3 has one of the most popular recipes on my site.
If the bad winter weather is heading your way stock up and plan your meals so you don't have to leave the house unless you have to.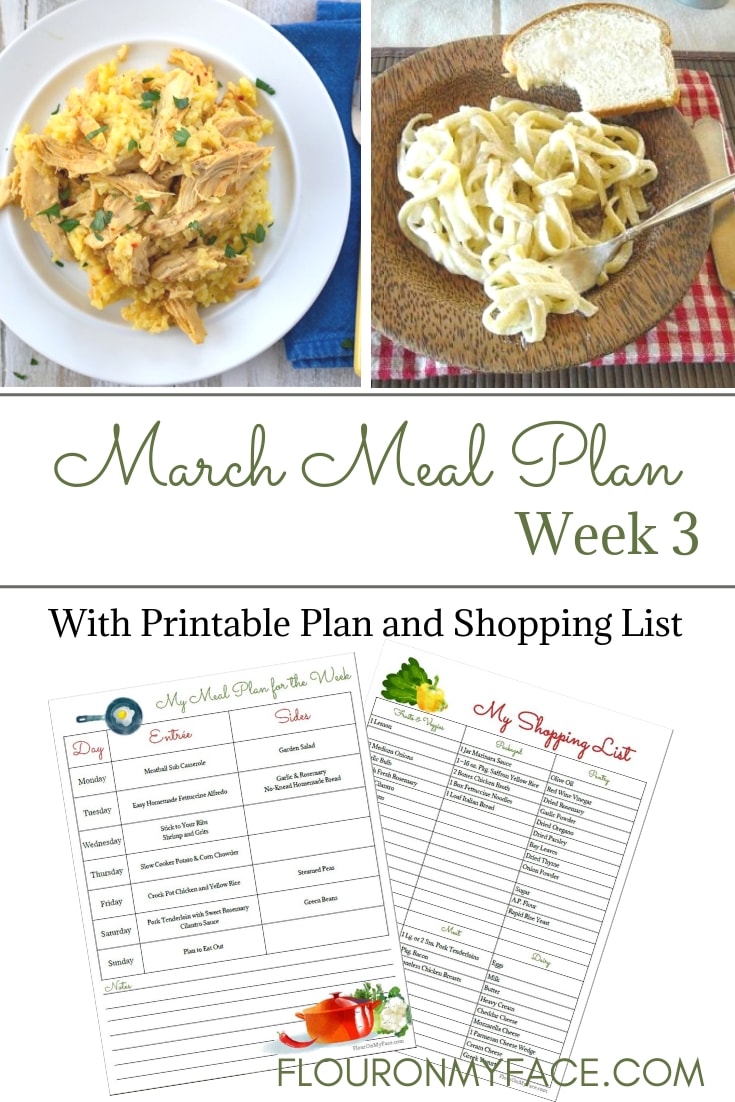 Have you ever made homemade fettuccine alfredo?
This homemade alfredo sauce is made with milk so you don't need to have any fancy ingredients on hand to make all of your favorite alfredo recipes.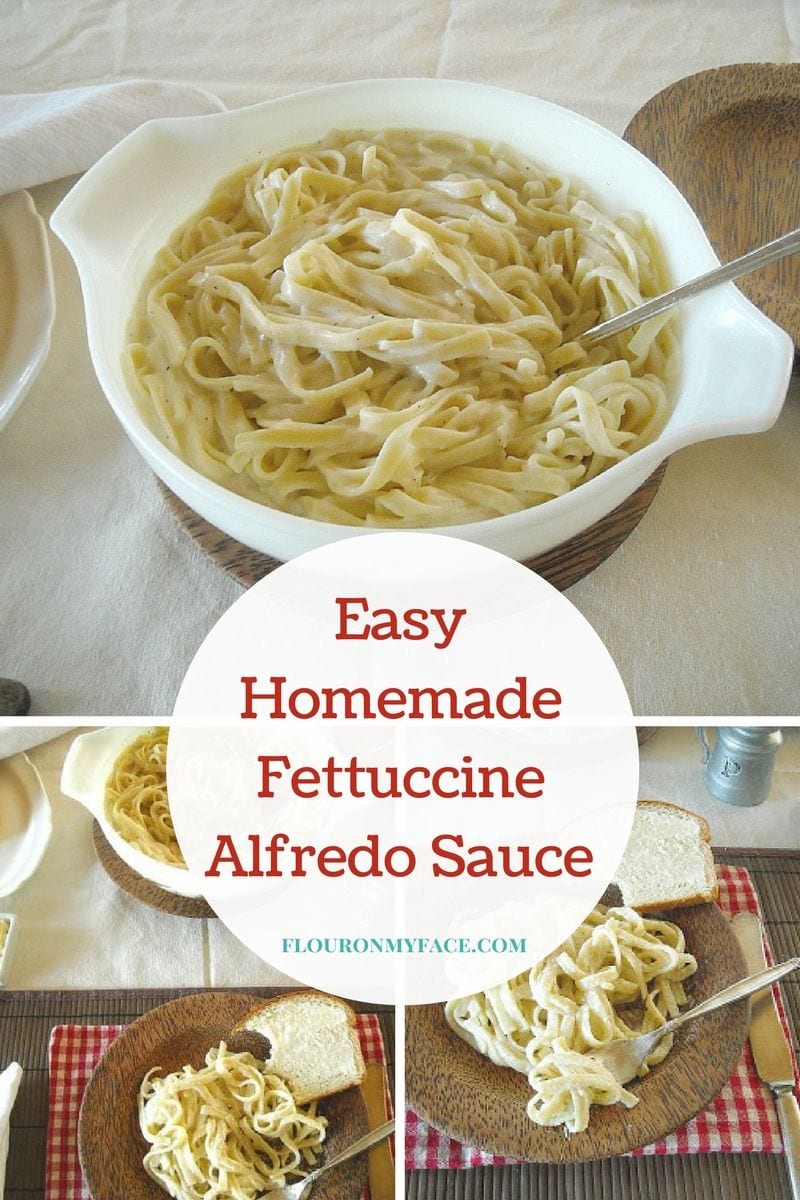 You can use the same easy homemade alfredo sauce recipe to make Basil Alfredo Sauce.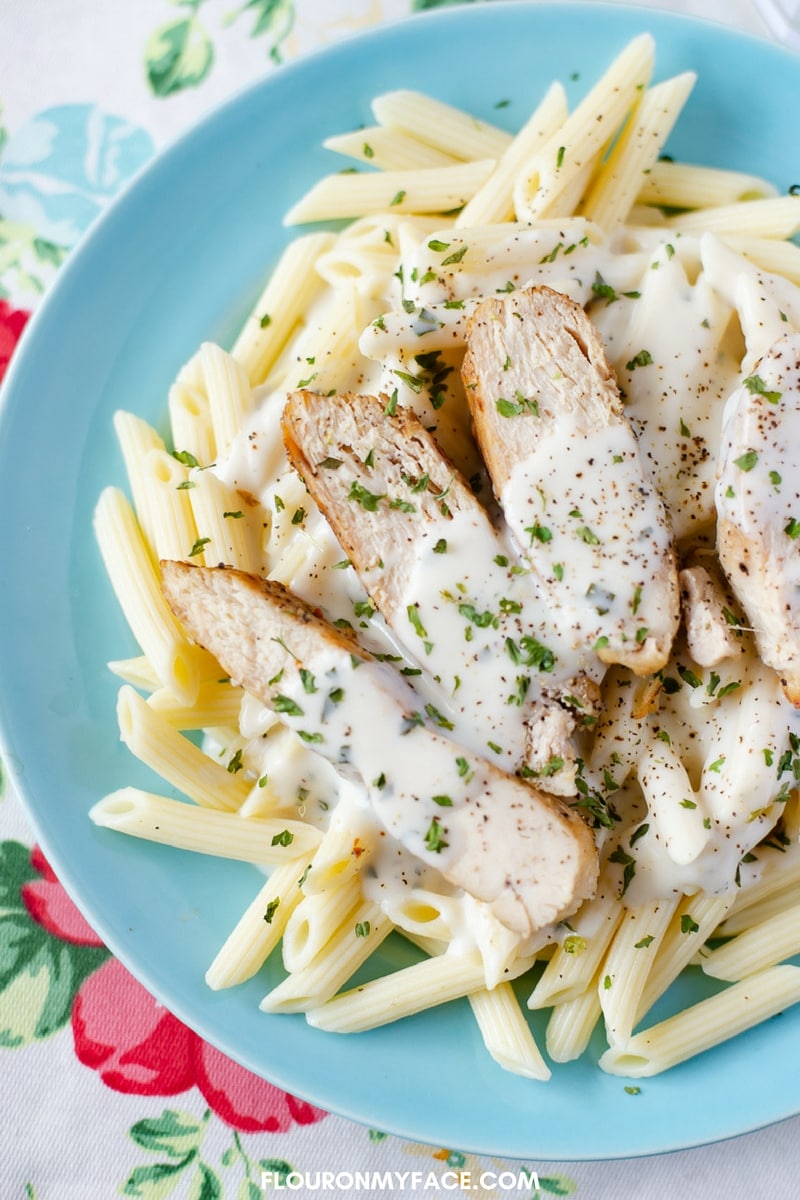 Crock Pot recipes are perfect for meal planning.
Many crock pot recipes can be turned into freezer meals so you can stock the freezer full of dump and go crock pot meals.
Crock Pot Chicken and Rice is one of my families favorite crock pot recipes.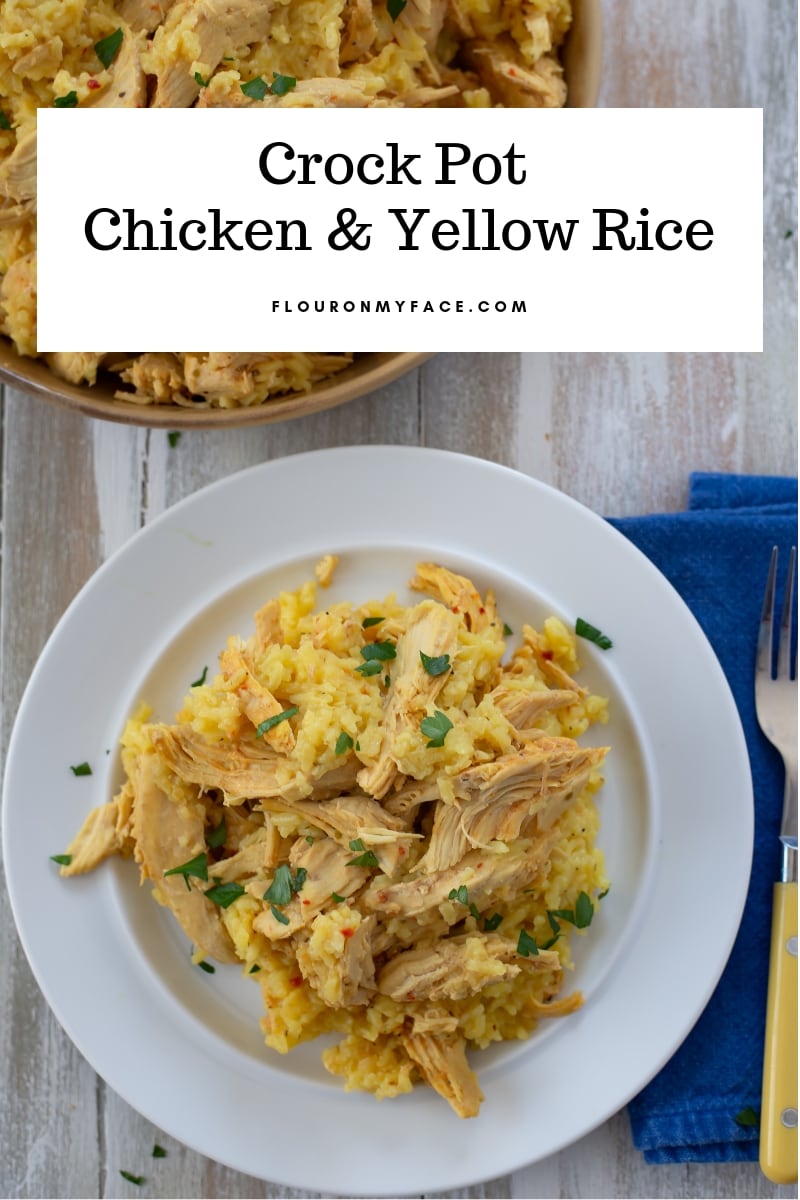 Bad weather is hitting most of the US this weekend. Make sure you stock up on supplies and plan your meals so you don't have to worry about running out of food for the family. Meal planning can save the day when you live in a part of the country that is prone to bad weather.
March Weekly Meal Plan 3
March Weekly Meal Plan Printables
Don't forget to grab your free Meal Planning Printables above.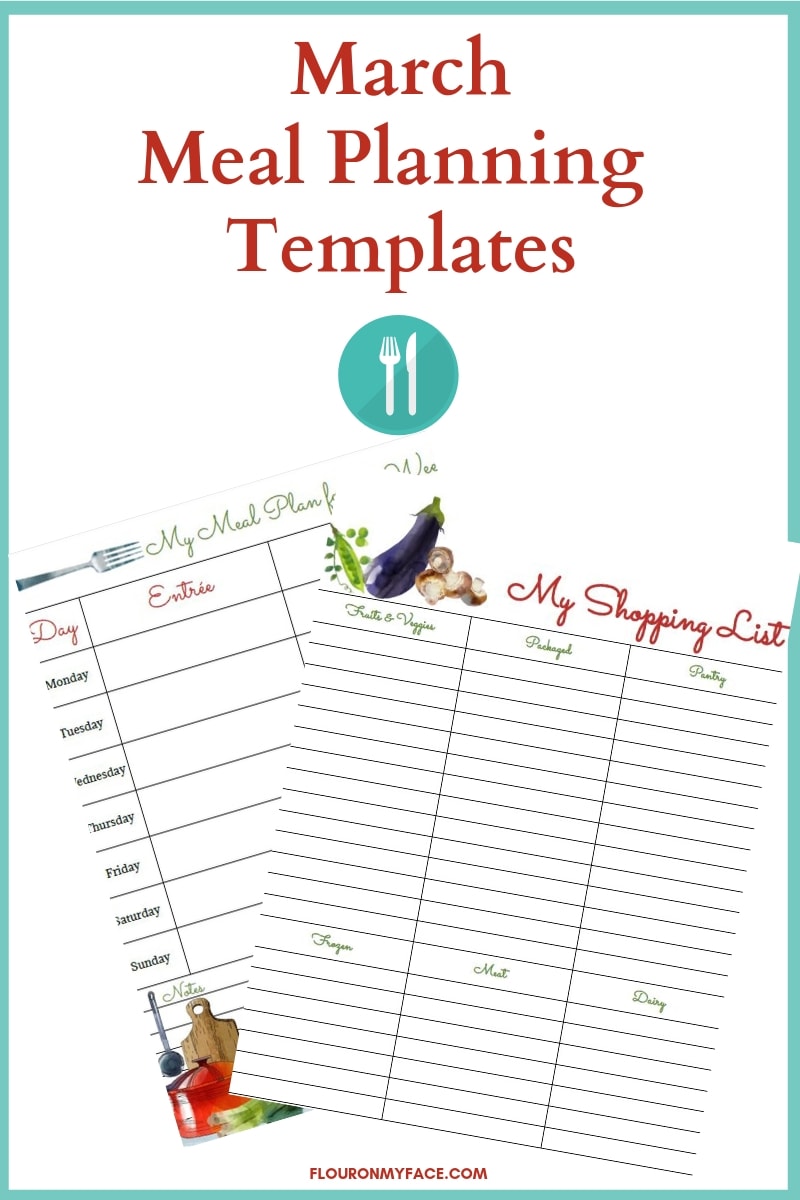 Come hang out with some other meal planners.
Ask your meal planning questions or share some of your own meal planning tips.