This weeks meal plan has one recipe that is going to save you so much time when you are making dinner.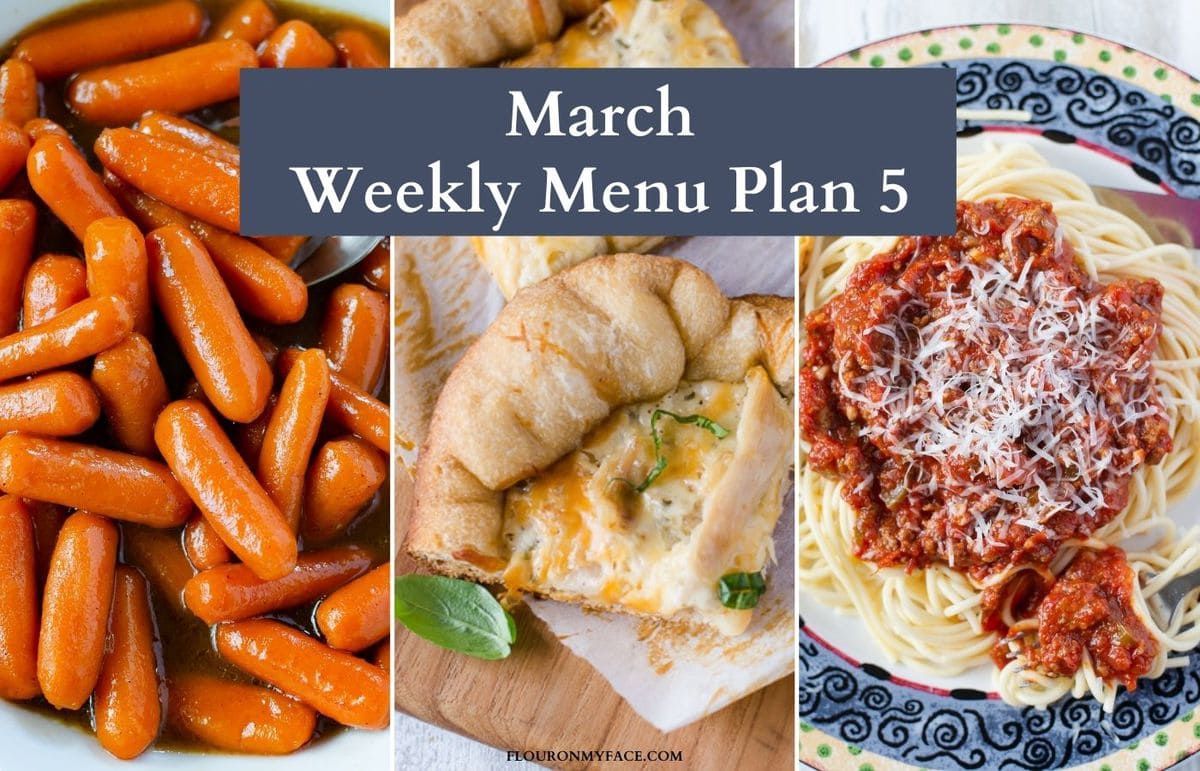 why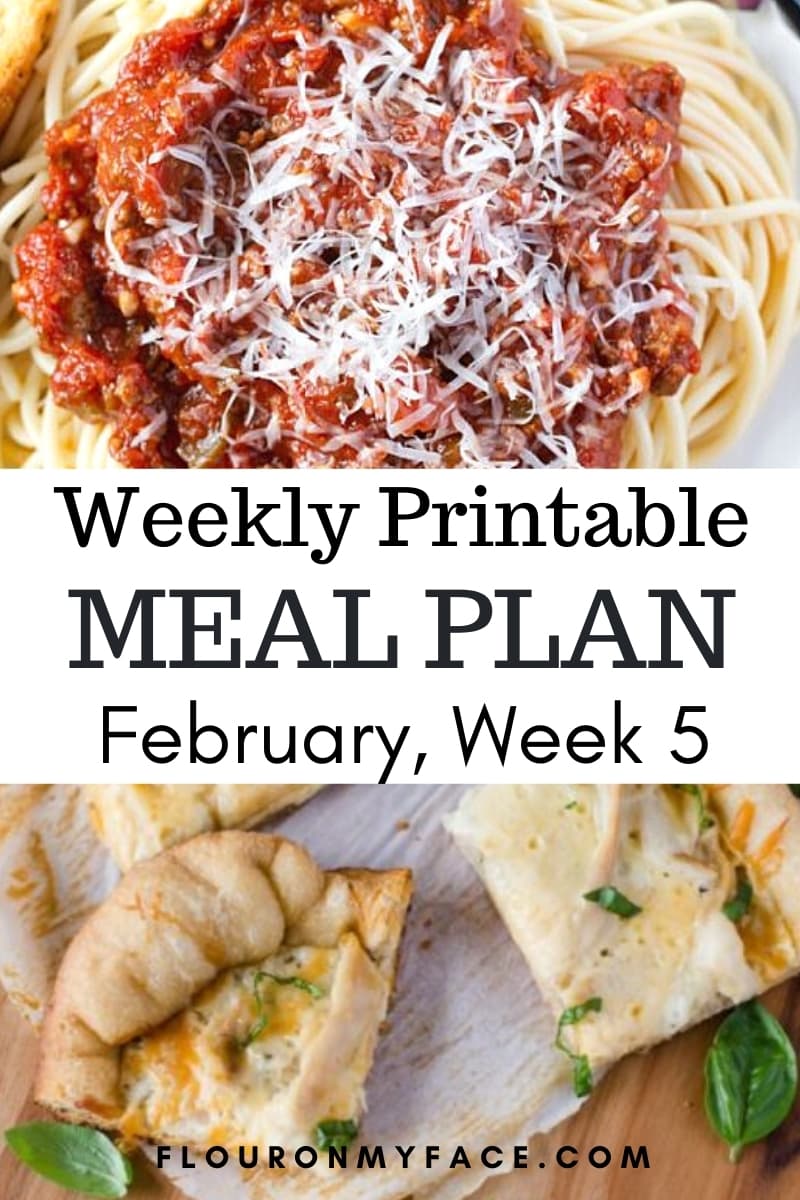 Important info: This is the last menu plan for the month. Starting with the April menu plan we are moving to newsletter based. Be sure to subscribe to continue receiving the weekly meal plans!
If you love easy & amazing recipes join the Flour On My Face Newsletter and get each of my new recipes delivered right to your inbox.
Featured Recipes
Made this homemade spaghetti sauce for dinner. Freeze the leftovers for the next two or three meals.
You will always have delicious pasta sauce in the freezer.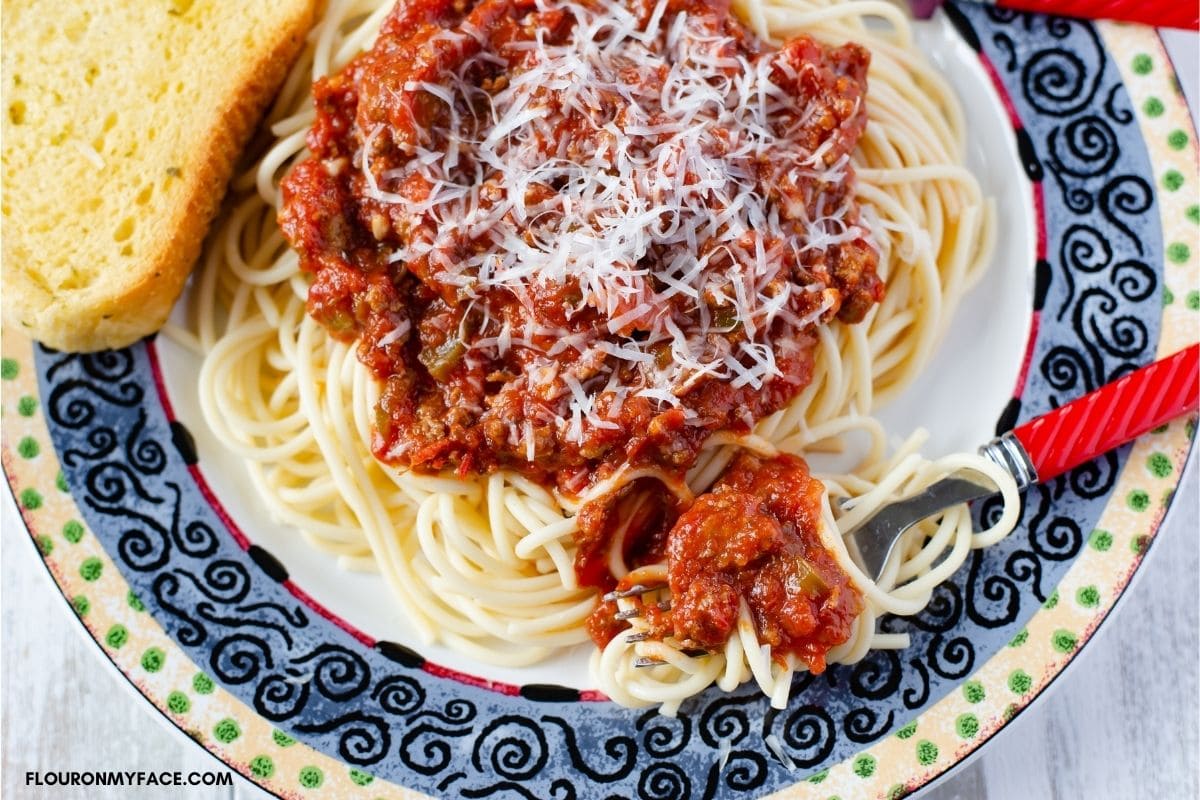 Did you know you can make a crispy Chicken Alfredo Pizza in the slow cooker? I have a trick that will cook the bottom crust nice and crispy!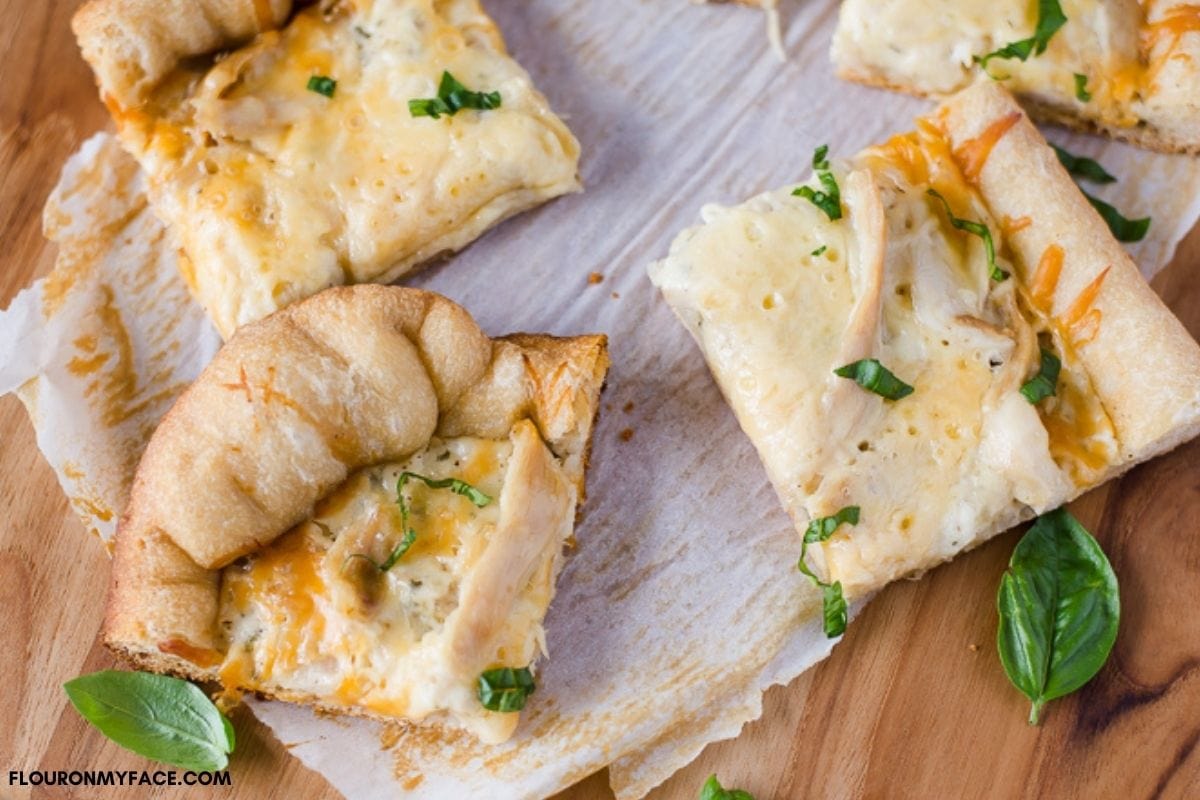 This is the perfect Easter dinner side dish and you don't even have to break a sweat to make it!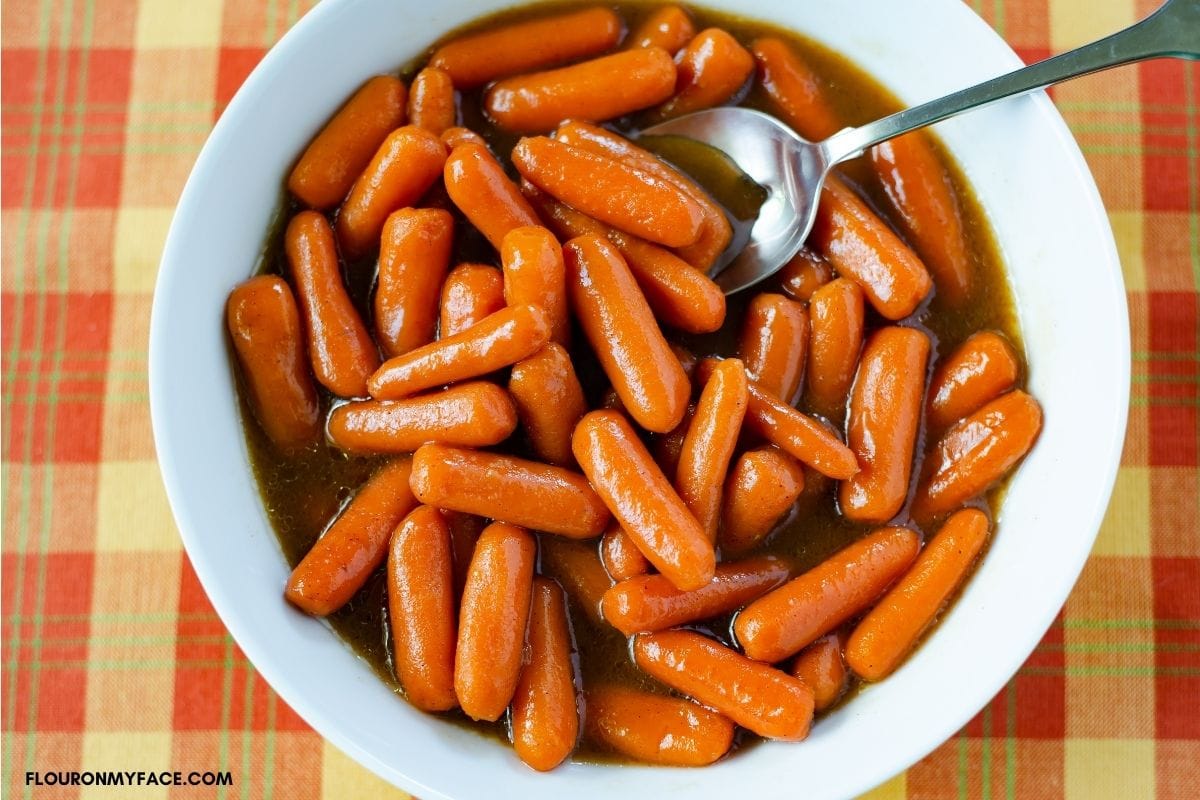 March Menu Plan 5
Easter Menu Planning
Leave a comment if you have a question about this or any other recipes I have shared. Tried one of my recipes? Leave a star rating on the recipe. Leaving a rating really helps me out. Thanks! Come hang out with me on Pinterest, Facebook and Instagram.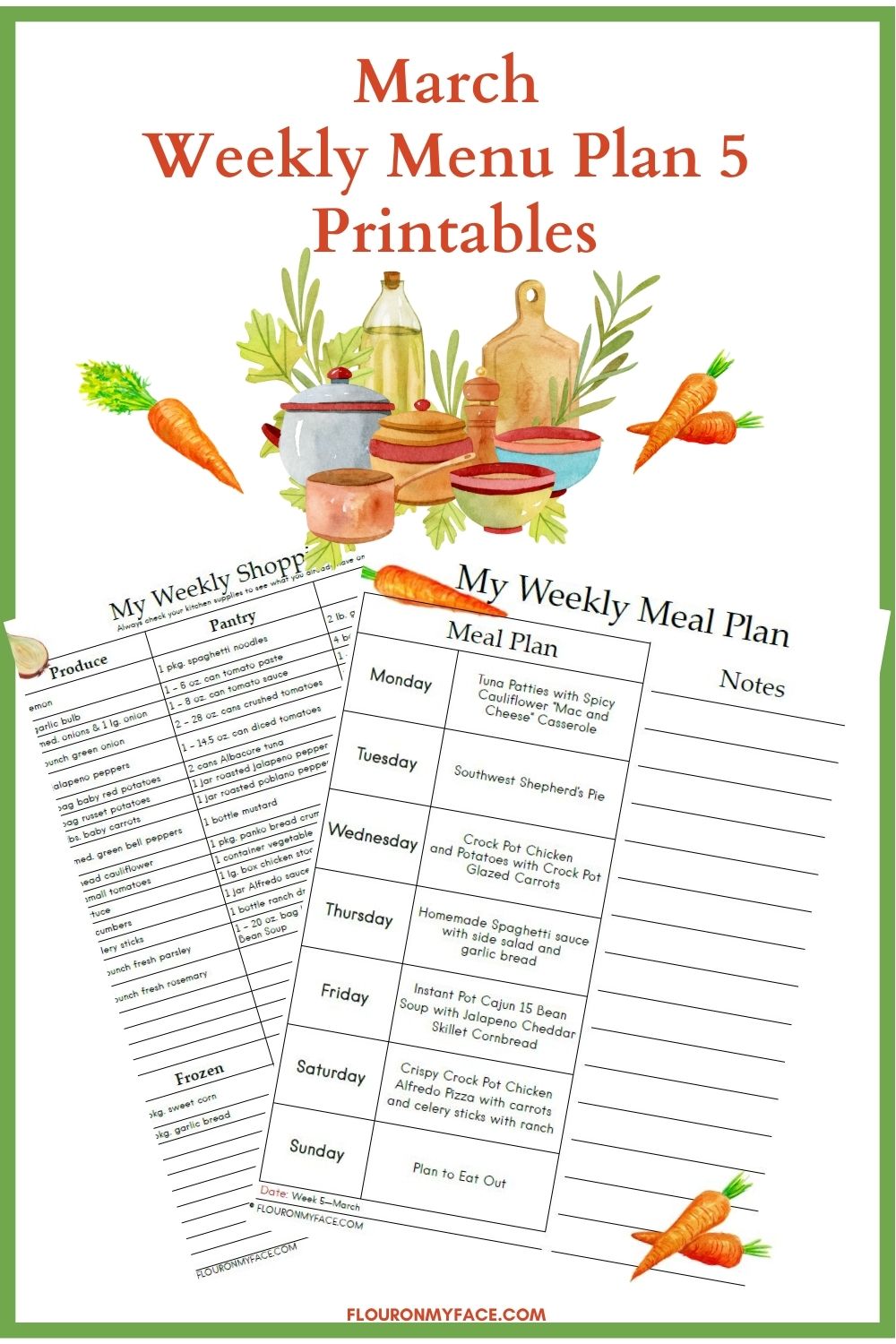 March Menu Plan Printables
Download and print this weeks menu plan printables.
Related Menu Plans you'll want to see!