The month of March is flying by. Grab this weeks menu plan before it gets away!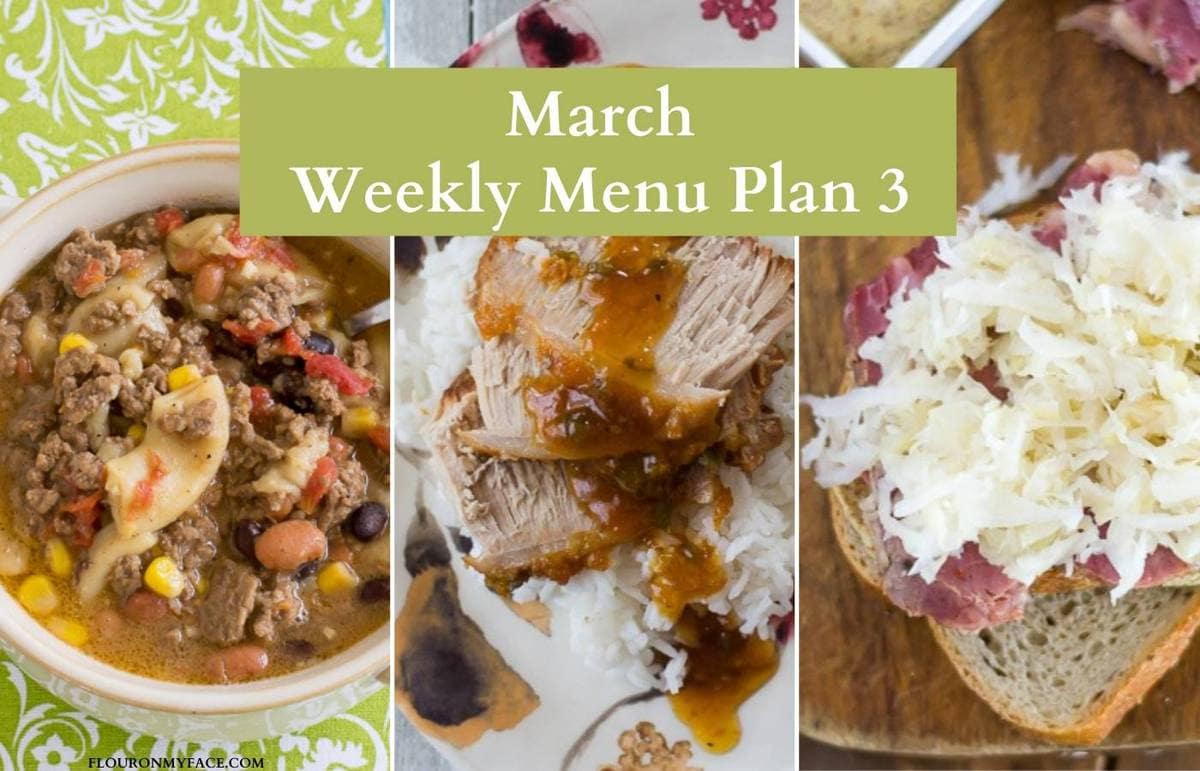 Do you find yourself scratching your head at the end of the day trying to figure out what's for dinner?
Pick a few of the menu plan recipes below and put them on your meal plan this week.
Important News
Please read the important message below about the weekly menu plan.
Changes are happening. The weekly meal plan will be moving to a newsletter based format. Beginning with the April menu plans on March 31st. If you are not subscribed to this menu plan only newsletter you will no longer receive the weekly menu plan. Click to join the Meal Planning Newsletter to continue to receive the weekly meal plans.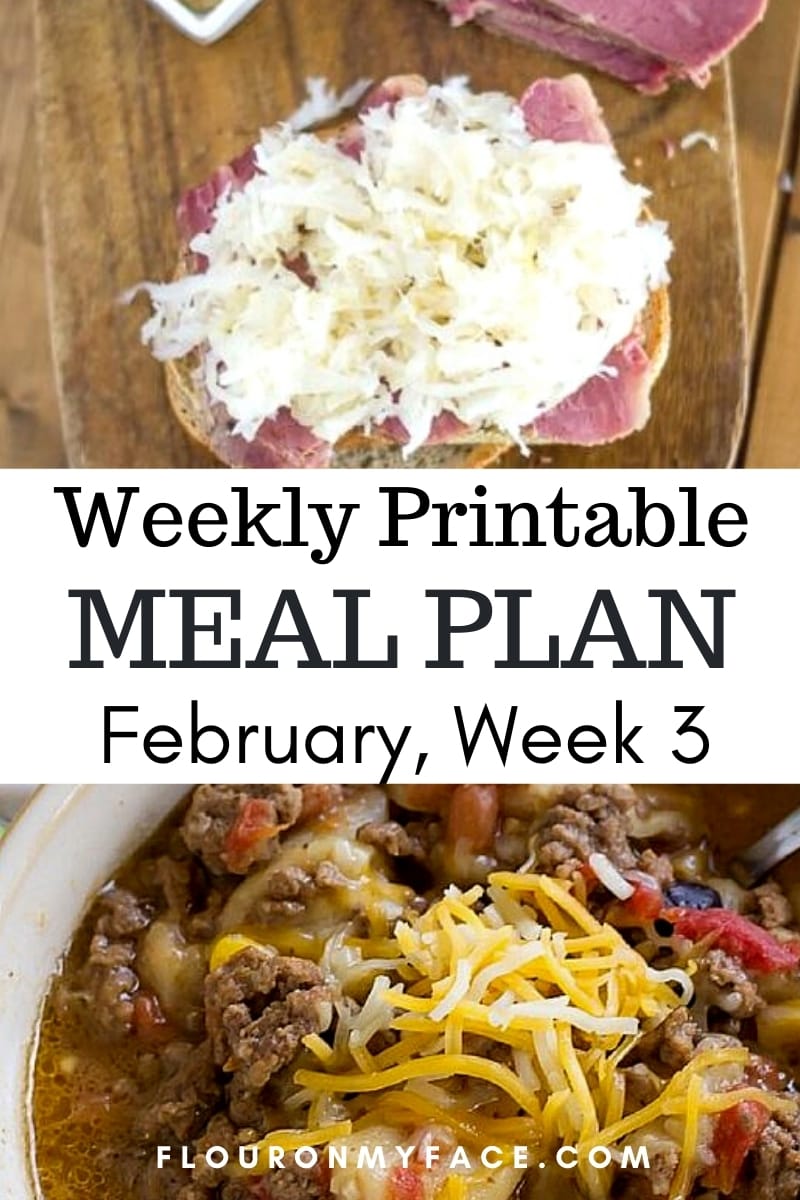 Featured Recipes
Corned Beef on Rye with homemade whole grain mustard is a favorite way to eat leftover Saint Patrick's Day corned beef.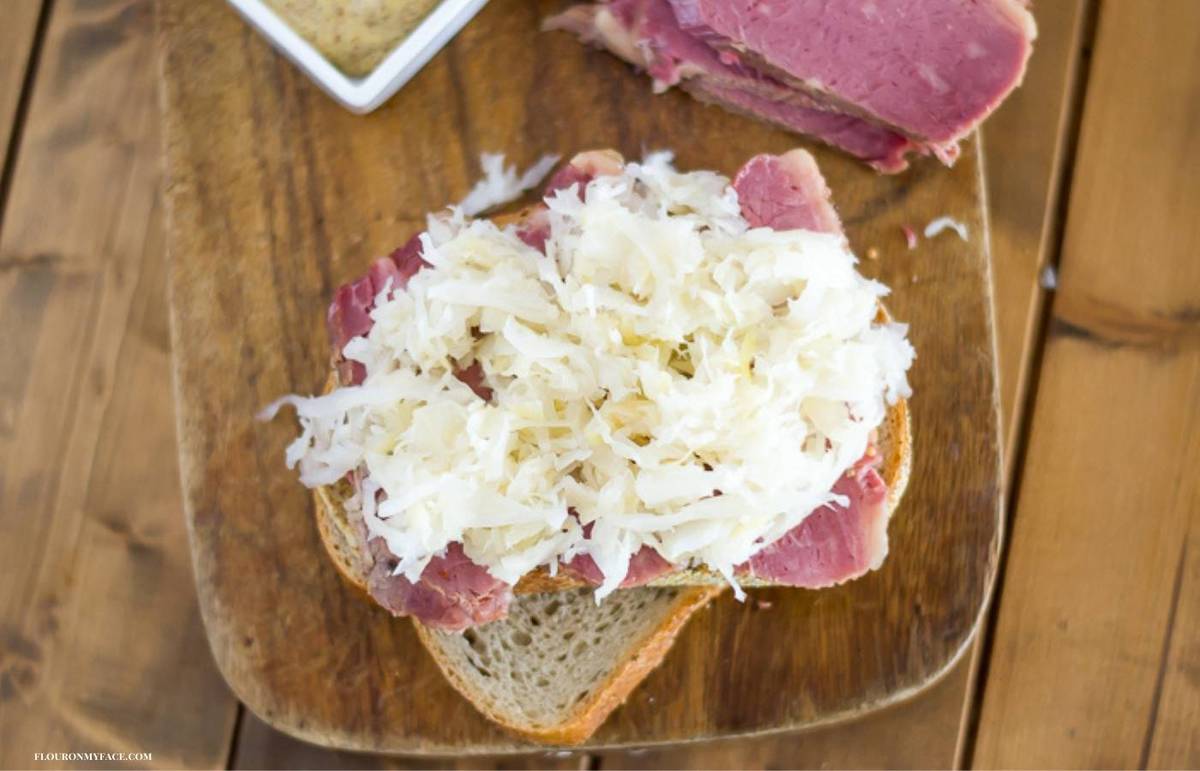 Crock Pot Southwestern Hamburger Soup is a hearty soup recipe full of flavor.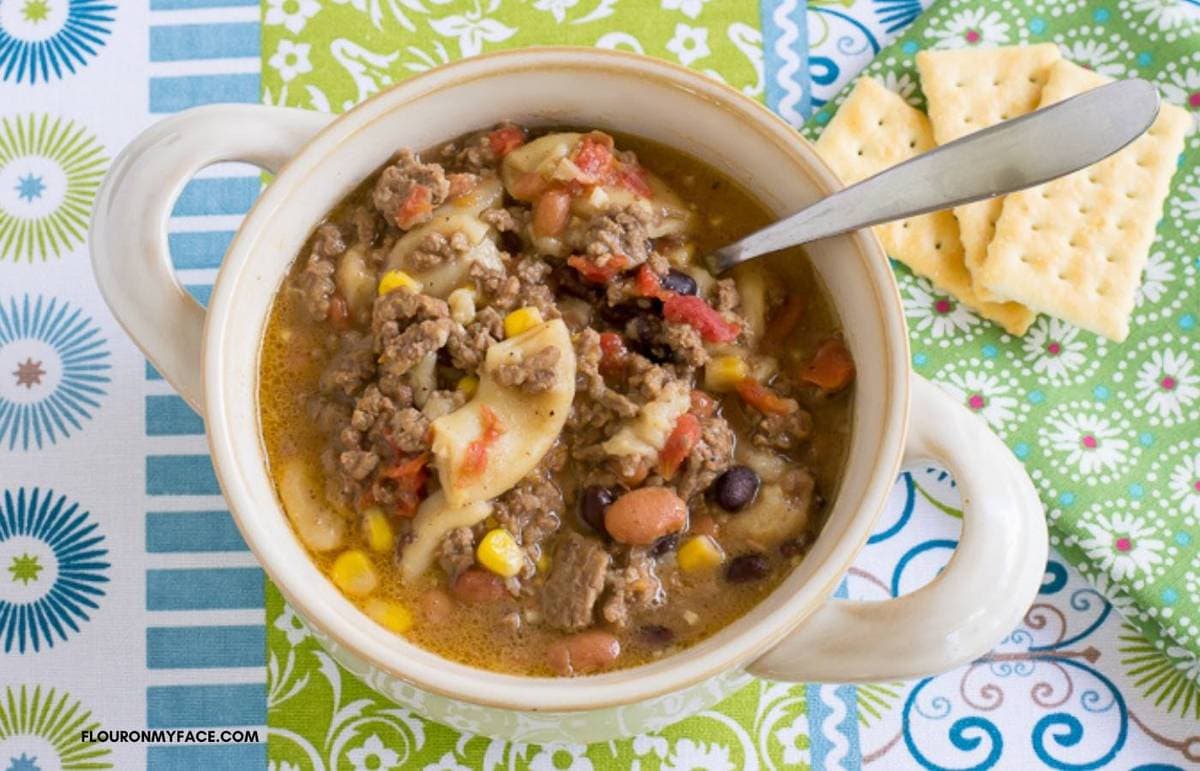 Make this tender Pork Loin with an apricot glaze in the slow cooker.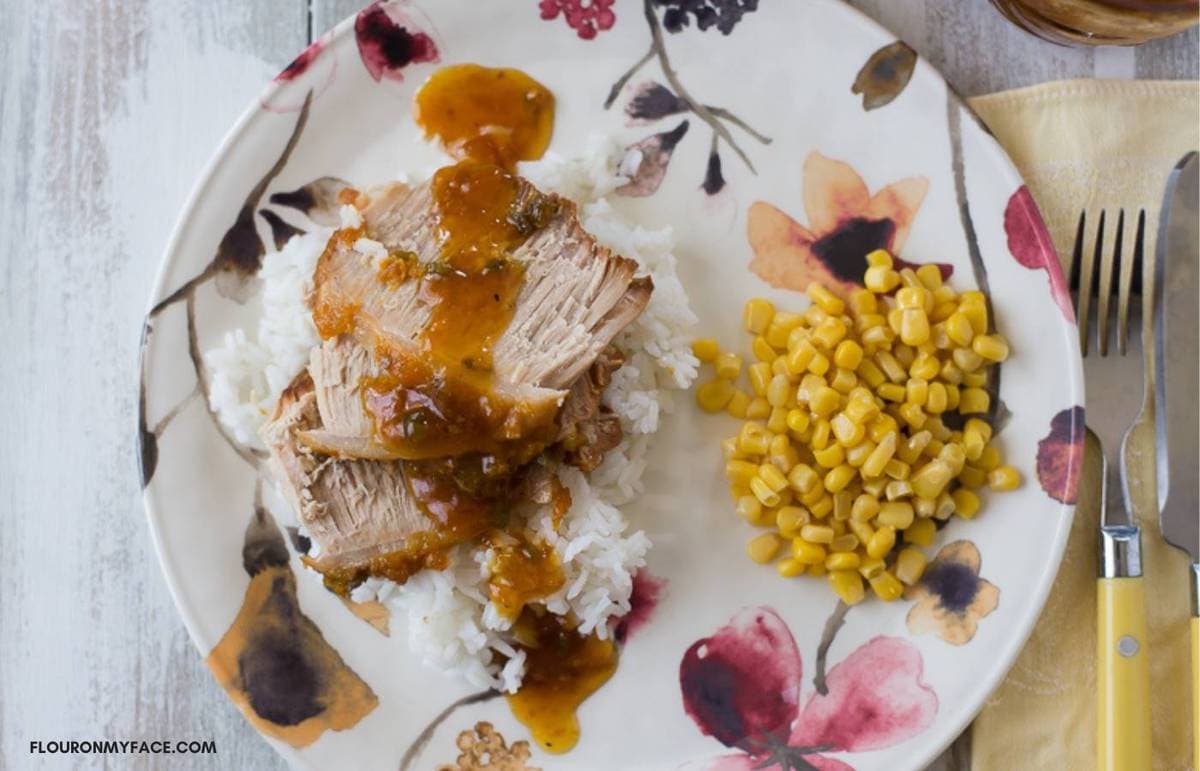 March Menu Plan 3 Recipes
Pick and choose your favorite meals from this weeks menu plan.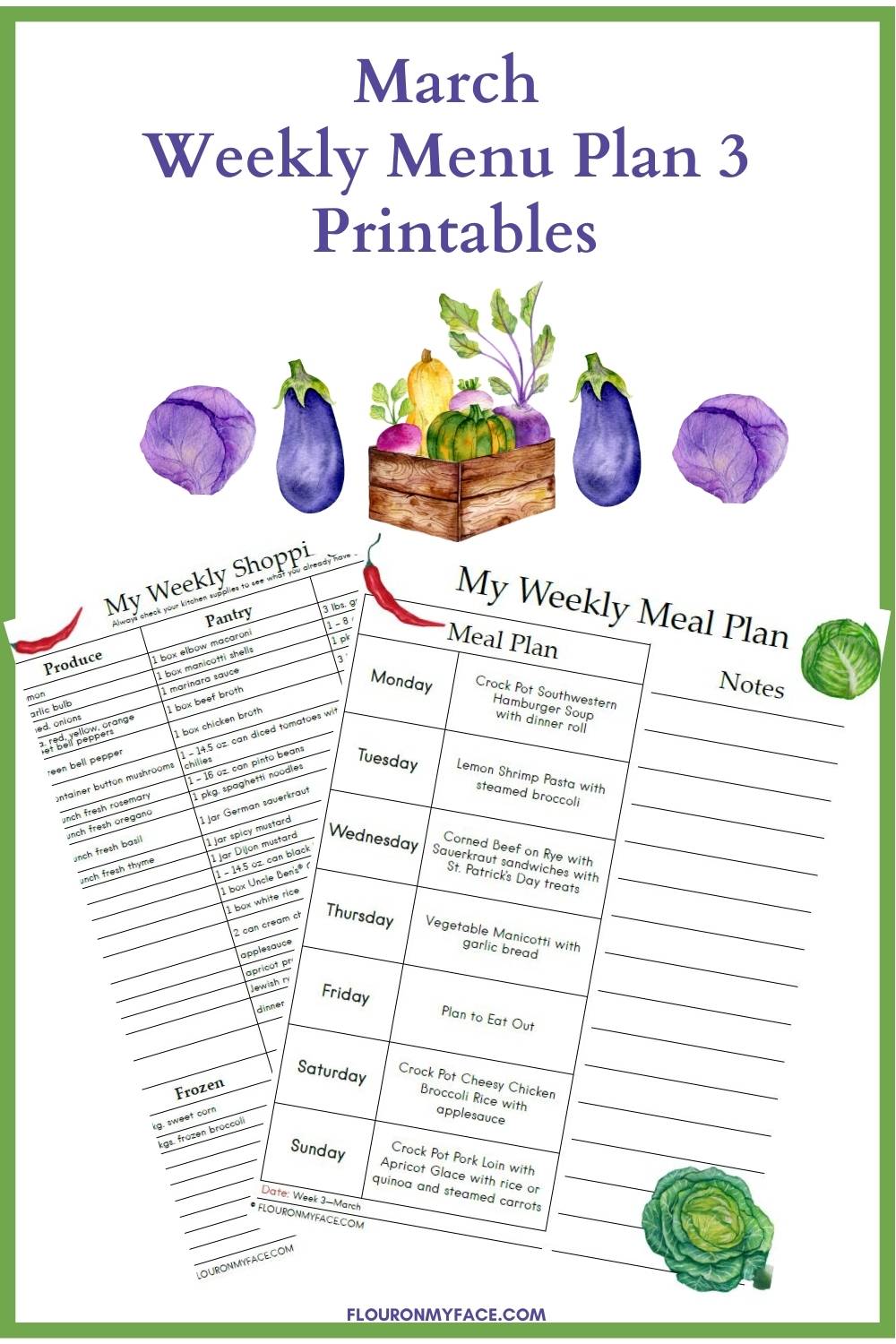 Menu Plan Printables
Download and print this weeks menu plan printables below.
Download and print this weeks menu plan printables.
More menu plans you'll love!