Welcome to the March Menu Plan 2. This week is filled with recipes your family will love.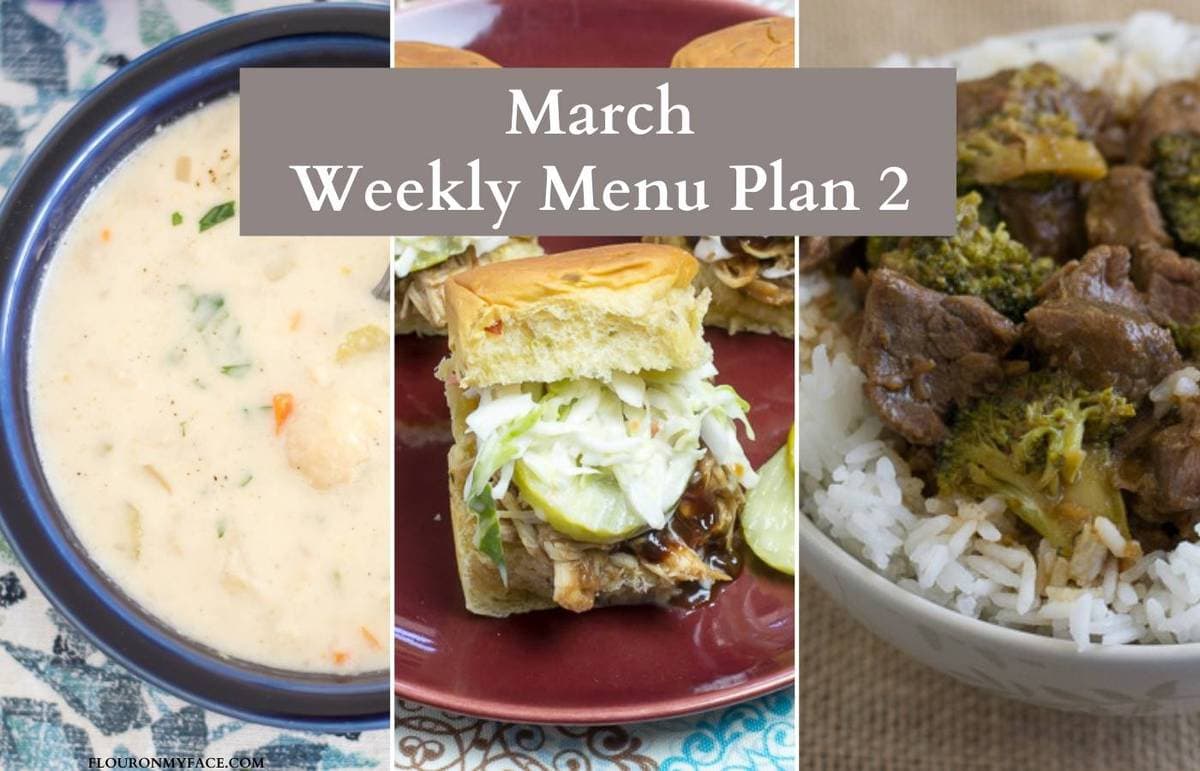 Do you have a hard time figuring out what to make for dinner? Tired of cooking the same old boring meals?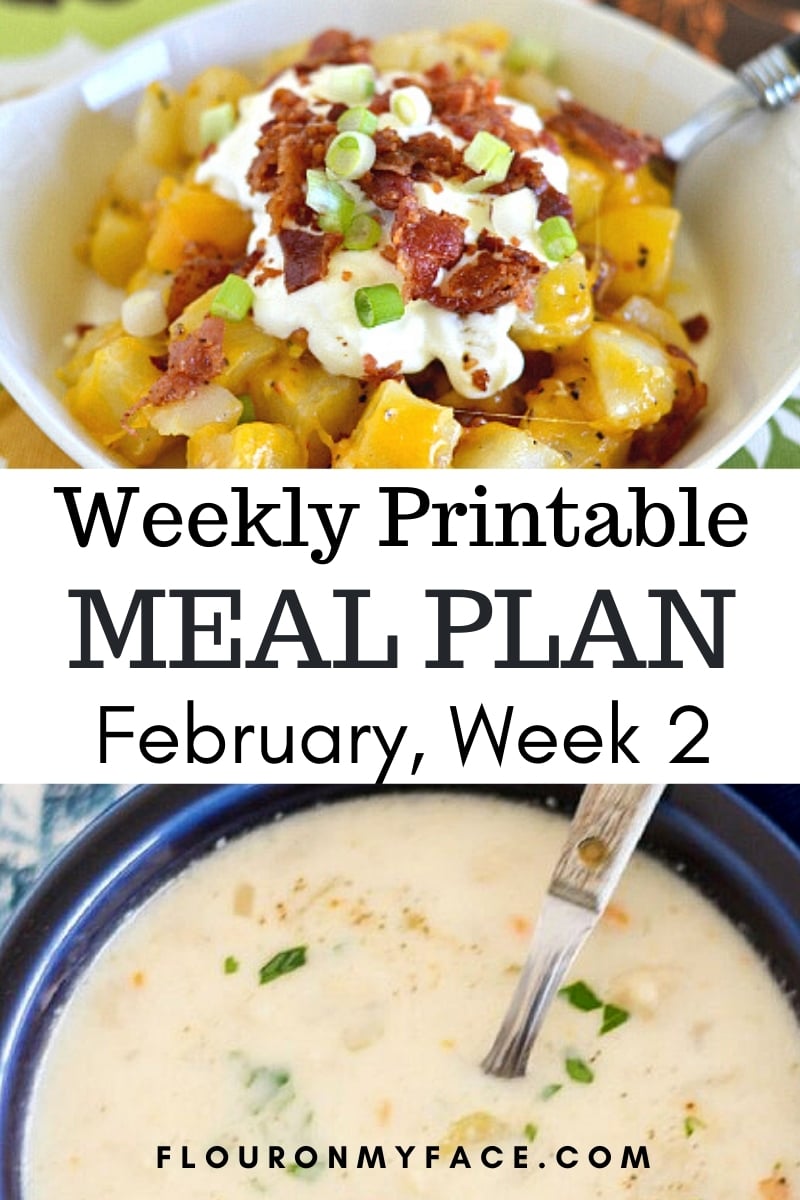 This week has a recipe for everyone! From easy beef and broccoli to a creamy soup perfect served on a chilly night.
Important News about weekly menu plans
The menu planning newsletter is a separate newsletter subscription for the weekly menu plan.
Even if you are a newsletter subscriber you will need to join this exclusive meal planning newsletter to get the weekly meal plans.
Changes are happening. The weekly meal plan will be moving to a newsletter based format. Beginning with the April menu plans on March 31st. If you are not subscribed to this menu plan only newsletter you will no longer receive the weekly menu plan. Click to join the Meal Planning Newsletter to continue to receive the weekly meal plans.
This weeks featured recipes
Crock Pot Beef & Broccoli is perfect for those nights you are craving take out.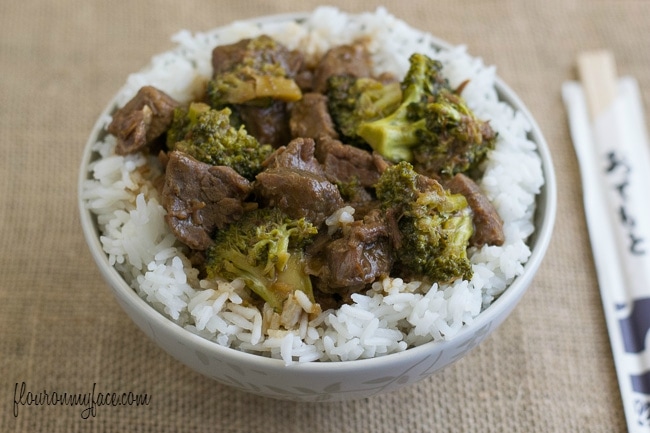 Cranberry Chicken Sliders are so easy to make in the slow cooker.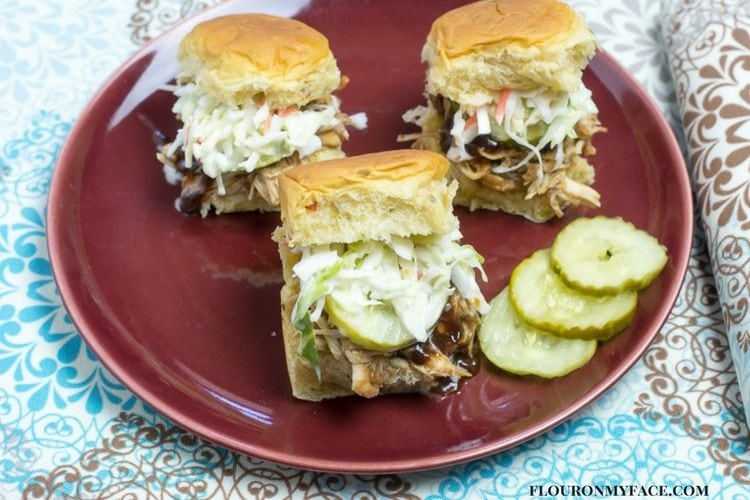 Crock Pot Cheesy Cauliflower Soup is warm and delicious.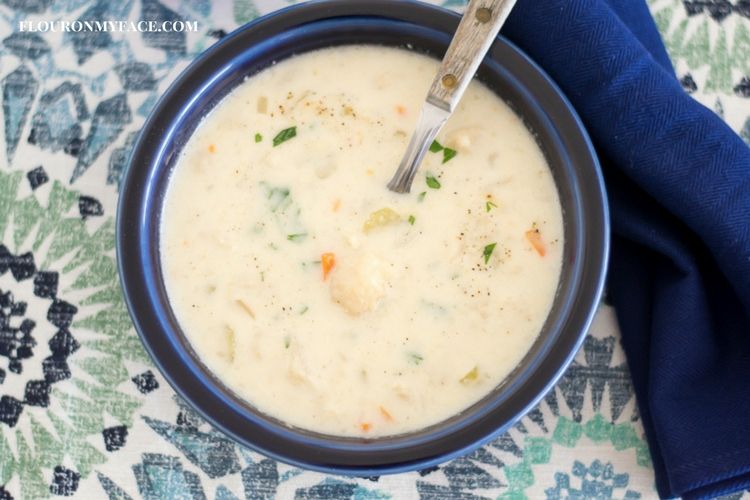 March Menu Plan 2 Recipes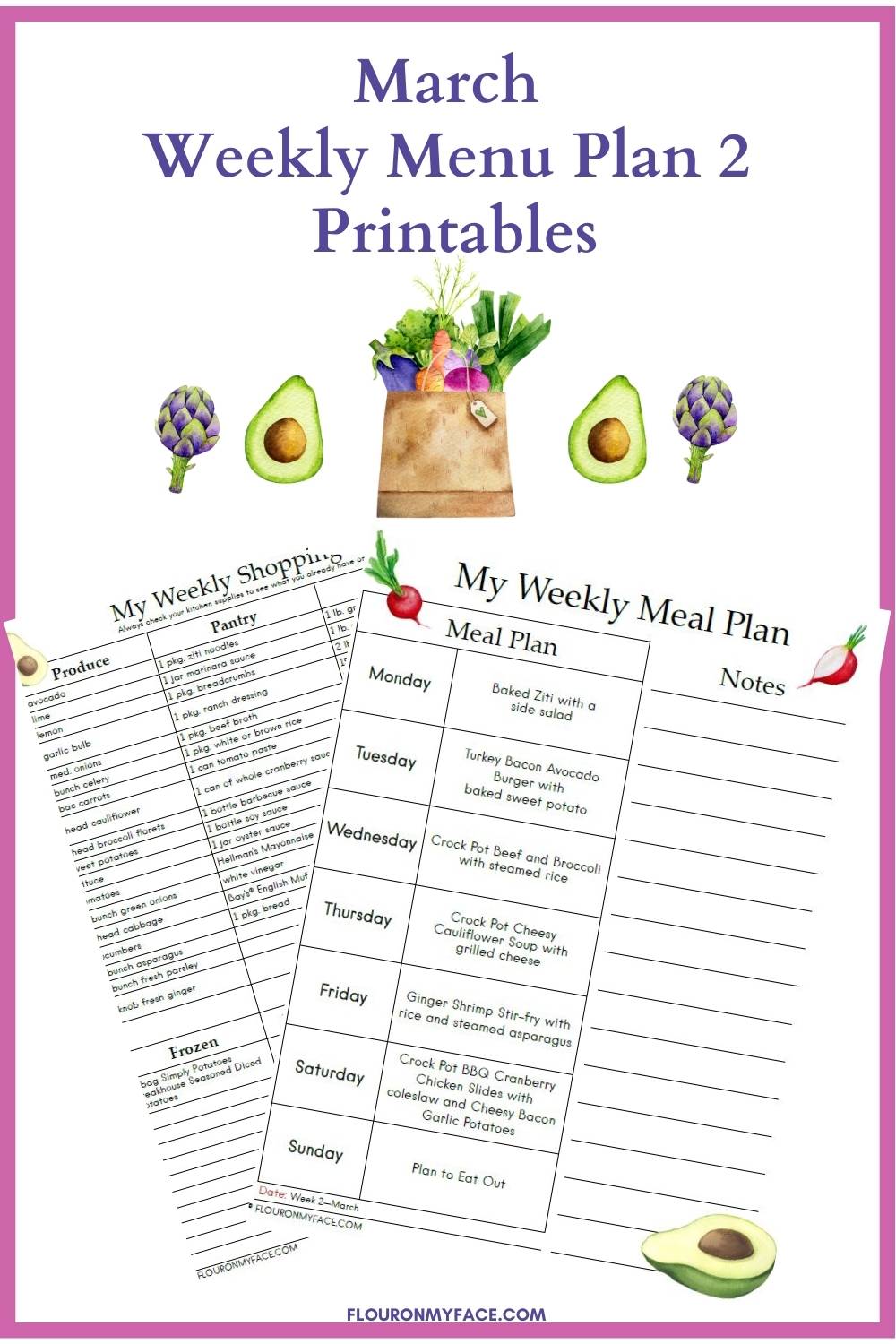 Menu Plan Printables
Click on the link below to download this weeks menu planning printables.
Download and print this weeks printables.
More Menu Plans You'll Love!
Below you will find some March menu plans from previous years.
Are you interested in dehydrating?
Did you know you can make your own dried fruit snacks at a huge savings?
Get yourself an inexpensive dehydrator and start drying all you favorite fruits.
You will save lots of money and stock your pantry with healthy snacks for the family.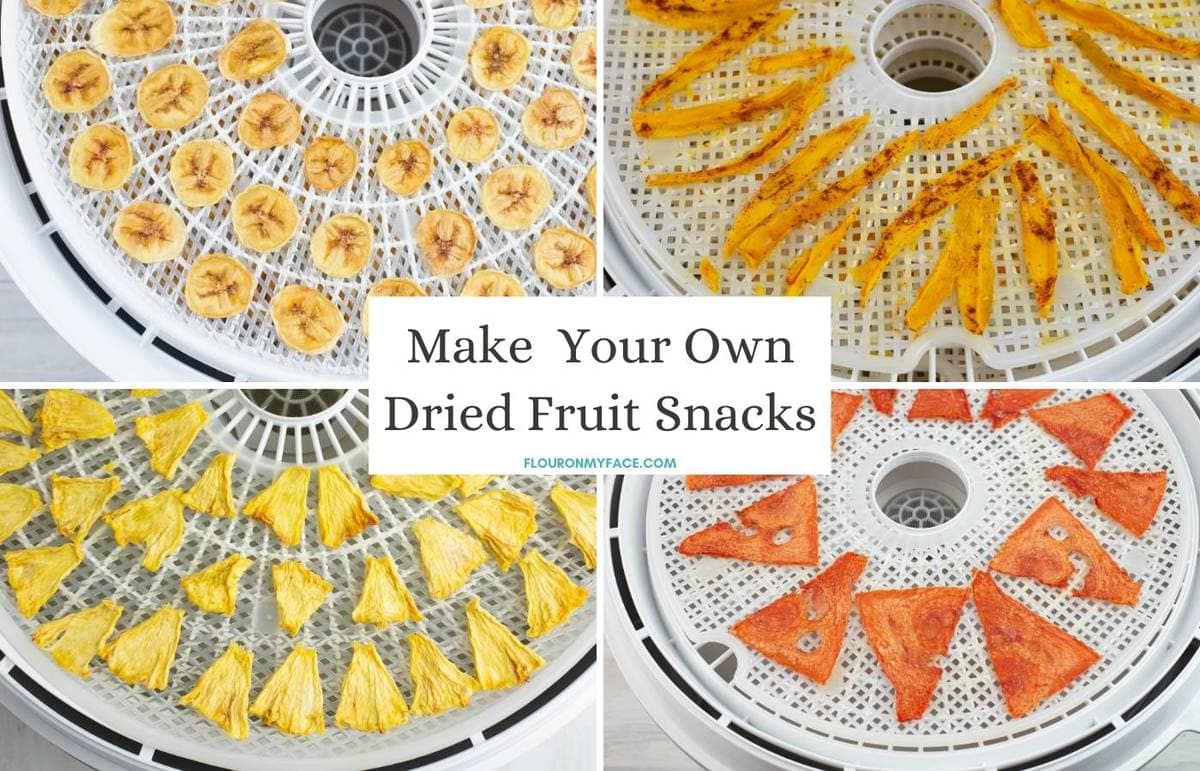 Check out my Food Dehydrating page for more ways to save hundreds of dollars a year while stocking your pantry with fresh foods your family loves.