March Meal Plan Week 3
March Meal Plan Week 3 with a free menu plan and shopping list printable. Are you celebrating Saint Patrick's Day this month?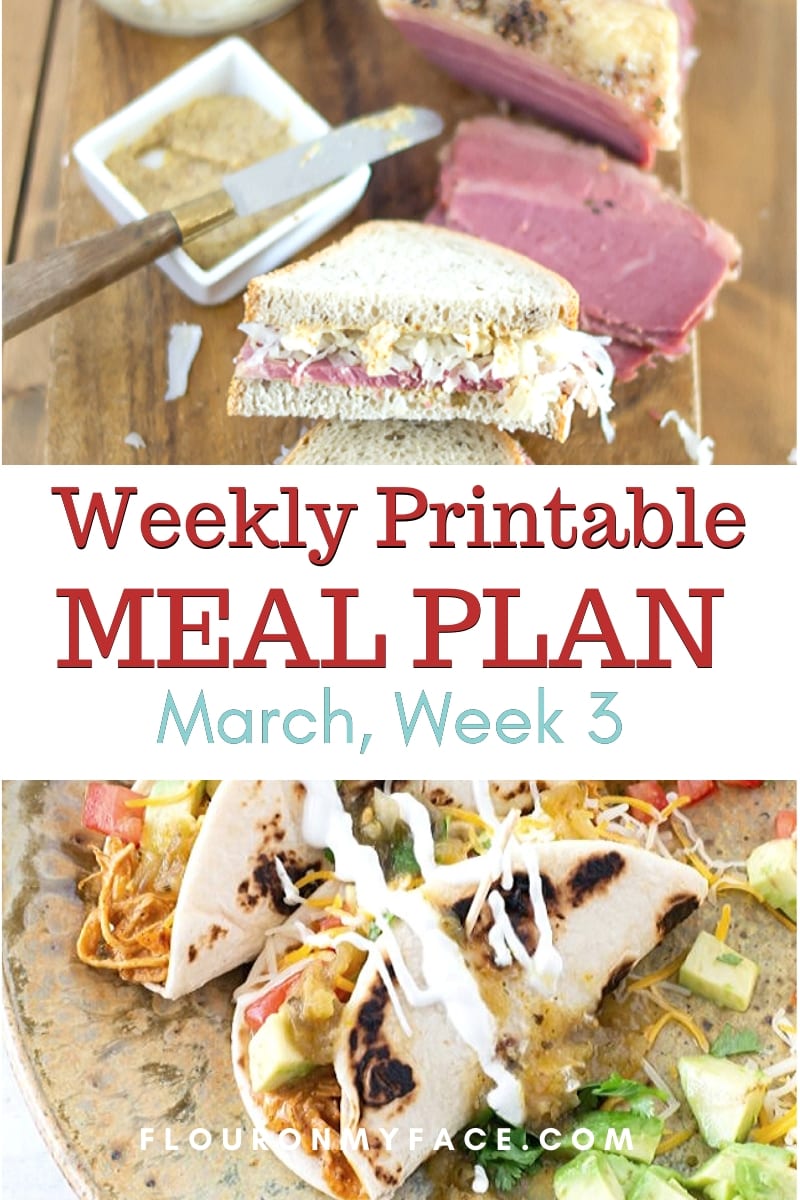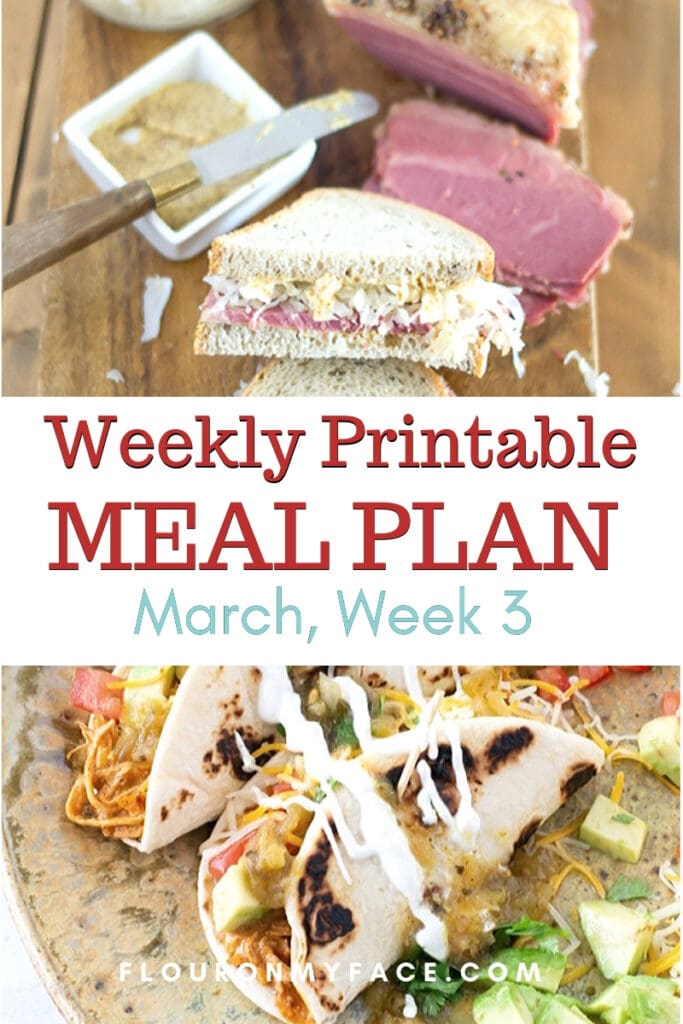 Weekly Meal Plan Featured Recipes
This month we will be celebrating Saint Patrick's Day with some corned beef.
I had no clue I was Irish until I did the Ancestry DNA test a few years ago. Turns out I'm 17% Irish from my dad's side of the family.
If you love easy & amazing recipes join the Flour On My Face Newsletter and get each of my new recipes delivered right to your inbox.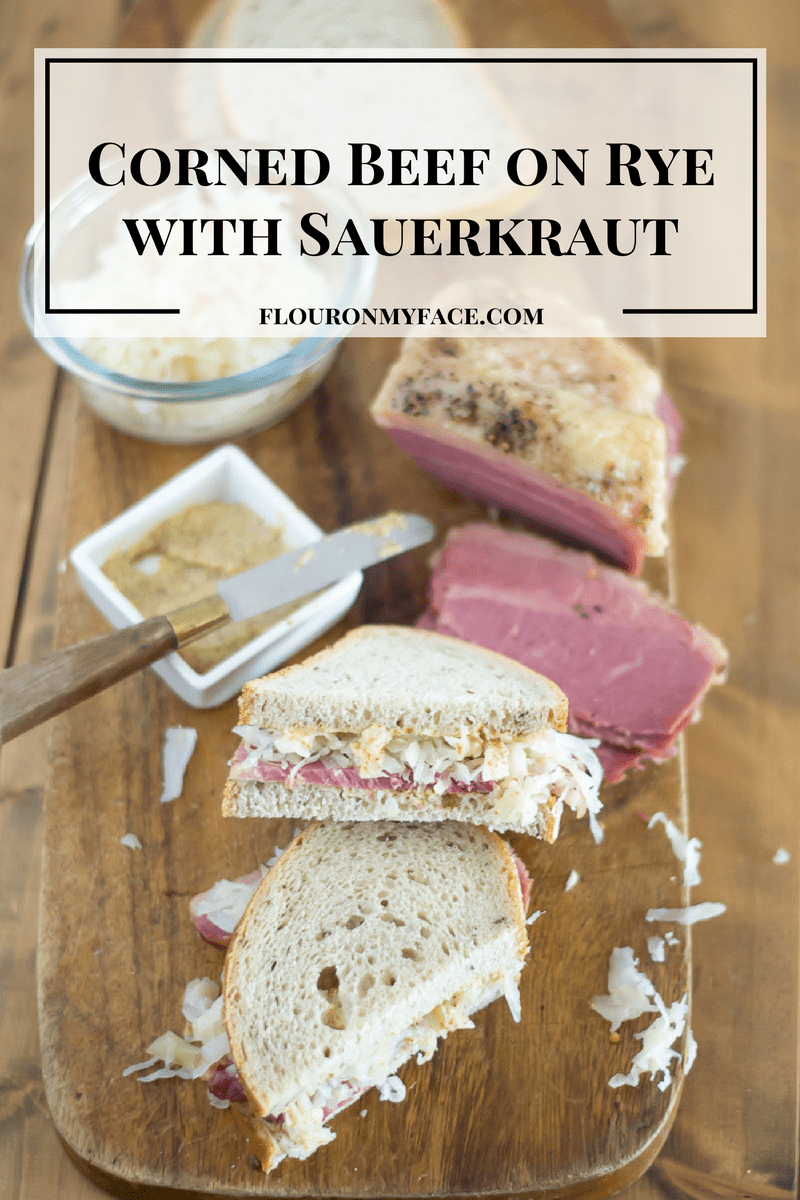 After you celebrate with Corned Beef and Cabbage make yourself a delicious Corned Beef on Rye Sandwich. And don't forget the spicy mustard!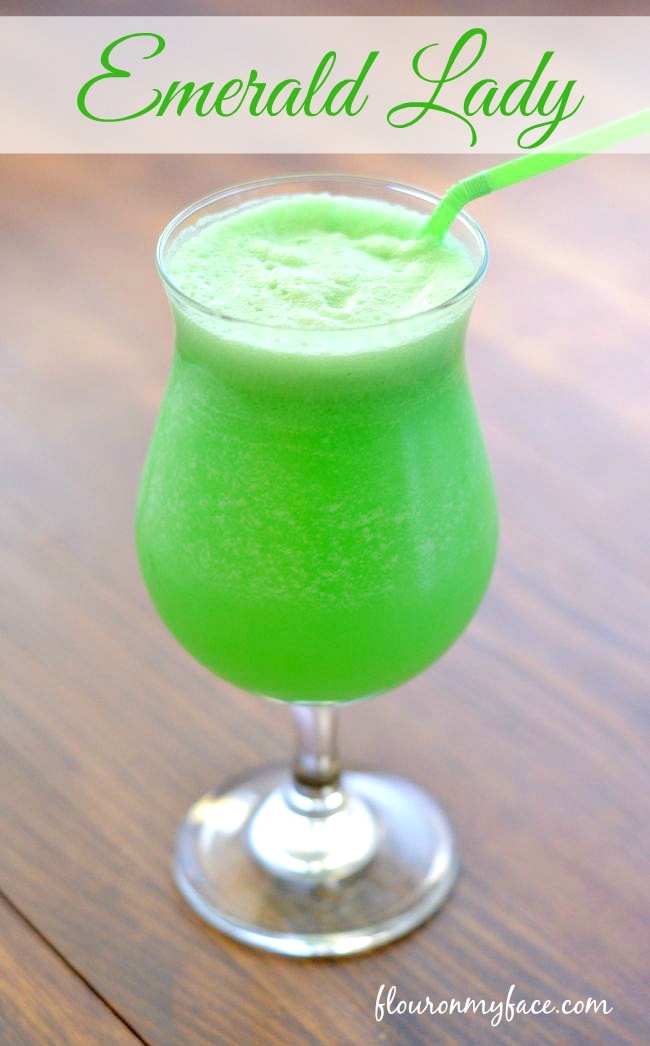 If you are also not a green beer fan you can celebrate the luck of the Irish with the Emerald Lady Cocktail.
Green Cocktails for Saint Patrick's Day
I was never a fan of green beer so I prefer to celebrate green during the month of March with a green cocktail recipe instead.
Scroll down to the bottom of the page for the free printable menu plan and shopping list for this weeks meal plan.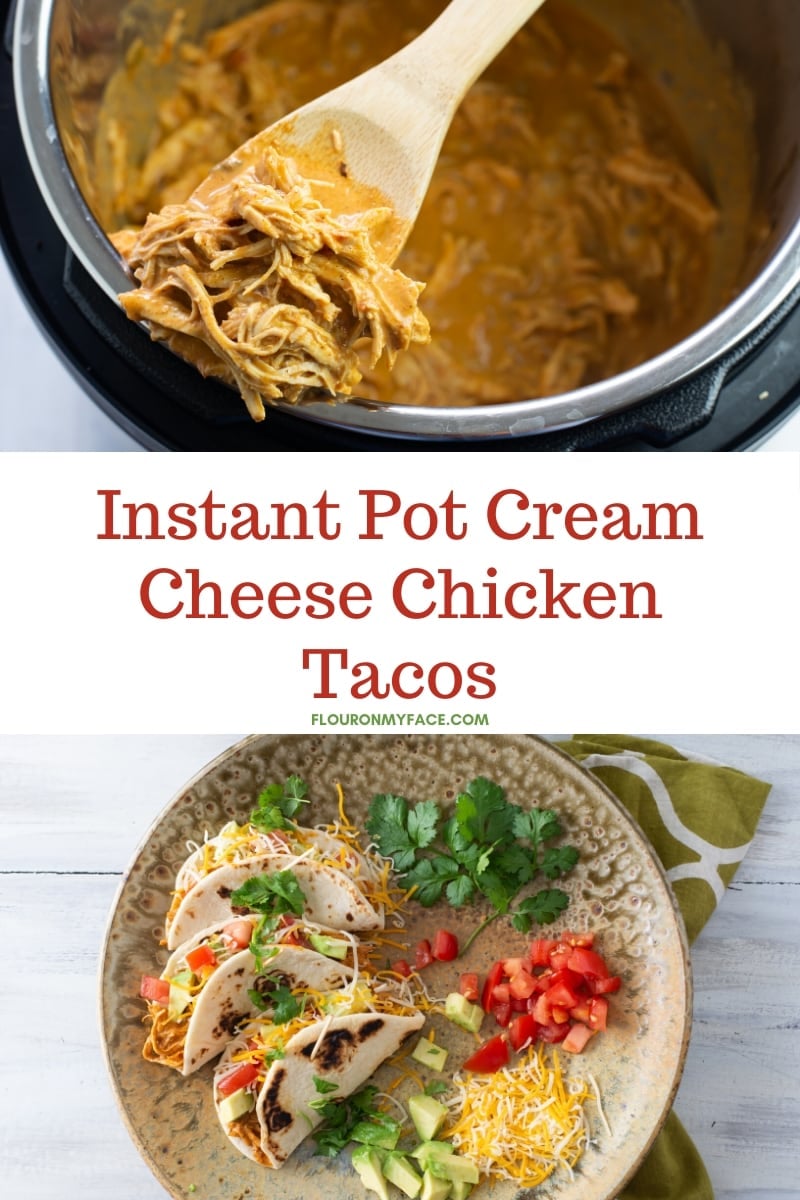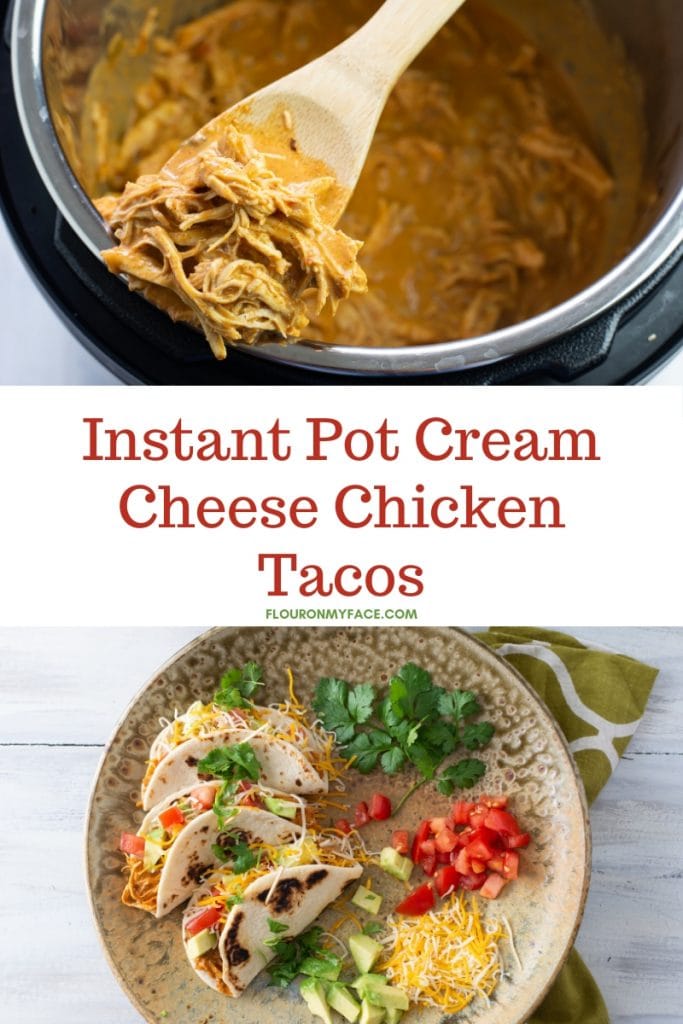 If you are not much of a corned beef fan you can always make my easy Creamy Chicken Tacos recipe. I love this stuff and it is so easy to make in a pressure cooker or crock pot.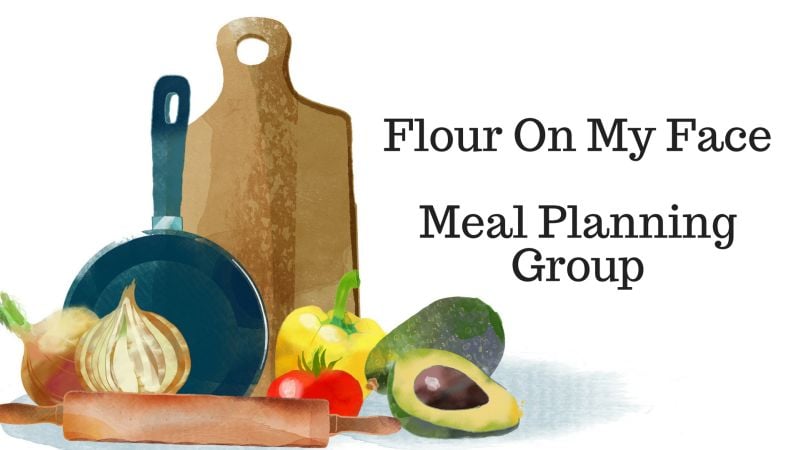 Come hang out with me and some other happy meal planners. Ask your meal planning questions or share some of your own meal planning tips.
March Weekly Meal Plan Recipes
Monday - Buffalo Turkey Meatballs from Renee at Great Peace. Serve with sweet potato fries and celery sticks.
Tuesday - Celebrate St. Patrick's Day with Instant Pot Corned Beef and Cabbage from Successful Homemakers. Serve with this Irish Soda Bread Recipe from Fannetastic Food.
Wednesday - Use the leftover corned beef from yesterday to make my yummy Corned Beef on Rye with Sauerkraut. Serve with macaroni and cheese.
Thursday - Skillet Bruschetta Chicken with Balsamic Glaze from A Simple Pantry. Serve with roasted zucchini and buttered noodles.
Friday - This Cheesy Tuna Casserole from Frugal Family Home makes a complete meal.
Saturday - Add your favorite toppings to my Instant Pot Creamy Chicken Tacos for a flavorful taco feast. Serve with this Easy Corn Salad from The Mom Maven.
Sunday - Plan to Eat Out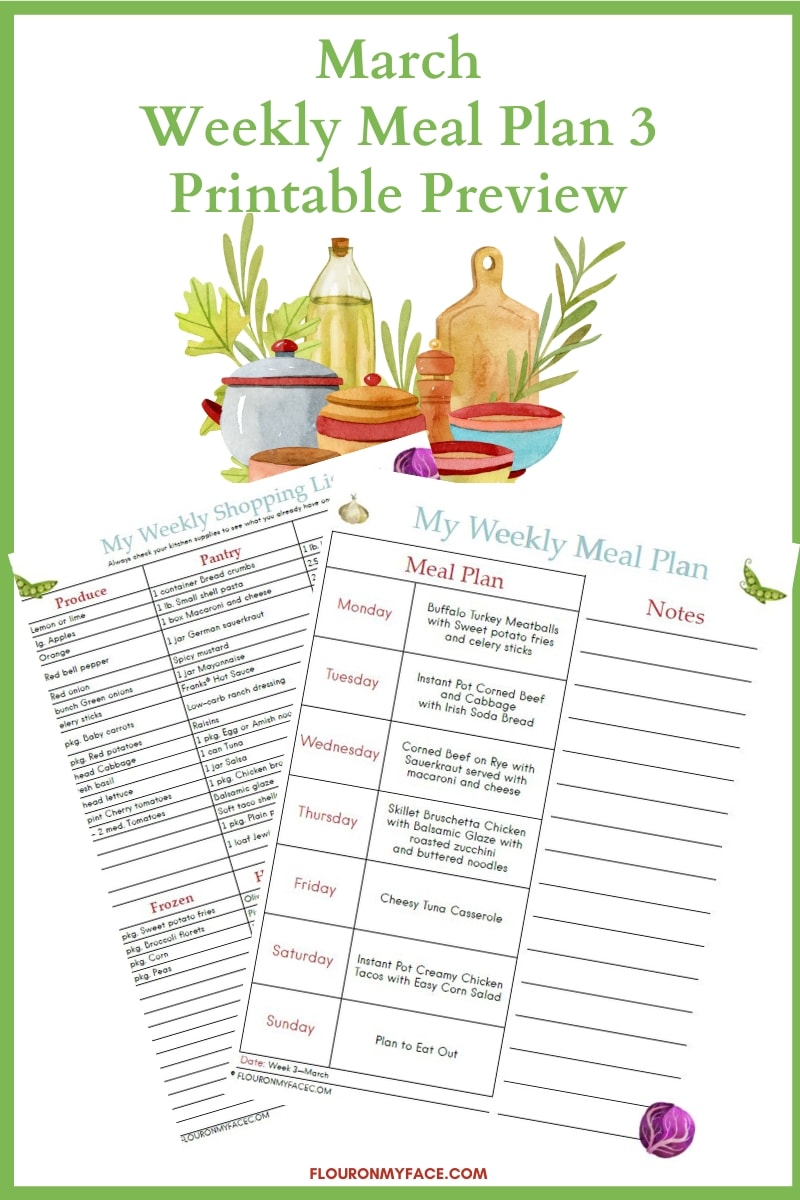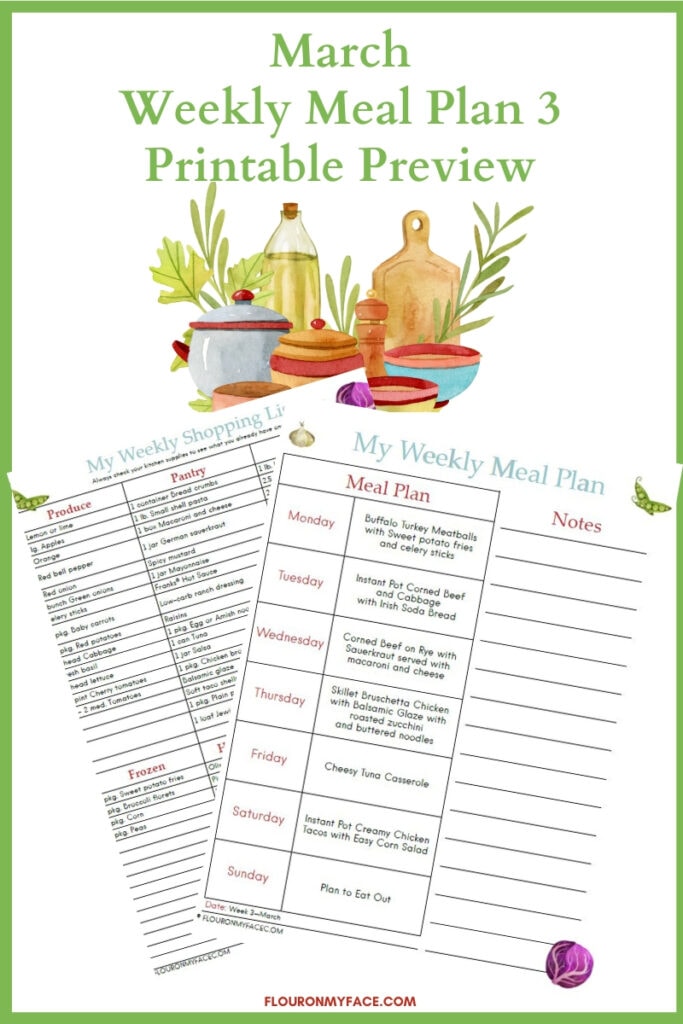 Printable Menu Plan and Shopping List
Click to download and print this week's free Meal Plan Menu and Shopping List printable.