Krusteaz Virtual Baking Event
Disclosure: This is a sponsored post written by me on behalf of Krusteaz. All opinions are my own.
This weekend Krusteaz is hosting a Virtual Holiday Baking Event on Saturday, December 14 at 10 am (PST)/1pm (EST) . Weelicious blogger and cookbook author, Catherine McCord, will be baking her favorite Krusteaz creations live from her kitchen, sharing recipes, tips and holiday gifting ideas featuring homemade goodies.
I've long been a fan of the Krusteaz Lemon Bar mix. It is the next best thing to homemade lemon bars.
I'm looking forward to Saturday's live Virtual Holiday Baking Event. I still need to find a few homemade gifts for the holidays.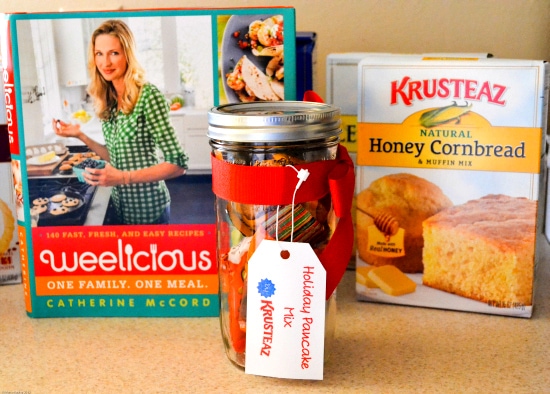 Be sure to tune in on Saturday, December 14 at 10 am (PST)/1 pm (EST) . I will see you there!