June Weekly Meal Plan 3
June Weekly Meal Plan 3 is ready for your upcoming week of meal planning. You survived Memorial Day next up is Father's Day.
Will you be cooking a special meal for Dad?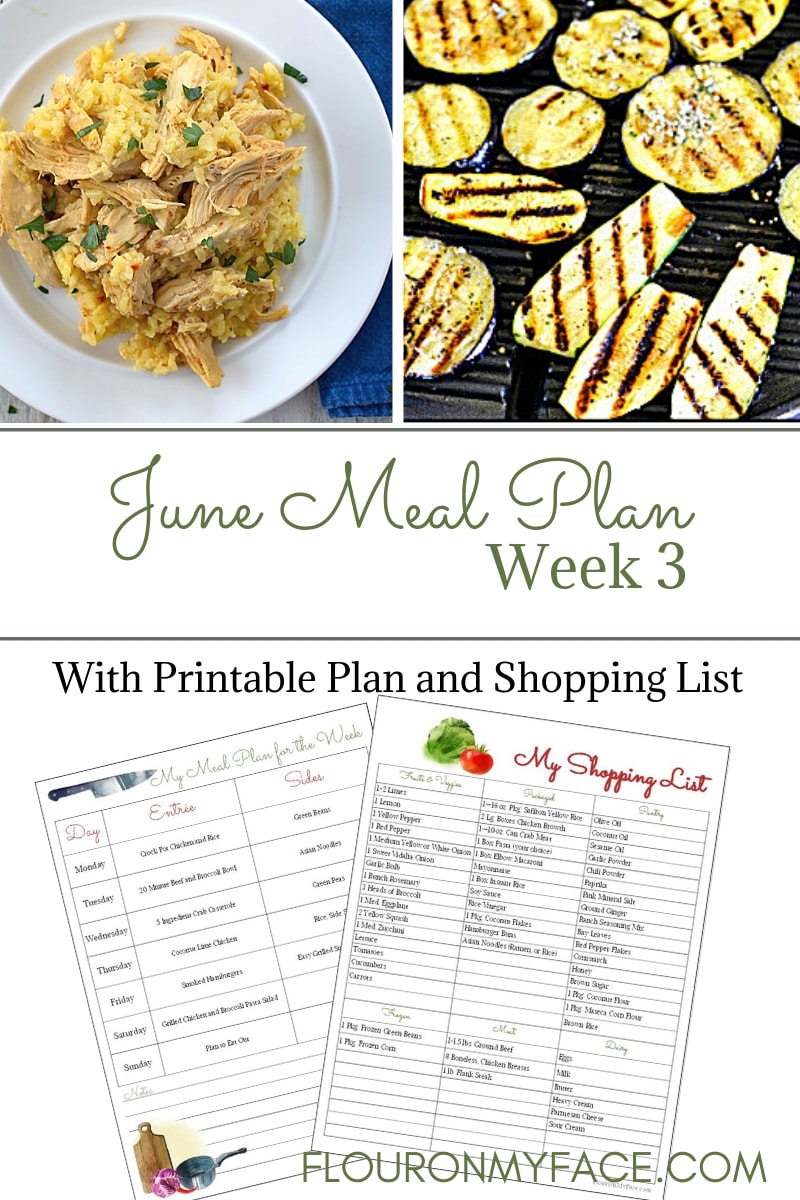 Crock Pot Meal Planning
My Crock Pot Chicken and Rice recipe is one of our favorite crock pot recipes. It is easy to make and will feed a crowd.
Have you checked out my crock pot recipes page yet? I have over 200 crock pot recipe to help with your family meal plan.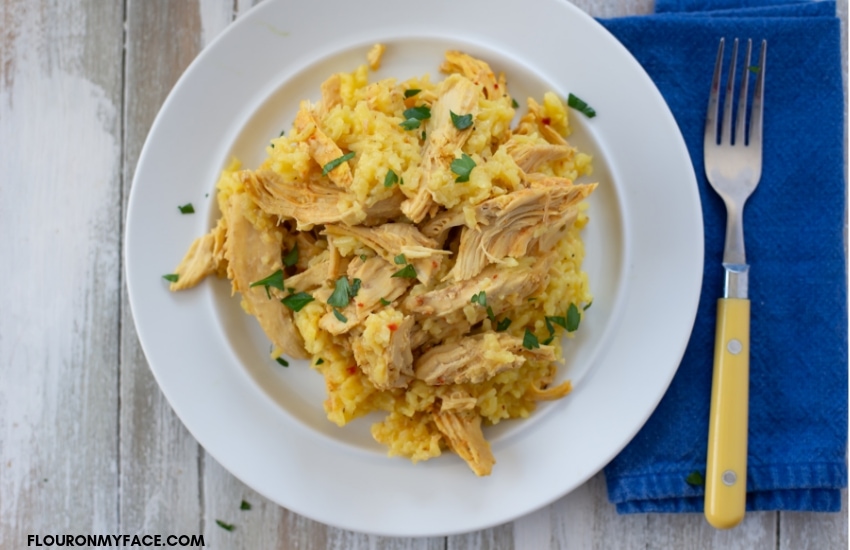 Grilled Vegetables
Simple Easy Grilled Summer Vegetables is always a hit this time of year. When the garden is producing or you pick up some fresh vegetables at the grocery store you want to be able to enjoy them as soon as possible. Grill summer vegetables are very versatile and can be enjoyed in many ways.
Grilled vegetables can be served as a side dish, or as the main meal.
You can make a delicious grilled vegetable sandwich or a grilled vegetable quesadilla using grilled vegetables.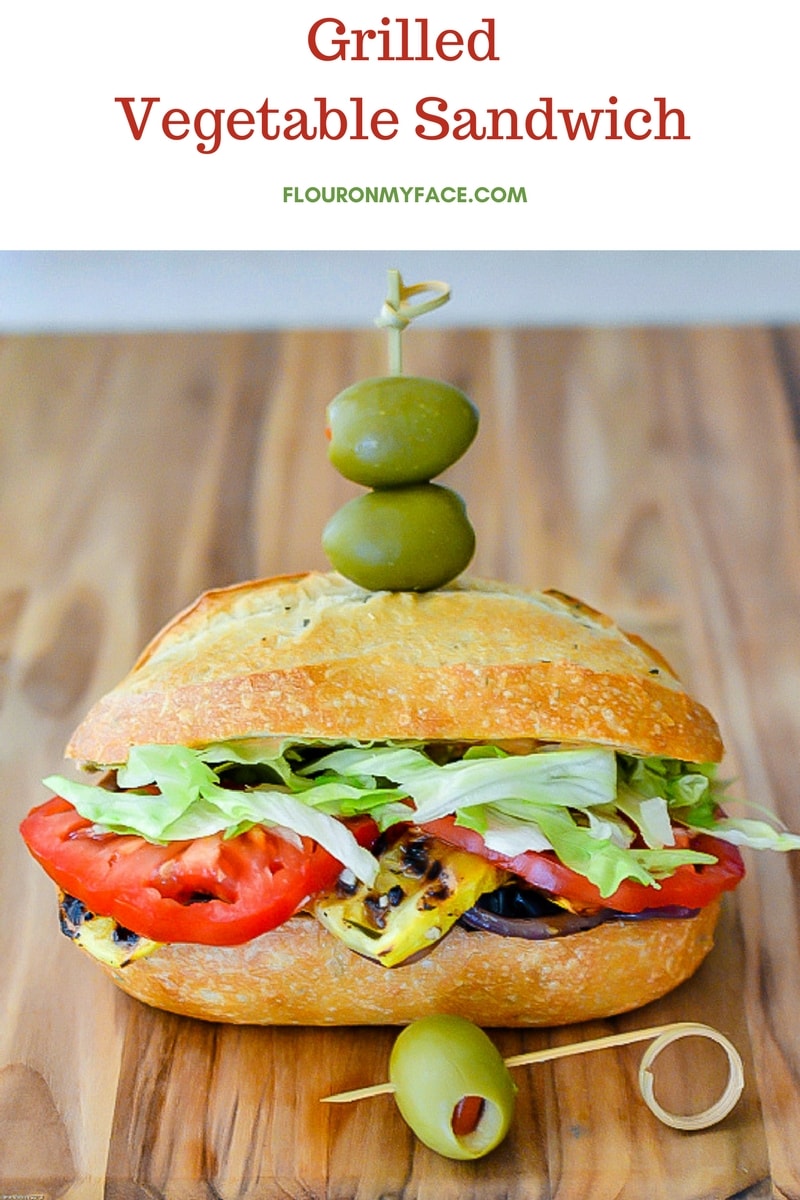 June Meal Plan 3
June Meal Plan Printables
June Florida Produce in Season
If you love shopping for fresh produce during the long hot summer months you might be interested to know what Florida produce is available. Look for the Fresh From Florida seal in the grocery store when buying fresh produce.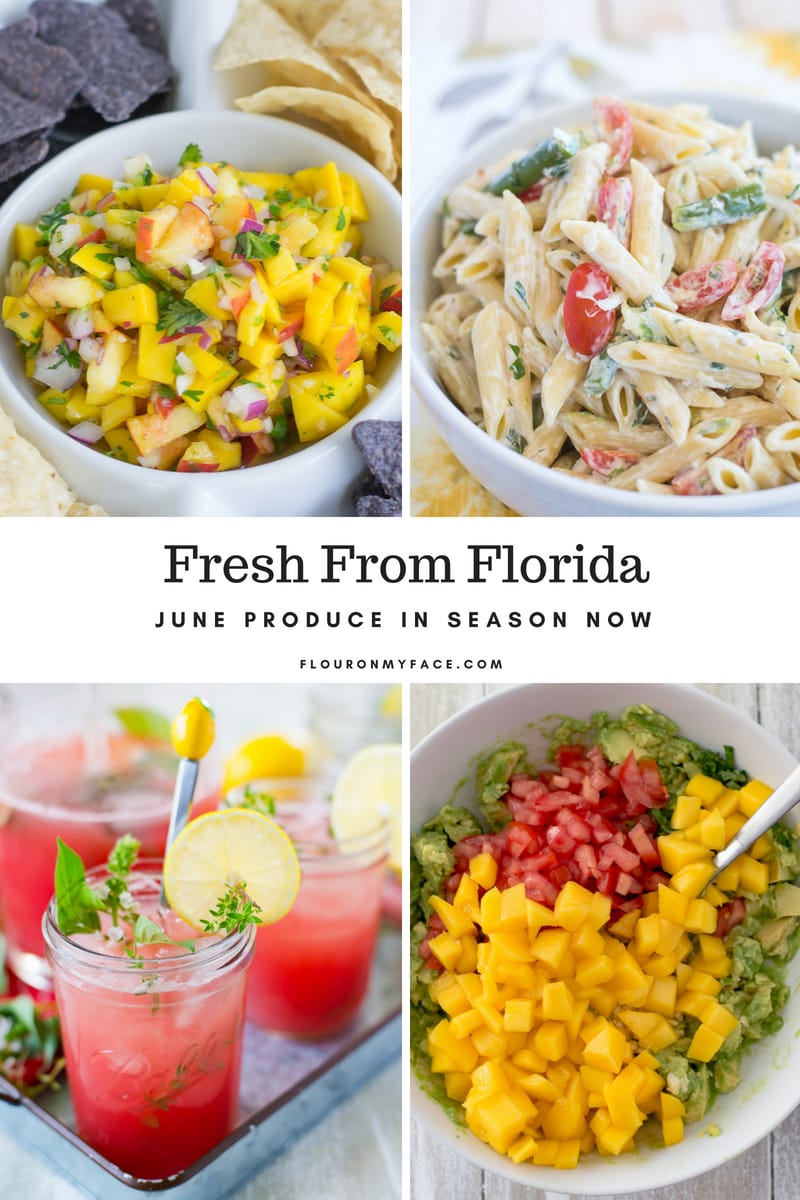 Come hang out with some other meal planners.
Ask your meal planning questions or share some of your own meal planning tips.