June Weekly Meal Plan 2
June Weekly Meal Plan 2 and this weeks menu plan is perfect for this time of the year.
I have included all my favorite summer recipes of all my side dish recipes that are perfect to serve with my Instant Pot Ribs recipe.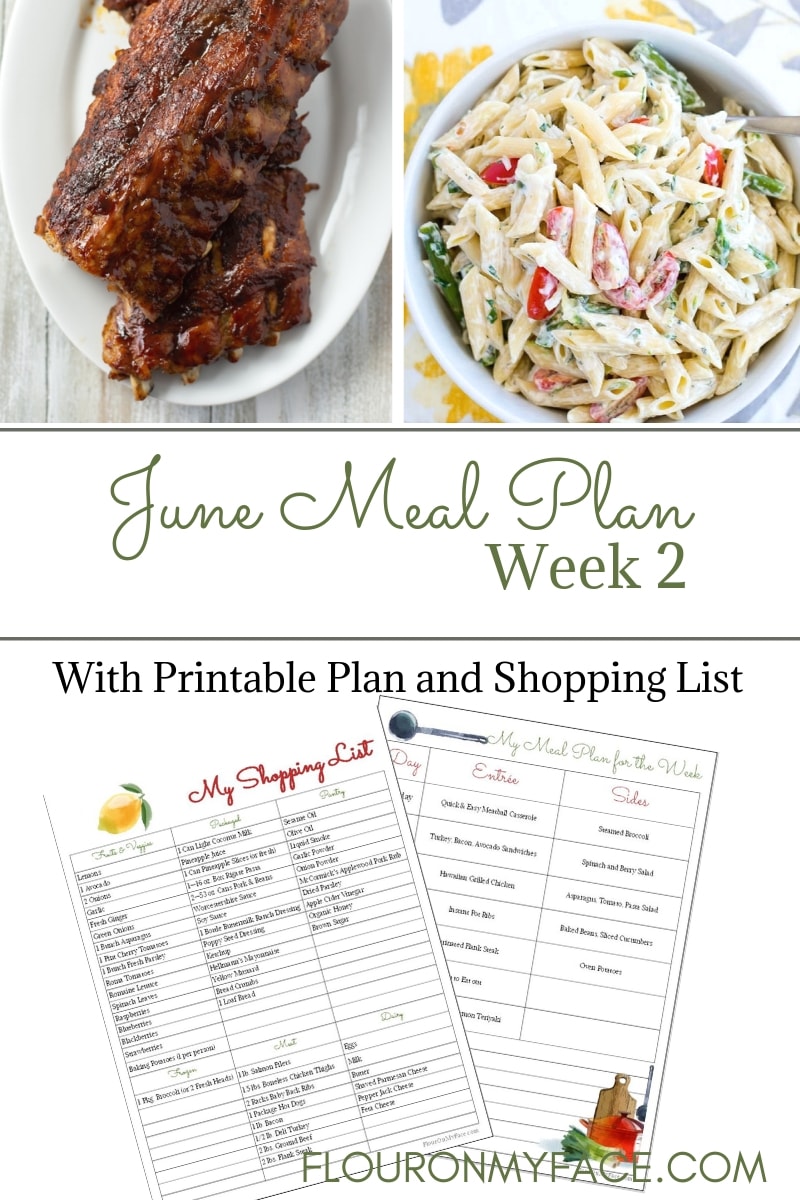 Summer Meal Plan
Do you have a few recipes everyone begs for over the summer when you get together to enjoy a meal with family and friends?
These summer recipes are perfect for your summer meal plan.
Does your meal plan change in the summer months when you are making more summer-like recipes?
June meal planning is probably very different from some of the previous months of menu planning you have been doing.
It is okay to change things up during the summer months when there are more fresh vegetables and fruits available.
Take advantage of in-season fruits and vegetables when you find them on sale.
Stock the freezer with more chicken and beef when you find it on sale.
Freezer meals can also help with your summer menu plan.
If you spend long days at the beach or park during the summer months meal planning with freezer meals will take the stress out of the dinner hour.
Instant Pot Ribs Recipe
My Instant Pot Ribs is a great summer recipe. Tender pull apart barbecue ribs without working up a sweat. I will never cook baby back ribs on the grill again!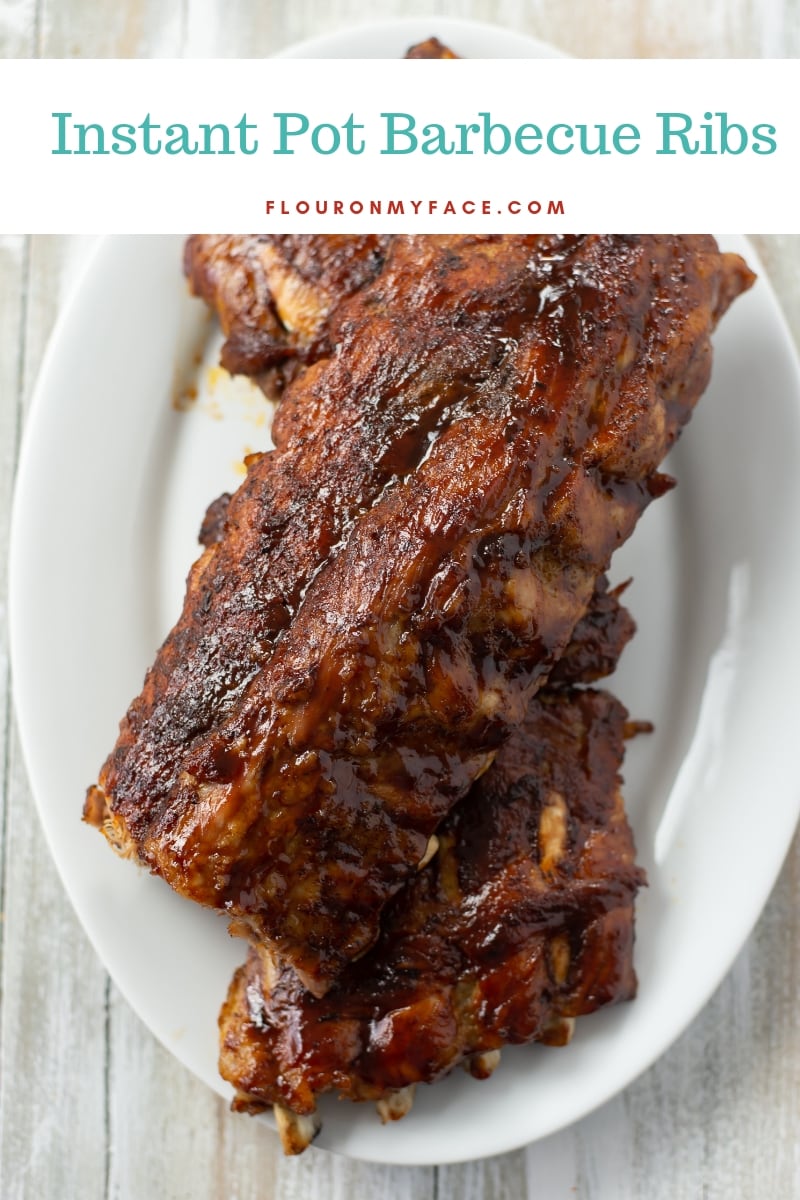 Best Baked Beans Recipe Ever
My best Baked Beans recipe is made with Van de Camp canned beans and tastes amazing.
Make this recipe once and I promise you it will become a family favorite.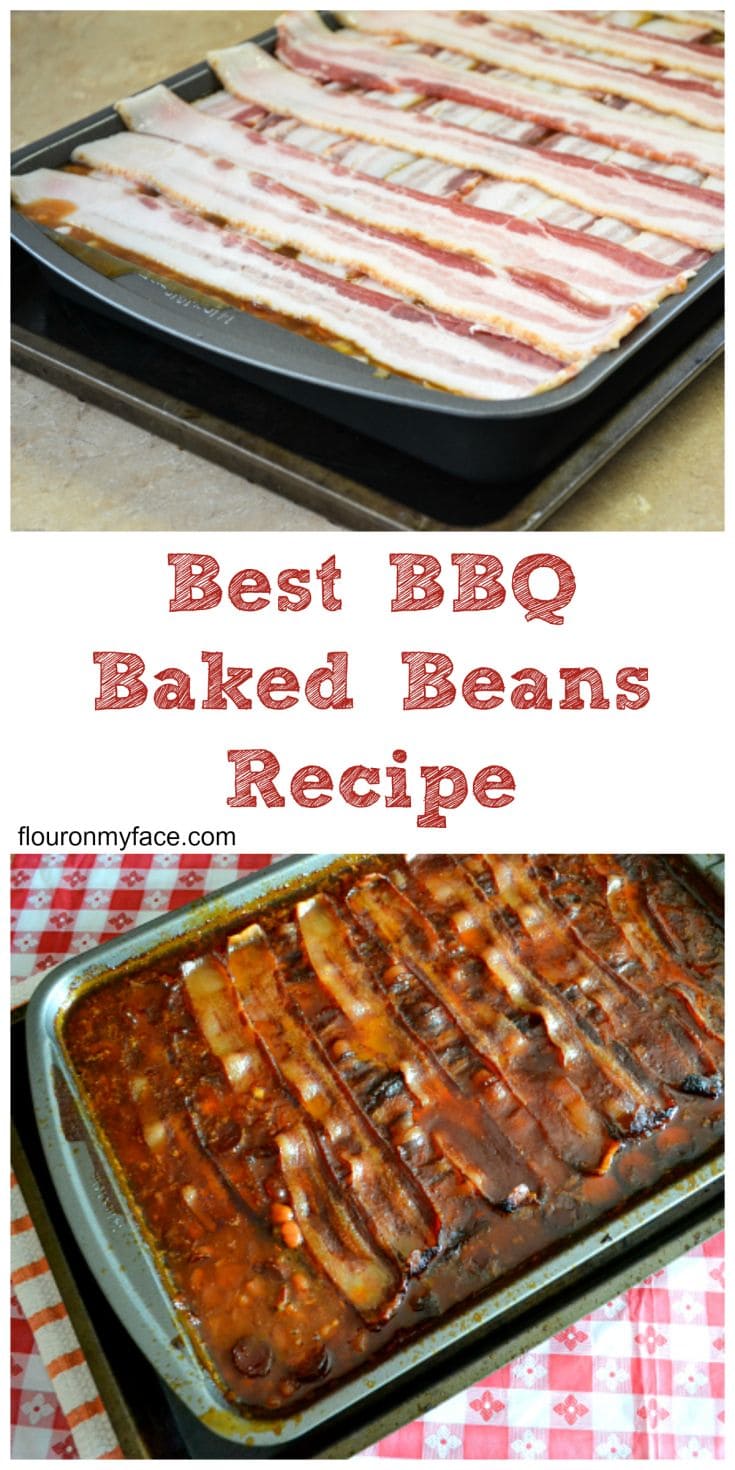 Homemade Sweet Coleslaw recipe
Make my homemade copycat KFC Sweet Coleslaw recipe and you have everything you need for the best summer barbecue you've ever made.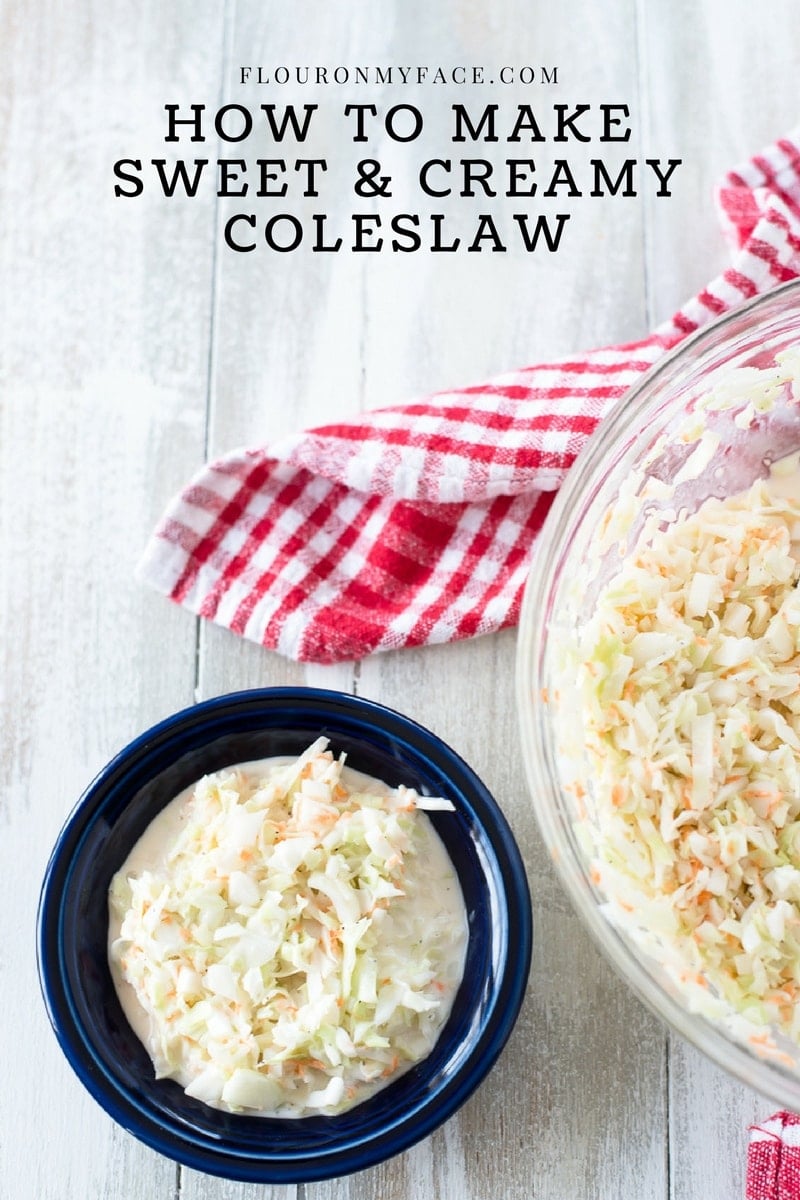 Watch my How To Make Homemade Coleslaw video
Watch the homemade Coleslaw video to see how you can quickly chop up fresh cabbage to make coleslaw.
Pasta Salads for Summer Meal Plan
All good summer barbecues need a few delicious pasta salad recipes. Take advantage of fresh summer asparagus and tomatoes and make this Asparagus Tomato Pasta Salad for your next summer barbecue or picnic.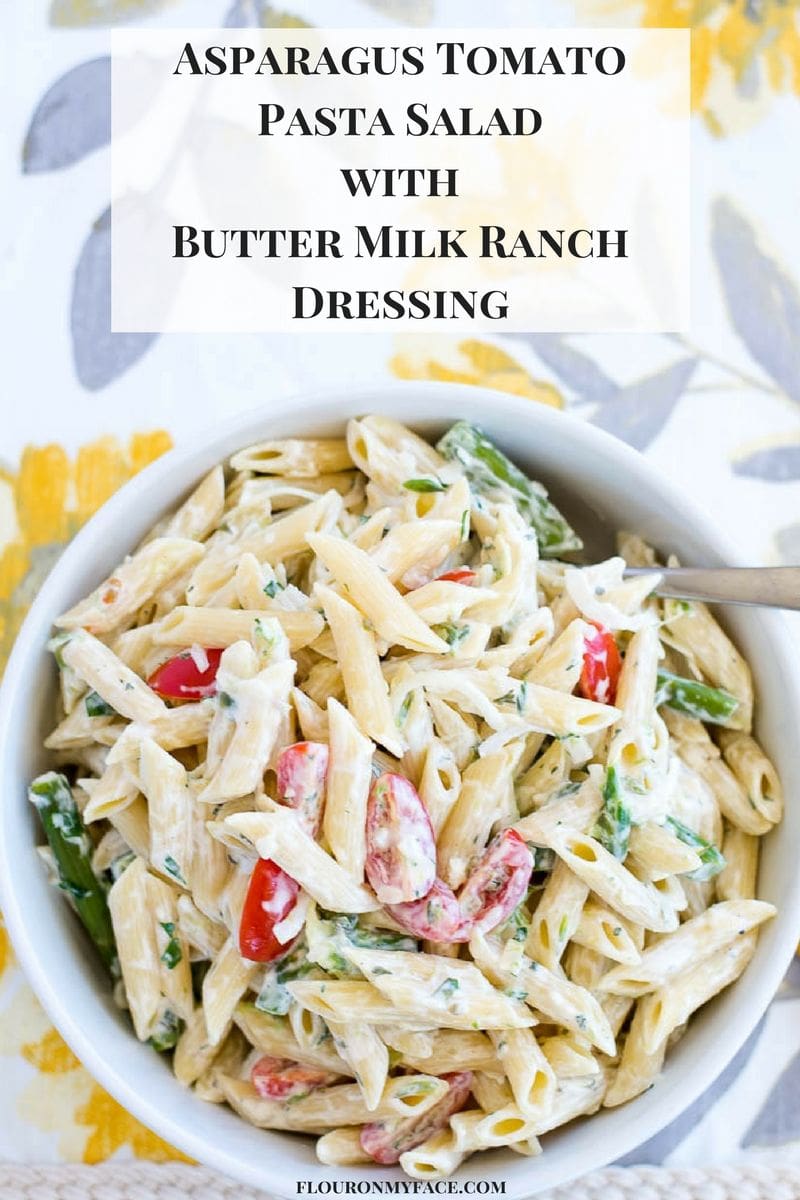 June Weekly Meal Plan 2
June Weekly Meal Plan Printables
Come hang out with some other meal planners.
Ask your meal planning questions or share some of your own meal planning tips.