June Weekly Meal Plan 1
Wow! did the month of May fly by or what? Here is the June Weekly Meal Plan 1.
I hope you are enjoying the weekly meals plans I share each week.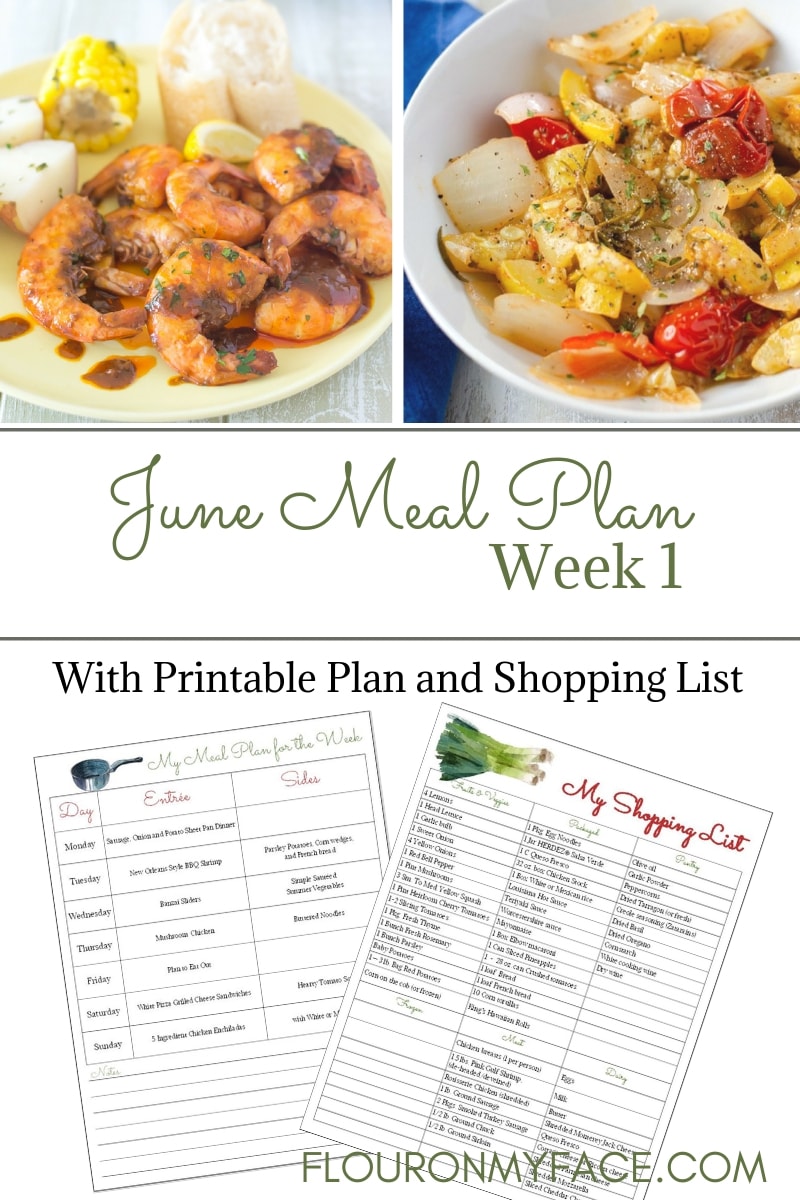 Want to learn about Meal Planning?
If you just happened to stumble across the June Meal plan you might like to read How To Start Meal Planning so you can learn how meal planning can help you when it comes to feeding your family.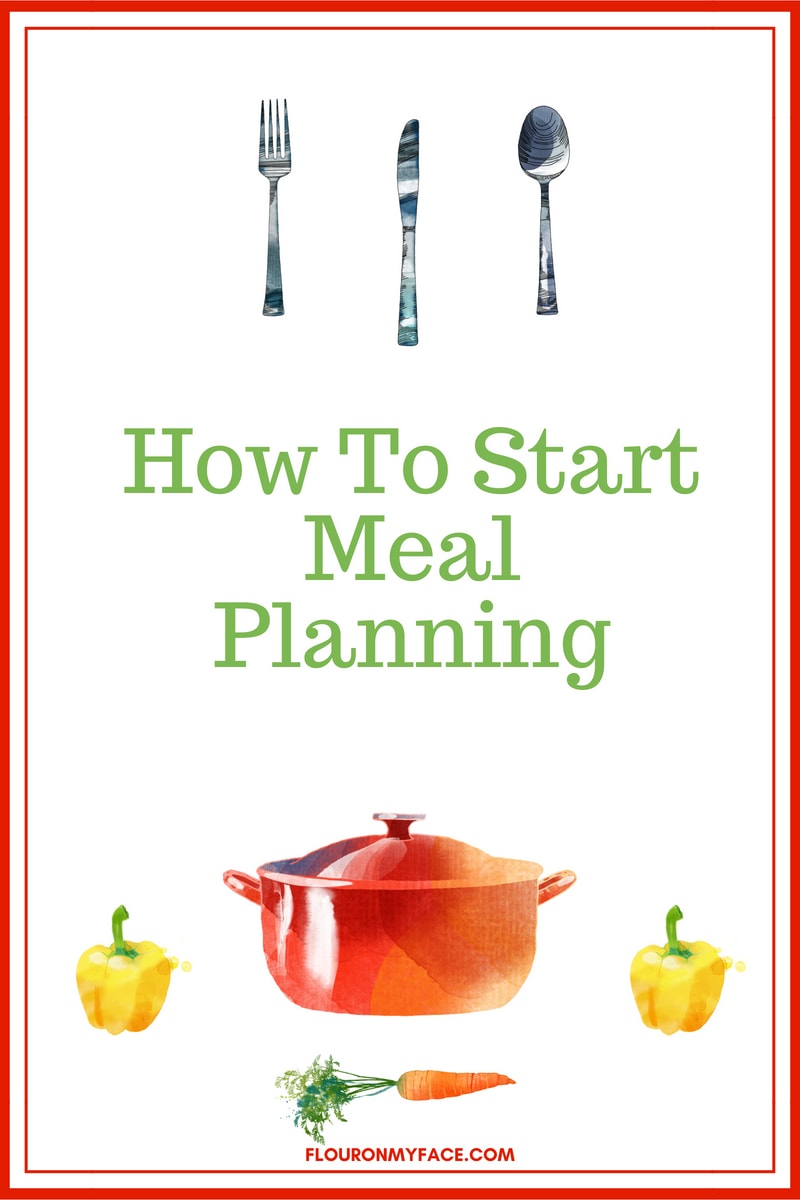 June Meal Planning
The warm weather of June is the perfect time to enjoy my New Orleans Style BBQ Shrimp recipe.
Fresh Florida Pink shrimp sauteed with the spicy flavors of New Orleans.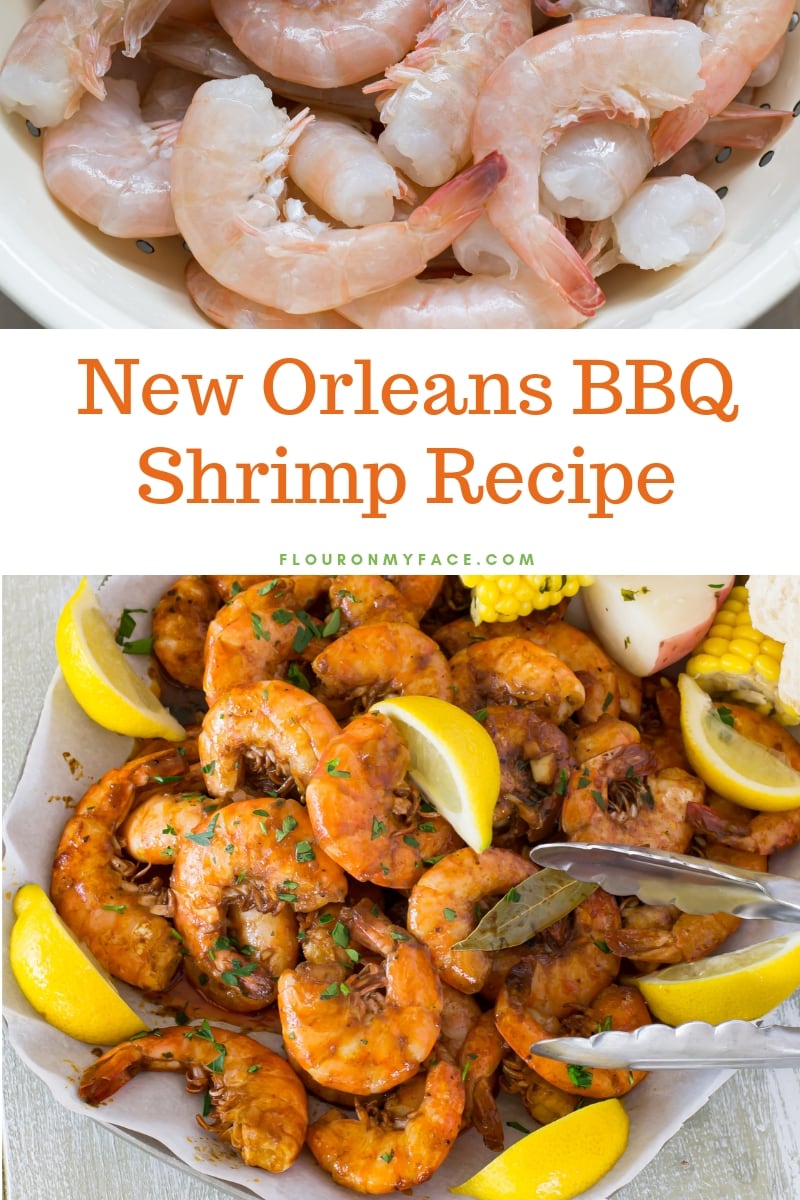 Summer Vegetable Recipe
When the warm weather arrives more varieties of fresh vegetables are available.
Yellow squash is in season and there are so many ways to enjoy in-season summer produce.
I love easy recipes and this recipe for simple sauteed summer vegetables can be made with all of your favorites.
Zucchini and eggplant would also be good additions to this sauteed summer vegetable recipe.
Simple Sauteed Summer Vegetables is my very favorite way to enjoy fresh squash during the summer.  With just a few basic ingredients you probably already have you can make this amazing yellow squash sauteed vegetable recipe.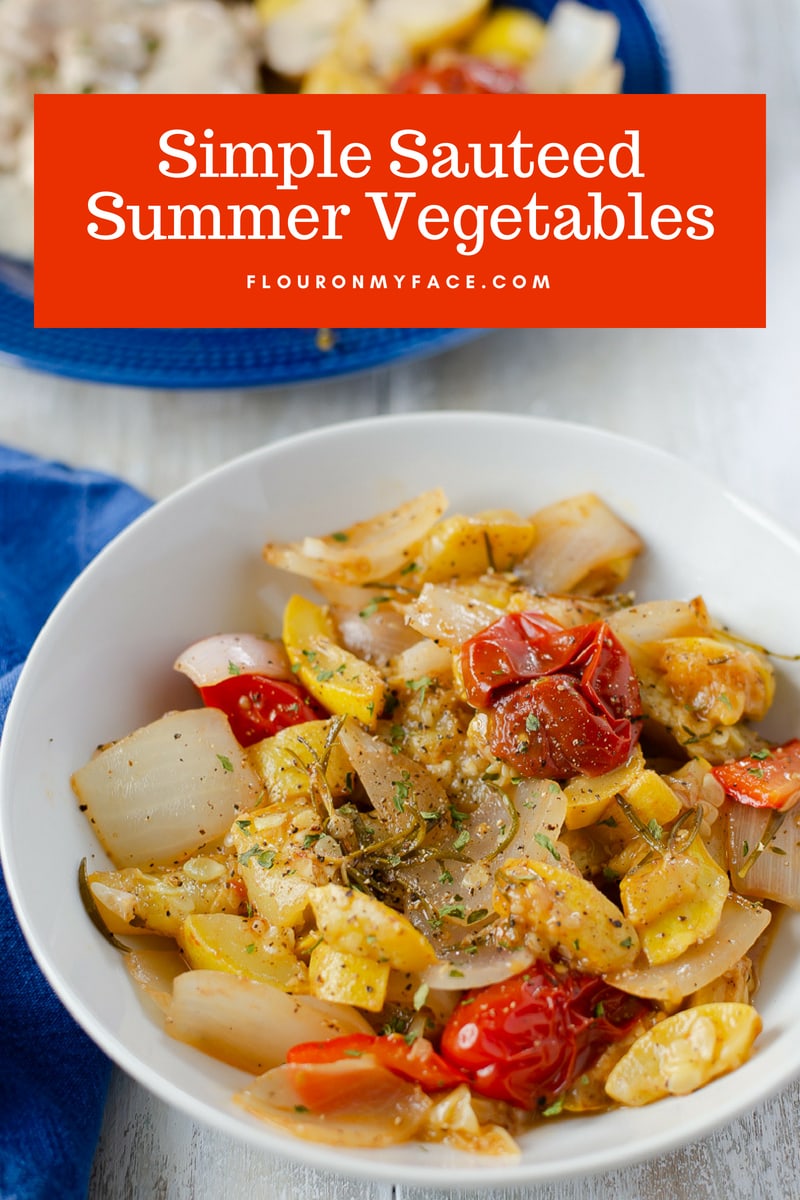 June Weekly Meal Plan 1
June Weekly Meal Plan Printables
Come hang out with some other meal planners.
Ask your meal planning questions or share some of your own meal planning tips.