This post contains affiliate links. As an Amazon Associate, I earn from qualifying purchases.
July Weekly Meal Plan 5 is the last menu plan for the month of July. The summer is quickly passing and before you know it school will be back in session.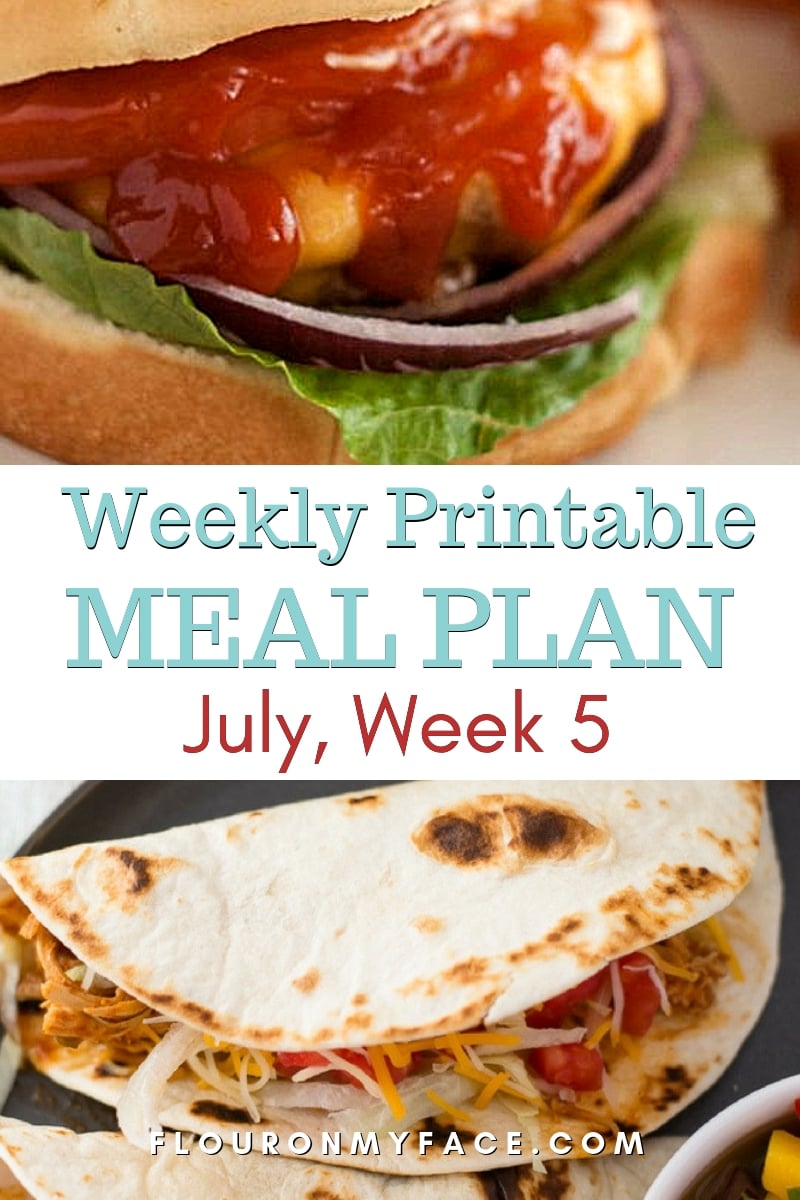 Can you believe it is the last full week of July? I for one will be glad when the dog days of summer are behind us. This summer has been a scorcher here in Florida.
Instant Pot Recipes for meal planning
Have you bought an Instant Pot yet? I love my Instant Pot and my easy Instant Pot recipes like this 3 ingredient IP Chicken Tacos.
I actually have two Instant Pots. I started out with the 6-quart and decided I need the bigger 8-quart Instant Pot for when I have the kids over for dinner.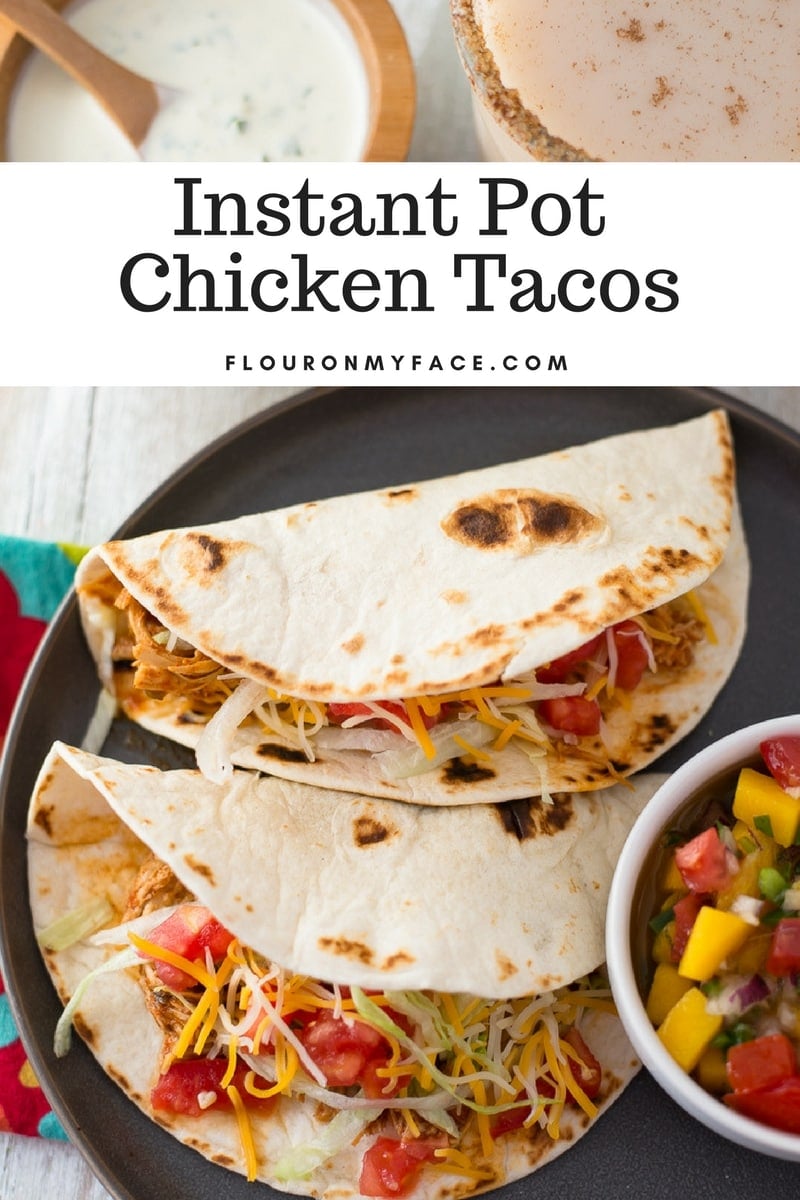 Instant Pot Breakfast
Need a quick and easy breakfast for the busy summer? Try these Instant Pot Blueberry Muffin Bites.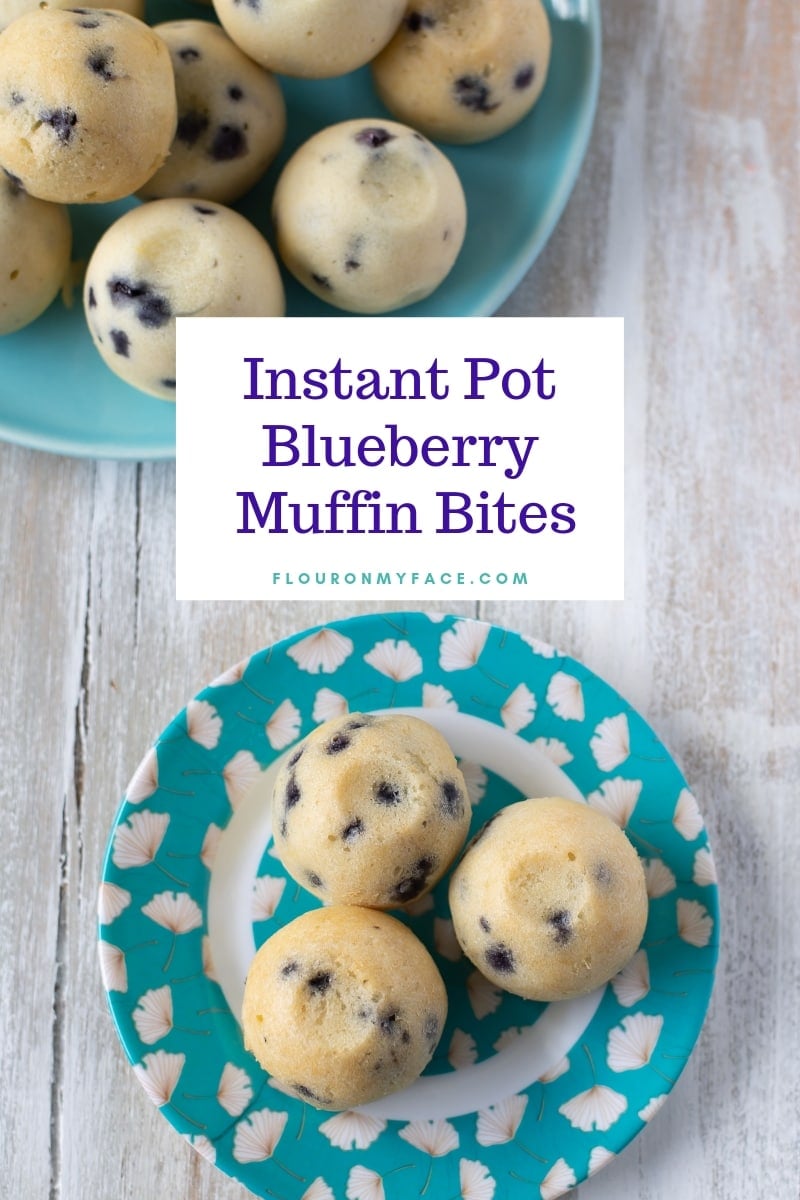 Cheddar BBQ Burgers
We eat burgers at least once a week around here. It is easy to pick up ground beef when it is on sale and freeze it for during the week.
These Cheddar BBQ Burgers are delicious and easy to make any night of the week. If you are craving a barbecue burger but want to skip the grill this is the burger recipe for you!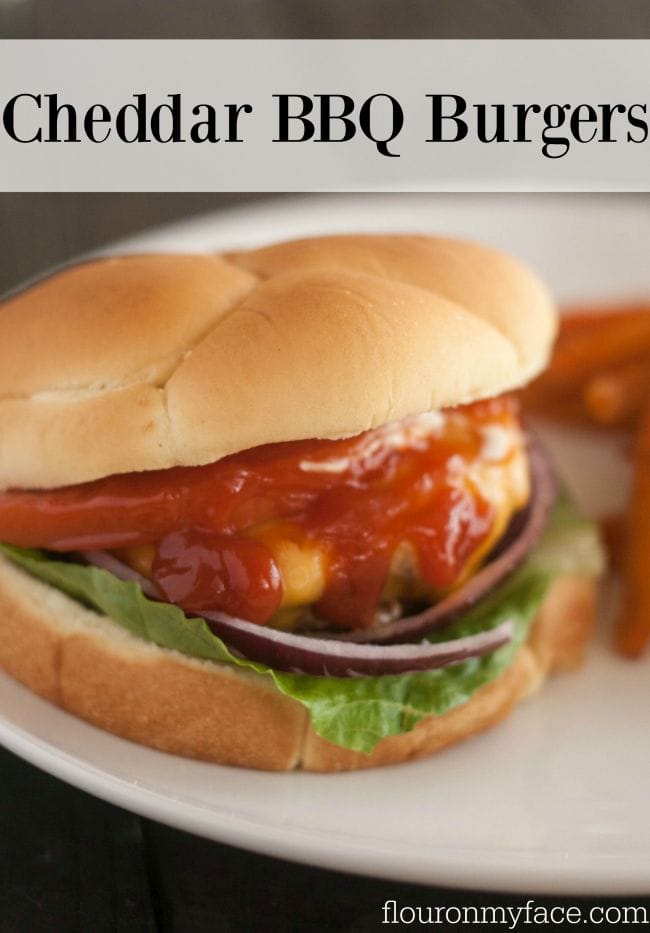 If you love easy & amazing recipes join the Flour On My Face Newsletter and get each of my new recipes delivered right to your inbox.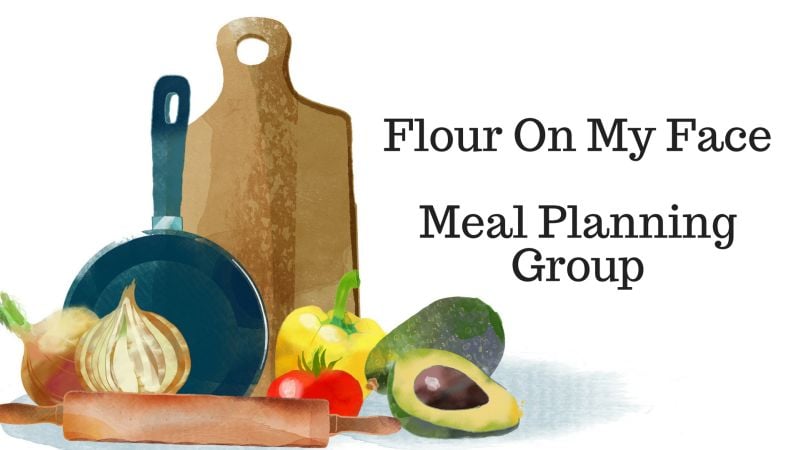 Come hang out with me and some other happy meal planners.
Ask your meal planning questions or share some of your own meal planning tips in the Meal Planning Facebook group.
July Weekly Meal Plan 5
July Weekly Meal Plan 5 Printables
Have you ever printed one of the weekly meal plan printables? Check out how pretty they are.
Print them out and stick the weekly meal plan on the refrigerator so everyone in the family will know what is for dinner!
Click here to download and print the July Weekly Meal Plan 5 Printables.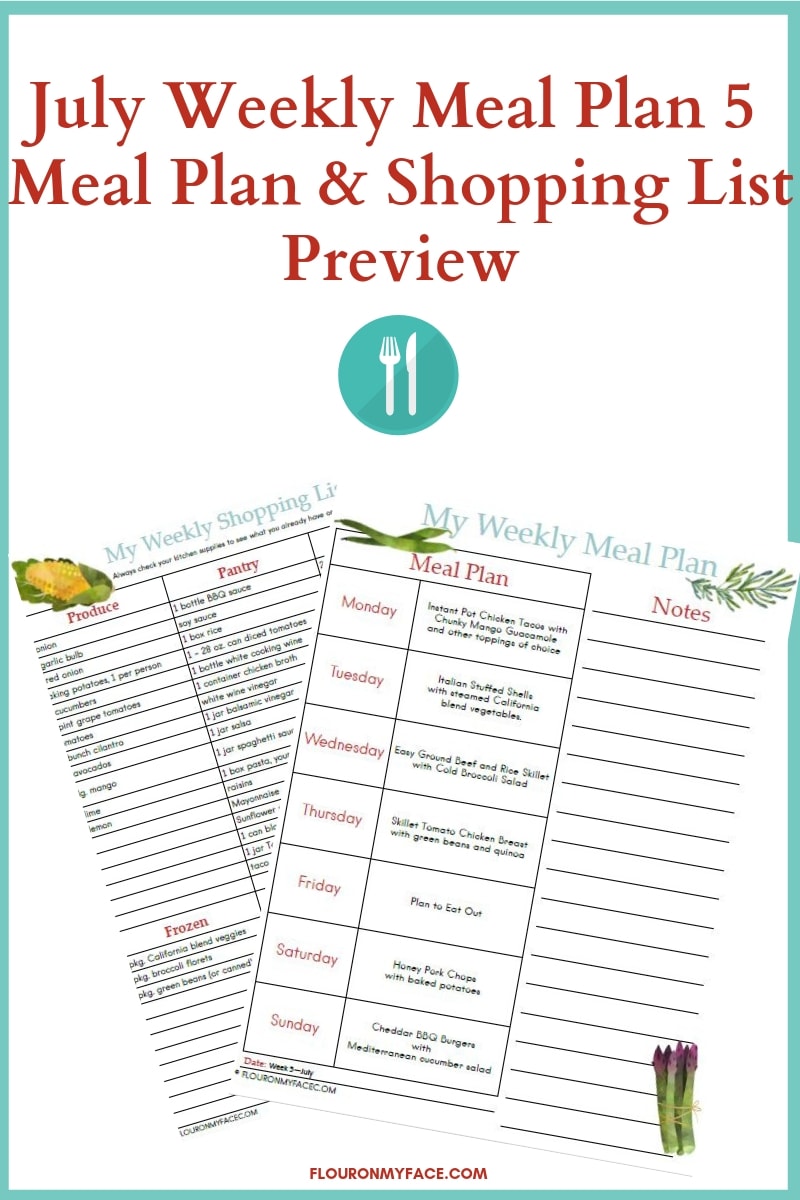 Blank Meal Plan Printables
Want to write your own weekly meal plan? You can find all the beautiful custom-made blank weekly meal planner printables and grocery list printables on the Meal Plan Printables page. Pick and choose from 12 sets of menu planning printables-one for each month of the year.