July Weekly Meal Plan 4 is here. Have you been enjoying the summer?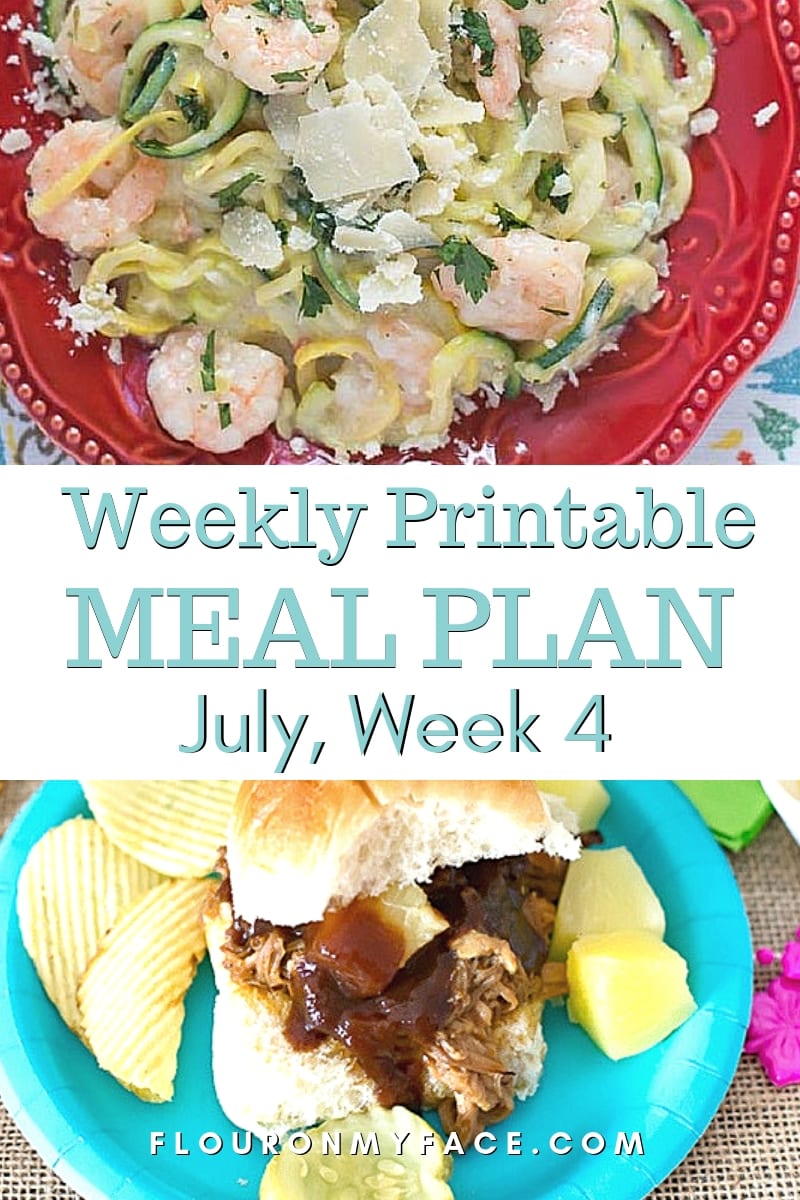 Weekly Meal Planning
If this is the first time you are reading about a weekly meal plan and you are wondering what meal planning or meal prep is all about head over to my How To Start Meal Planning and read why meal planning is perfect for busy families.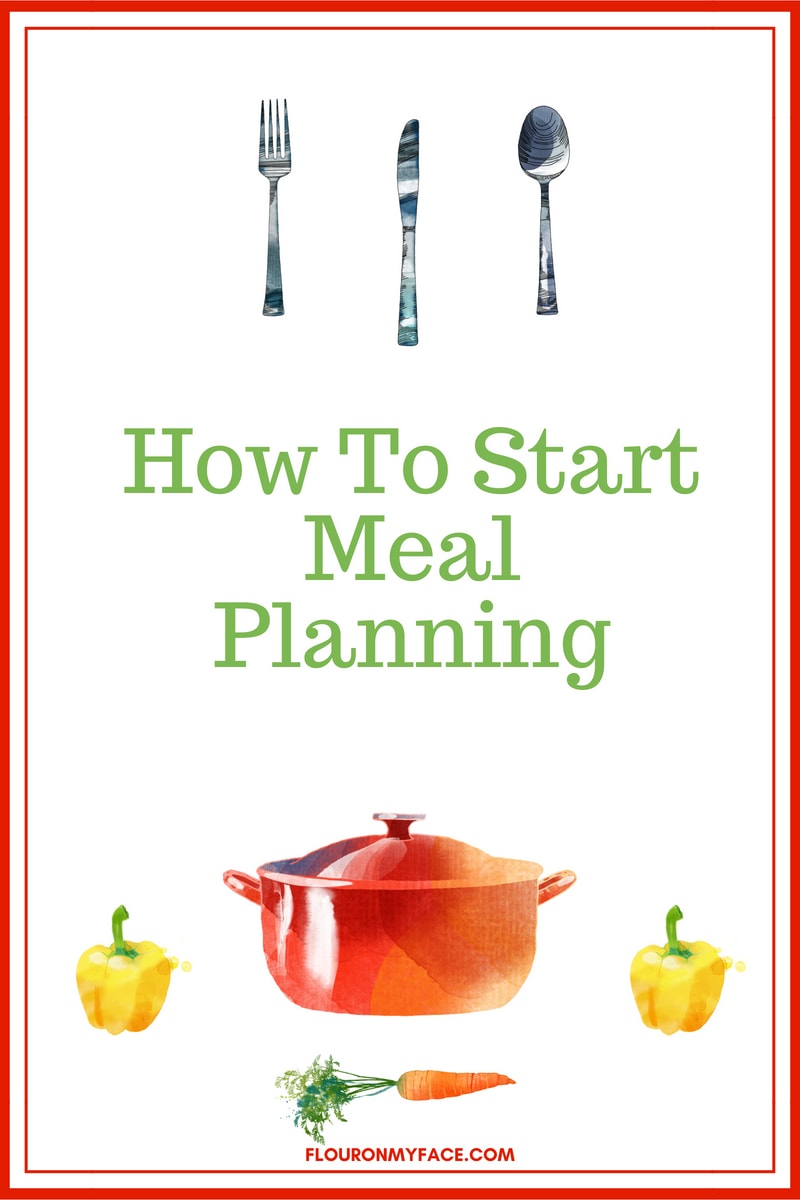 Summer Meal Planning
Do you get lazy during the summer? When it is scorching hot outside I can't stand the thought of dinner time sometimes.
To make things easier for myself and my hungry family I work even harder at meal planning. Because I know odds are good that if I don't have my meals planned out in advance there is a good chance a home-cooked dinner isn't going to happen.
Disclosure: Product links are affiliate links. Flour On My Face is a participant in the Amazon.com Services LLC Associates Program, an affiliate advertising program designed to provide a means for us to earn fees by linking to Amazon.com and affiliated sites.
Two Favorite Summer Meals
My Zucchini Shrimp Scampi recipe is a favorite summer recipe.
Fresh zucchini and yellow squash are in season this month and this recipe gives me an excuse to pull my vegetable spiralizer and make my favorite homemade Alfredo Sauce recipe with milk (the easiest and best-tasting alfredo sauce you will ever taste I swear!).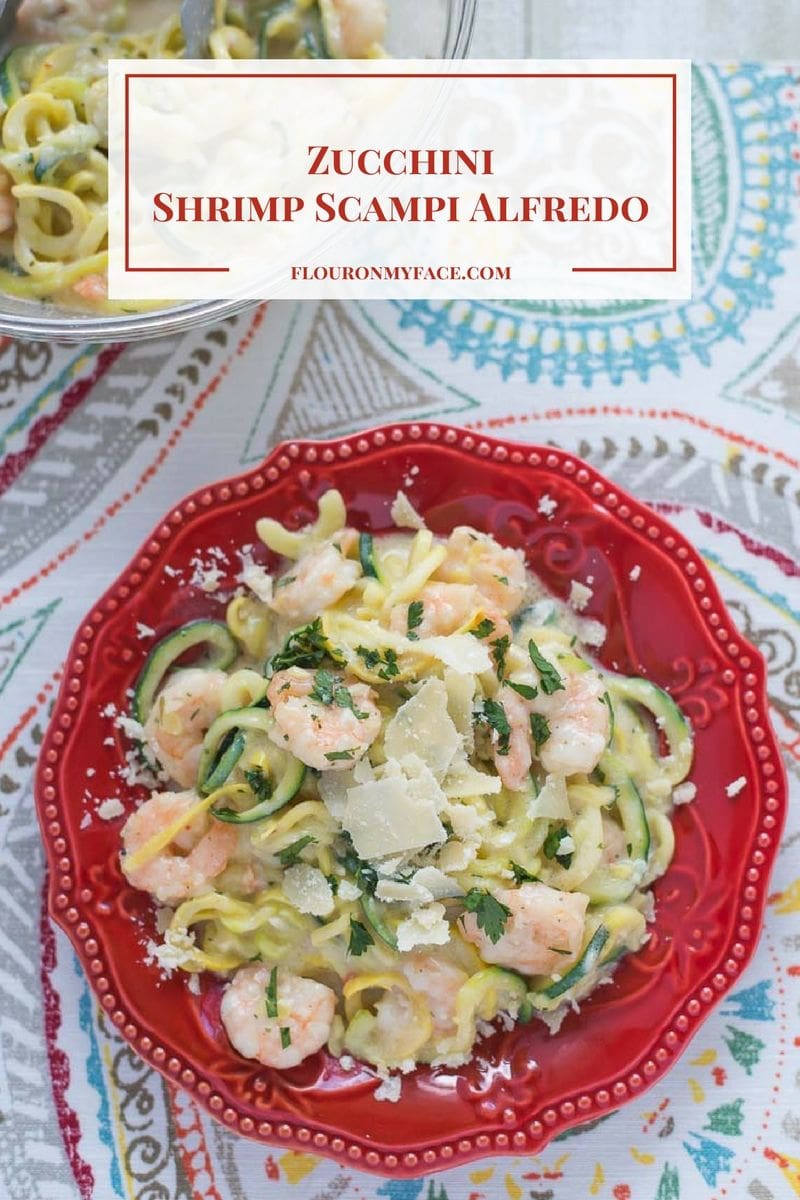 Slow Cooker Pineapple Pulled Pork
This is one of my favorite crock pot pulled pork recipes. The sweet flavor of pineapple infuses the tender pork meat. It is perfect for a summer tropical themed party or just for dinner.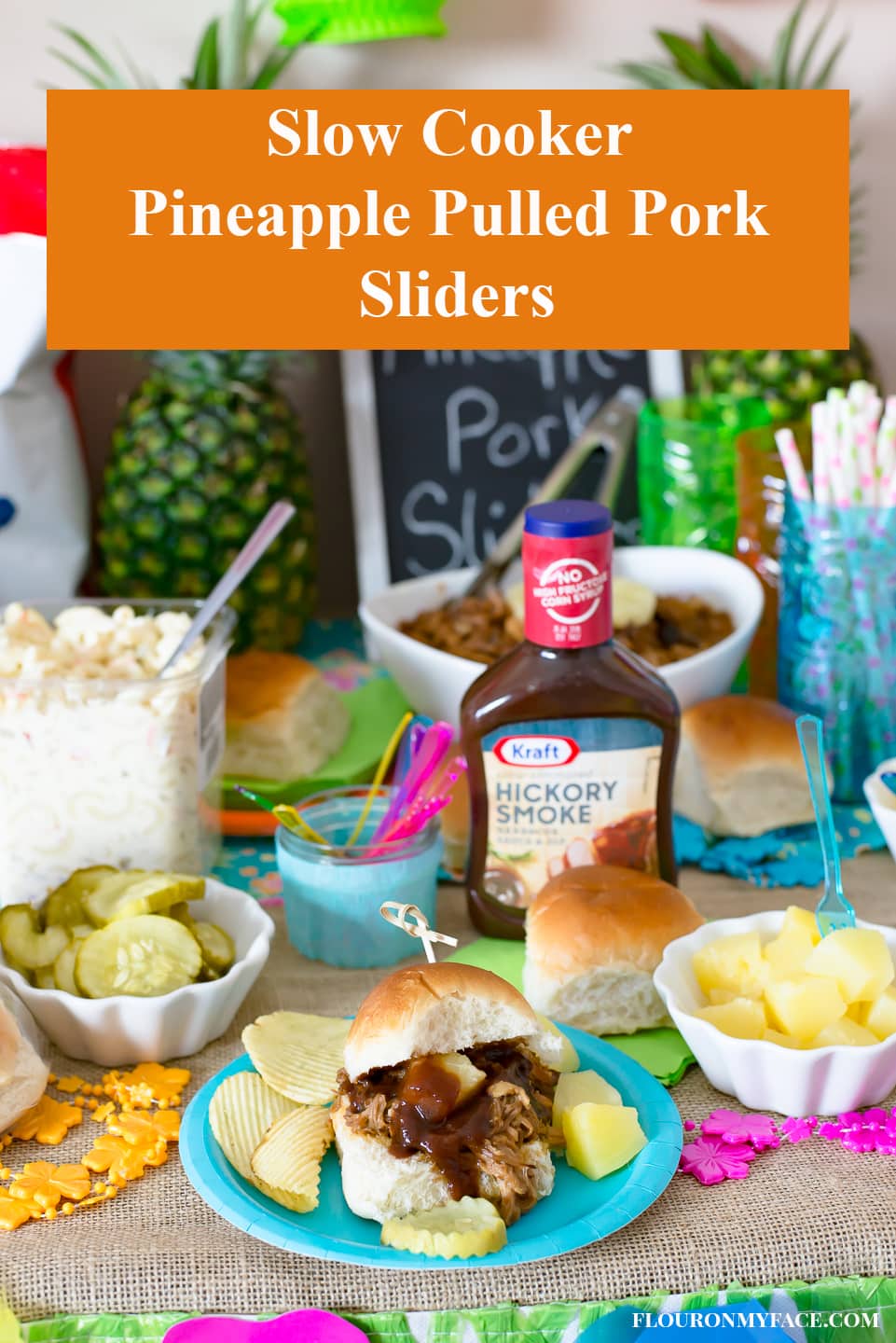 Slow Cooker Pineapple Pulled Pork is also an easy freezer meal when you find pork on sale. It is easy to pack all the ingredients into a bag and pop in the freezer for next time you are in the mood for barbecue pork.
Wondering where the blank monthly meal plan and shopping list printables are? You can find them all on the new Meal Planning Printables page.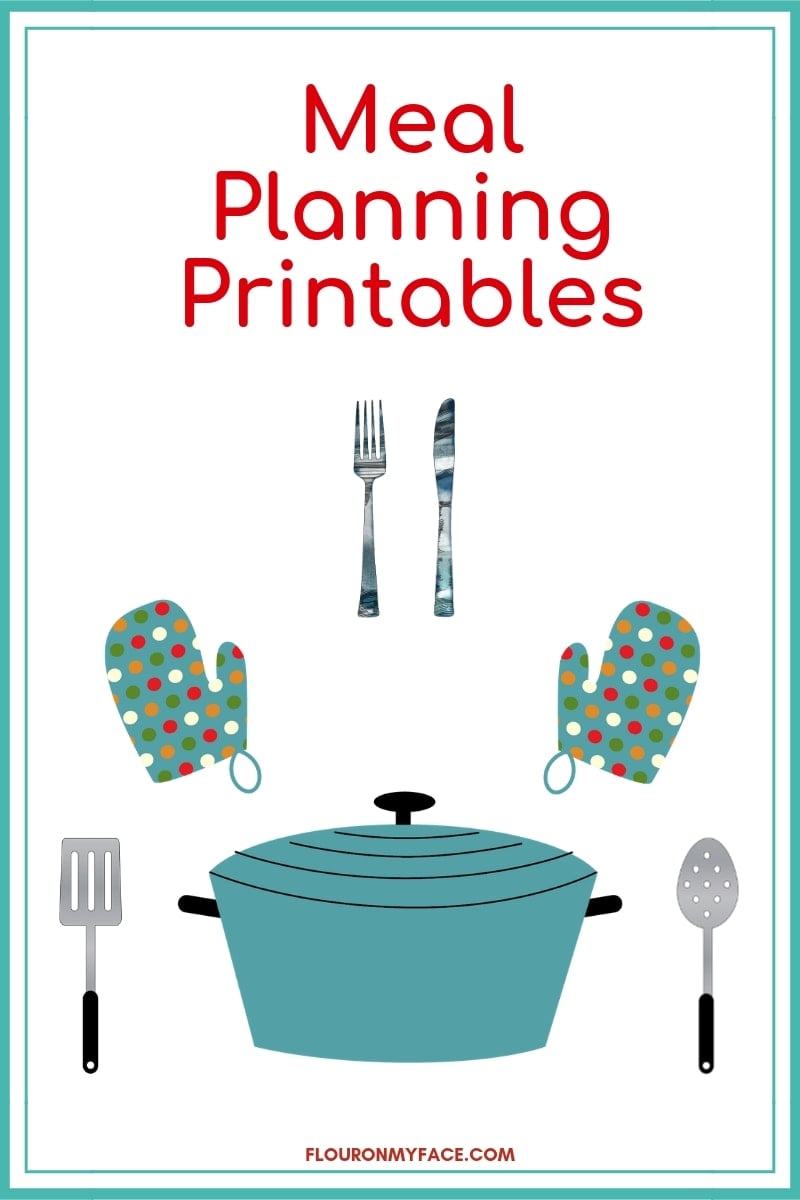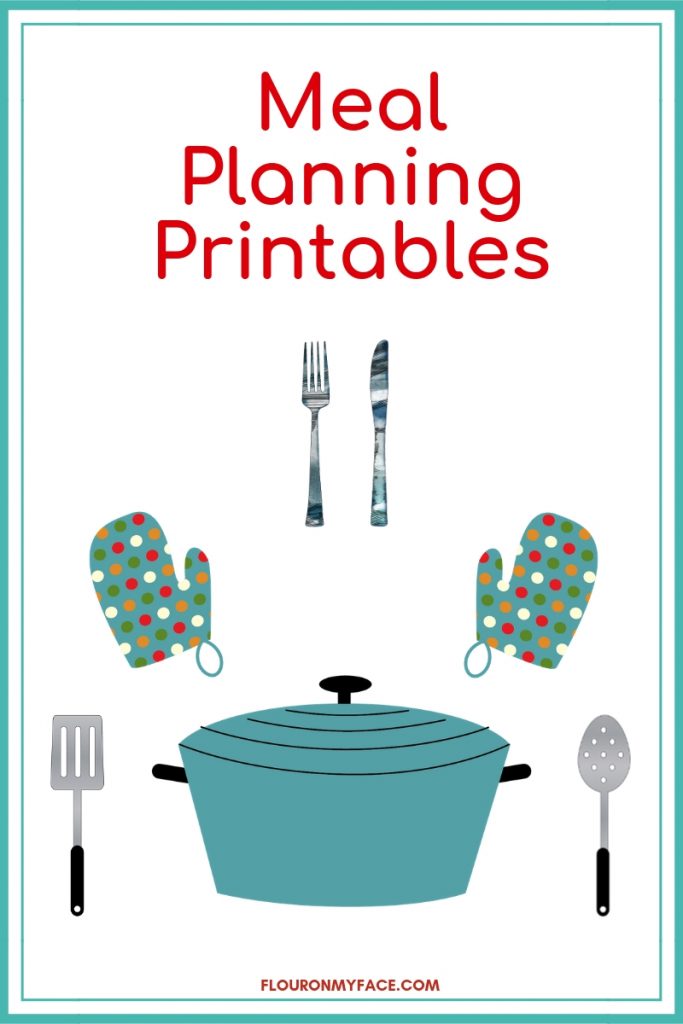 July Weekly Meal Plan 4 & Printable
Print the weekly meal plan below.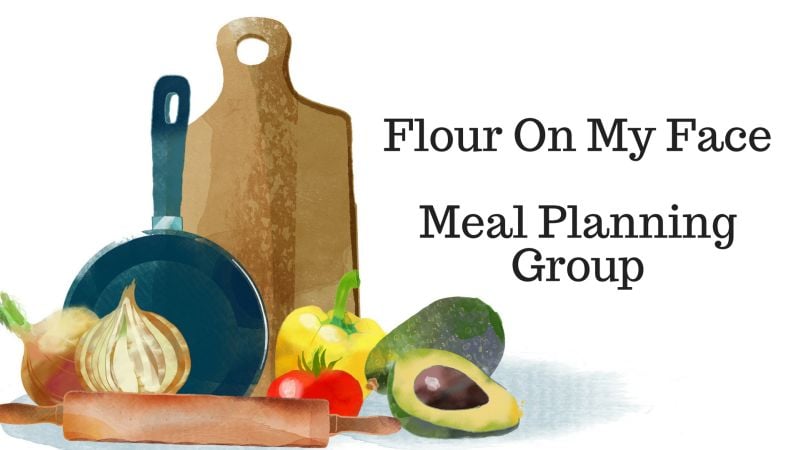 Come hang out with me and some other happy meal planners.
Ask your meal planning questions or share some of your own meal planning tips in the Meal Planning Facebook group.
July Weekly Meal Plan Printable
Click here to get the July Weekly Meal Plan 4 Printable meal plan and grocery shopping list.