July Weekly Meal Plan 2
This weeks July Weekly Meal Plan 2 for your meal prep is here.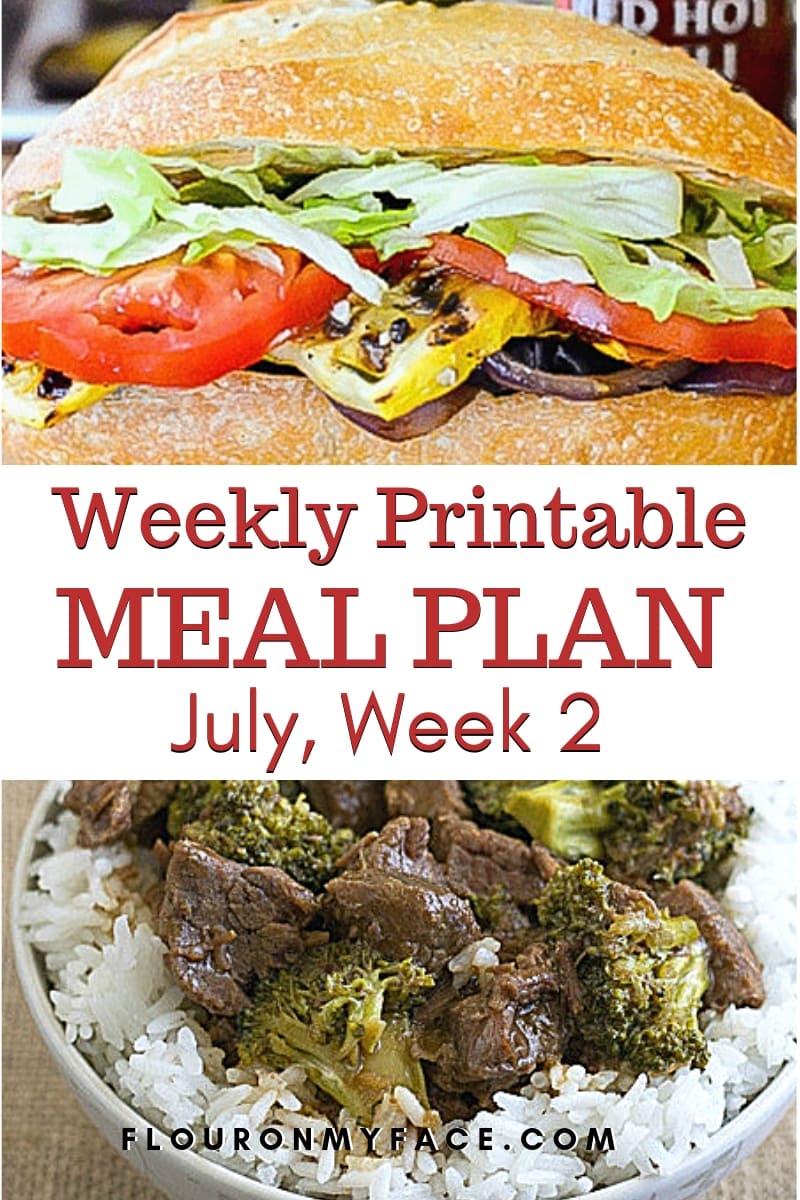 New to Meal Prepping?
If this is the first time you are reading about a weekly meal plan and you are wondering what meal planning or meal prep is all about head over to my How To Start Meal Planning and read why meal planning is perfect for busy families.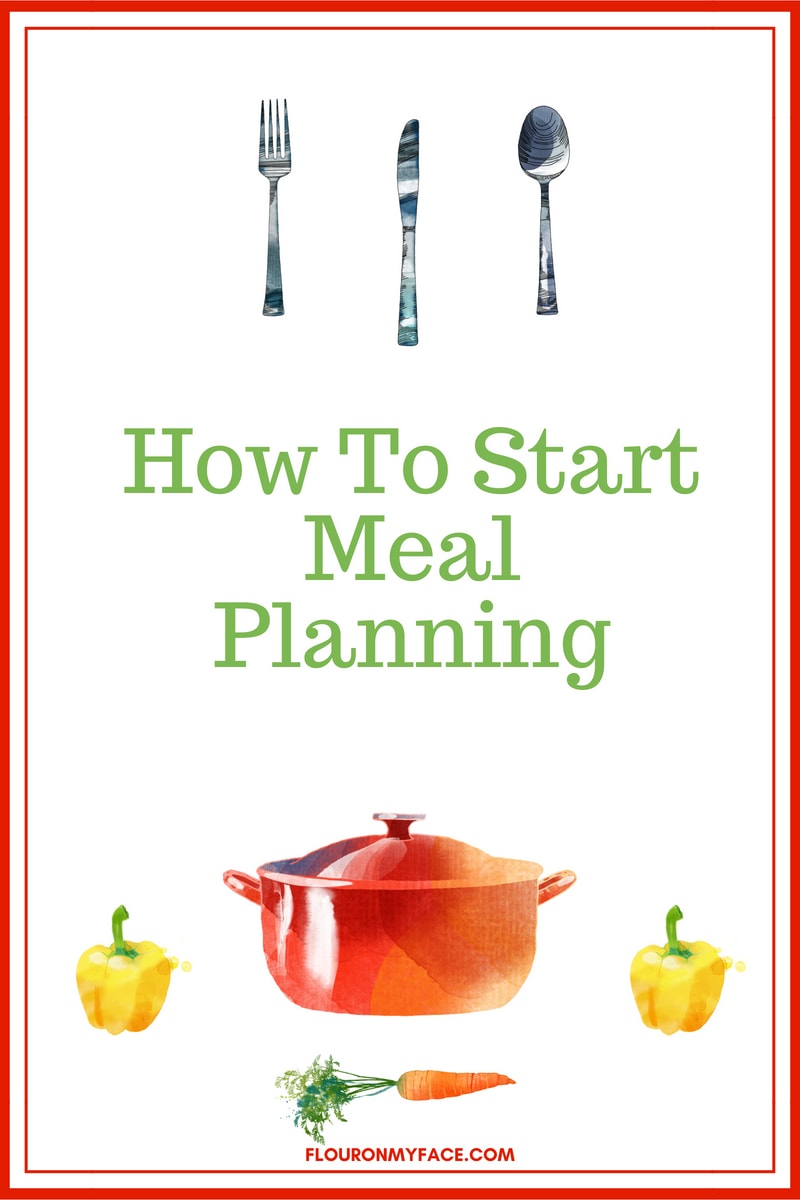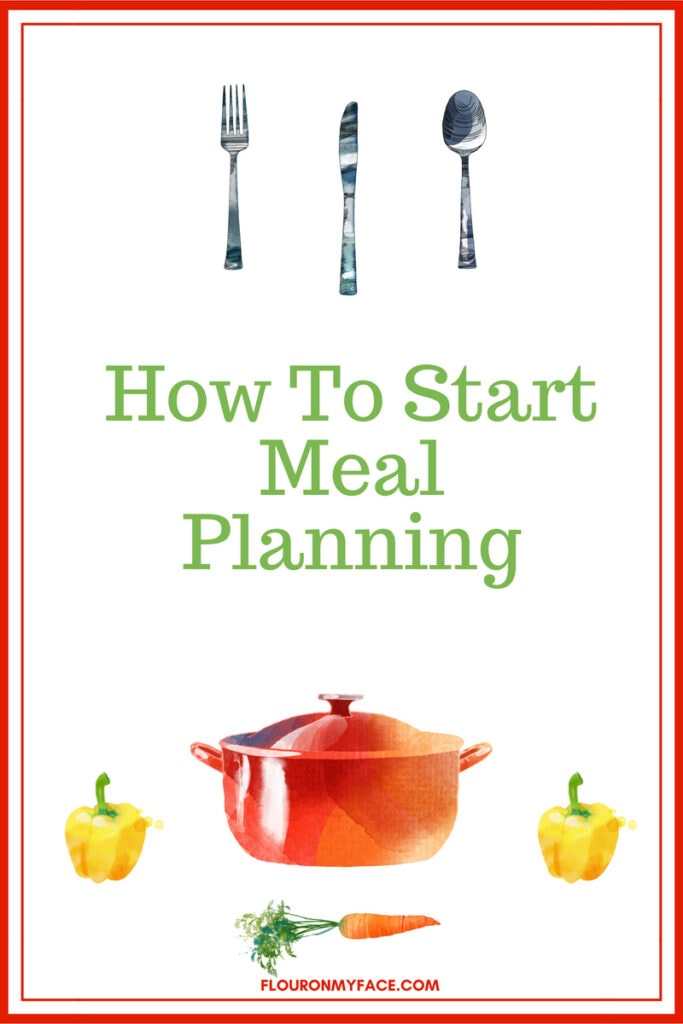 Crock Pot Beef and Broccoli
If you love Chinese food and prefer to make it yourself instead of eating out this Crock Pot Beef and Broccoli recipe is the only one you'll need.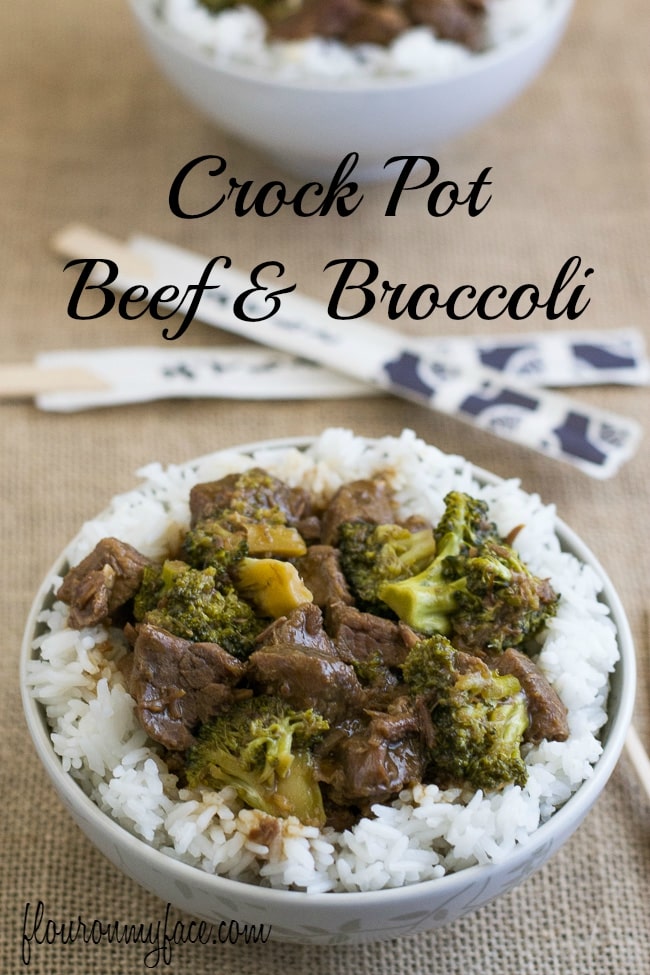 Grilled Vegetable Sandwich
The summer is a great time to grill some of your favorite vegetables and pile them high on a roll. A Grilled Vegetable Sandwich is delicious and you can use any kind of vegetable you like.
I've used my favorite summer vegetables like yellow squash, zucchini, eggplant, and onions.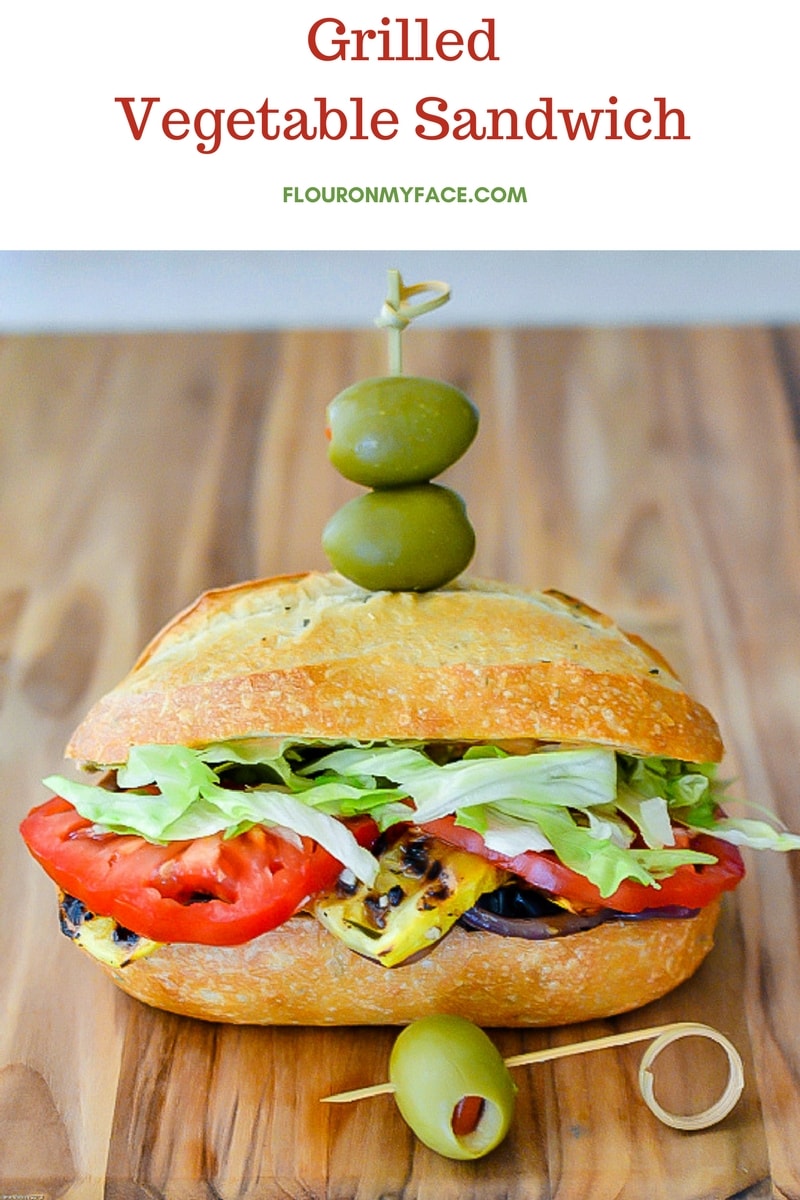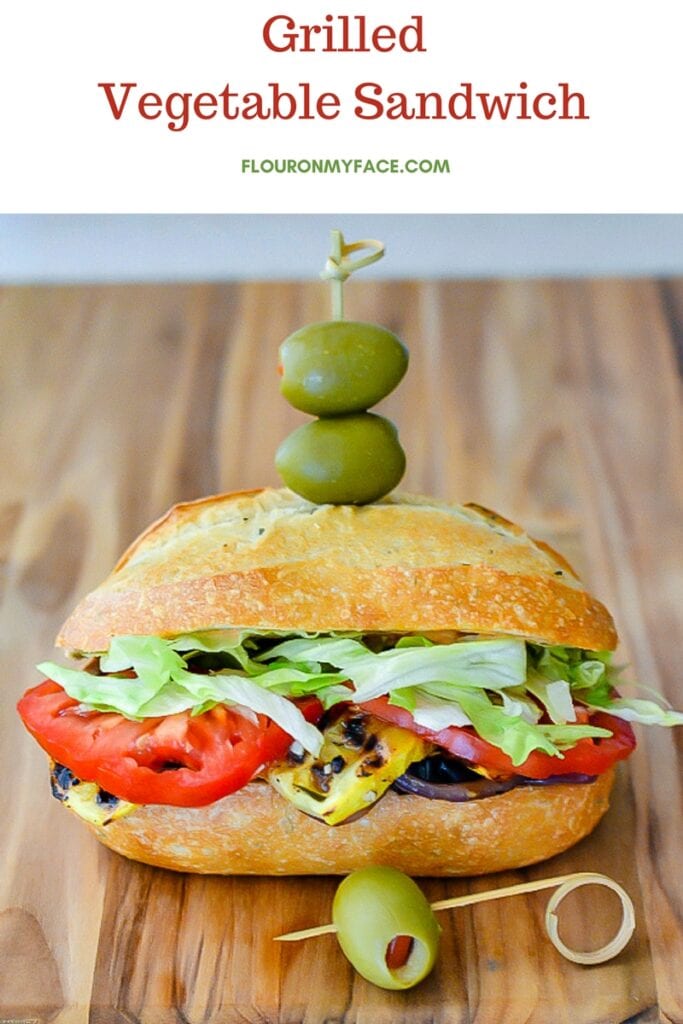 July Weekly Meal Plan 2
Print the July WEEKLY MEAL PLAN Below
Blank Meal Plan and Grocery Shopping List
Wondering where the blank monthly meal plan and shopping list printables are? You can find them all on the new Meal Planning Printables page.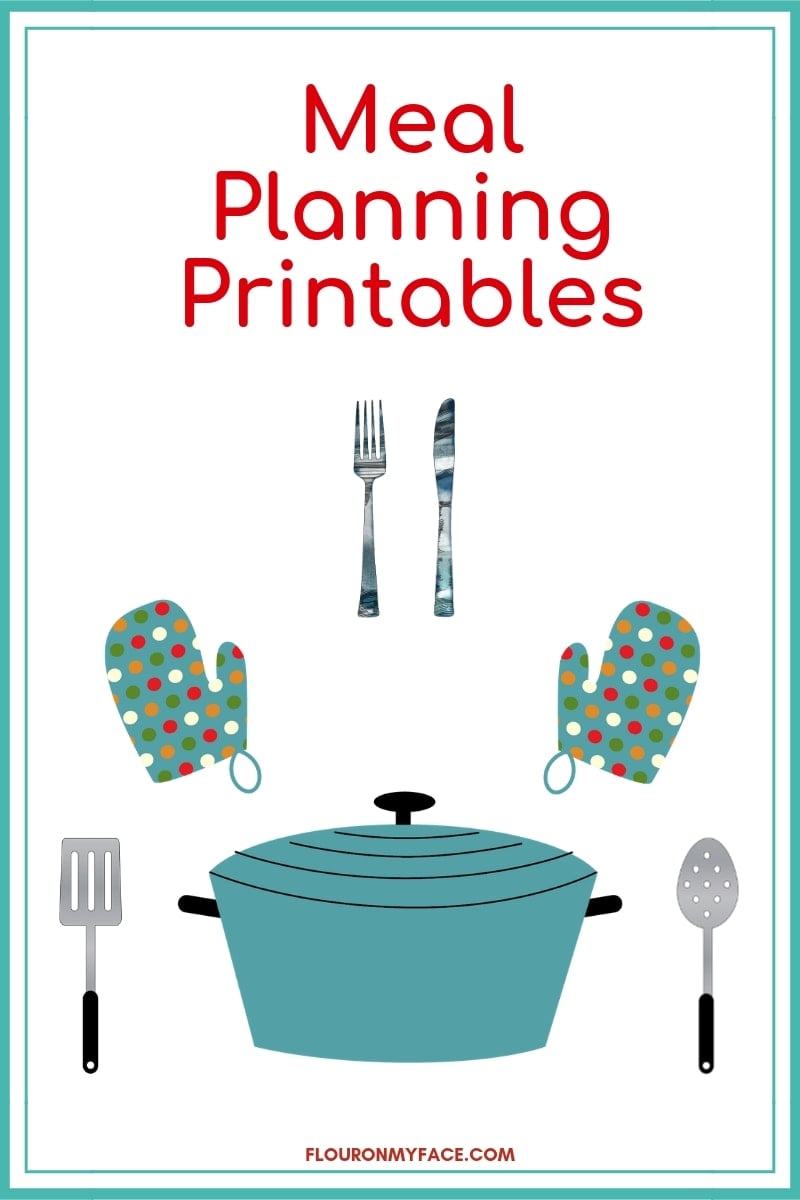 Come hang out with some other meal planners.
Ask your meal planning questions or share some of your own meal planning tips.