Welcome to the July Weekly Meal Plan 1 for the first week of July 20019.
How is your summer meal planning going? Are you sticking with your menu planning or do you let it slid a little now that the kids are home?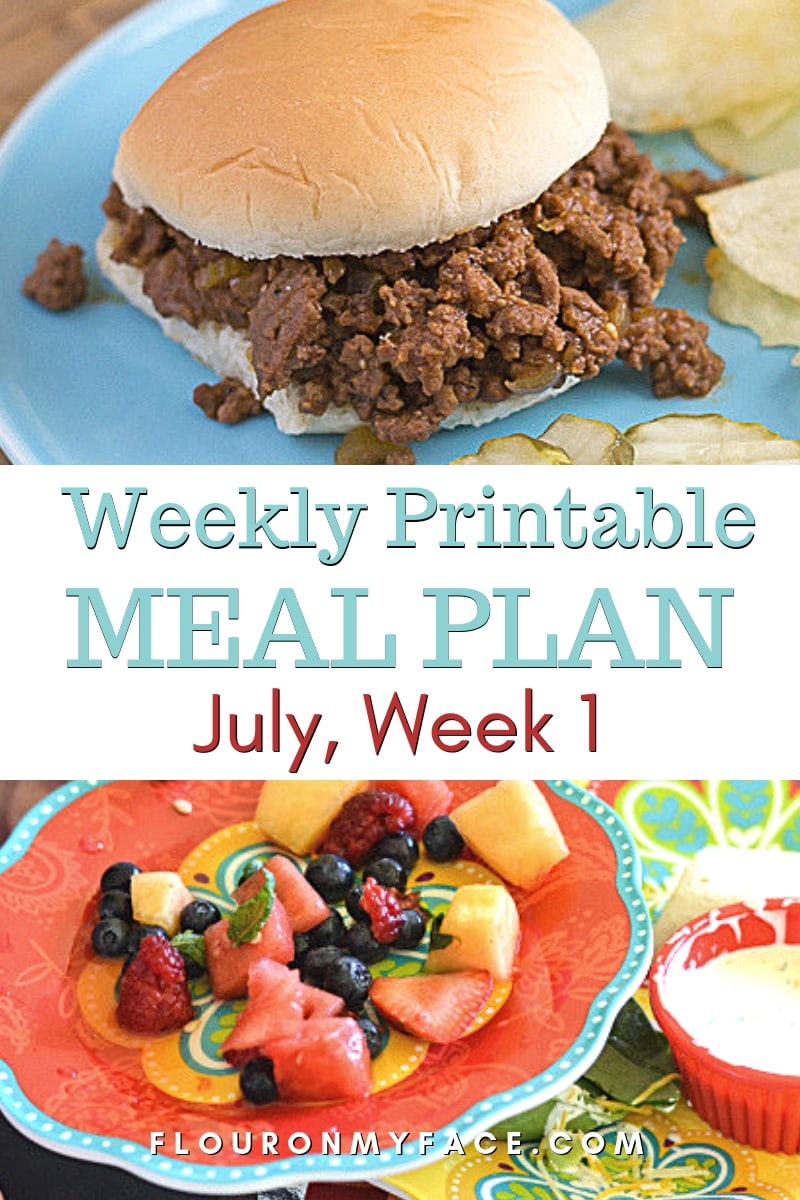 How To Start Meal Planning
If this is the first time you are reading about a weekly meal plan and you are wondering what meal planning or meal prep is all about head over to my How To Start Meal Planning and read why meal planning is perfect for busy families.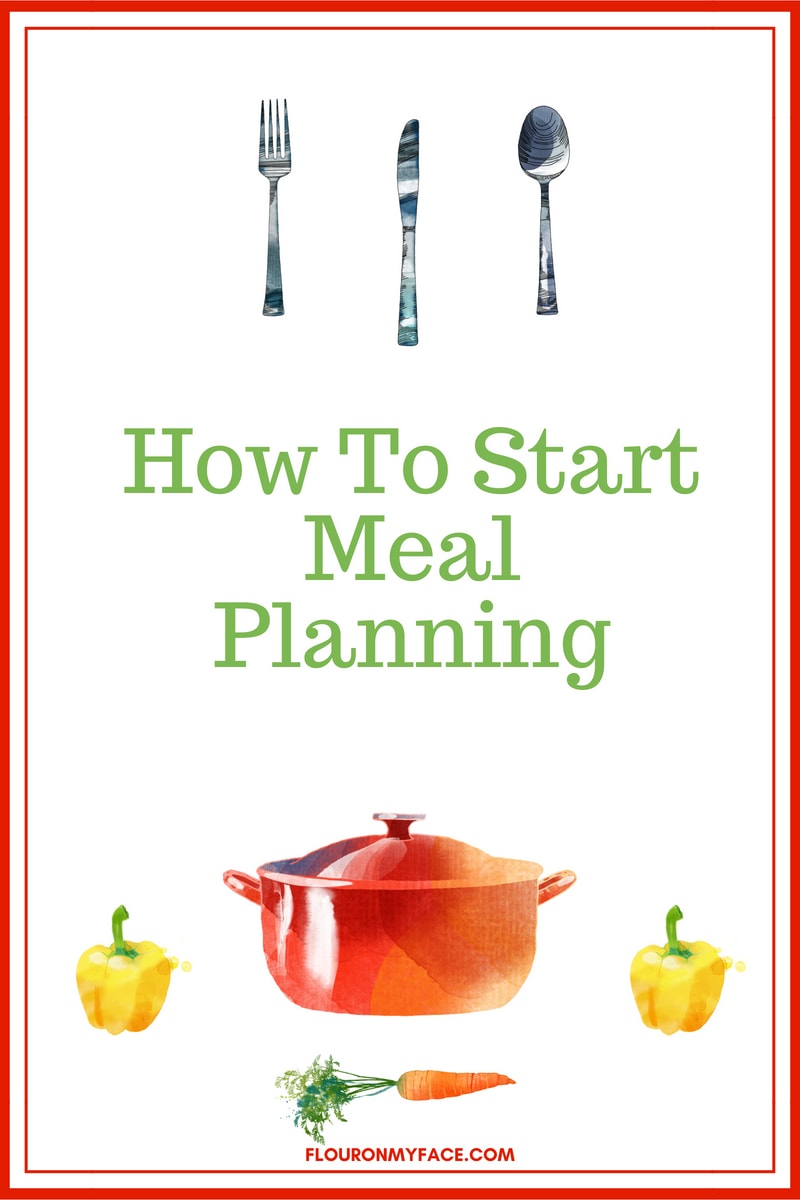 Crock Pot Sloppy Joes
If I am not cooking on the grill during the summer months I am cooking in my slow cooker. Crock Pot Sloppy Joes are one of the easiest crock pot recipes you can make.
Crock Pot recipes are perfect for a weekly meal plan. If you use freezer meals in your meal plan you can save a lot of time with your meal prep.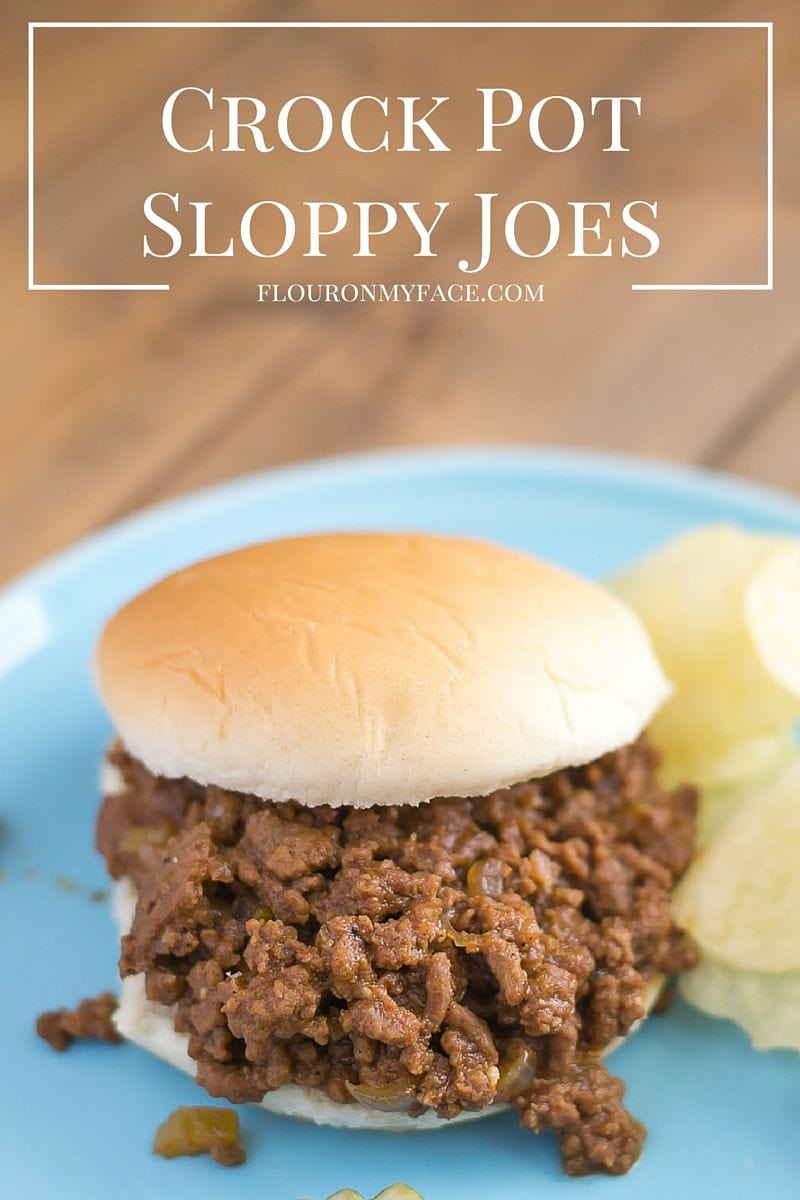 Easy Summer Fruit Salads
During the summer months when there are so many different types of fresh fruit available make an easy summer fruit salad and top it with a ginger infused honey glaze to add a delightful sweetness to the fresh fruit.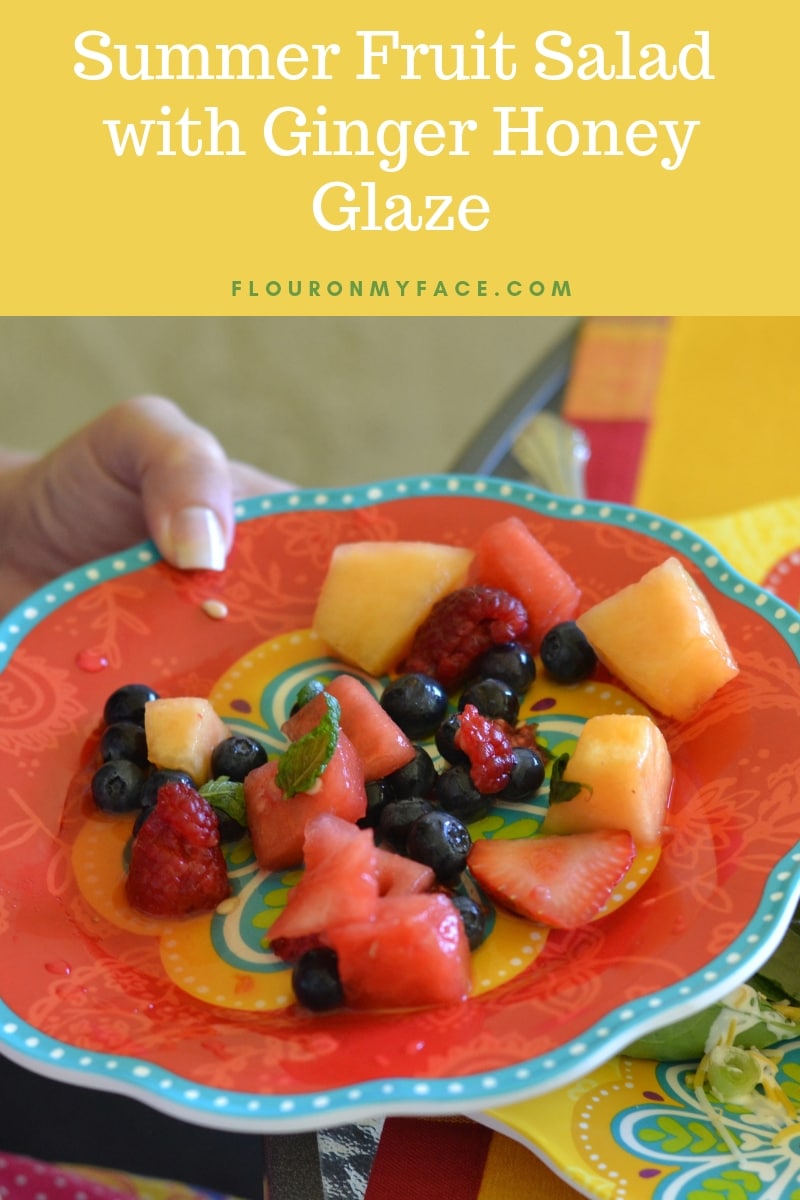 July Weekly Meal Plan 1
The July Weekly Meal Plan 1 has some delicious recipes!
Some of the recipes in this meal plan are easy crock pot recipes and some are perfect summer recipes your family will love.
July Weekly Meal Plan 1 Printables