January Weekly Meal Plan Week 2
Today I'm sharing the January Weekly Meal Plan Week 2 menu plan and free printables. Happy New Year! I hope you all enjoyed a happy holiday.
Plus Meal Planning in 5 Easy Steps.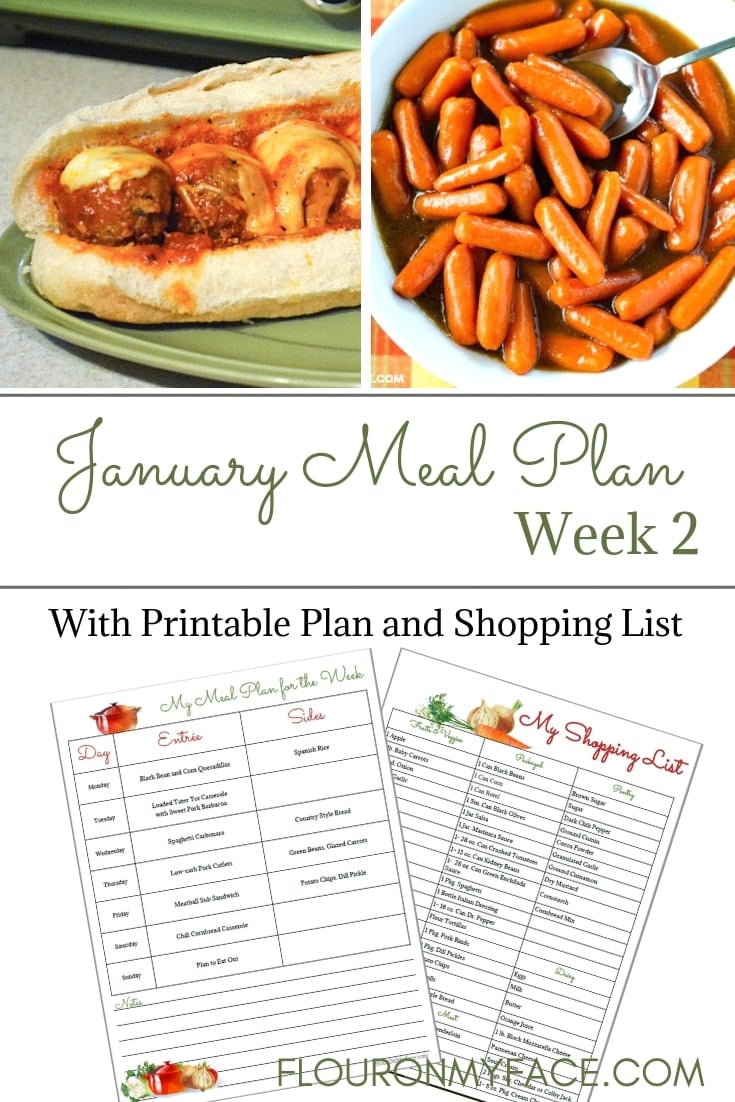 January Menu Planning Recipes
This weeks meal plan is packed full of recipes that are sure to become family favorites.
Like my Meatball Sub Sandwich recipe for Friday's dinner.
You have the option of cooking the meatballs in the crock pot from Fridays recipe link.
Instant Pot Recipes for meal planning
Or you can make my Instant Pot Meatballs for your meatball subs.
I love making my homemade meatballs in the Instant Pot and then making meatball sliders for game day.
More and more I am reaching for my Instant Pot these days.
It has saved me on more than one occasion over the busy holiday season.
Check out my other Instant Pot recipes here to see if you can use them in your meal planning.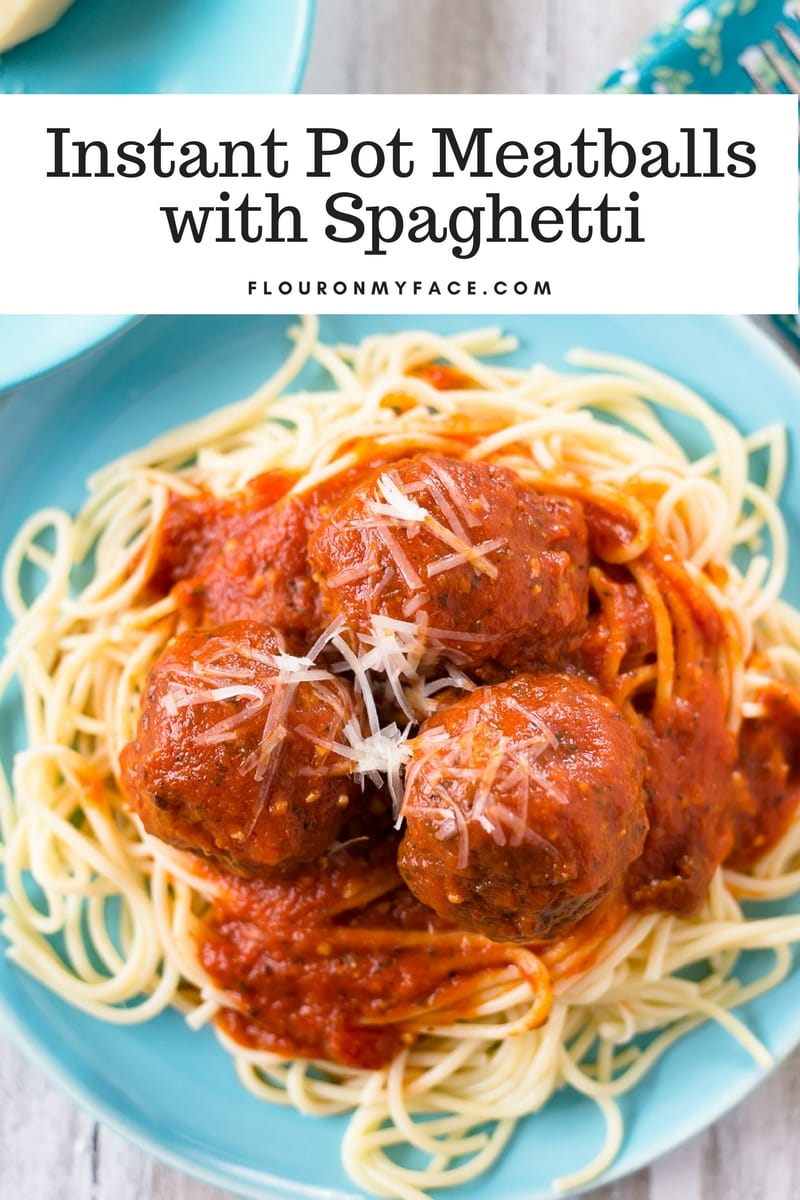 New Years Meal Planning Resolutions
Is getting more organized your New Years resolution?
Planning out a week worth of dinners is a great way to start to organize the time you spend in your kitchen.
Have you ever thought about the amount of time that is wasted each time you don't have dinner planned?
Ever find your self in a bind and stressing out an hour before you are supposed to have dinner on the table?
Most of the time you haven't planned ahead and you have no idea what you are going to make for dinner any given night of the week.
Think about how much time are you wasting out of your day trying to figure out what you are going to cook that night?
Or maybe you end up ordering a pizza even though you and the family are sick of eating take out because you really have no choice because bedtime is quickly nearing.
Meal Planning in 5 Easy Steps
Pain-free meal planning is possible.
I am going to show you how easy it is to meal plan a week's worth of dinners in 5 steps so you can chill out at dinner time and make preparing dinner a pleasant experience.
Maybe you just might start to enjoy some quality bonding time with the family as they help out in the kitchen and learn how to cook with Mom or Dad.
Print out the free Blank Menu Planning Printable.
Write down 7 meals that your family enjoys eating along with the sides you will serve with them if needed.
Print out the free Shopping List Printable and write down all the ingredients you will need for all seven meals. Including any condiments, you might need. Like salsa or sour cream for Taco Tuesday, ect.
Now take your shopping list and go through the freezer, refrigerator, and pantry and put a line through any ingredients you already have on hand and don't need to buy.
Then go shopping and buy everything you need for all seven meals you put on the menu plan.
Congratulations you have made your first meal plan! You are on your way to a happy dinner hour!
January Weekly Meal Plan Week 2
Flour On My Face Free Weekly Meal Plan Printables
Free January Week 2 Weekly Meal Plan with Shopping List Printable
Free Flour On My Face Blank Menu Planning Template Printable
Free Flour On My Face Blank Menu Planning Shopping List Template Printable
Something new from my favorite meal planning guru Erin from my FreezEasy (affiliate links)
Click for more info on the Intentional Bites Planner from MyFreezEazy.