January Weekly Meal Plan Week 4
January Weekly Meal Plan Week 4 with printable meal plan menu and shopping list.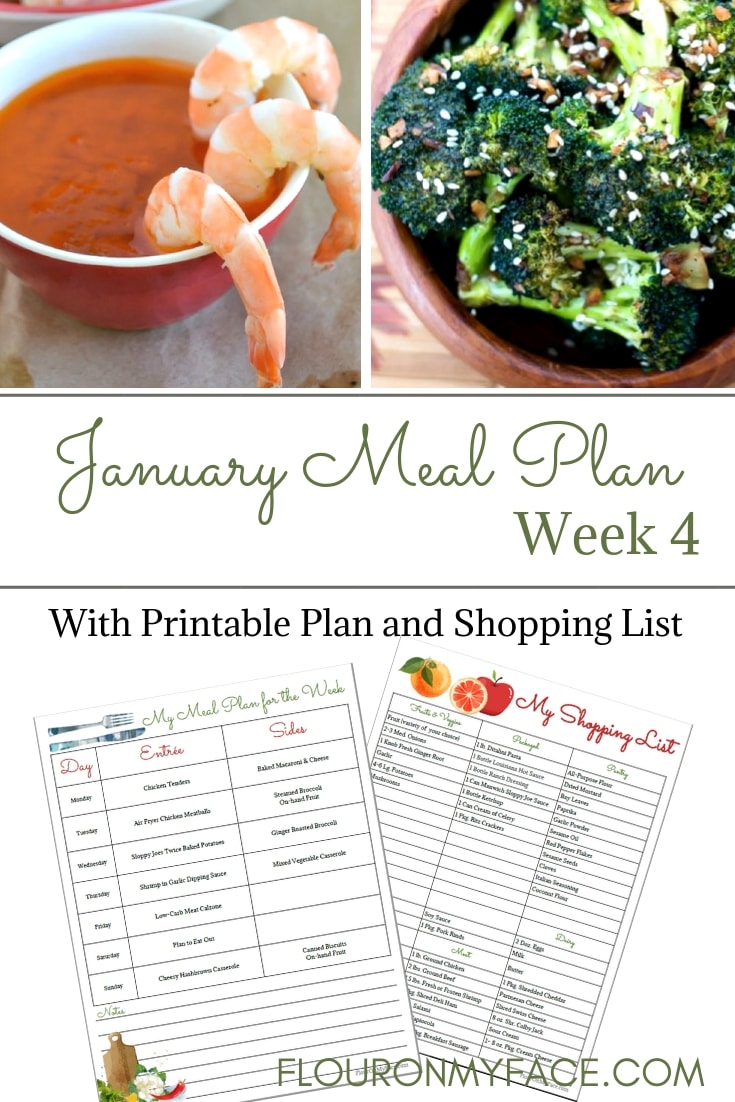 Game Day Recipes
Game Day is almost here. While I am planning my own game day menu have you thought about yours?
My Shrimp with Spicy Garlic Dipping Sauce is a perfect game day appetizer recipe! It's on the menu for Thursday!
OMG, my mouth is watering thinking about this boiled shrimp recipe. I eat it all year long not just on party days.
I love it and since I live here in Florida I get to enjoy fresh shrimp that has been caught just about the same day.
If you are looking for some delish Game Day recipes you can check out my Game Day Catagory by clicking the link.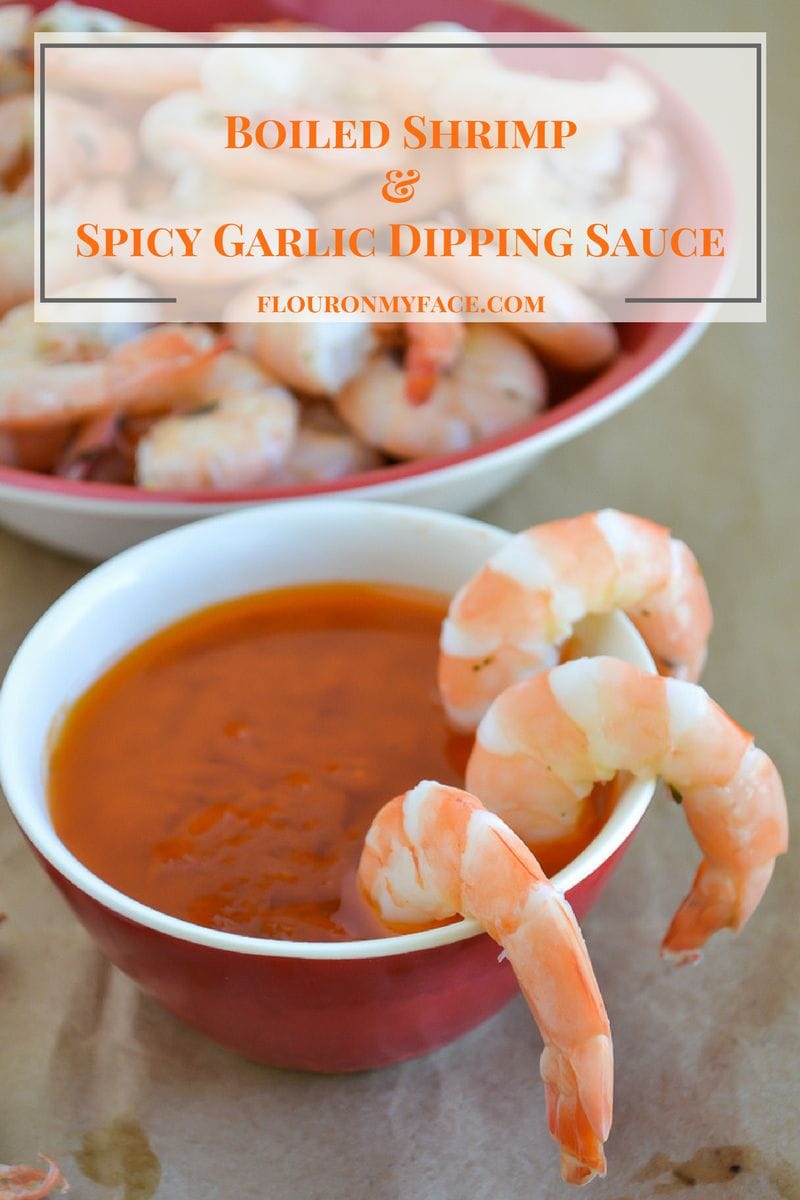 My Absolute Favorite Meal Planning Products Below! (affiliate link)
I just put in an Amazon order for these today. I buy these plastic food grade containers in bulk about twice a year.
I use them for leftovers, freezer meals and when I am sending food to one of my kids.
They live right around the block so I can drop off some love when I have extra leftovers.
January Weekly Meal Plan Week 4
Monday - Sometimes you just need something easy that everyone will love. Baked Macaroni and Cheese from Typically Simple will do just that. While the mac & cheese is baking heat up frozen chicken tenders and everyone will devour dinner tonight.
Tuesday - Healthy Air Fryer Chicken Meatballs from Fluster Buster with steamed broccoli and on-hand fruit
Wednesday - These Sloppy Joes Twice Baked Potatoes from Parenting Chaos are filled with zesty flavor and make a wonderful dinner on a cold Sunday evening. Pair with some Sesame Ginger Roasted Broccoli for a zesty side dish.
Thursday - My Shrimp in Spicy Garlic Dipping Sauce from Flour on My Face with Mixed Vegetable Casserole from Can't Stay Out of the Kitchen
Friday - Low-carb Meat Calzone from My Life Cookbook are a wonderful Friday night dinner. You can stuff a calzone with just about anything, so if you'd like to add some spinach or mushrooms to the recipe.
Saturday - Plan to Eat Out
Sunday - This Cheesy Hashbrown Casserole from Mess for Less is a great breakfast for supper Sunday night dish. Add a canned biscuits and sliced fresh fruit for a filling meal.
Flour On My Face Free Weekly Meal Plan Printables
January Weekly Meal Plan 4 Menu and Shopping List Printable
January Blank Menu Planning Template Printable
January Blank Menu Planning Shopping List Template Printable
Something new from my favorite meal planning guru Erin from my FreezEasy (affiliate links)
Click for more info on the Intentional Bites Planner from MyFreezEazy.