January Meal Plan Week 2 is filled with easy dinner recipes that will put a smile on your face.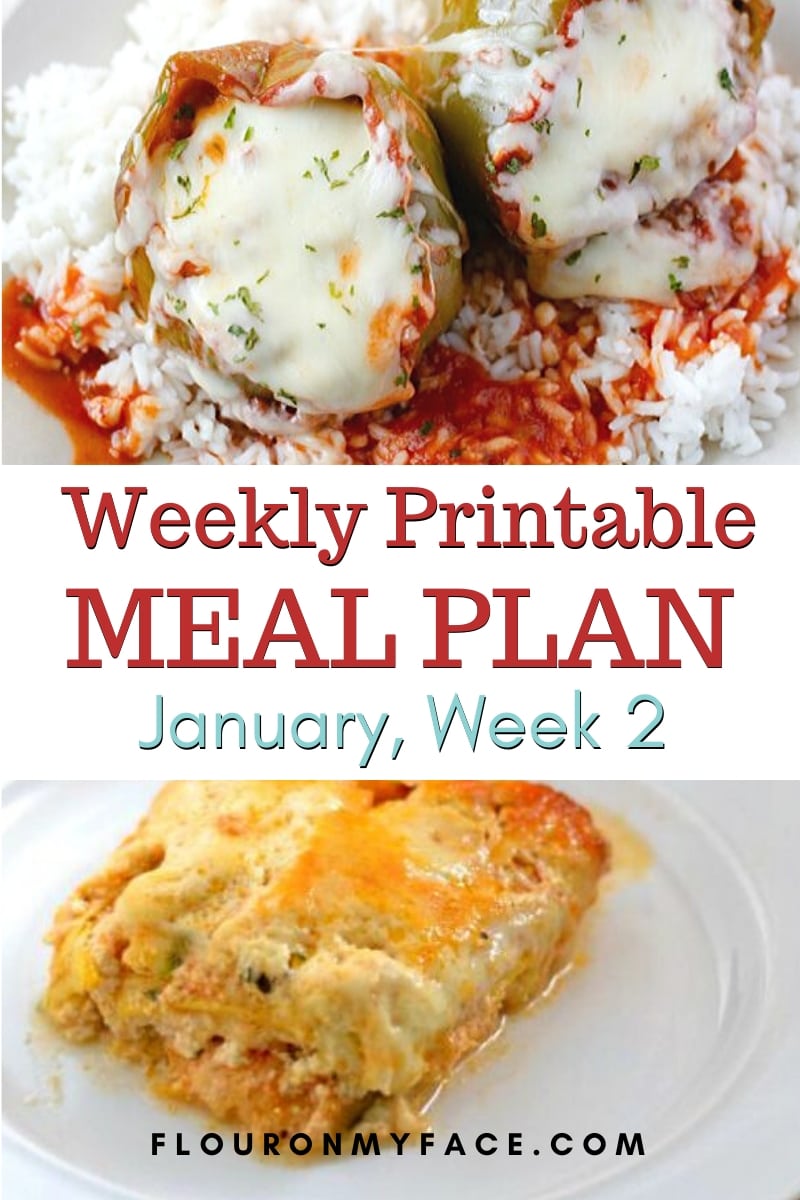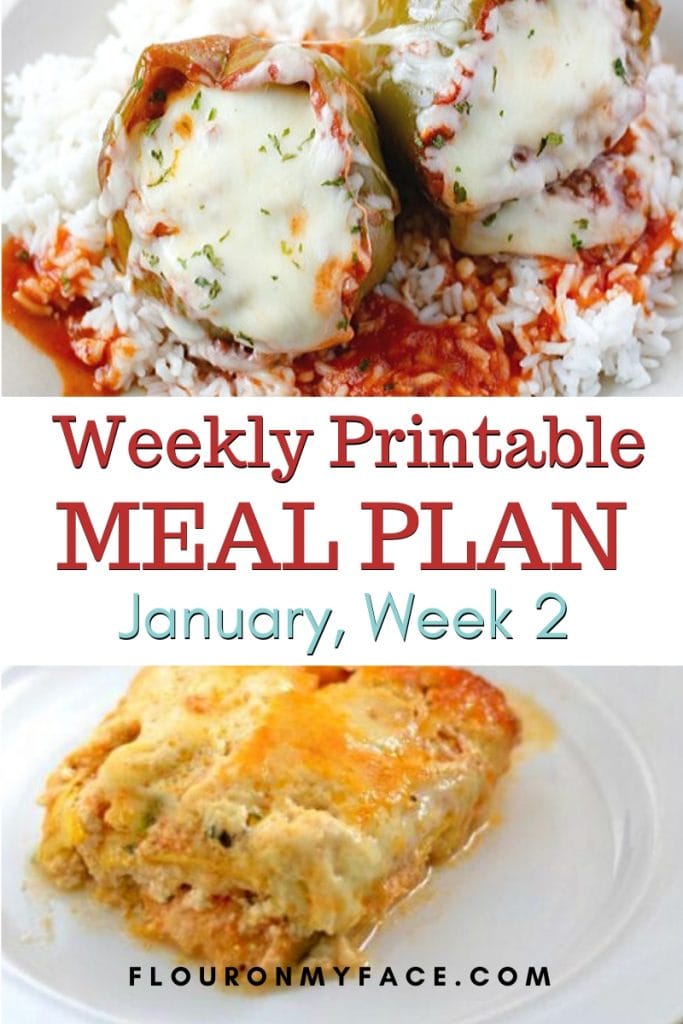 Meal Plan Featured Recipes
If you love crock pot recipes for your meal planning I have got you covered! I have over 250 crock pot recipes. Check out my crock pot recipes page where you can find all of them.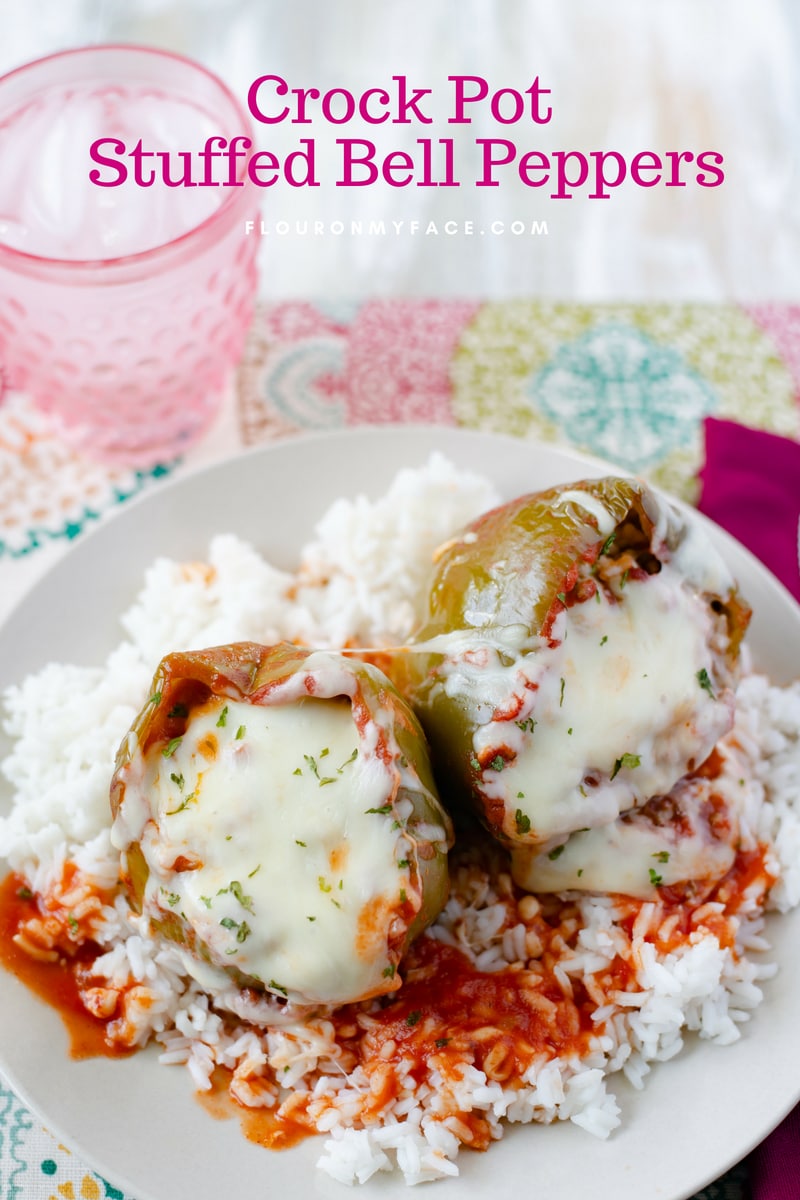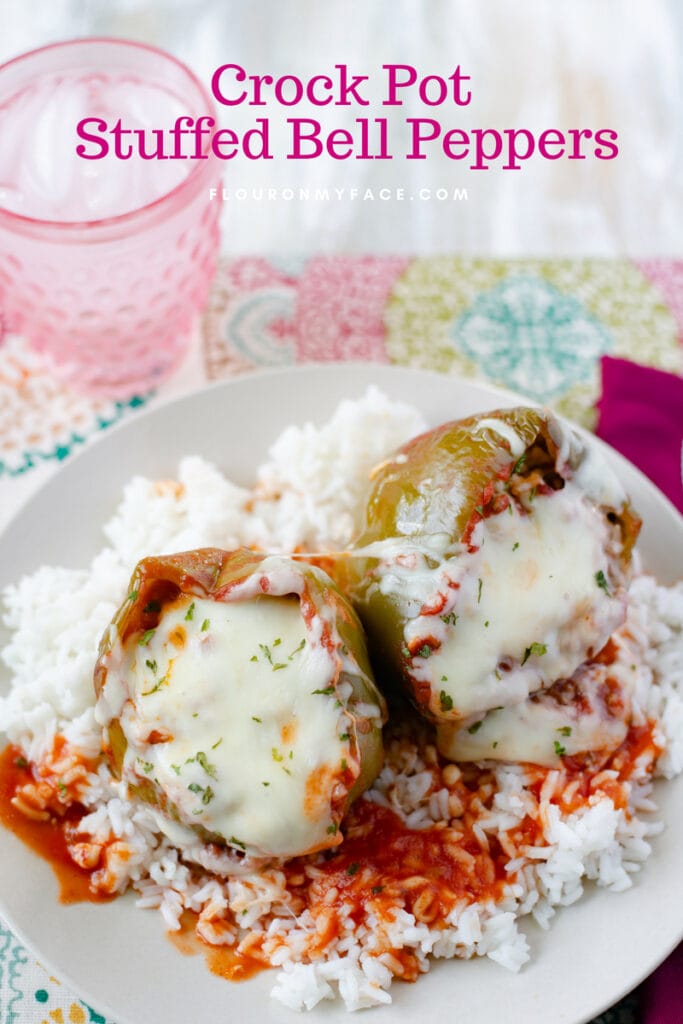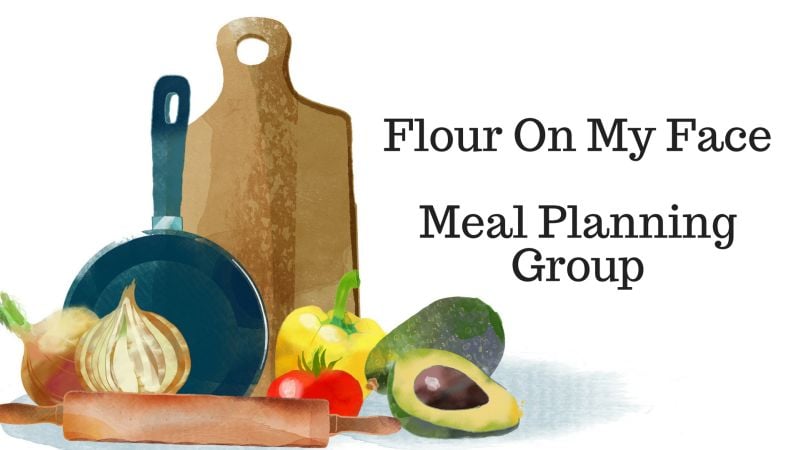 Come hang out with me and some other happy meal planners.
Ask your meal planning questions or share some of your own meal planning tips in the Meal Planning Facebook group.
Freezer Meals for meal planning
I know you love a good meal plan for your weeknight dinners but do you also take advantage of freezer meals in your meal planning?
Ground beef freezer meals are easy to make and inexpensive. Check out these 25 Ground Beef Freezer Meals. I bet you can find a couple to add to your meal plan.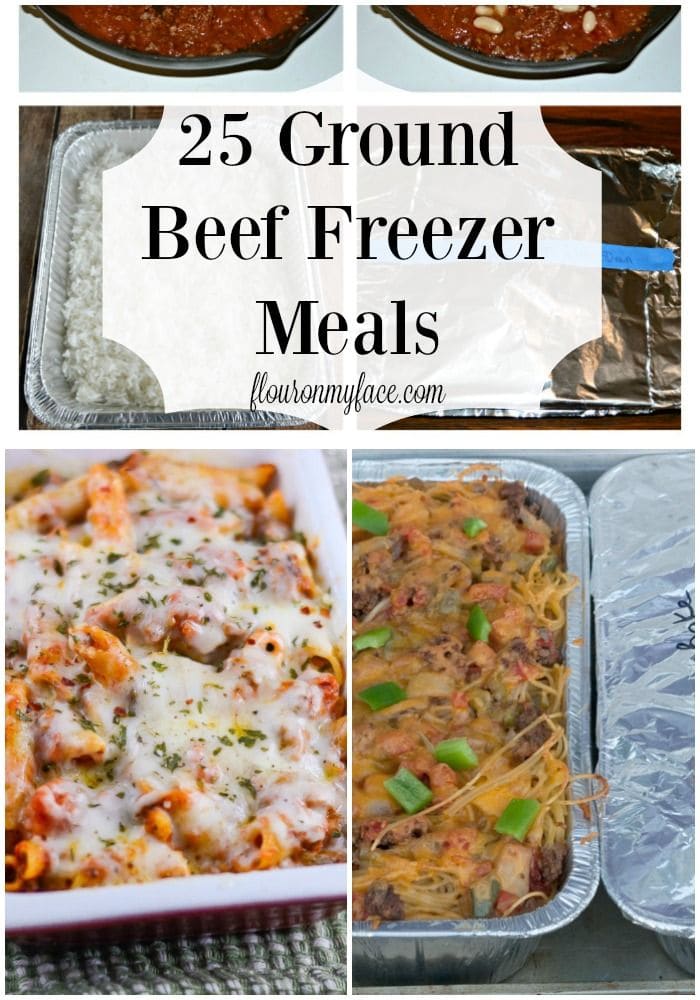 My Favorite Freezer Meal Tool
If you have ever tried filling a ziplock bag and couldn't hold it open as the food spilled all over the place this handy dandy little baggy rack is for you.
The YIYATOO Baggy Rack 4 piece kit comes with two baggy racks and two silicone funnels. It's on sale now so grab a set.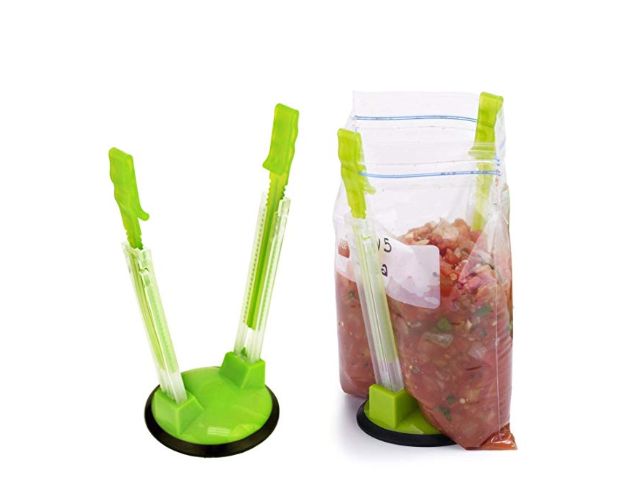 You can see it in action on my 25 Boneless Chicken Freezer Meals post.
January Meal Plan Week 2 Menu
Monday - This Steak and Egg Protein Buddha Bowls from The Search for Imperfection is a complete, healthy weeknight meal.
Tuesday - This One Pan Chicken Sausage Skillet from Simplistically Living is another one-pan meal for a busy weeknight.
Wednesday - Try my Crock Pot Vegetable Lasagna for a yummy meatless meal. Serve with a side salad and garlic bread.
Thursday - Lemon Shrimp Pasta from Fluster Buster. Serve with steamed carrots.
Friday - Crispy Chicken Drumsticks from Adventures of a DIY Mom. Serve with steamed green beans and this Loaded Rice Cauliflower from Simplistically Living .
Saturday - My Crock Pot Stuffed Bell Peppers are an economical and nourishing dinner for a mid-winter night. Serve with steamed corn.
Sunday - Plan to Eat Out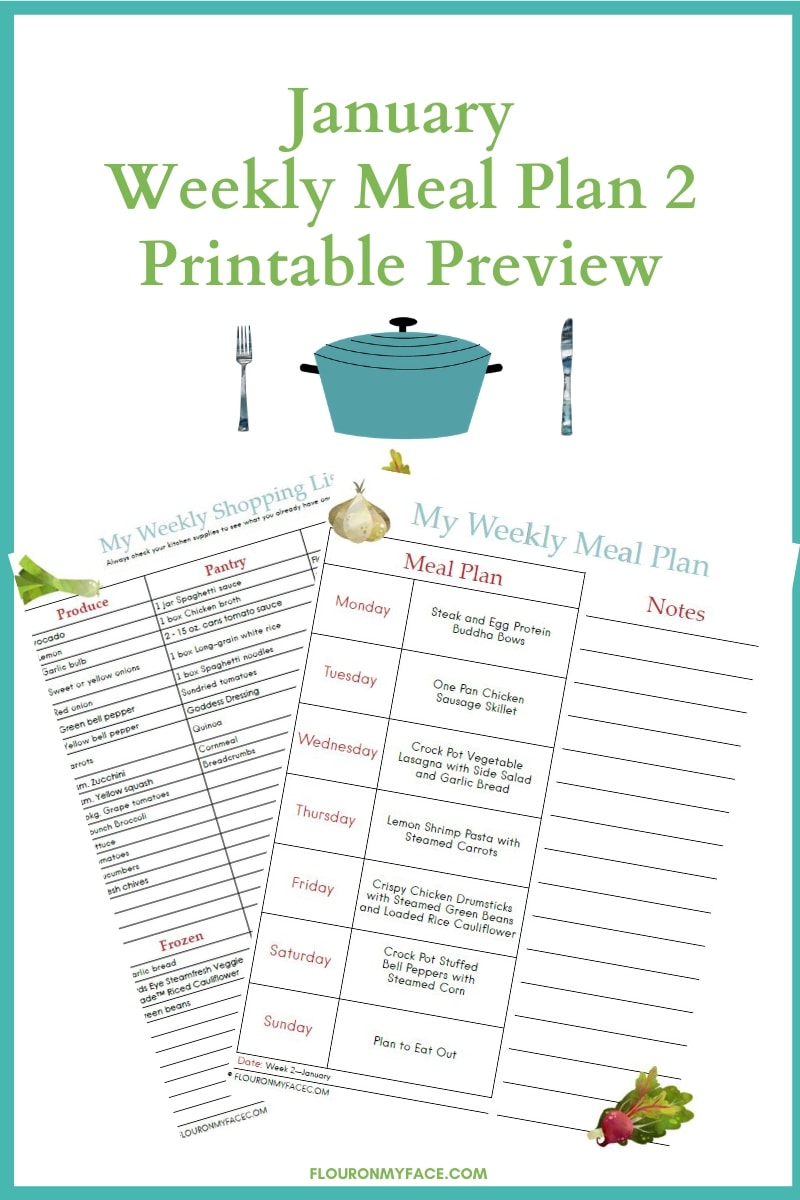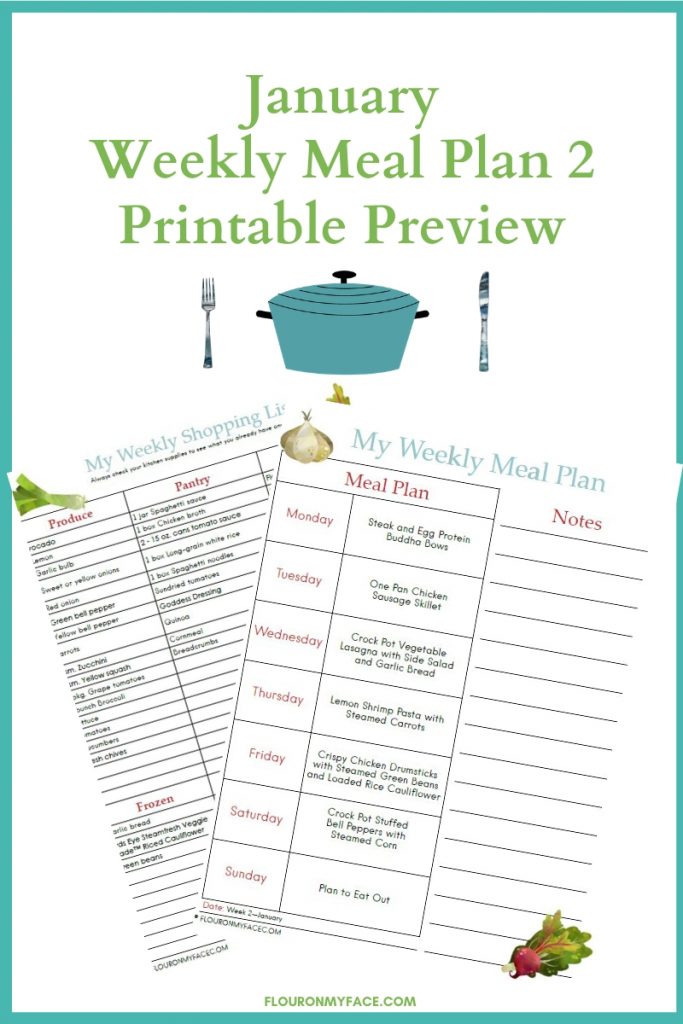 January Meal Plan Week 2 Printables
Download and print the January Meal Plan Week 2 Printables.