Healthy Snacking with Harvest Snaps
This post was created in partnership with Harvest Snaps. I have been compensated for this post. However, all thoughts and opinions are my own.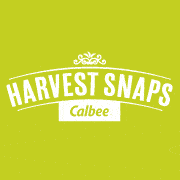 I've been on a mission to eat a little healthier these days. And one of the issues I have faced is trying to find a healthy snack option. I've cut out most of the junk food I used to eat. I was never much of a potato chip eater but once I cut out all the unhealthy snacks I realized I really missed a crunchy salty snack once in awhile.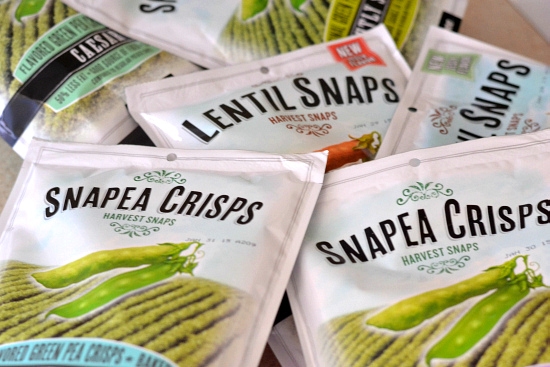 What are Harvest Snaps?
Harvest Snaps are all-natural, tasty and guilt-free. Each of the 6 zesty flavors contain high fiber and protein, and are low in sodium and fat. They are made from snap peas and lentils.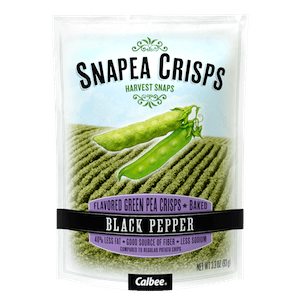 They come in six flavors. The Snapea Crisps come in Lightly Salted, Caesar, Black Pepper and Wasabi Ranch. The Lenil Snaps come in Tomato Basil and Onion Thyme. I tried all six flavors and loved the Snapea Crisp Black Pepper the most.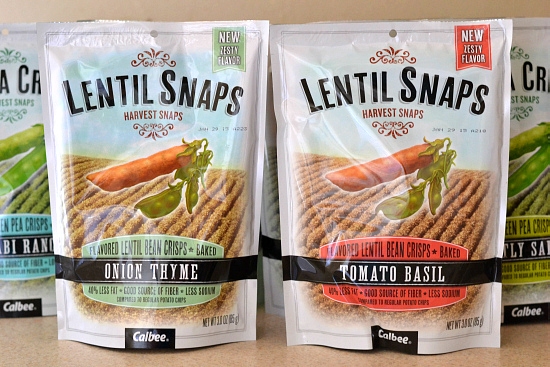 Have you ever tried Harvest Snaps? Funny story…..one day not too long ago I was waiting in line at the 7-11 and the customer in front of me was telling the cashier that they needed to stock Harvest Snaps because they were so good. I'm not sure if she even realized that they were a healthy snack option but she raved on and on about how good they tasted.
Harvest Snaps are all natural, taste great and a guilt free snack option. I'm sure when your mom told you too eat all your peas she knew what she was talking about. Well Harvest Snap wasn't around back then but they are a great source of Vitamin B, calcium, iron, folate, potassium and dietary fiber. You can't get much healthier than that!
 Head over to the Harvest Snaps Lunchspiration site to create a healthy Bento Box lunch and share it on social media for a chance to win  up to $1000 prize. Be sure to use #HarvestSnapsFan hashtag.