Celebrate Game Day with KING'S HAWAIIAN® at Walmart
Disclosure: This blog post was sponsored by KING'S HAWAIIAN® but the opinions are all my own.
When I am planning a little game day get together there are two things I know are going to happen. KING'S HAWAIIAN® Sweet Dinner Rolls are going to be on the menu and I am heading to Walmart.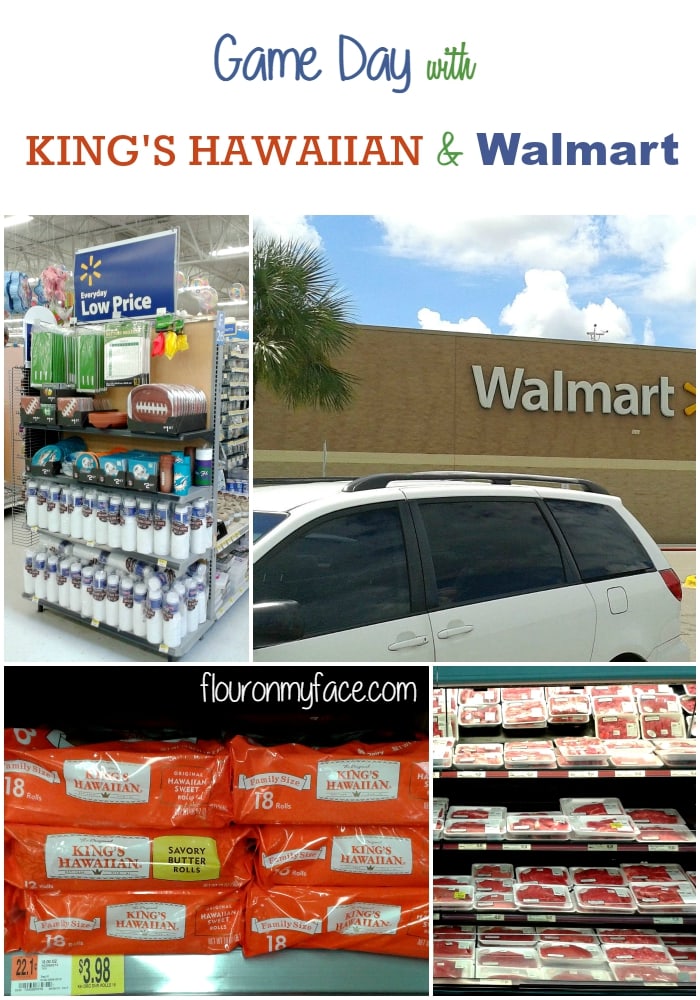 Planning is one of the most important factors when you are hosting a homegating party. When you have a plan in place the day of the big game can be spent relaxing and enjoying Game Time instead of spending time in the kitchen.
9 Tips to Planning A Game Day Homegating Party
Pick your favorite KING'S HAWAIIAN® recipes
Print out your $1.00 off coupon for KING'S HAWAIIAN® Sweet Dinner Rolls
Head out to Walmart at least a day before the big game
Buy paper party supplies and game day food ingredients.
Prep as much of the food as possible the night before.
Prep the food for cooking the morning of your homegating party.
Cook the food an hour before homegating guests will arrive.
Set up your table for easy self-serve eating.
Sit back and enjoy the game
One of the first things I decide pre-game is what kind of food I will be serving. Not only am I thinking about the type of tailgating recipes I am going to make but I want food that is easy to serve. I want to serve delicious game day food, but I also want to enjoy the game. I don't want to be  stuck in the kitchen once the game starts.
KING'S HAWAIIAN® Sweet Dinner Rolls are my go to for all my tailgating needs. Tailgating Sliders are always easy to make and easy to serve. I love the sweet flavor of KING'S HAWAIIAN® sSweet Dinner Rolls. No matter what slider filling you use the sweet flavor of the KING'S HAWAIIAN rolls adds an extra layer of yumminess to it.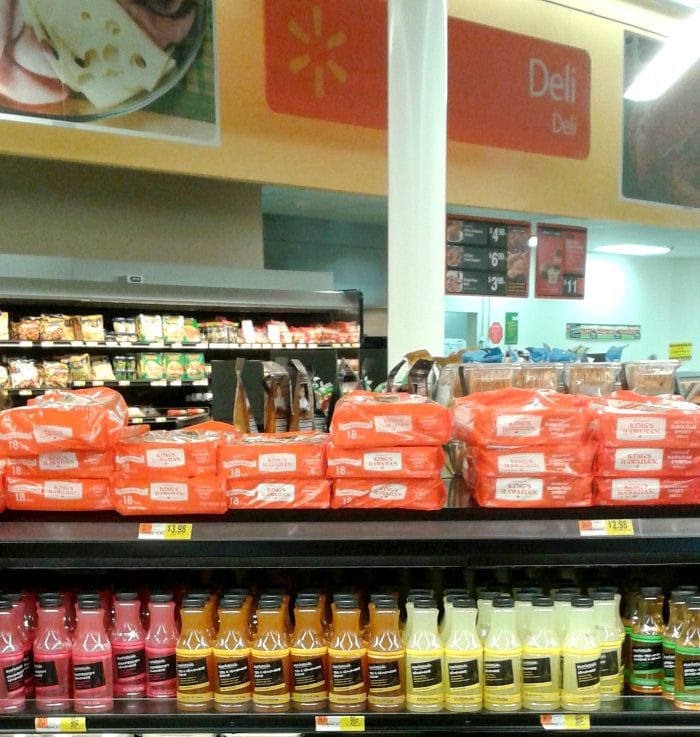 Cost is always a factor when planning a party. I want the best prices so I always shop at Walmart, where I know I am going to find the lowest prices on all my tailgating party supplies.
At Walmart I know I will be able to find everything I need to host an awesome game day party. I will be able to shop for all the ingredients for my game day recipes and all the party supplies I will need.
Paper plates, napkins you name it, I know I can find it all there at Walmart. Walmart has great Game Day Party supplies near the regular party supplies on an end cap in my store.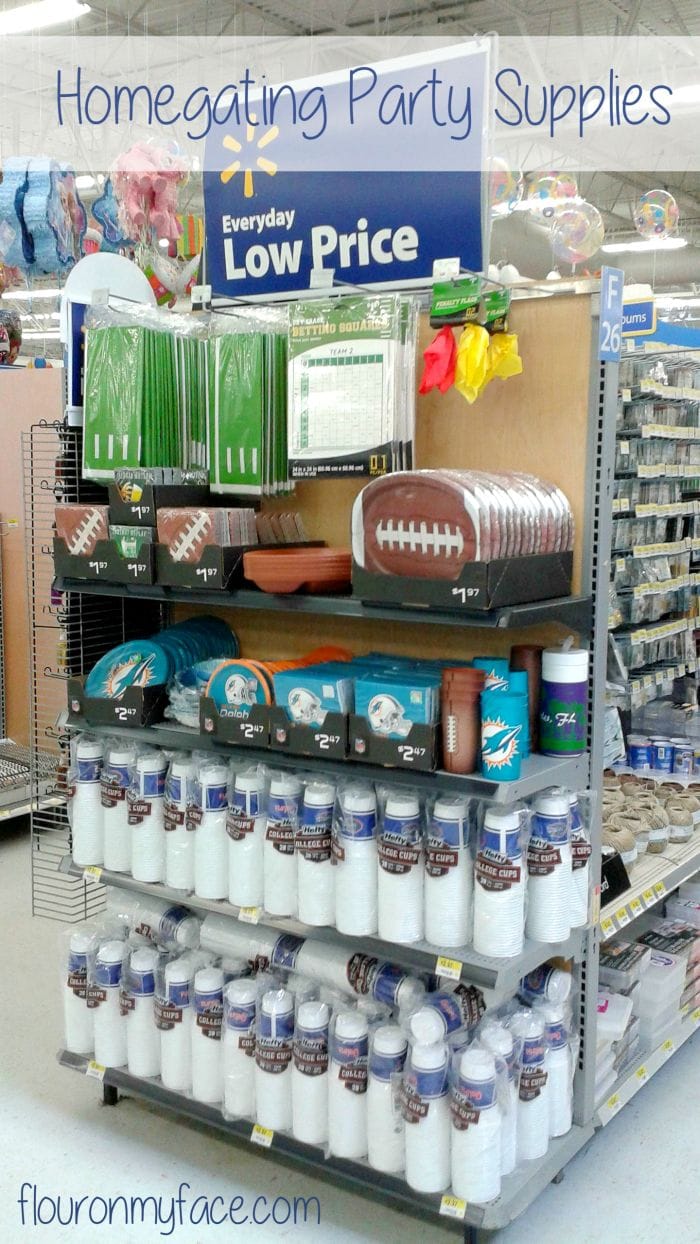 Game Day Walmart Shopping List
1 to 2 packages 18 count KING'S HAWAIIAN Slider Rolls
Beef Flank steak or thinly sliced steak
pepper jack cheese
cracker & cheese tray
fresh limes
fresh cilantro
1 fresh orange
1 jalapeno pepper
avocado
fresh garlic
canned black beans
Salsa
Cheese Dip
canned chili with beans
tortilla chips
tea bags
game day paper plates
game day serving platter
game day napkins
game day tablecloth
game day cups
charcoal
lighter fluid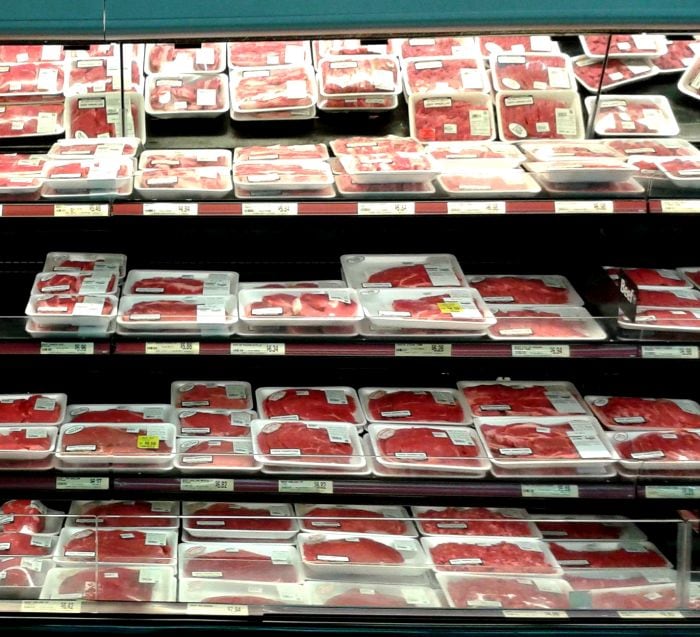 My Game Day Menu
Carna Asado Sliders
Black beans with Salsa
Cheese & Crackers
Coming in a few weeks I'll share my Best Game Day Slider recipe made with KING'S HAWAIIAN® Rolls and party supplies I picked up at Walmart.
Carna Asado Sliders
Black beans with Salsa
Head over to my King's Hawaiian & Walmart Pinterest Board to find more delicious game day recipes made with KINGS HAWAIIAN® Rolls
Follow Arlene | Flour On My Face's board King's Hawaiian Game Day Recipes on Pinterest.