February Weekly Meal Plan Week 4 with Printables
February Weekly Meal Plan Week 4 and some of my favorite Saint Patrick's Day recipes.

Saint Patrick's Day Meal Plan
It isn't the luck of a four leaf clover that will get you a delicious Corn Beef on Rye Sandwich to help you celebrate Saint Patrick's Day.
And you most certainly don't have to be Irish to enjoy this delicious corn beef sandwich.
If green beer isn't your thing then pull out the crock pot and make this traditional Saint Patrick's day meal.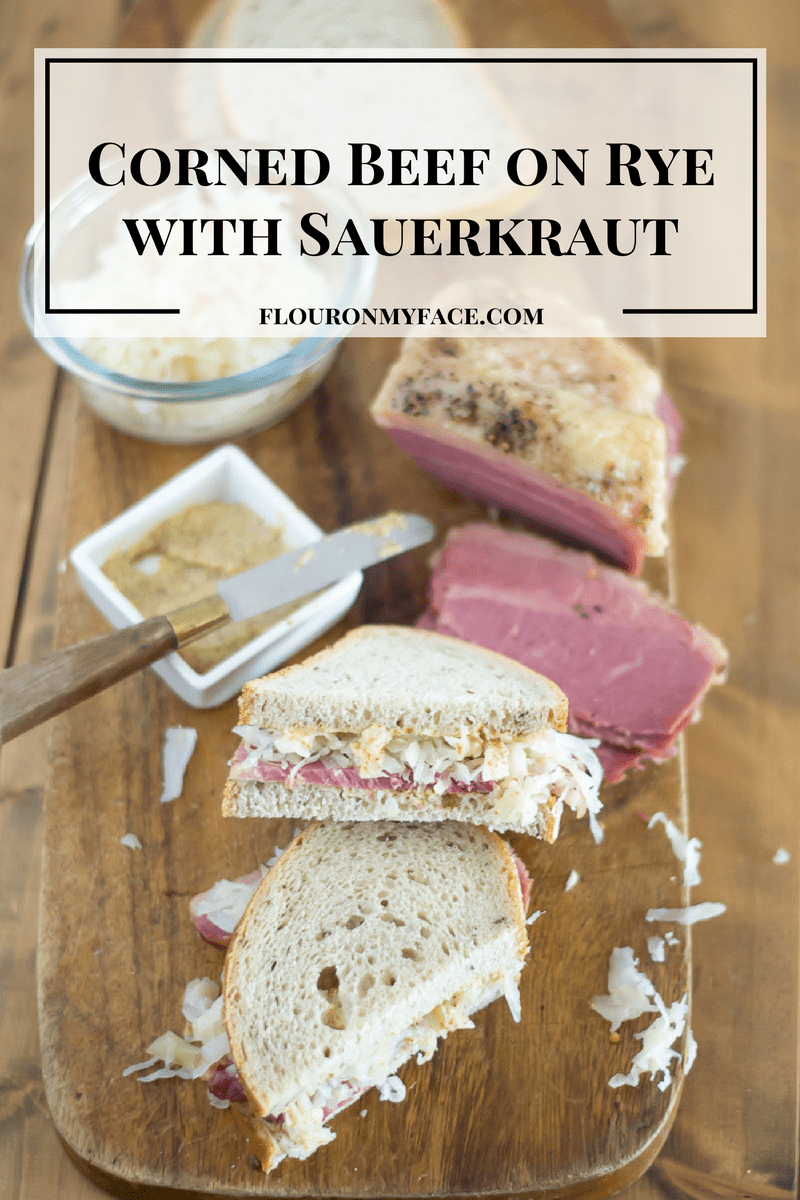 If you love to try new recipes you could even make some homemade Spicy Mustard to slather on your Corn Beef On Rye sandwich.
Don't forget the coleslaw!
Crock Pot Menu Planning Recipes
This Crock Pot Mississippi Roast has turned into a family favorite. I love making this crock pot roast beef recipe on a lazy Sunday for the family.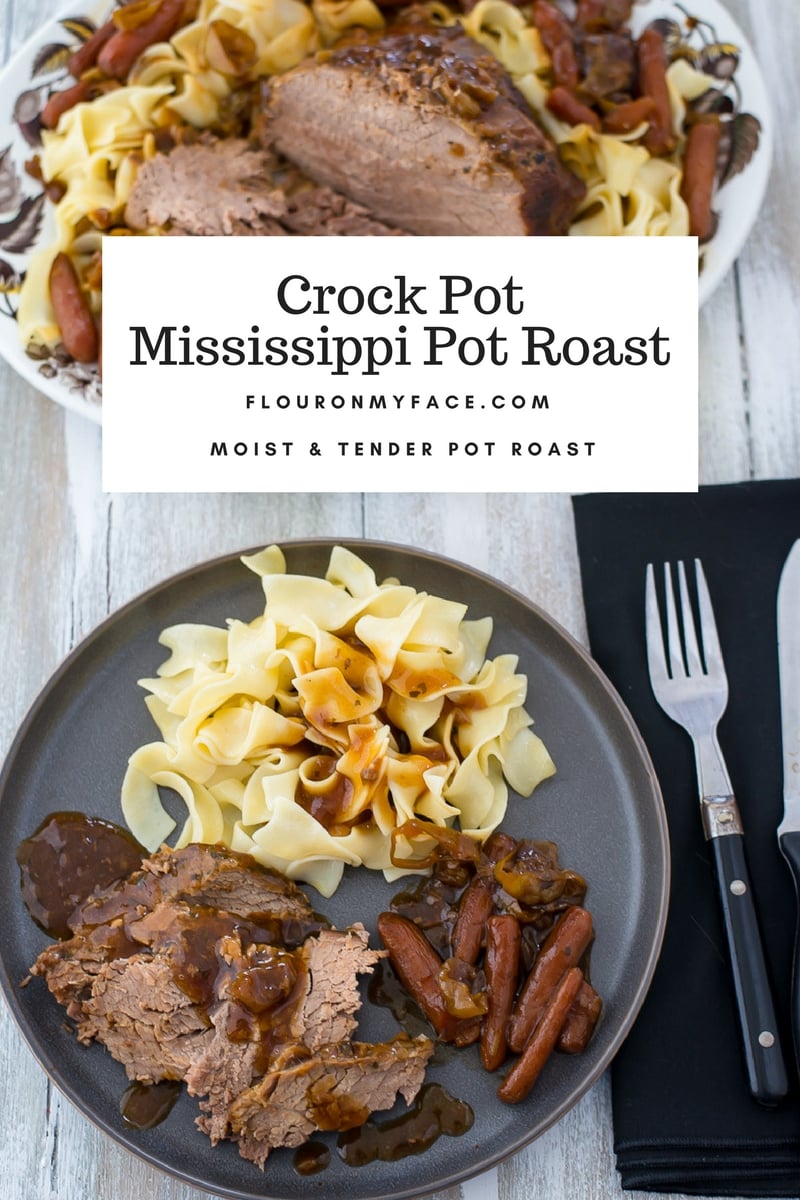 Mardi Gras Recipes
No plans for St Patty's Day yet because you're getting ready to rock Mardi Gras?
Mardi Gras is a little late this year. Mardi Gras is usually celebrated in February but this year it is the first Tuesday of March.
Make these Instant Pot Red Beans and Rice to celebrate and even if you can't make it to New Orleans you can still enjoy all the craziness of Bourbon Street by watching the Mardi Gras LiveCam.
That's what I am going to do!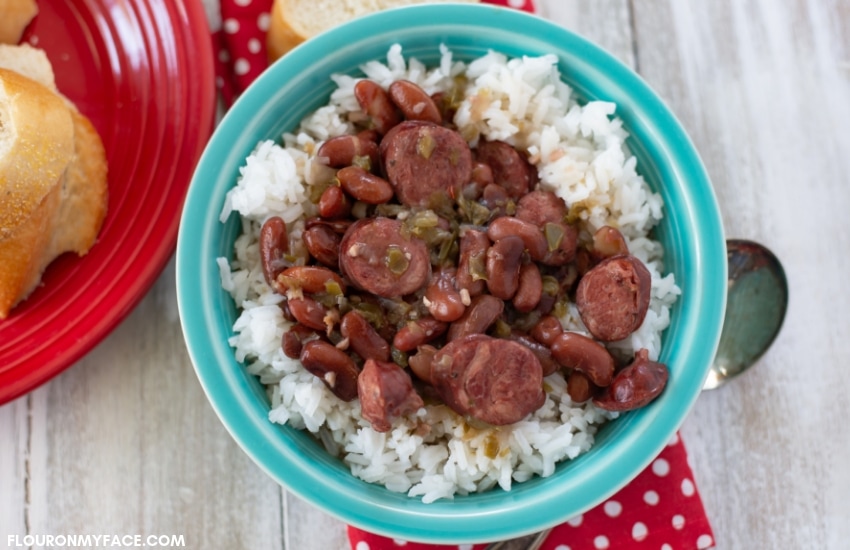 February Meal Plans
February Meal Plan 3
February Meal Plan 4
January Meal Plans
February Weekly Meal Plan Week 4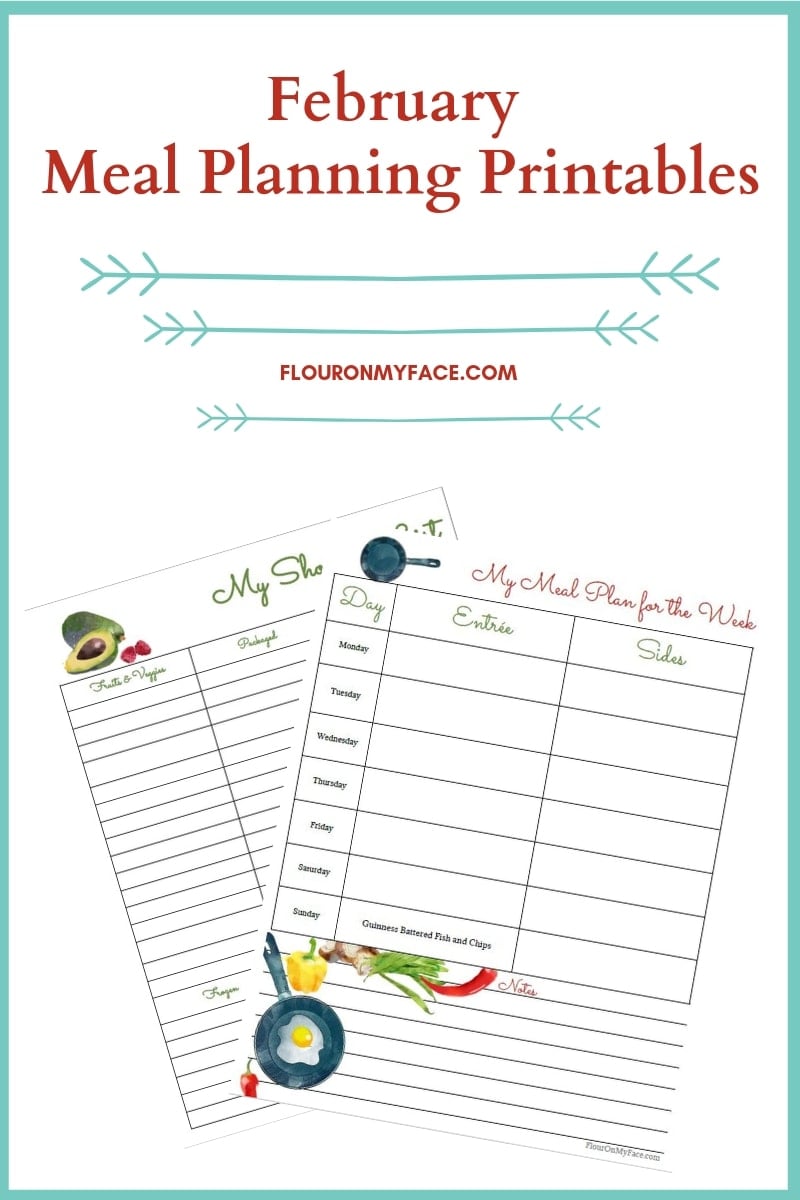 Free Weekly February Meal Plan Printables