This weeks menu plan has recipes I am sure your family will love.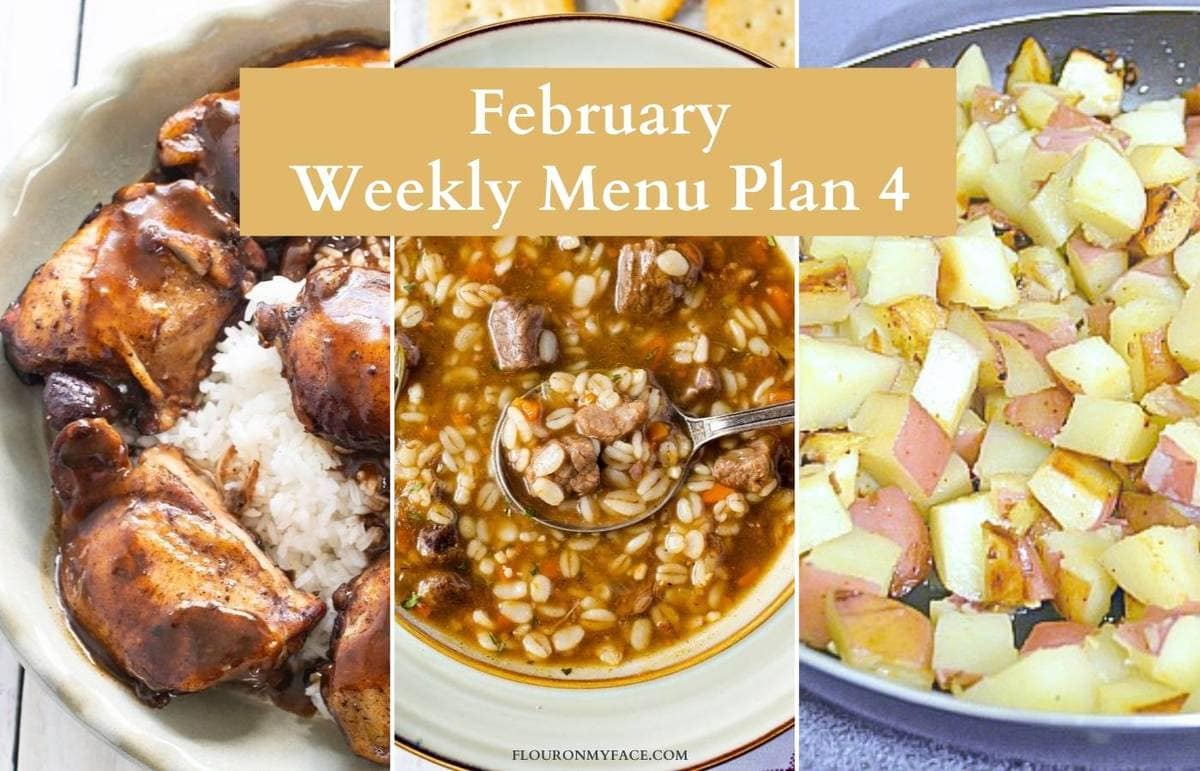 The weather has been unreal this week. I hope you all are safe and warm. This weeks featured recipe is sure to warm you up.
A big bowl of beef soup is perfect for lunch or dinner.
Homemade soup is especially comforting when the weather is as cold as it has been.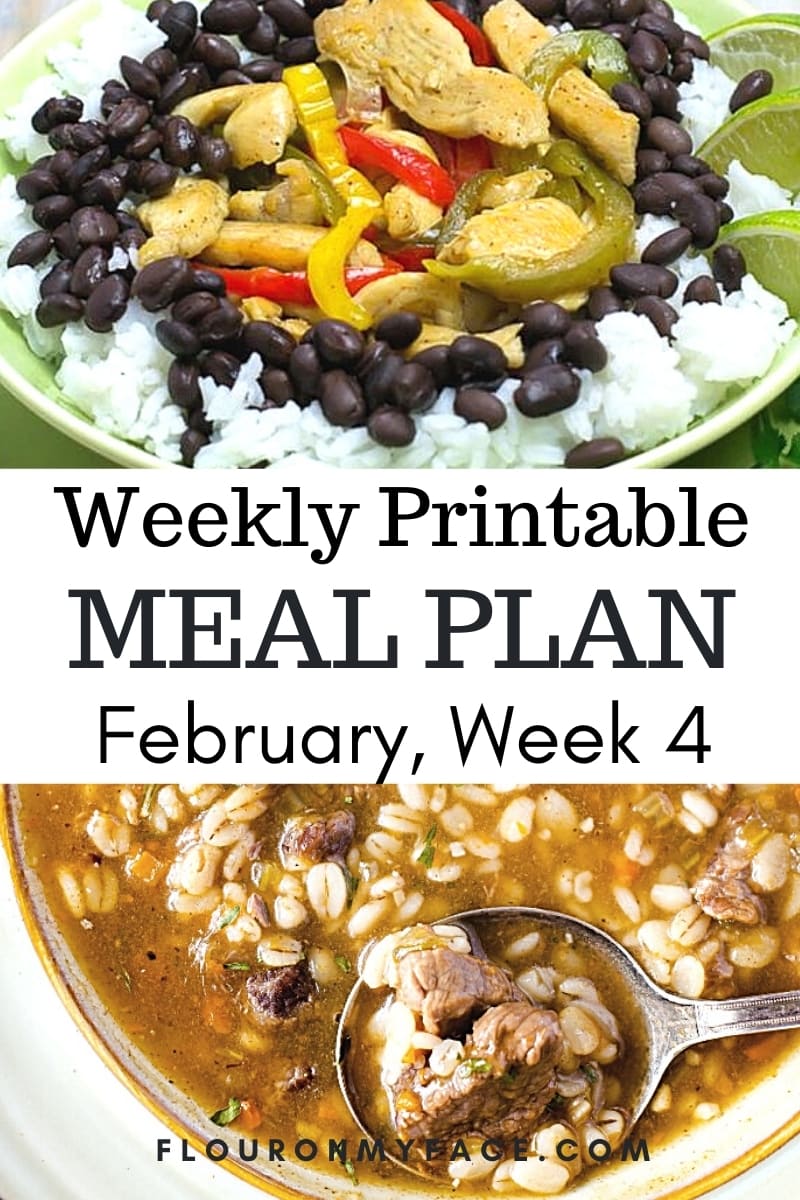 This weeks featured recipes
A big bowl of the best homemade Beef Barley Soup is going to taste so good this week.
I've made it in my pressure cooker but this recipe is easy to convert to a stove top or slow cooker recipe.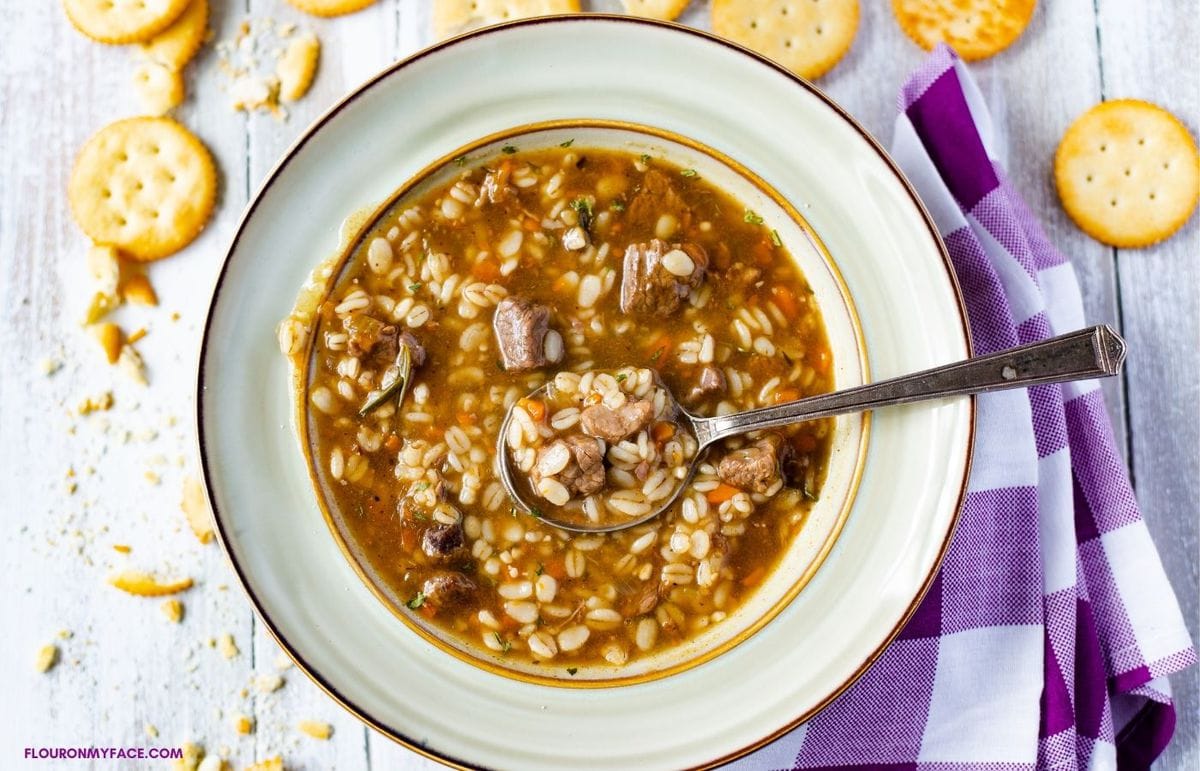 Balsamic Chicken makes the best dinner any night of the week. I love the sweet and tart flavor of balsamic vinegar.
Chicken thighs are moist and tender when you slow cook them.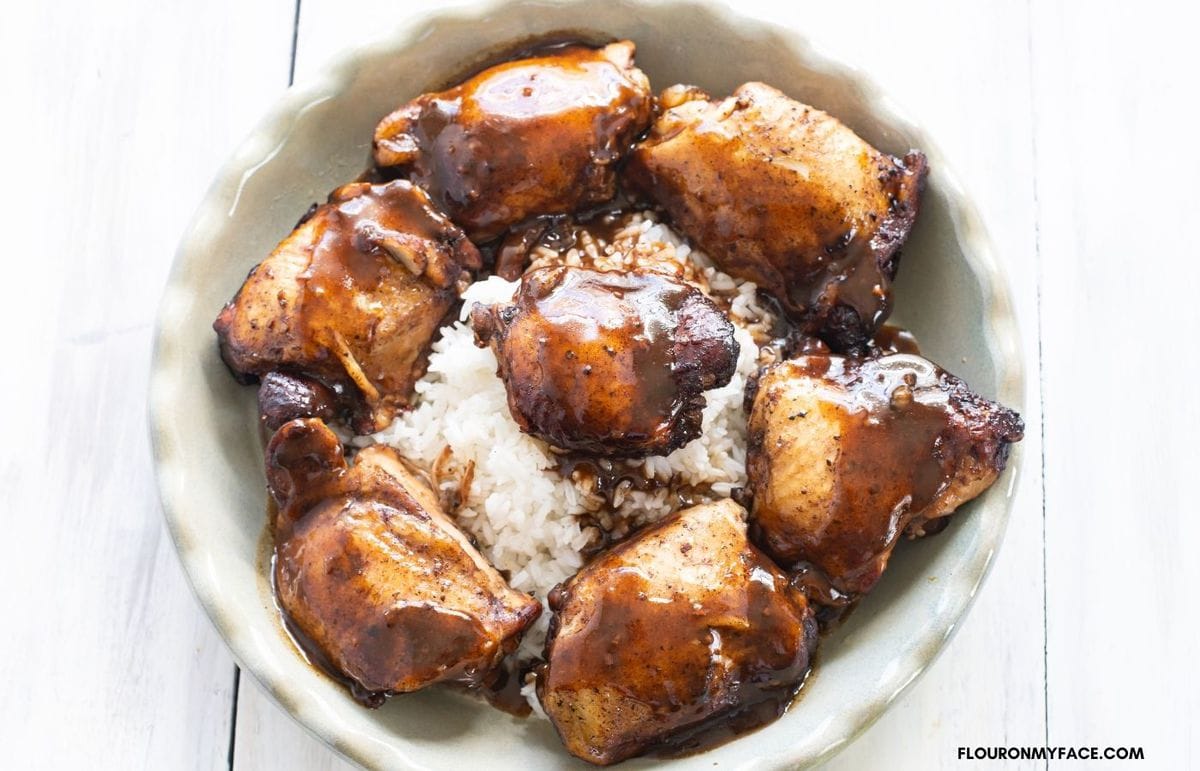 February Menu Plan 4 Recipes
The menu plan this week has a combination of beef, chicken, fish, pasta and pork recipes.
You are sure to find a few new recipes to cook for your family.
Emergency food storage for meal planning
In times of extreme weather or food shortages at the grocery stores you might be wondering what you can do.
How can you make sure you always have food in the house without having to rely on an outside source to feed your family?
This year has made it clear that we need to take precautions so we don't find ourselves staring at empty cupboards.
I have been dehydrating fruits, vegetables and herbs like crazy this year. Dehydrating fresh food is a perfect way to make sure you always have fresh food on hand to feed your family.
You can check out some of the things I have dehydrated on my Food Dehydrating page. I have many more recipes to share in the up coming months.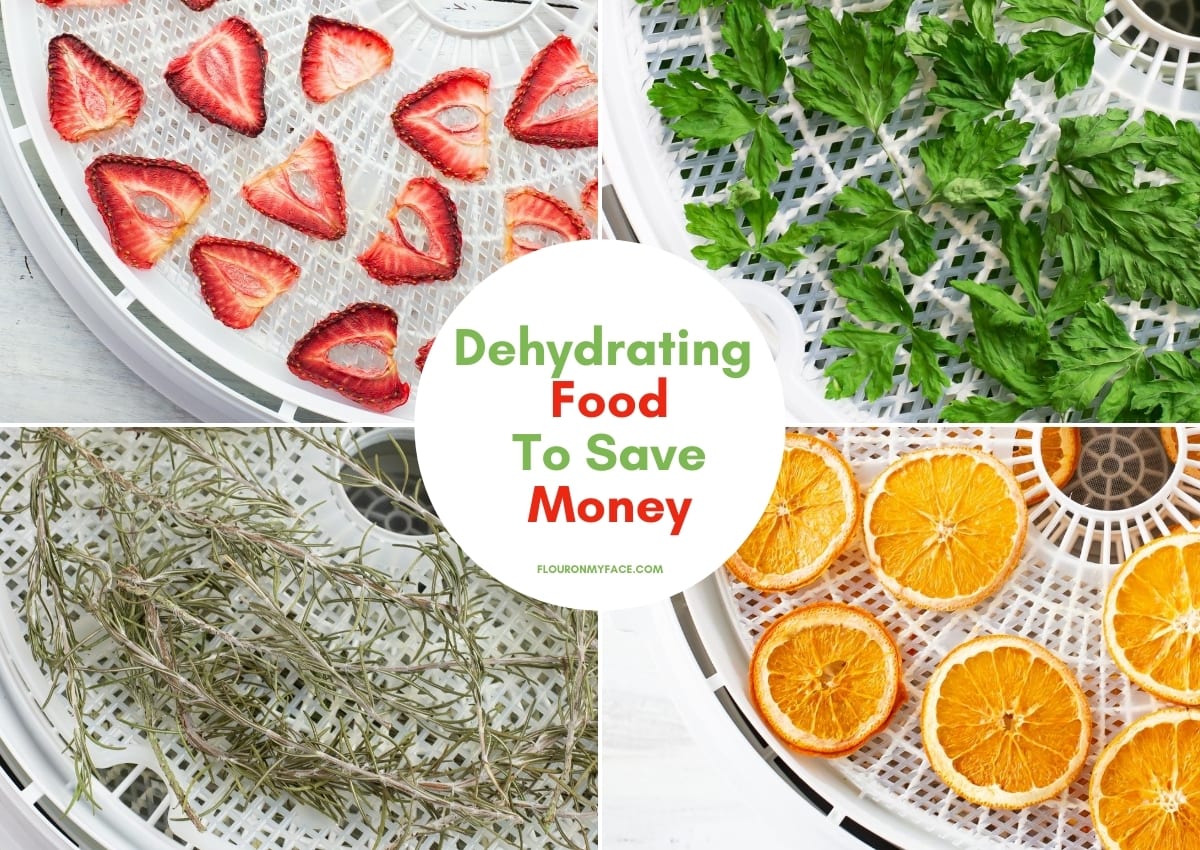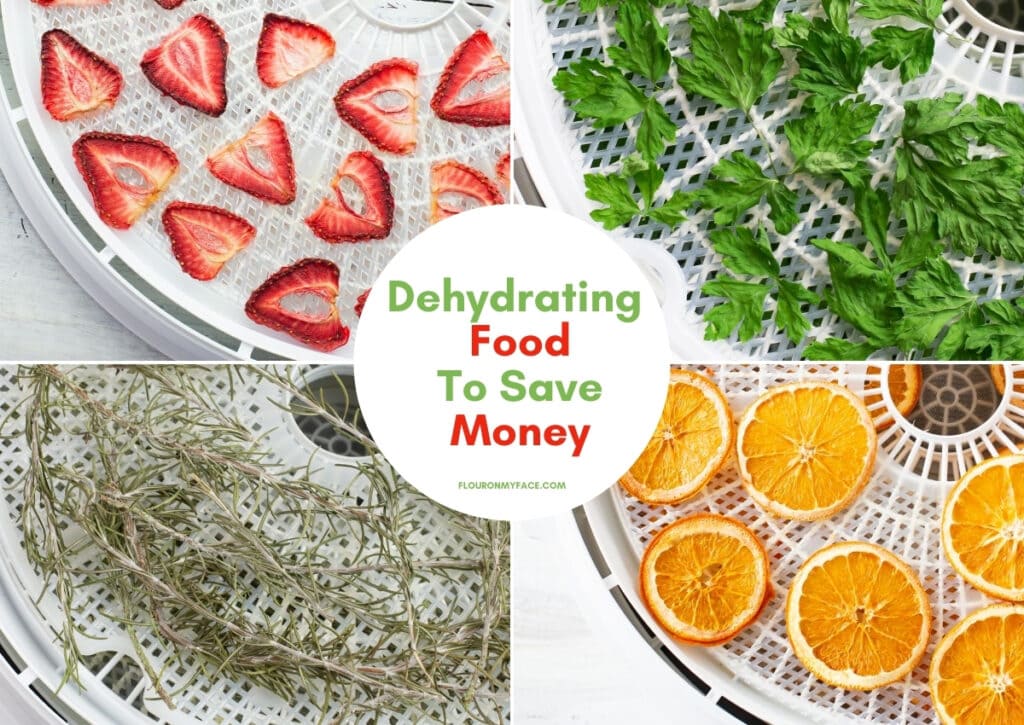 I have come to realize dehydrating is perfect for me and I bet it will be perfect for you too.
If you'd like to hear why dehydrating is a perfect food preserving method and more information on preserving food by dehydrating you can join my new Dehydrating only mailing list.
Very soon I will be sharing more information on stocking the pantry with dried foods.
If you have ever wanted to start an emergency food storage plan but have no idea where to start my new dehydrating mailing list is just for you!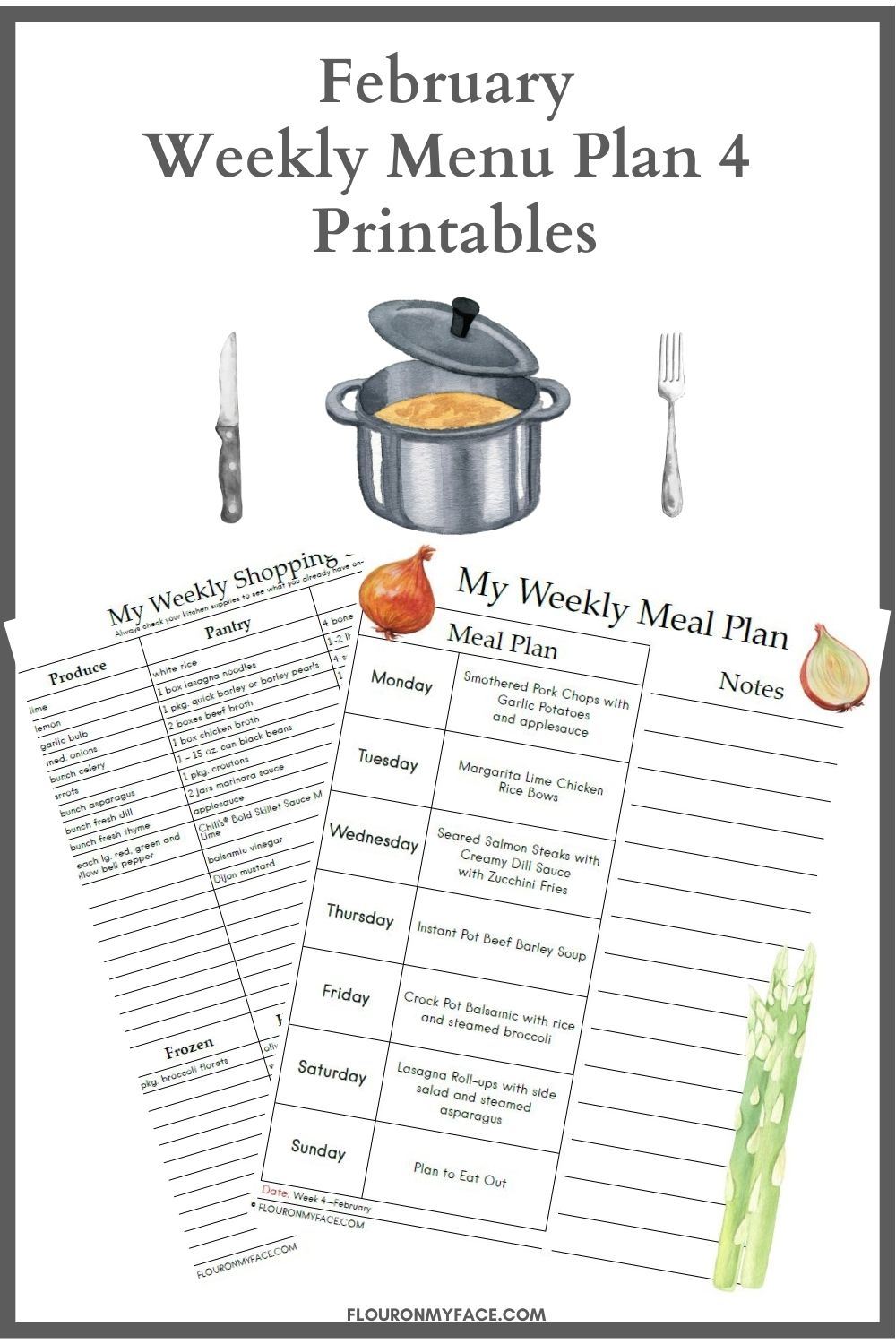 February Menu Plan 4 Printables
Download and print this weeks menu plan printables.
More Menu Plans and recipes you'll love!