Underage Drinking WrapUp
 #FamilyTalk
Disclosure: I participated in an Ambassador Program on behalf of Mom Central Consulting for Anheuser-Busch's Family Talk About Drinking program. I received a promotional item to thank me for my participation.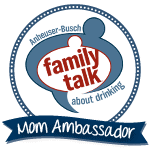 I know that some of you may not have children old enough that you need to worry about underage drinking. Some of you may even have adult children and you have already gone through the three stages of Parenting as explained by parent coach  MJ Corcoran. But even if these three very important posts don't apply to you directly I am sure you have a family member or friend who would benefit from the tips MJ Corcoran has put together in the Parent Guide. Please share this post with someone who can use the information with their children.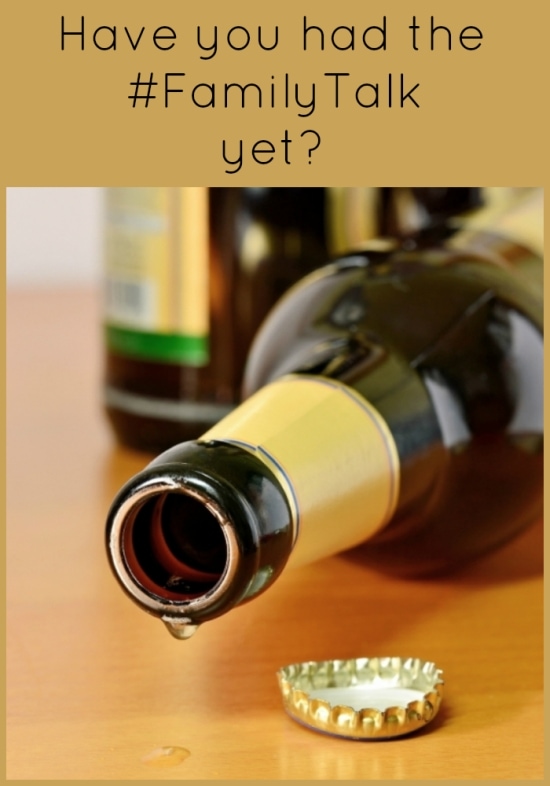 Over the course of this past month I have learned a few things thanks to the information put together in the parent guide. I've changed the way I approach my 16 year old daughter when I am trying talk to her about my expectations of her and make sure she understands that underage drinking is not only against the law but against our family rules.
The main thing I have learned is not try and talk to her when she is tired! It is best to talk to her after she is rested. If not she is very grumpy and doesn't want to listen to a word I have to say. Parents you know your kids the best so use that knowledge well when it comes to the #FamilyTalk about drinking.
Our school year ends in a few days and all the dances and parties are over in my area. I know many of you are just starting the prom and dance season. Please take a moment to read through the information from MJ Corcoran if you haven't already. You can also check out the Anheuser Busch website where you can find more information on the subject of underage drinking.