Canning Across America
Canning Across America is your one stop shop for all things canning.
Check out my Canning Recipe Page for all the canning and preserving recipes I have shared.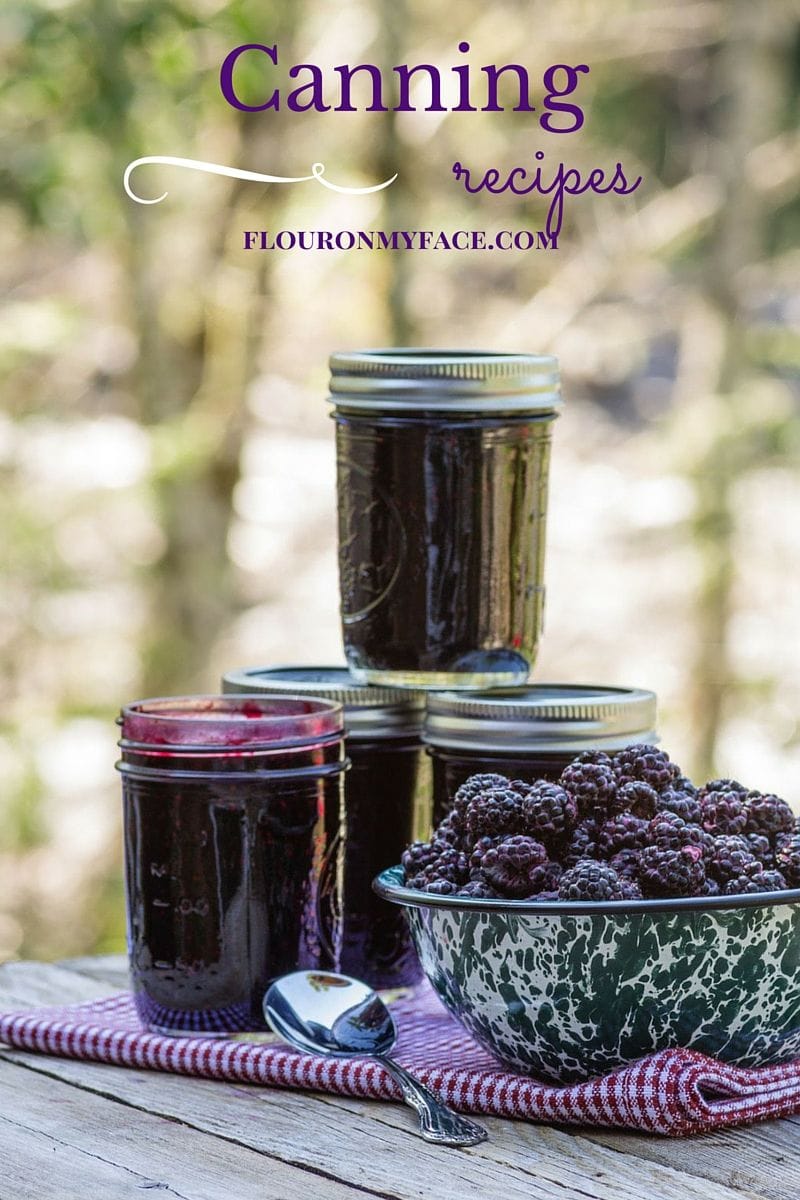 I have been doing a lot of canning this year. And maybe that's why I have been noticing so many blogs and websites that are focused on putting up food this year.
I think more people want to get back to the way things used to be. There is so much information available now on how unhealthy processed foods are. I really believe that processed foods are behind the majority of health issues many people are facing these days.
I'm not sure if that's the reason behind the explosion of people getting involved in home canning or not.  Maybe it's because home grown and canned foods taste so much better.
It doesn't matter to me what the reasoning is behind it I am just happy to see it.
Last week I shared with you a link to Katies article Organic Gardening Series: Canning Basics for Preserving Summer Produce
It doesn't matter if you have an organic garden. It doesn't matter if you have a garden at all to find the information in her article helpful, if your interested in canning. You can buy your produce at a farmers market or even at your local grocery store. Read her article you will be happy you did.
This week I came across an awesome blog with tons of links to other websites and blogs that are about canning. There is even links to how to video's.
I wish I would have found this site sooner. Canning Across America  is a one stop shop for  canning information.
So check out a couple of the links above and can something!