December Weekly Meal Plan Week 1
Here is December Weekly Meal Plan Week 1 along with free printable meal plan and shopping list. The first week of the month we also have a free blank meal plan template.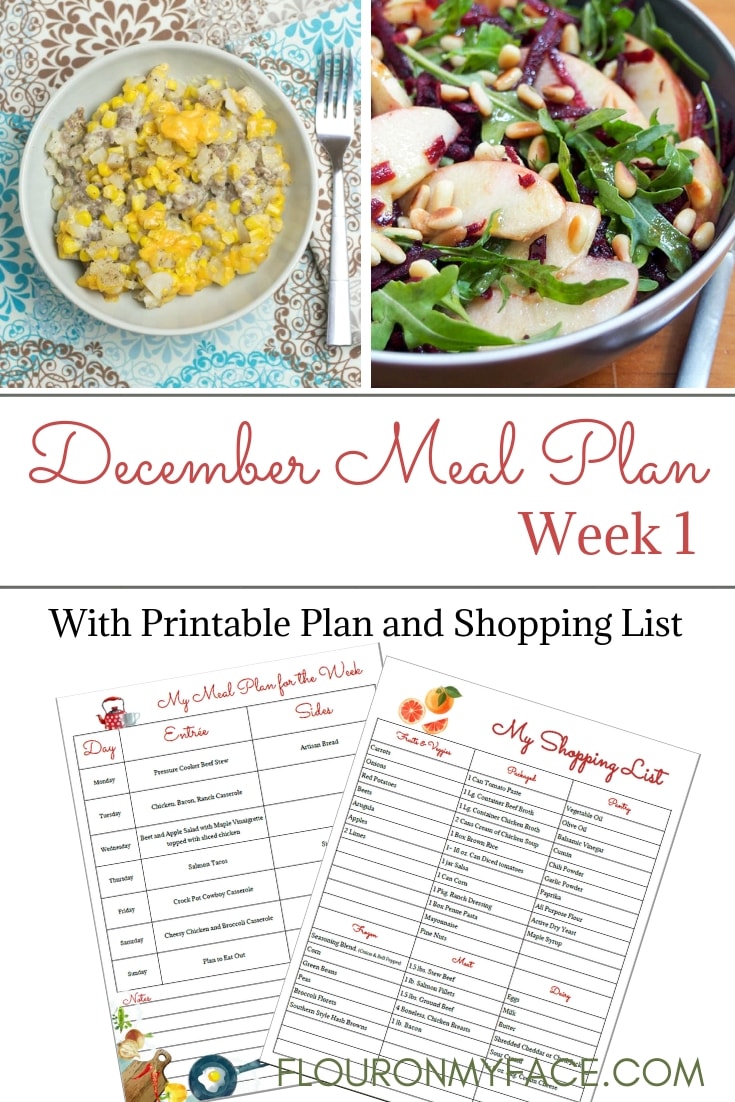 Free Meal Planning Printables & Blank Templates
I'm not sure if you noticed or not but each month I also include a free blank meal planning template that you can print out and write your own weekly meal plan and shopping list on.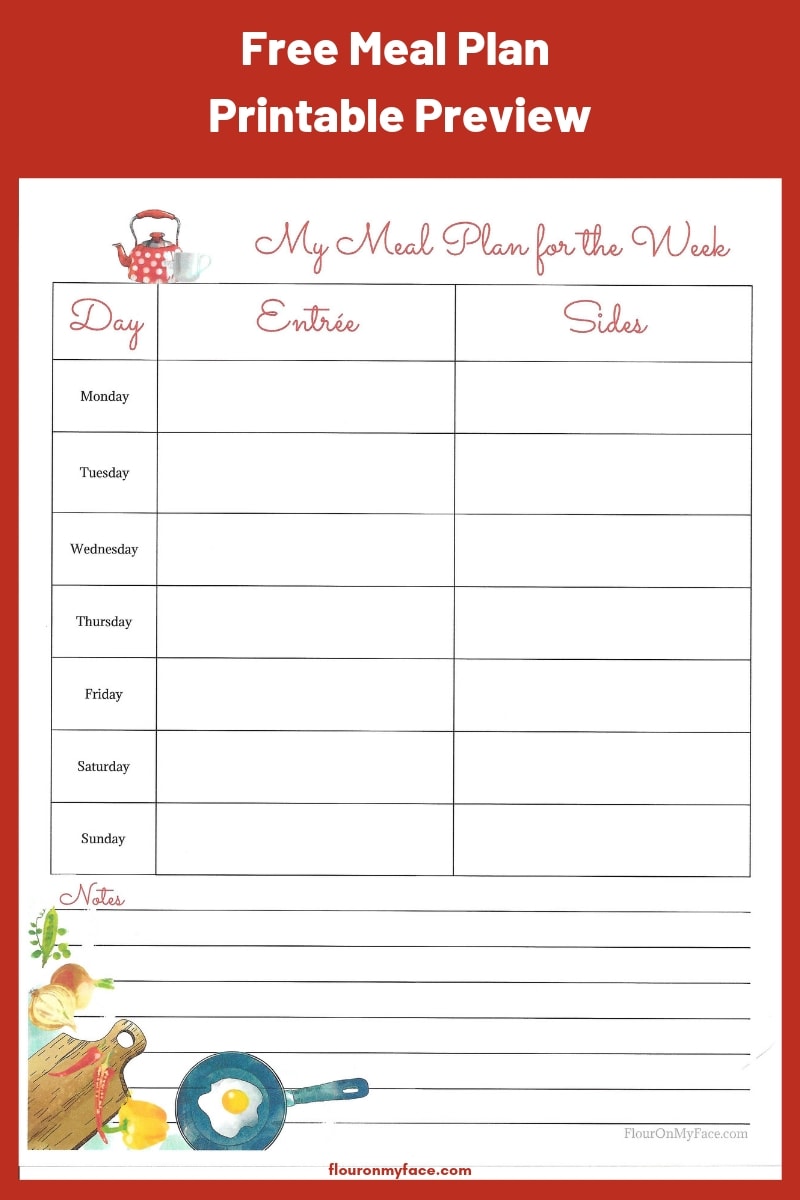 So each week you have a choice in free meal planning printables.
You can print out the current week's meal plan and shopping list or you can print out the two free blank printables for a weekly meal plan and shopping list.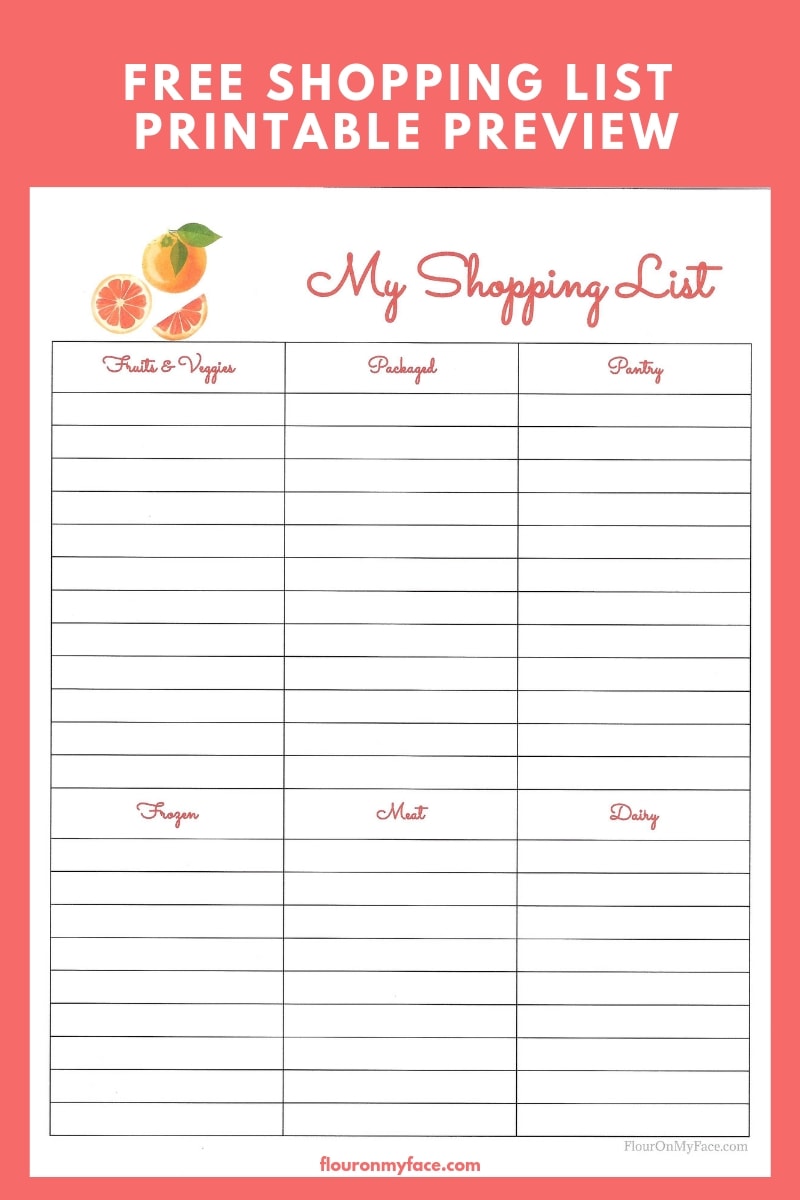 Planning for Christmas
Have you started planning your homemade Christmas gifts yet?
Have you seen the easy homemade Christmas gifts I have like Homemade Peppermint Hot Chocolate Mix in a Mug?
I love to make a batch of this hot chocolate mix and give out Christmas Mugs with the peppermint hot chocolate mix as gifts.
This is a perfect Teacher Gift or a great little gift to have on hand to pass out to the mailman or your neighbors.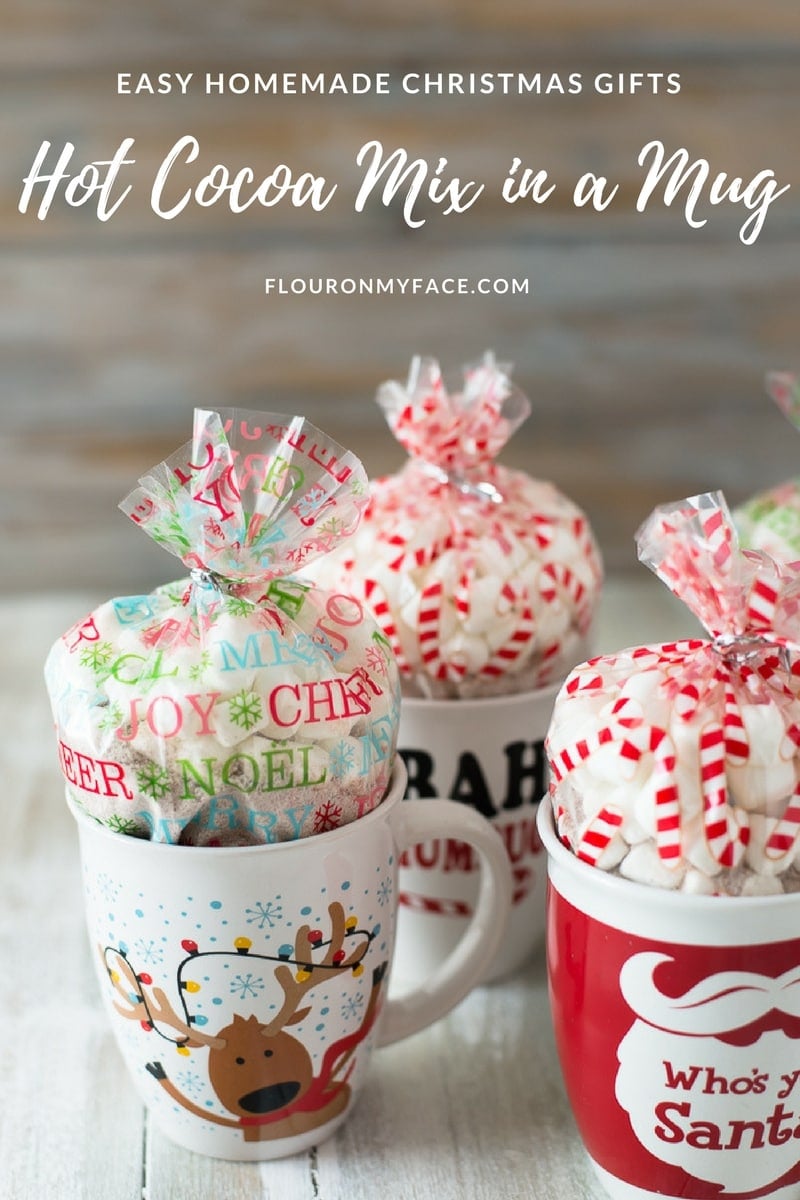 Christmas Recipes
Check out my Christmas recipes page to find more exciting homemade Christmas goodies perfect for Christmas gifts.
There are a few homemade candy recipe perfect for gifts.
Christmas Cookie Exchange Planning
Don't miss out on my free Christmas Cookie Exchange Printables so you can plan your cookie exchange with style. Check out the free Cookie Exchange Printables pack here.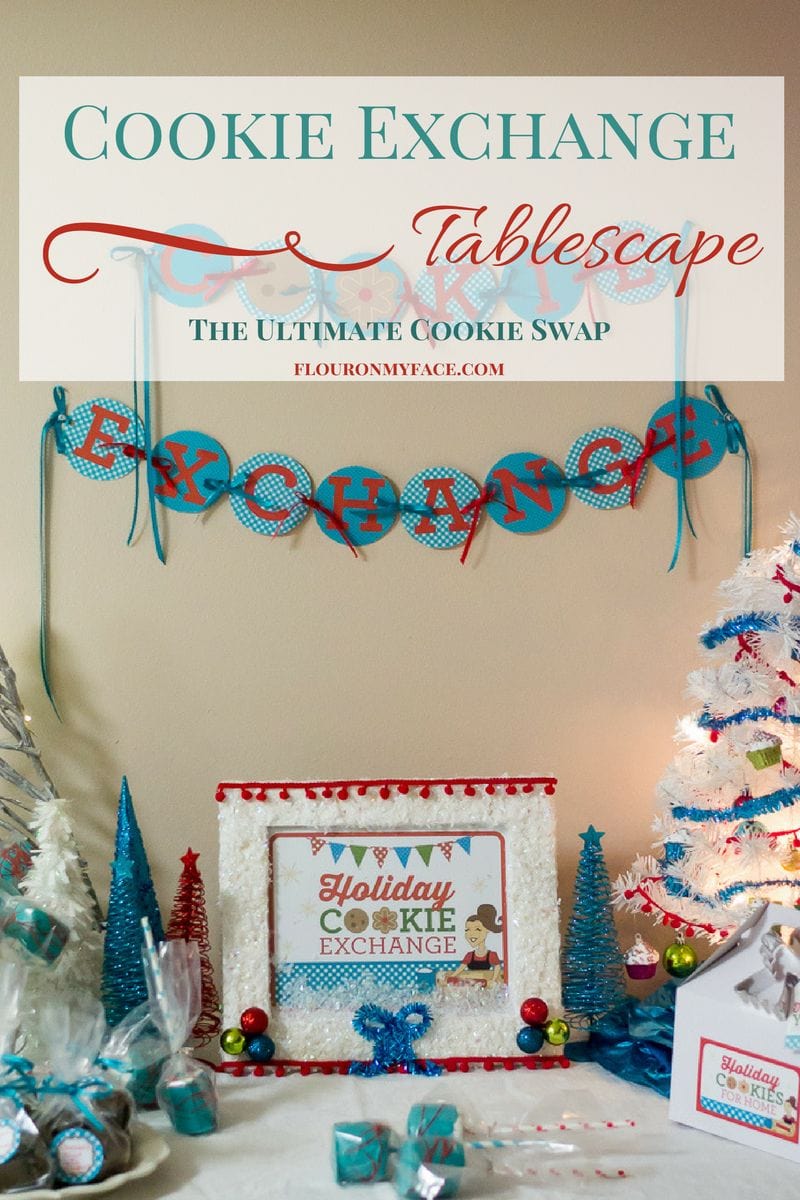 December Weekly Meal Plan Week 1
Monday - Instant Pot Beef Stew is perfect for a cold winter night. Comfort food at its best!
Tuesday - Chicken Bacon Ranch Casserole in the Instant Pot from Mess for Less this addicting recipe will quickly become a family favorite that you'll add to your regular line-up.
Wednesday - A light dinner that's deliciously comforting is what you'll discover with Beet Apple Salad with Maple Vinaigrette from Caroline's Cooking. Want to add some protein? Add in some cooked, sliced, chicken breast.
Thursday - Salmon Tacos from Creative Kids are a simple but tasty fish taco recipe that you can get on the table quick. Add a simple side salad.
Friday - Crock Pot Cowboy Casserole will quickly become a family favorite that takes very little prep time. And, since the Crock Pot does all the cooking you can set and go about your day without worry about how to get dinner on the table.
Saturday - Cheesy Chicken and Broccoli Casserole from Mess for Less is a dish that everyone will love.
Sunday - Plan to Eat Out
Flour On My Face Free Weekly Meal Plan Printables
Free December Weekly Meal Plan 1 Menu and Shopping List Printable
NEW for December Free Blank Menu Planning Template Printable
NEW for December Free Blank Menu Planning Shopping List Template Printable
Something new from my favorite meal planning guru Erin from my FreezEasy (affiliate links)
Click for more info on the Intentional Bites Planner from MyFreezEazy.