This weeks menu plan is here and it is packed full of crock pot meals that will make your weekly meal planning during this busy week before Christmas easy.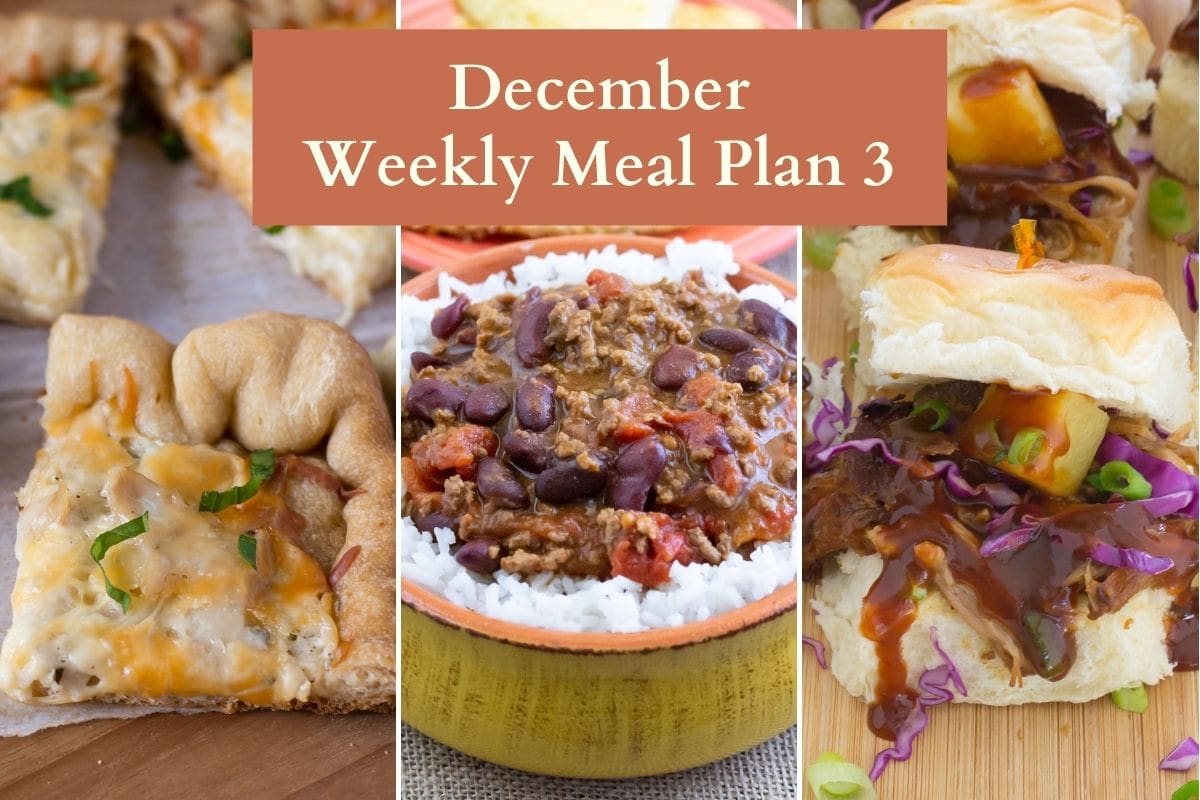 During busy times like the holiday season a menu plan is a great way to avoid the stress of dinner time. Meals are hard enough as it is on a regular basis and during a busy time the stress level can reach an all time high.
You can prevent some of the stress by having all of the ingredients in the fridge, pantry or freezer for simple meals.
Meal Planning FAQs
How do you manage meal planning?
The best way to manage meal planning is to start with a plan. Plan your menu. Plan your shopping trip. Plan meals for specific days of the week. And follow the plan.
How does meal planning save money?
Meal planning can save you money because when you are follow a menu plan that includes a shopping list you are less likely to purchase items you do not need. On your shopping trips you will only purchase the ingredients you need for the meals you have planned in advance. Always check the pantry, fridge and freezer to see what ingredients you already have on hand. Check them off the shopping list.
This weeks featured recipes
Easy Crock Pot Chili recipe: One of our favorite cold weather meals is chili. I like to make a big slow cooker full that way we have plenty of leftovers or can feed a crowd. Leftover chili will freeze well.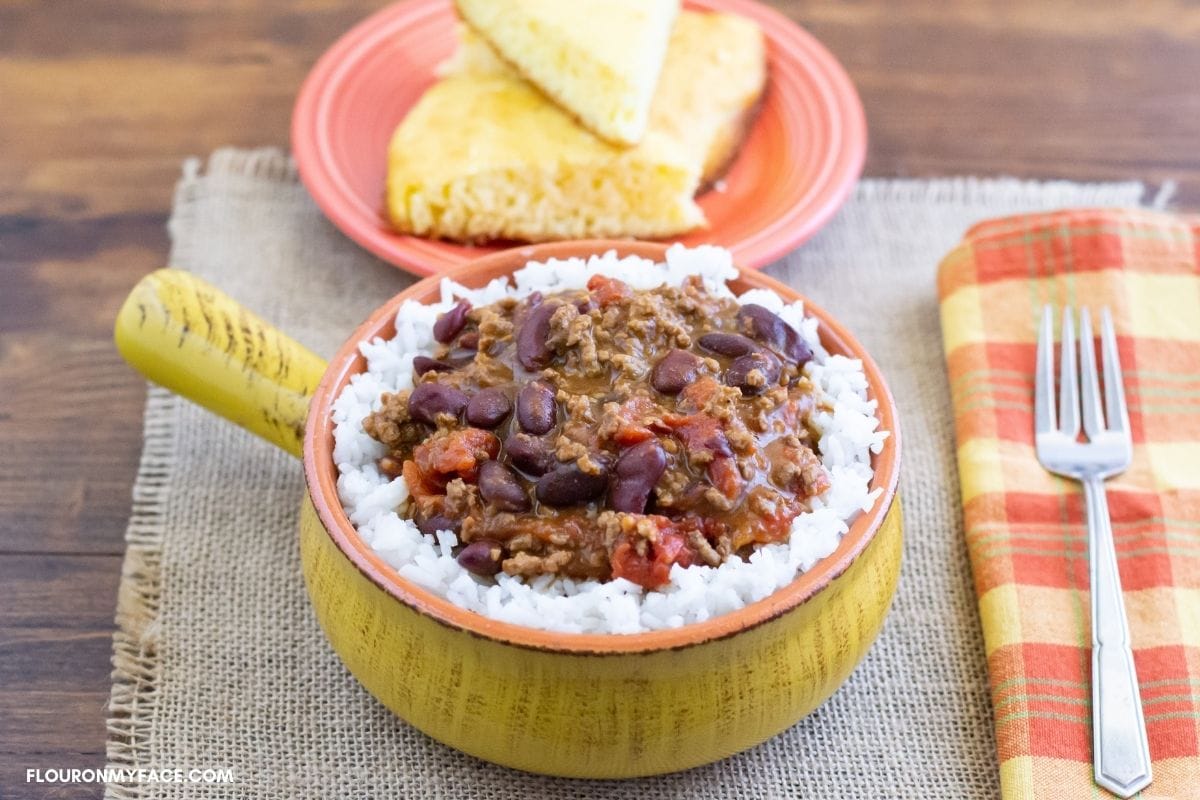 Crock Pot Pineapple Char Siu Pulled Pork: Do you love pulled pork sandwiches? Pineapple Char Siu Pulled Pork is AMAZING! I like to serve pulled pork on slider buns. It is easier to eat and less messy that way.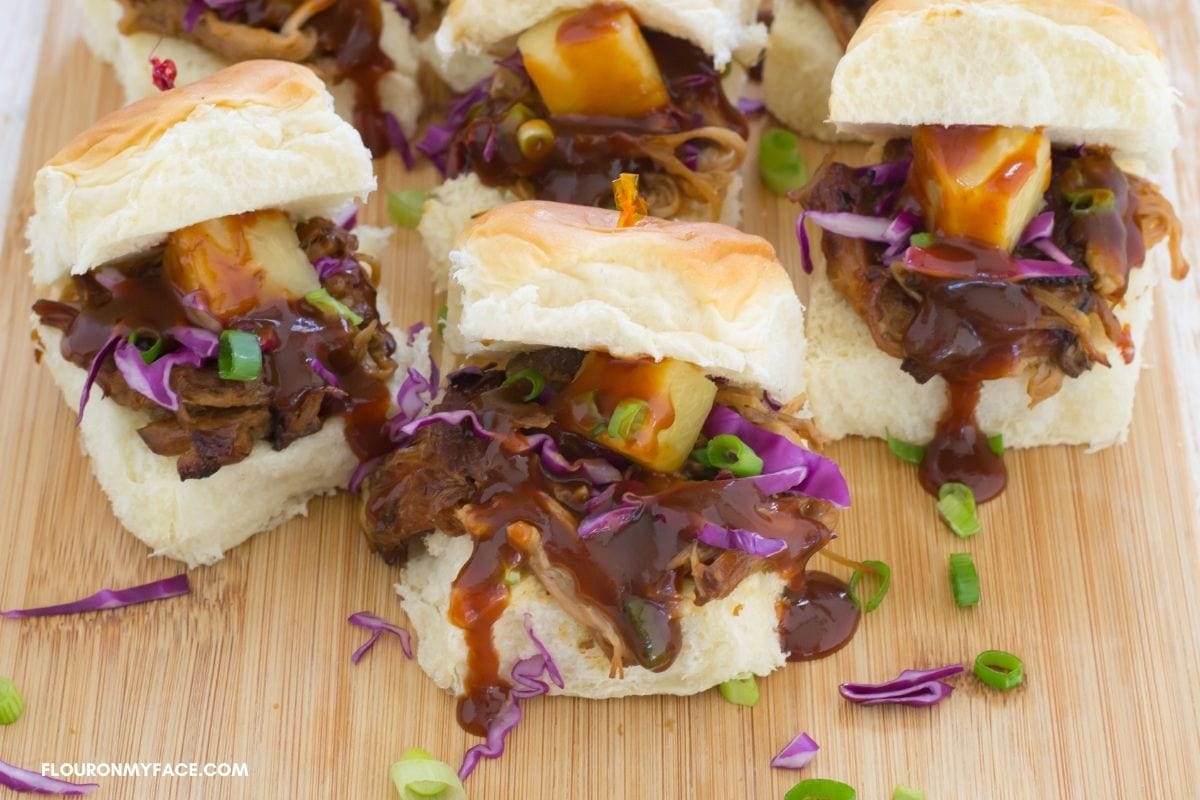 Crock Pot Chicken Alfredo Pizza: Did you know you can make pizza with a crispy crust in a slow cooker?
This easy slow cooker pizza recipe can be made with store bought pizza crust, jarred alfredo sauce, shredded cheese and a rotisserie chicken.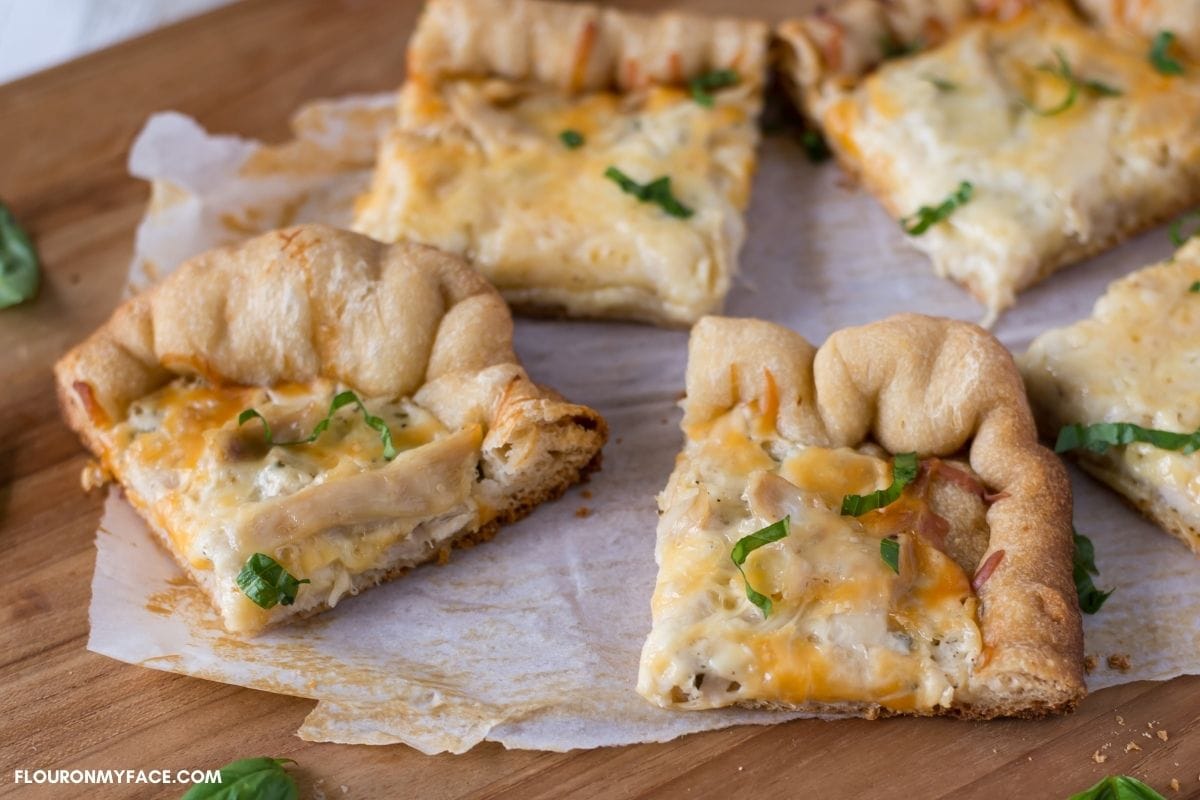 Holiday Recipes
Have you planned your holiday meal yet? If you are making potato salad to go with your baked ham you should check out how easy it is to cook potatoes in the Instant Pot.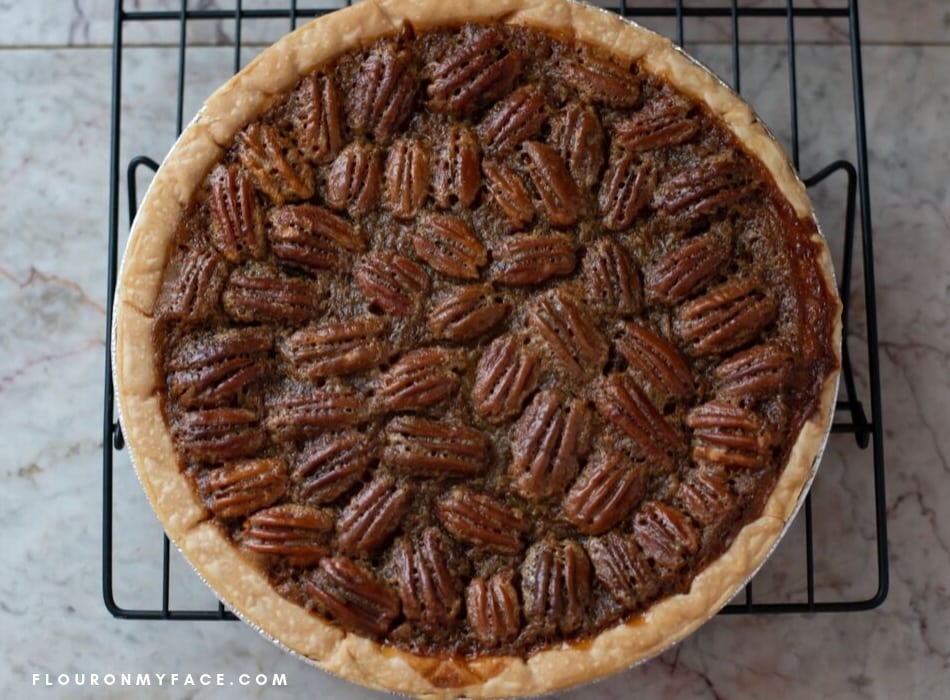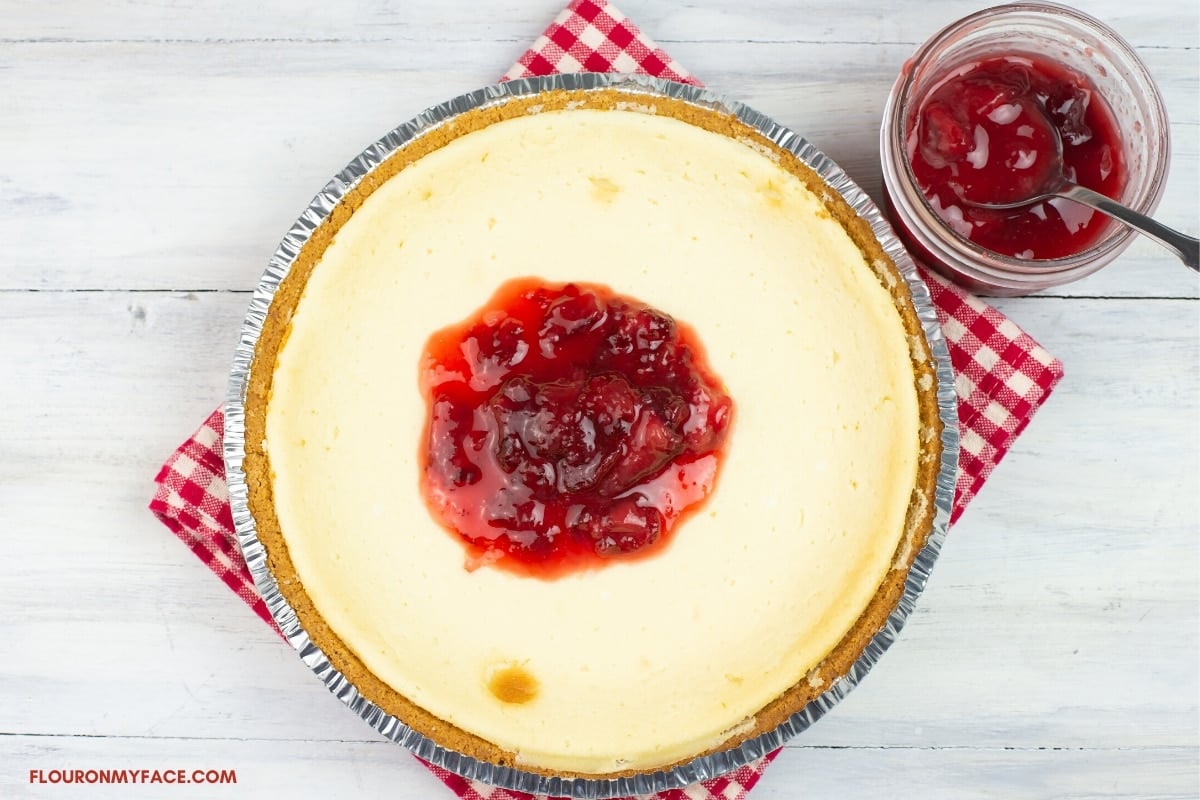 If you love easy & amazing recipes join the Flour On My Face Newsletter and get each of my new recipes delivered right to your inbox.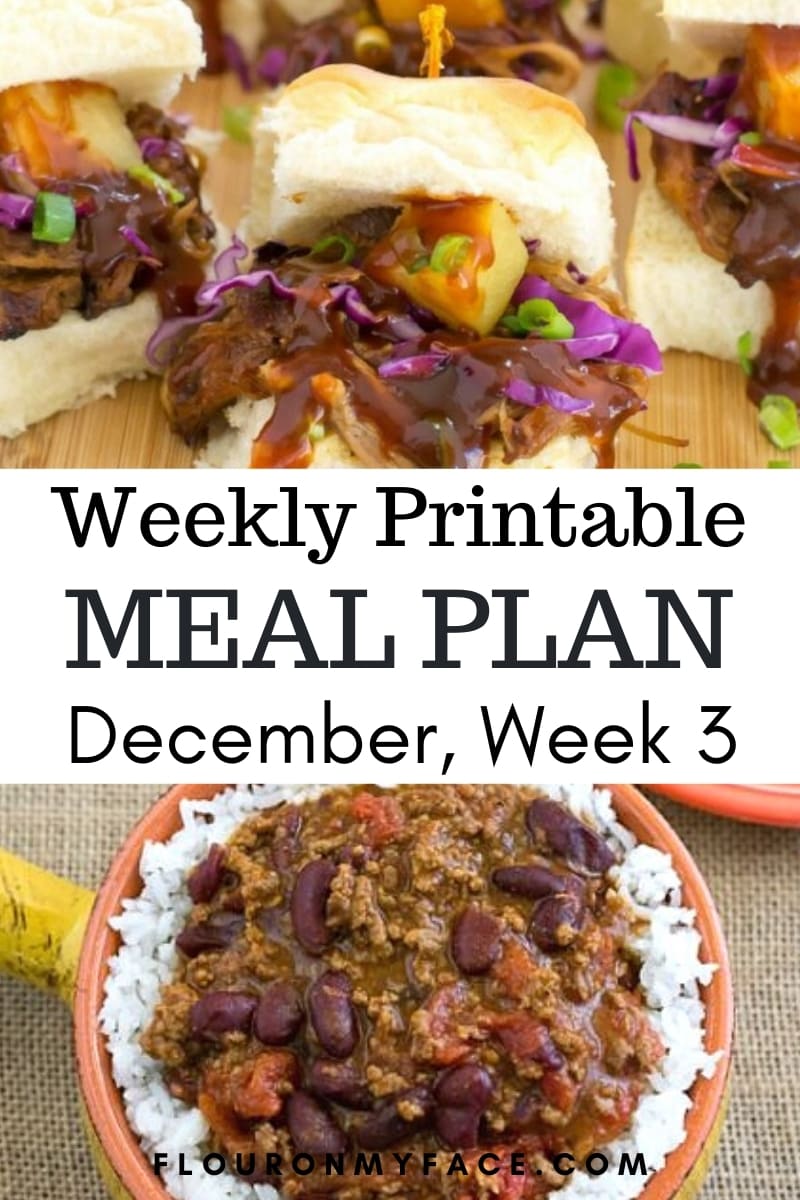 October Weekly Menu Plan 3 Recipes
Leave a comment if you have a question about this or any other recipes I have shared. Tried one of my recipes? Leave a star rating on the recipe. Leaving a rating really helps me out. Thanks! Come hang out with me on Pinterest, Facebook and Instagram.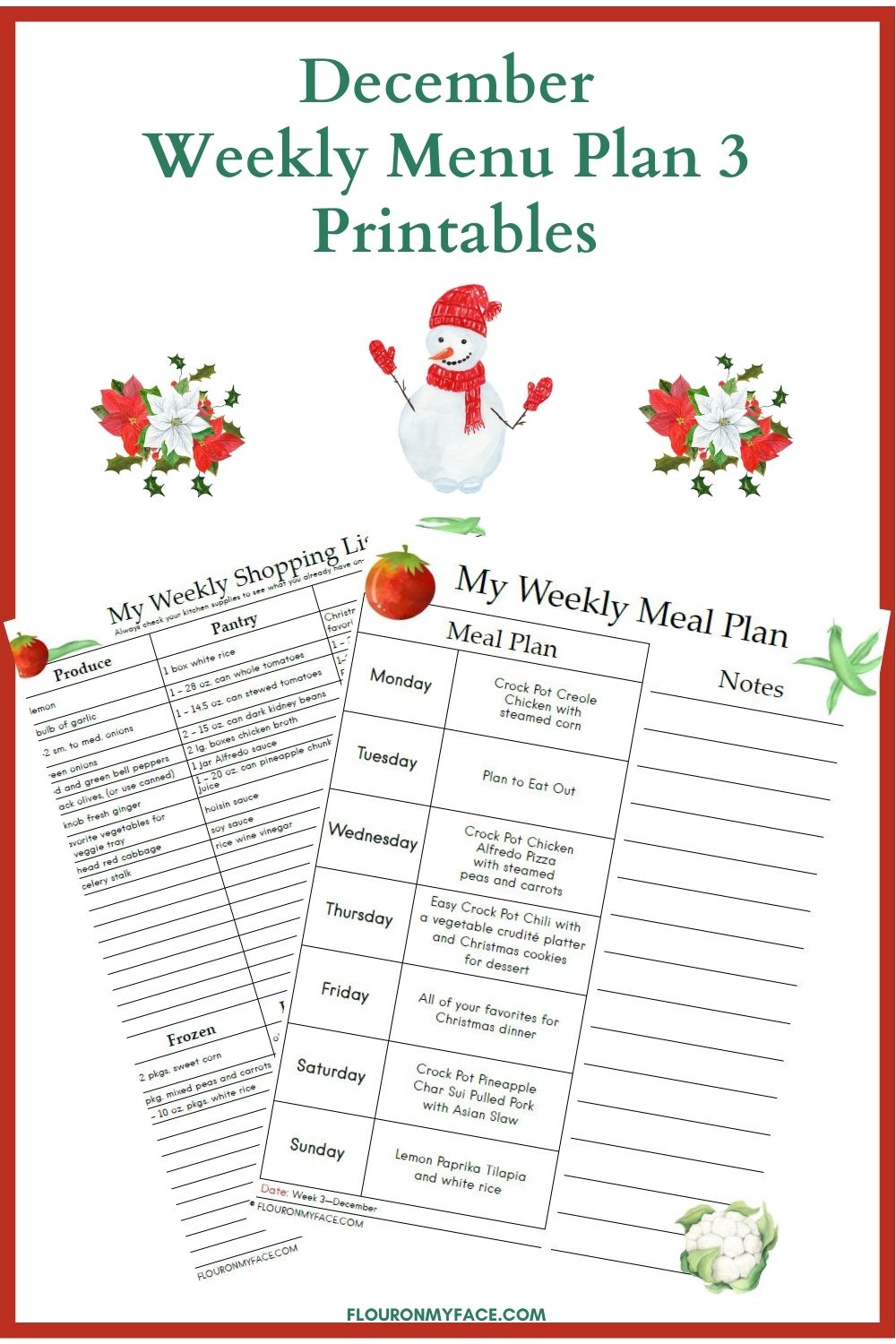 This Weeks Printables
Download and print the December Weekly Menu Plan 3 Printables