Christmas Dinner Disappointment
Christmas dinner was almost great. My turkey was moist and tender.
Everyone enjoyed the meal except for my husband who had bitten into a piece of fat or grizzle in his slice of breast meat.
He is a very picky eater and it ruined the meal for him.
The surprising thing is that my turkey was a Butterball and I have to tell you that I came across more fat pockets in the breast meat then I have ever seen in my life.
I am not too picky about what brand of turkey I buy for holiday meals.
Store brand or major label it doesn't matter to me. Most of the time the price per pound is the choice maker.
The brand name doesn't matter that much to me.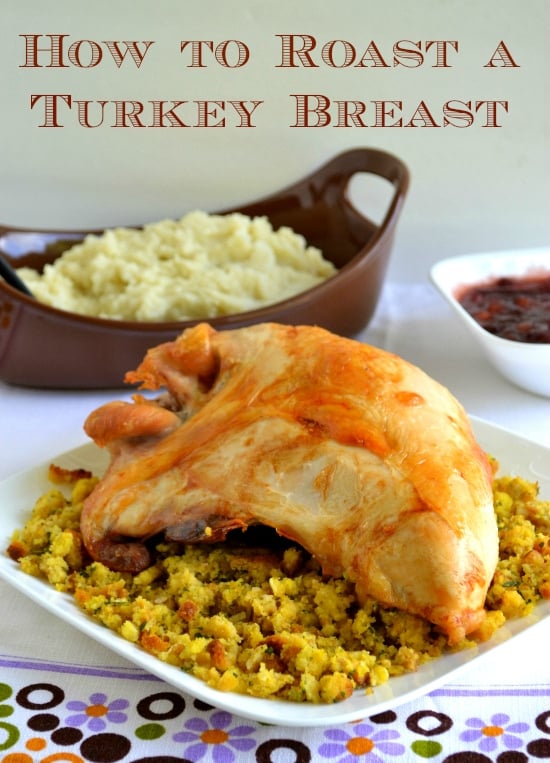 Best Way To Cook a Turkey
The way I cook my turkey ensures a moist bird. I don't think I have ever served a dry bird in my life.
But a consumer is lead to believe that a brand like Butterball will guarantee a better grade of turkey meat.
I was disappointed and my husband disgusted, literally.
My husband will never eat another piece of meat from a Butterball turkey. Hence I will never buy another Butterball turkey.