Caza Trail  & Grove Square
Single Serve Beverages
Disclosure: I participated in a campaign on behalf of Mom Central Consulting for Sturm Foods, Inc. I received a promotional item and product samples as a thank you for participating
We are a family of coffee lovers. We love a Dark Roast coffee, hot chocolate during the winter months and occasionally a cappuccino. I had a chance to try Caza Trail Dark roast coffee, Grove Square hot chocolate and French Vanilla cappuccino. I received a box of each to sample.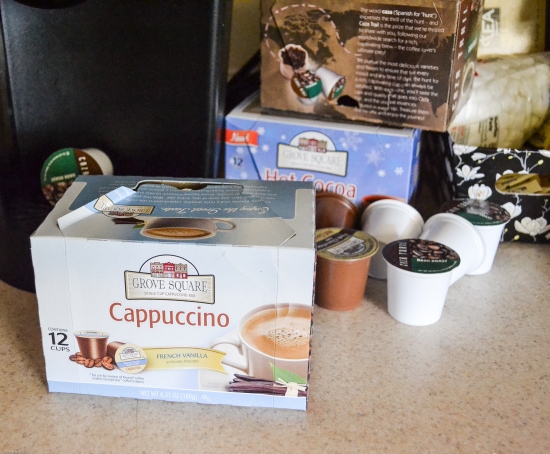 The Caza Trail Dark Roast coffee has a very rich and bold flavor. It tastes great brewed hot in my single cup brewer but I also loved it brewed over ice for an iced coffee. Yes even though it is winter I drink iced coffee. Living in Florida does have a few benefits. One of which it is never too cold to enjoy a glass of iced coffee.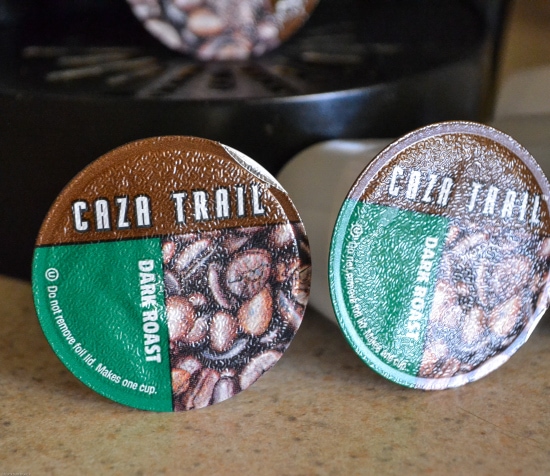 But when the temperature start to drop and a cold front is moving in the family loves to warm up with some hot chocolate. I love the Grove Square Hot Cocoa Holiday variety pack that I got to sample. It comes with Dark Chocolate, Milk Chocolate and Peppermint hot cocoa.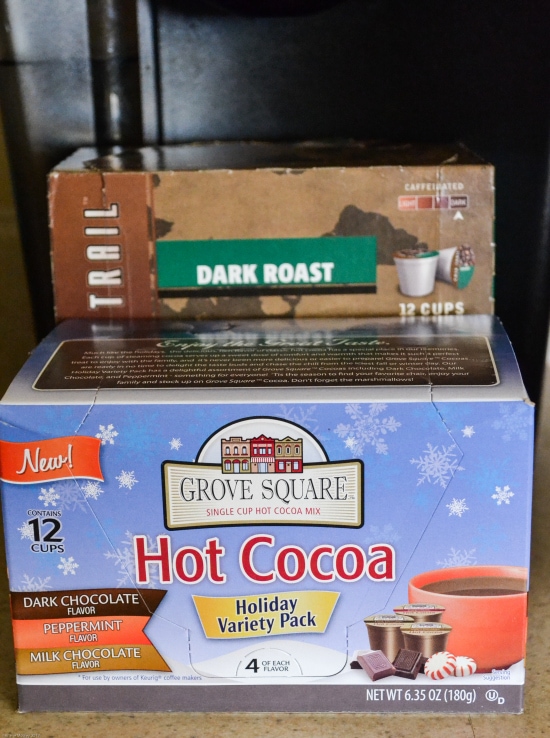 The variety pack works great for our family because I love having all three flavors in one box that way everyone in the family can choose their favorite flavor. I am sitting here sipping on a peppermint hot cocoa and it has a rich cocoa flavor with just a hint of peppermint, just the way I like it.
I did not sample the French Vanilla Cappuccino myself. But my daughter did and she said it tasted great!