August Weekly Meal Plan 4 with a free printable meal plan and shopping list.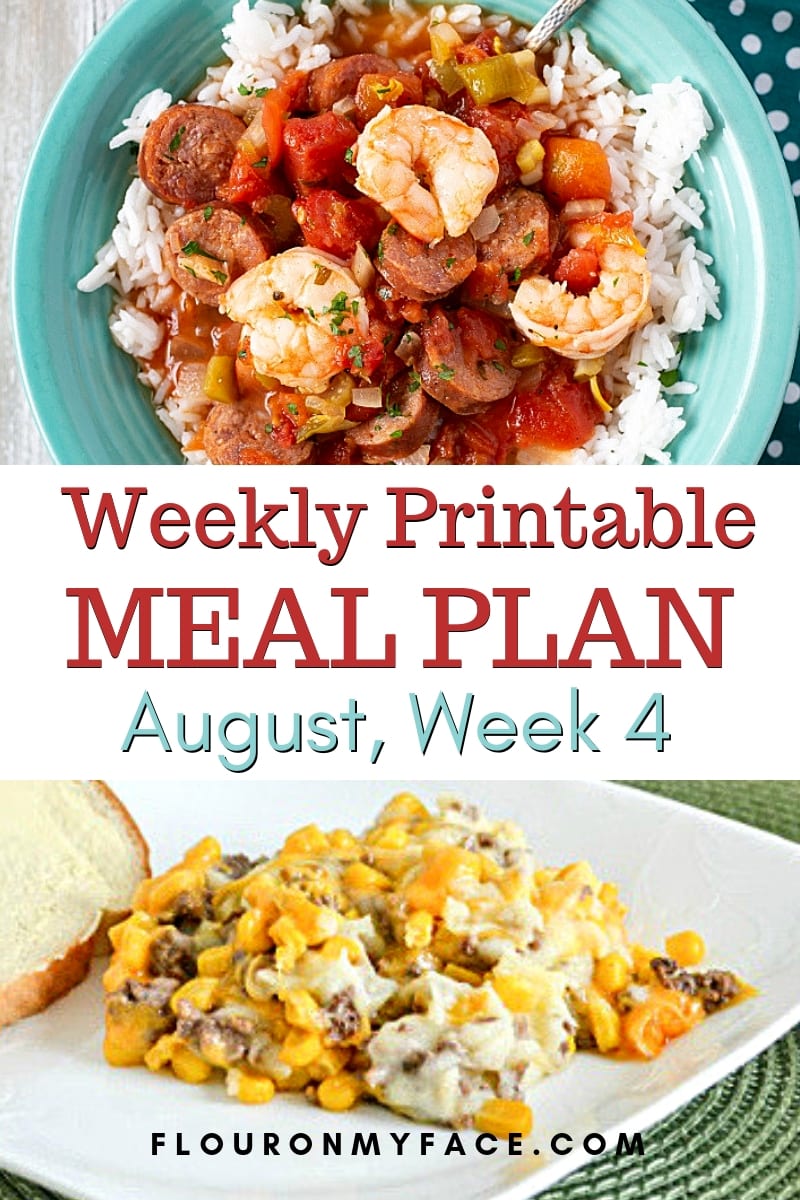 Back To School Meal Planning
Have the kids gone back to school yet? This is the second week of school here where I live. I was just talking to my oldest daughter over the weekend who works full time.
She has two children in two different levels of school going to two different schools in two different areas of our town. She is struggling with meal planning. Dinner time is crazy!
Both of my granddaughters are in dance three nights out of the week. That mean's on dance nights dinner isn't getting cooked until almost 8 p.m.!
Does this sound familiar?
Meal Planning is the only way to make sure you are serving your family a nutritious meal during the busy school week. Check out the link below to get started!
If this is the first time you are reading about a weekly meal plan and you are wondering what meal planning or meal prep is all about head over to my How To Start Meal Planning and read why meal planning is perfect for busy families.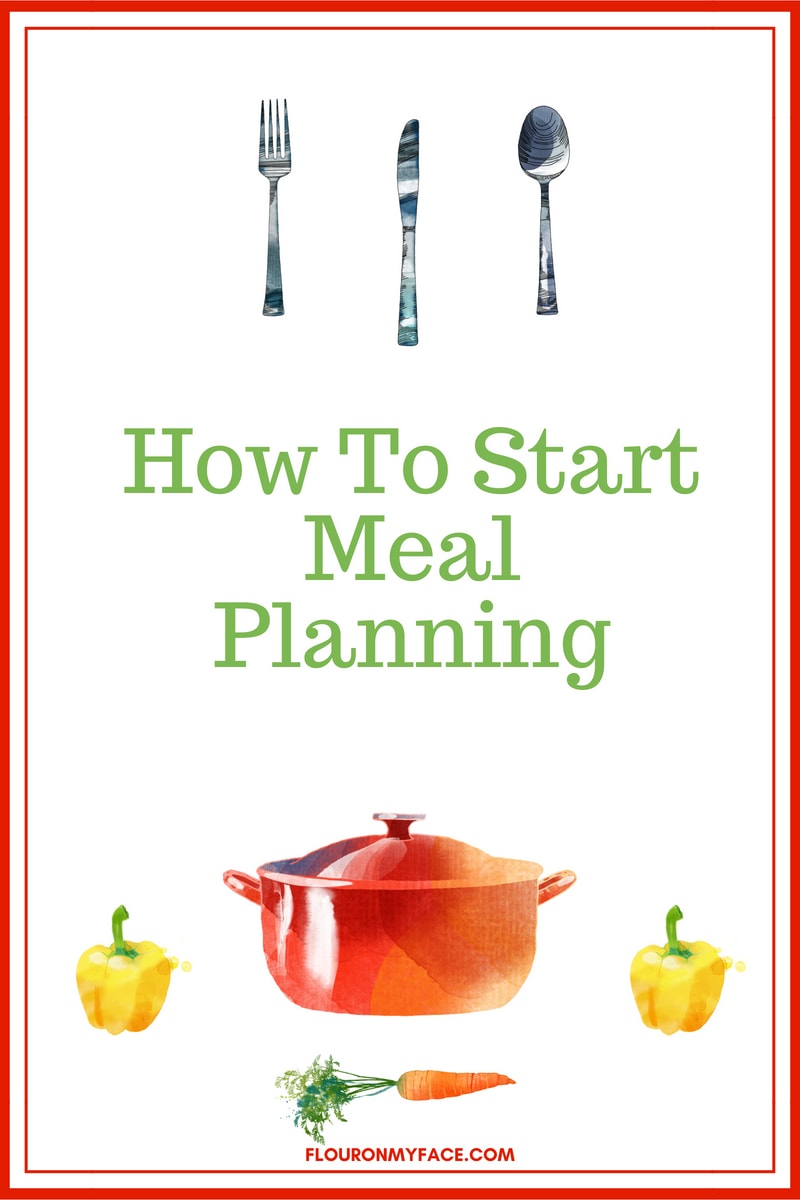 If you love easy & amazing recipes join the Flour On My Face Newsletter and get each of my new recipes delivered right to your inbox.
Crock Pot Shrimp & Sausage Jambalaya recipe
As you know I am a big fan of using crock pot meals for my weekly meal planning and even for the freezer meals I stock my freezer with for easy lunch and dinner options.
Are freezer meals part of your meal planning? If not they should be!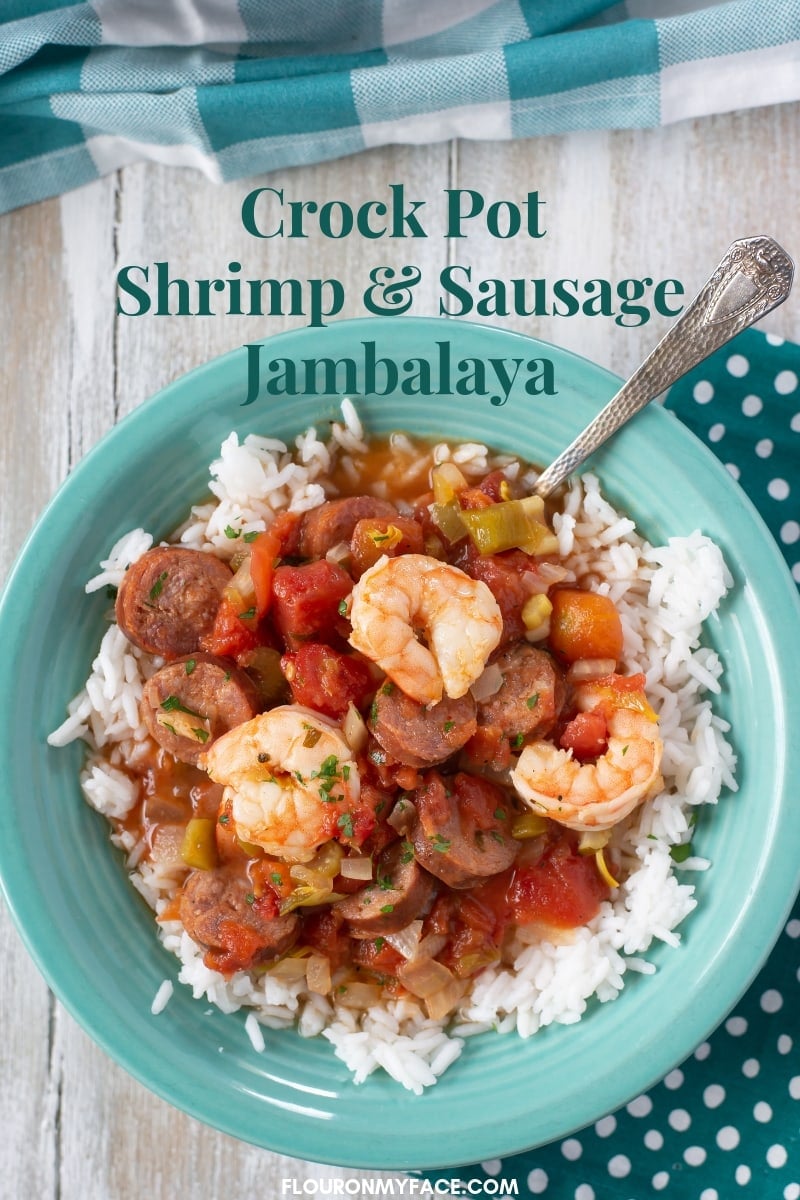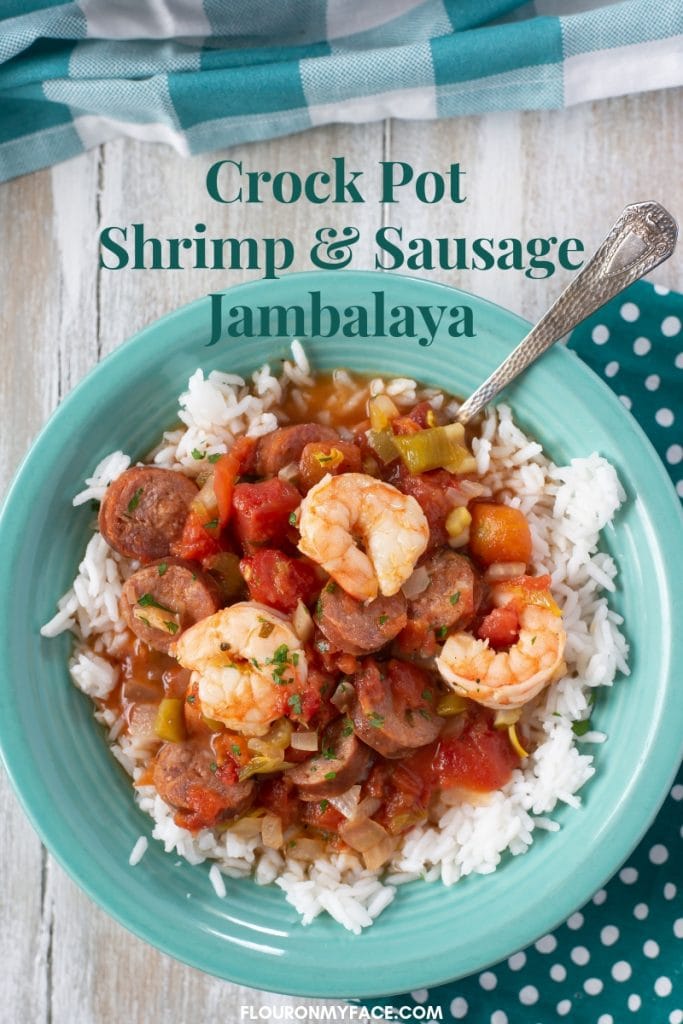 Easy Shepherds Pie Casserole recipe
I have been making this easy Shepherds Pie recipe for at least 30 years if not longer. It is so easy to make when you use boxed mash potatoes.
There is a cute little family story so make sure you check out the recipe post. The story is cute but the best part is you can make this meat and potato casserole recipe in 30 minutes or less.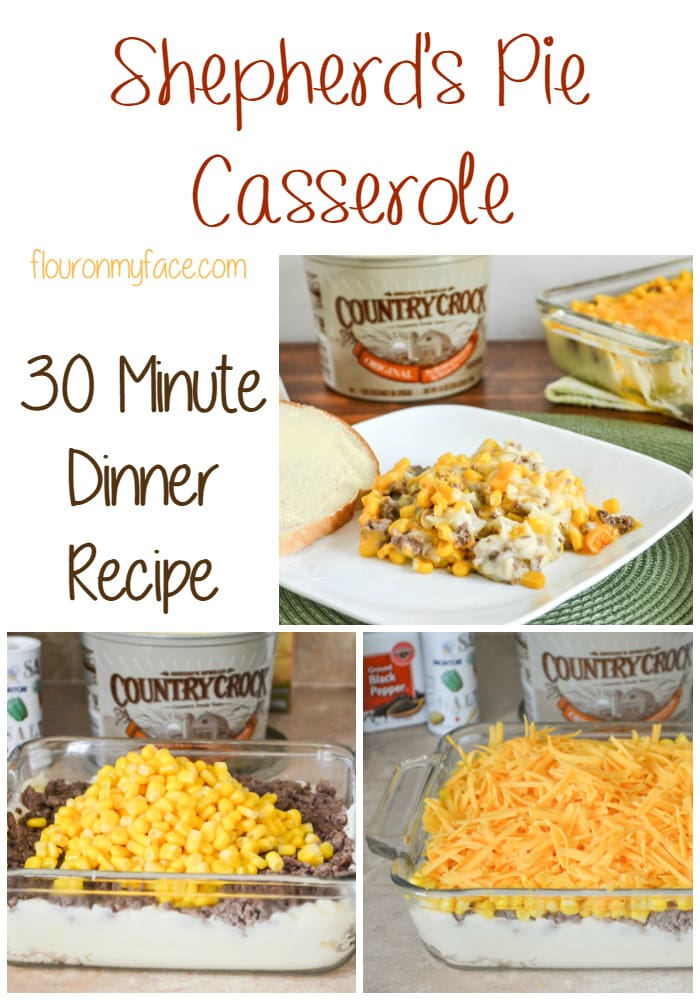 Come hang out with me and some other happy meal planners.
Ask your meal planning questions or share some of your own meal planning tips in the Meal Planning Facebook group.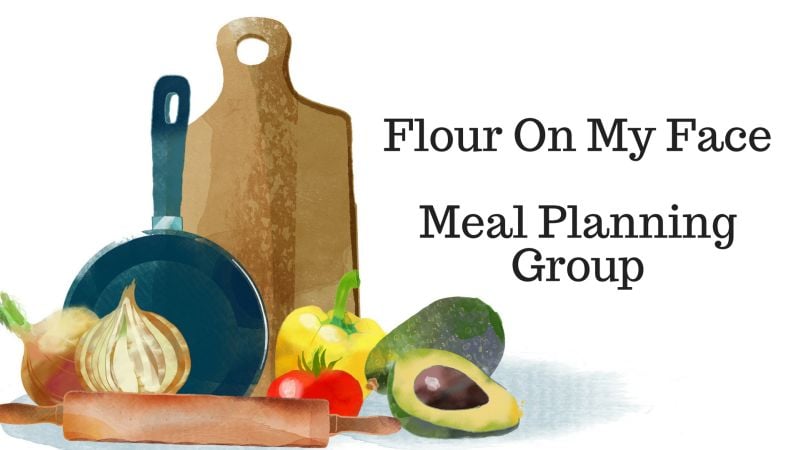 August Weekly Meal Plan 4
August Weekly Meal Plan 4 Printable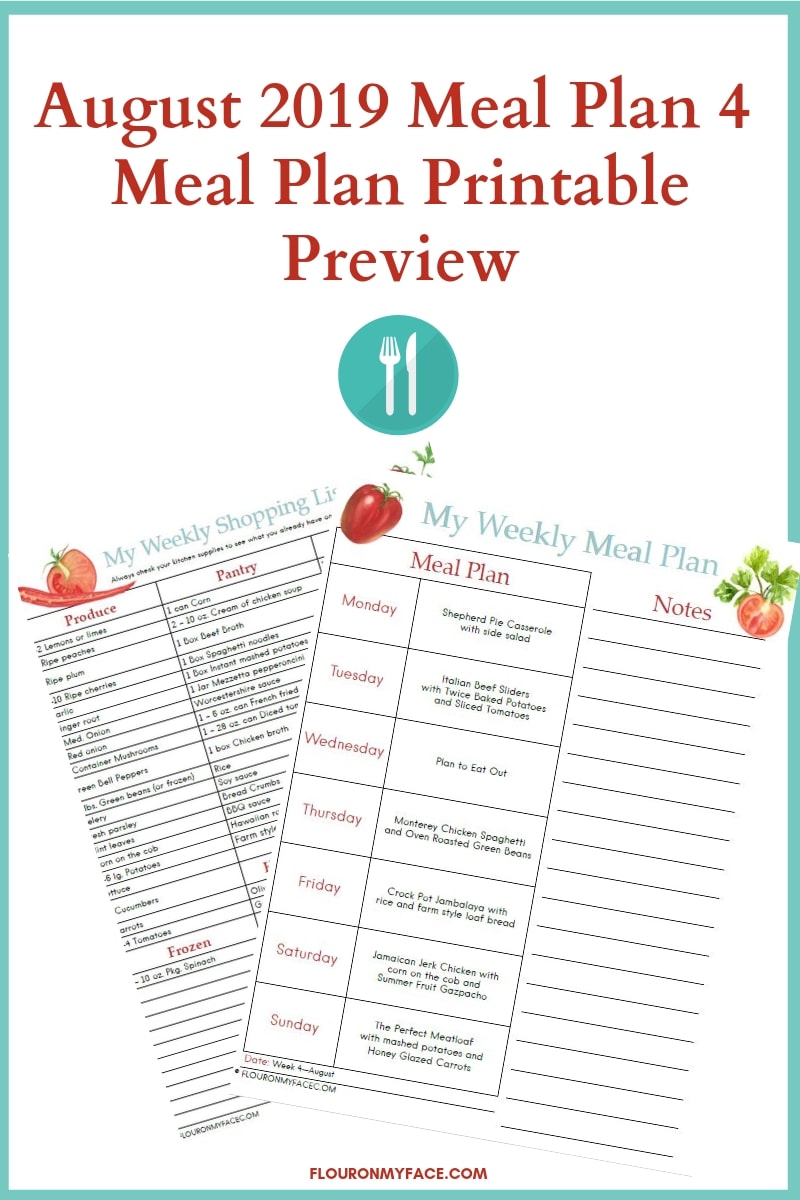 Wondering where the blank monthly meal plan and shopping list printables are? You can find them all on the new Meal Planning Printables page.