August Weekly Meal Plan 3
August Weekly Meal Plan 3 is here for the first week of school! If you struggle with dinner during the school year meal planning is for you.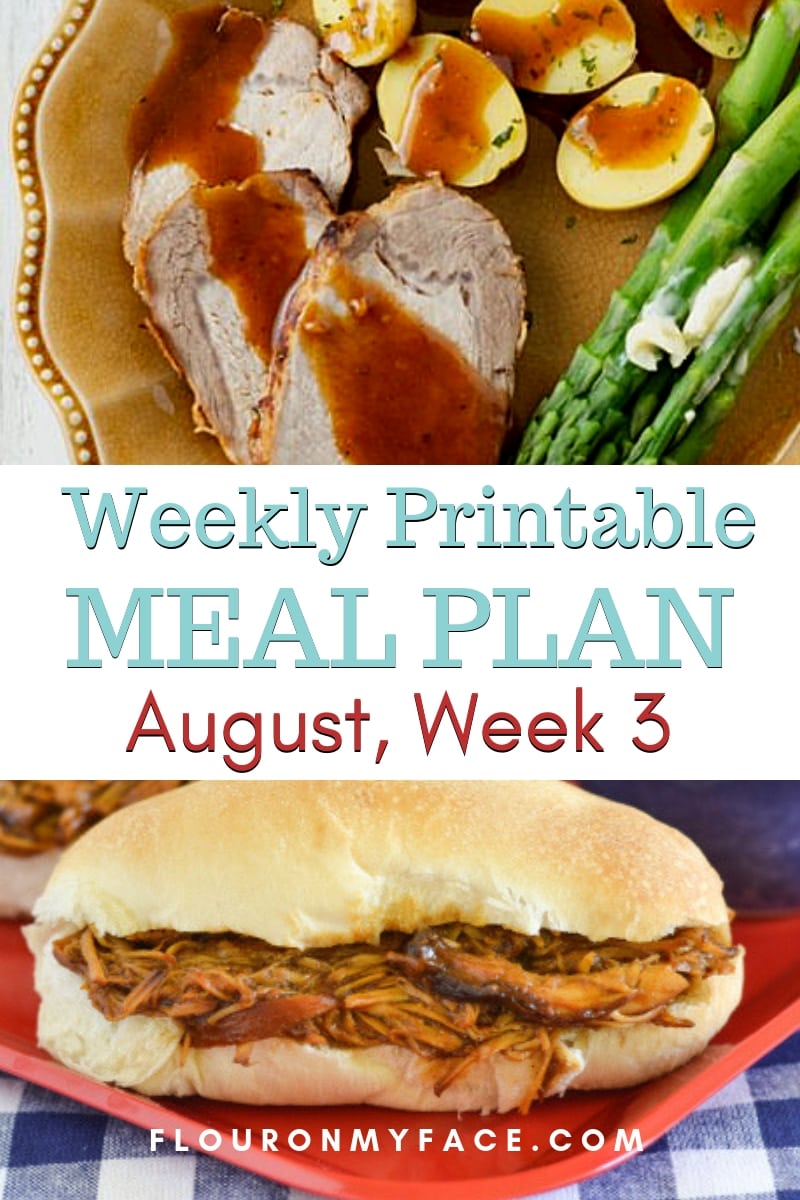 Back To School Meal Planning
Back to school and crazy stressful dinner times are on the horizon! School is starting this week here and dinner time can be one of the most stressful time of the day.
Back To School Meal Planning Tips
Make a meal plan.
If making a weekly meal plan is too much for you. I understand. The idea of planning out all of your meals for the entire week, buying the ingredients to cook every one of those recipes and then making sure you actually cook those meals can be overwhelming.
If this is you no worries. Meal planning takes dedication. Start with baby steps. If you have a day or two out of the school week where you know it is almost impossible to get a decent meal on the table plan meals for those days only. As the process of meal planning gets easier add another day to your weekly meal plan.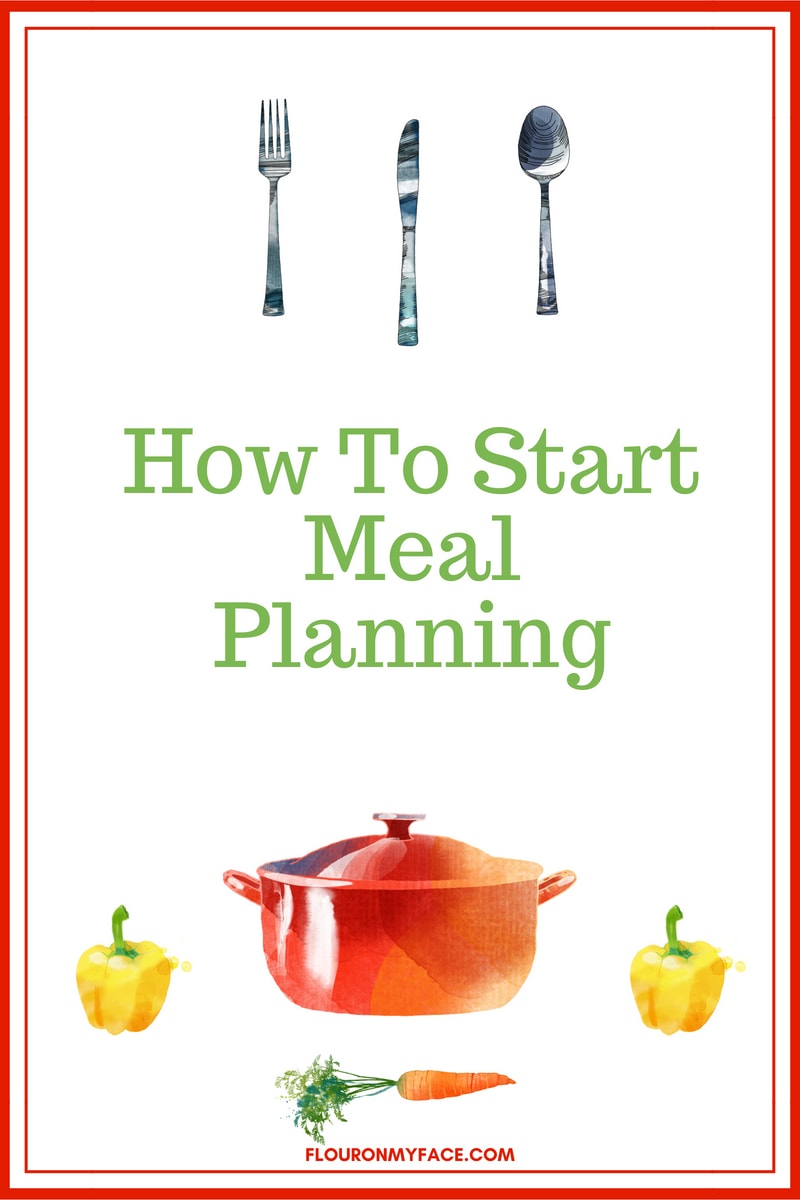 How To Start Meal Planning for the first time
If this is the first time you are reading about a weekly meal plan and you are wondering what meal planning or meal prep is all about head over to my How To Start Meal Planning and read why meal planning is perfect for busy families.
If you love easy & amazing recipes join the Flour On My Face Newsletter and get each of my new recipes delivered right to your inbox.
Instant Pot Honey Garlic Pork Loin
Oh, the Instant Pot has made such an amazing difference in my life. How about you?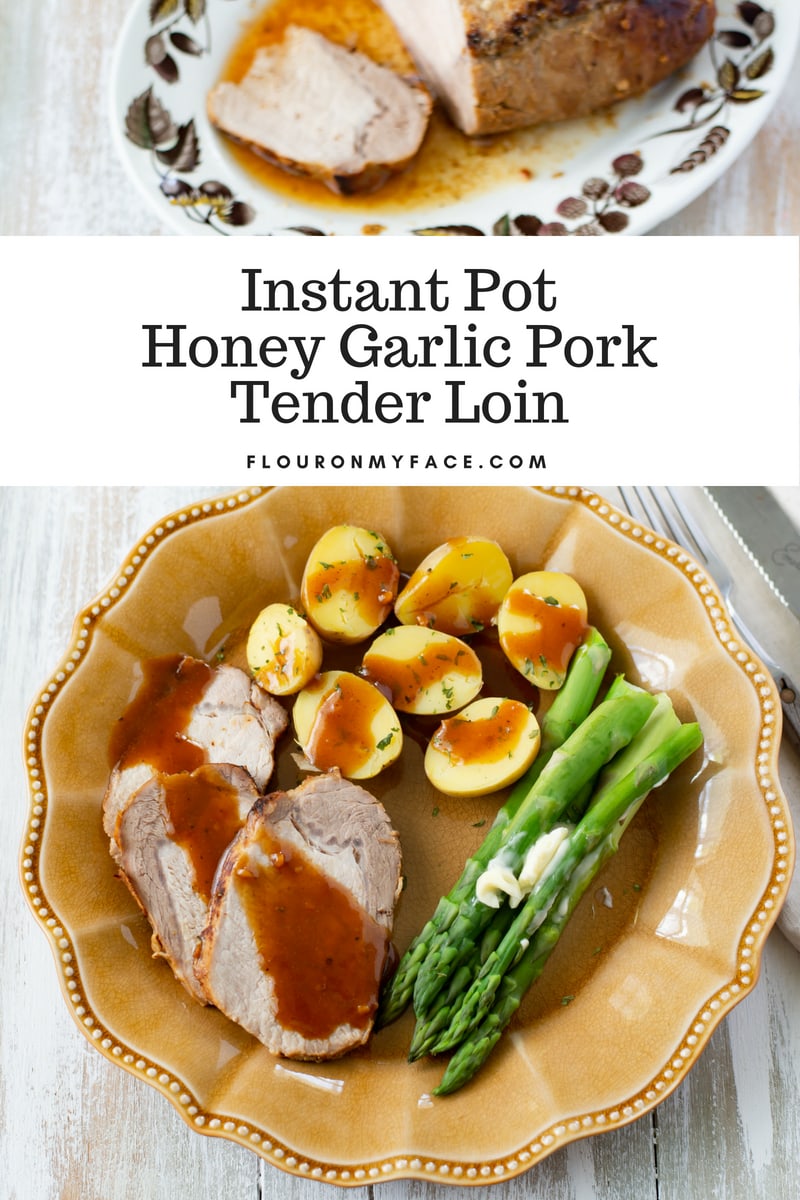 Crock Pot Pulled Chicken Recipe
Crock Pot recipes are perfect for your back to school meal planning. Toss the ingredients into a slow cooker and a few hours later dinner is ready. Crock Pot Pulled Chicken is delicious and so easy to make.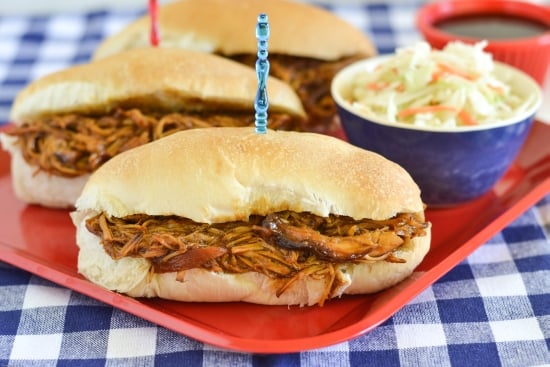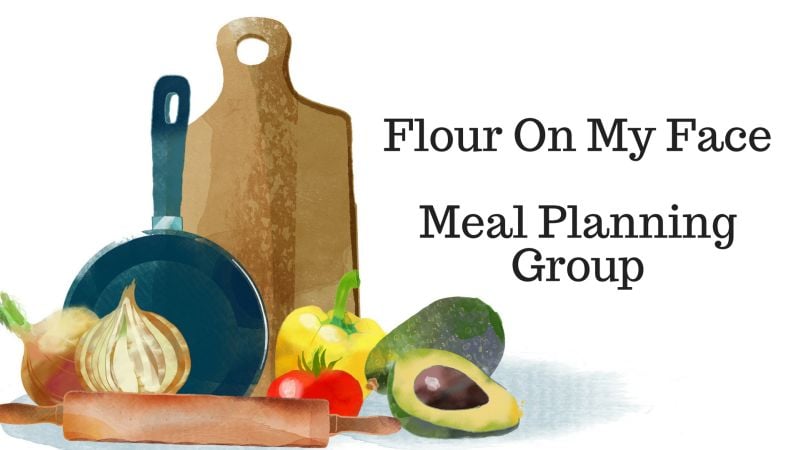 Come hang out with me and some other happy meal planners.
Ask your meal planning questions or share some of your own meal planning tips in the Meal Planning Facebook group.
August Weekly Meal Plan 3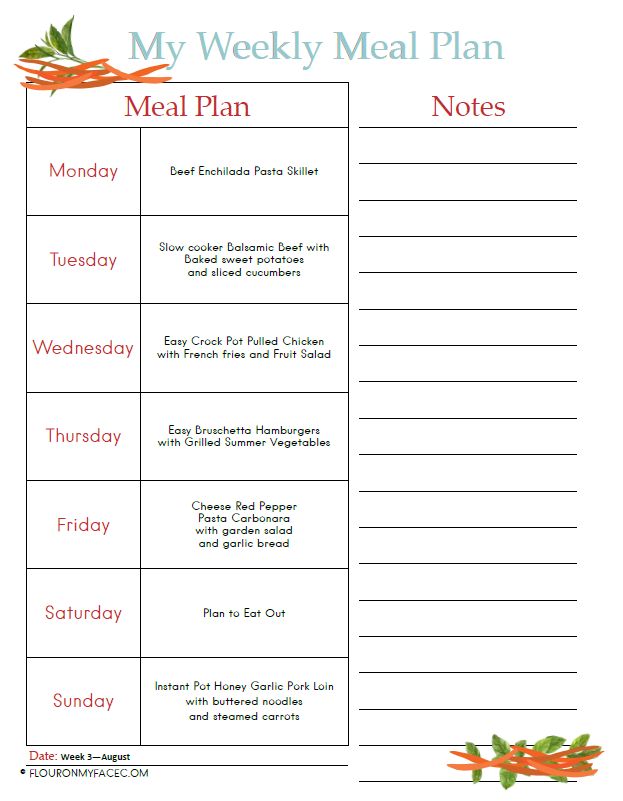 August Weekly Meal Plan Printables