April Weekly Meal Plan 1
April Weekly Meal Plan 1 is packed full of recipes that are perfect for spring. The new month brings new meal planning templates!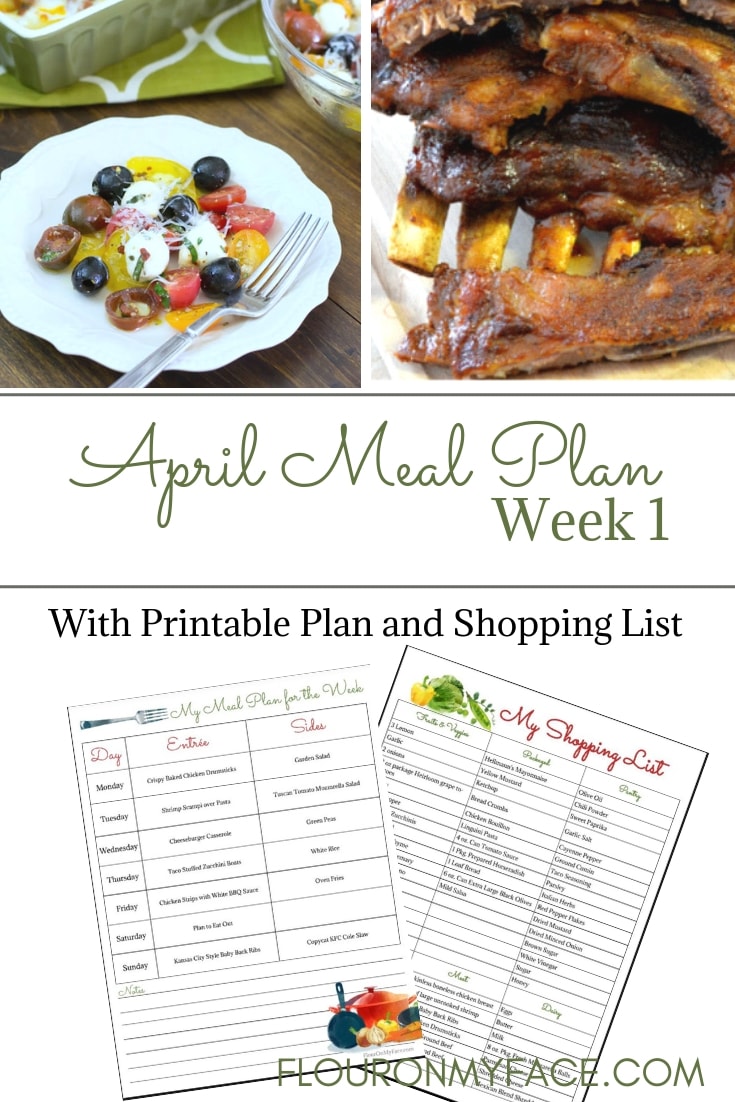 Spring is finally here and I know some of you are doing the happy dance. The weather was crazy up north this year.
When I see all that snow piling up and those crazy Facebook videos of people slipping and sliding on the ice I think back to my childhood in Long Island.
I could never live in a place where the snow piles up like that ever again.
Fresh Tomato Salad recipe
One of my favorite things about spring is fresh tomatoes. Nothing tastes like spring more than a vine-ripened tomato.
This Tuscan Tomato salad recipe made with heirloom grape tomatoes is a great way to celebrate the fresh tomatoes of spring.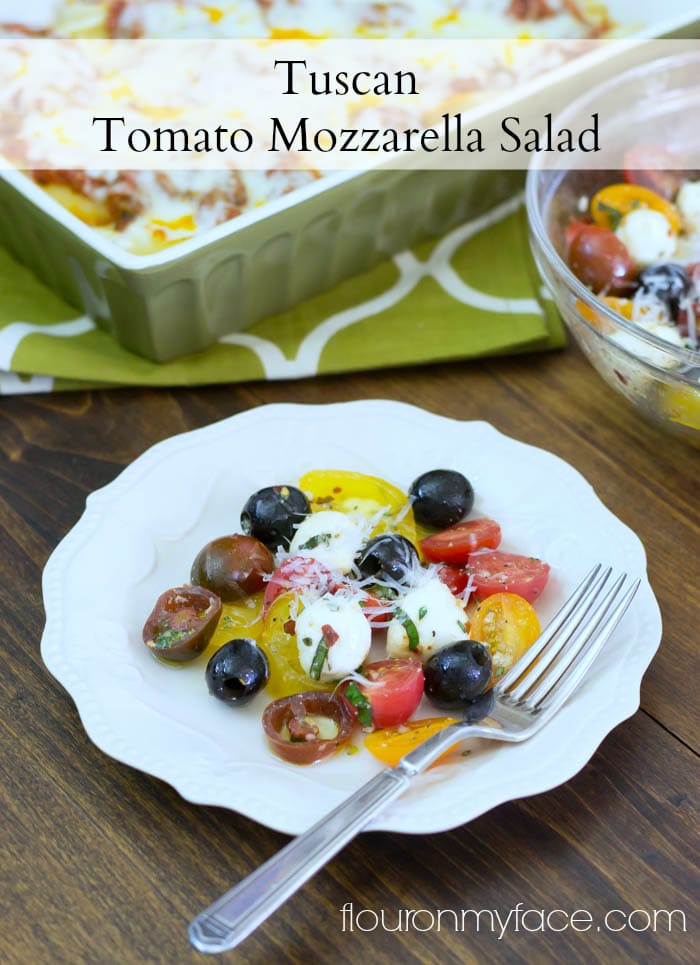 April Meal Planning & Grocery List Printable
It's the first of a new month and I have a new meal planning template and grocery list printable template for you.
You can find both of the free meal planning printables below.
BBQ Pork Ribs in the oven
If it is still too cold to break out the bbq grill and you are craving tender pork ribs my Kansas City Style Baby Back Ribs Recipe is what you need.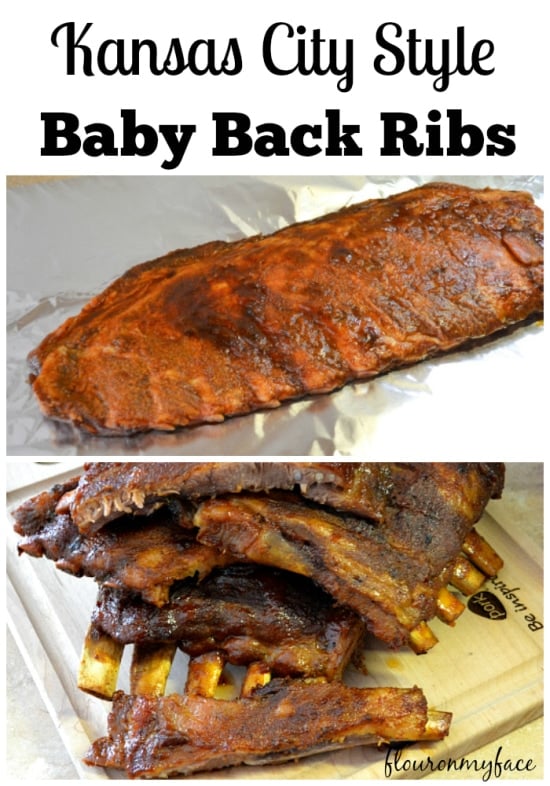 April Weekly Meal Plan 1
April Weekly Meal Plan 1 Printables
Come hang out with some other meal planners.
Ask your meal planning questions or share some of your own meal planning tips.