April Meal Plan Week 4
April Meal Plan Week 4 is here. How are you getting along with your meal planning?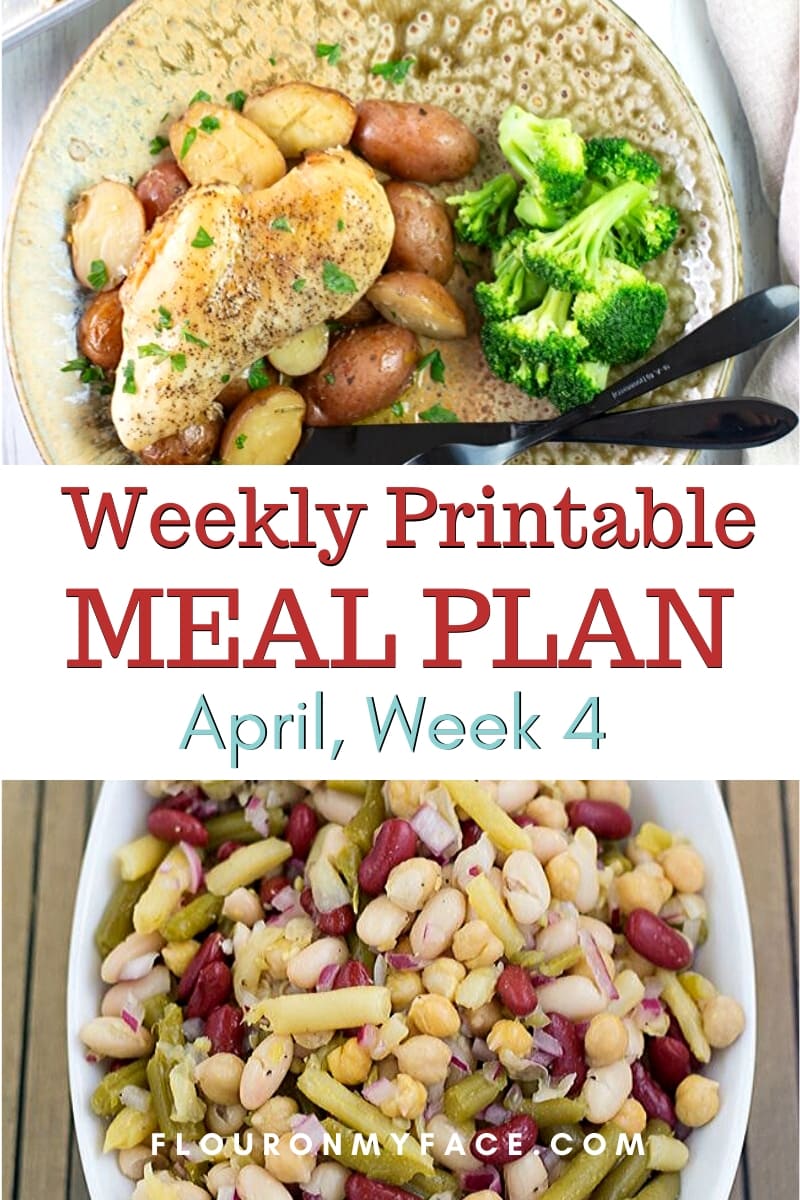 I know you may be having trouble making a meal plan every week. With ingredients hard to come by these days making a meal plan is more important than ever.
You may have to make a few ingredient changes but meal planning can still be done.
Featured Recipes
Comfort food at its best. My Crock Pot Meatloaf is so good with homemade mashed potatoes. I grew up eating this meatloaf recipe.
The tomato-based gravy is delicious poured over mashed potatoes.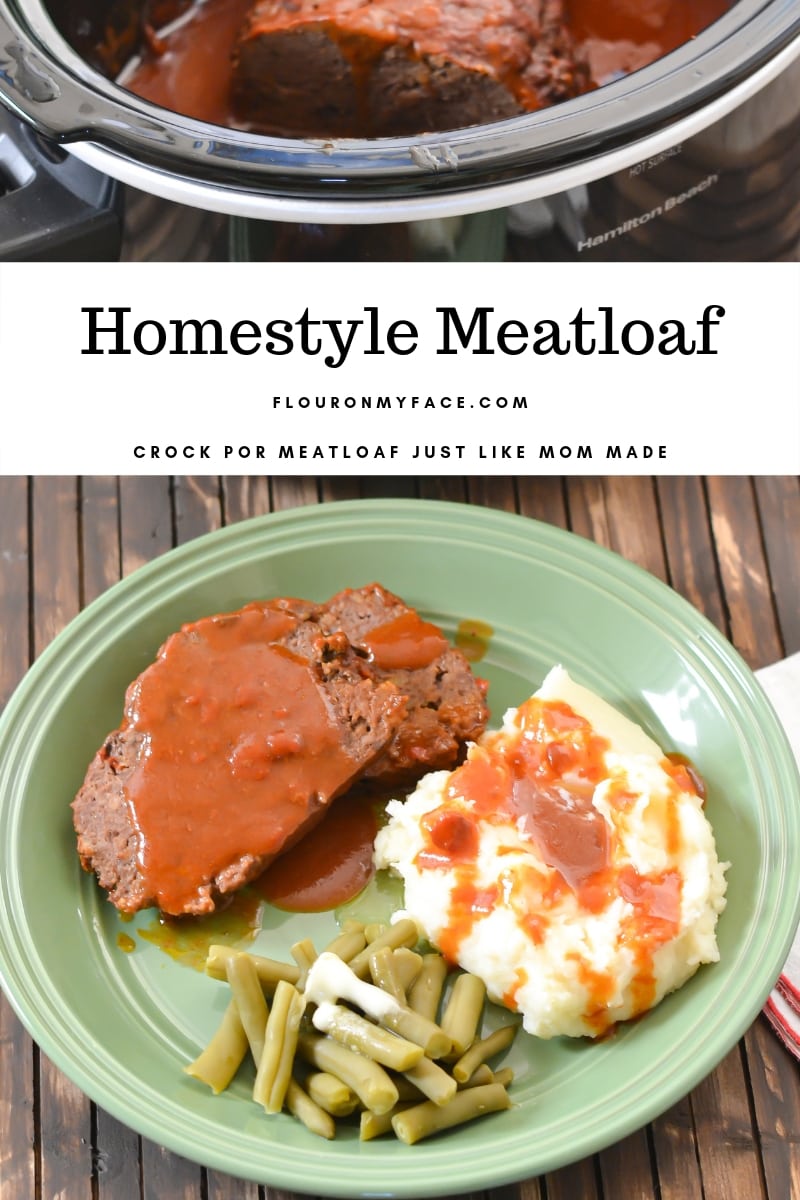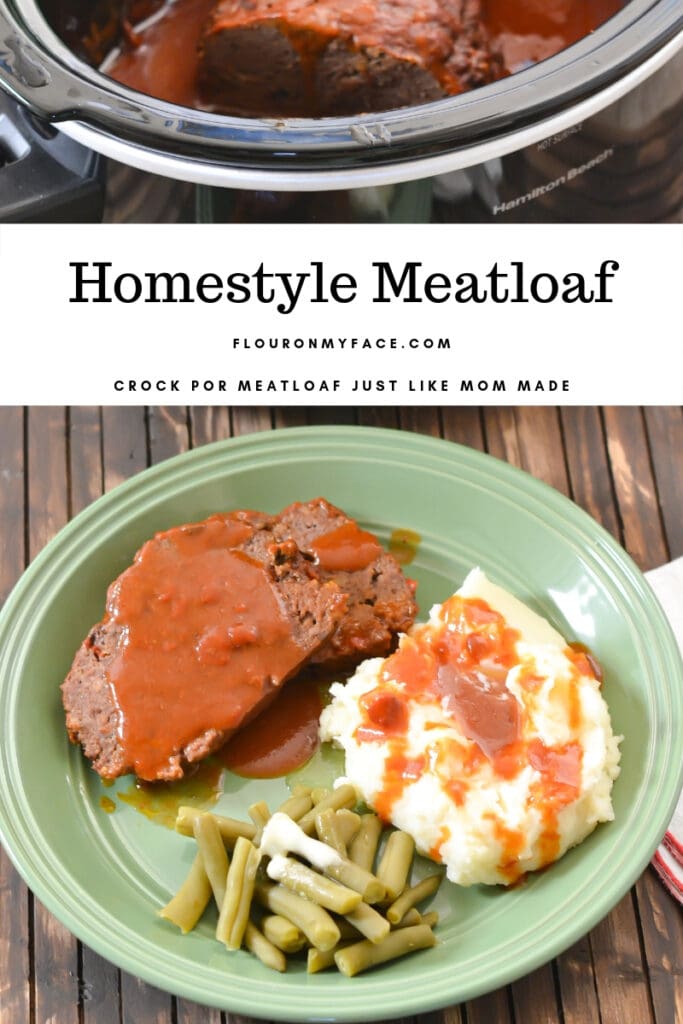 If you love easy & amazing recipes join the Flour On My Face Newsletter and get each of my new recipes delivered right to your inbox.
Bread baking
If you are having trouble finding bread these days or you just want to make some homemade bread for the family you can check out this easy No-Knead 5 Minute Bread recipe.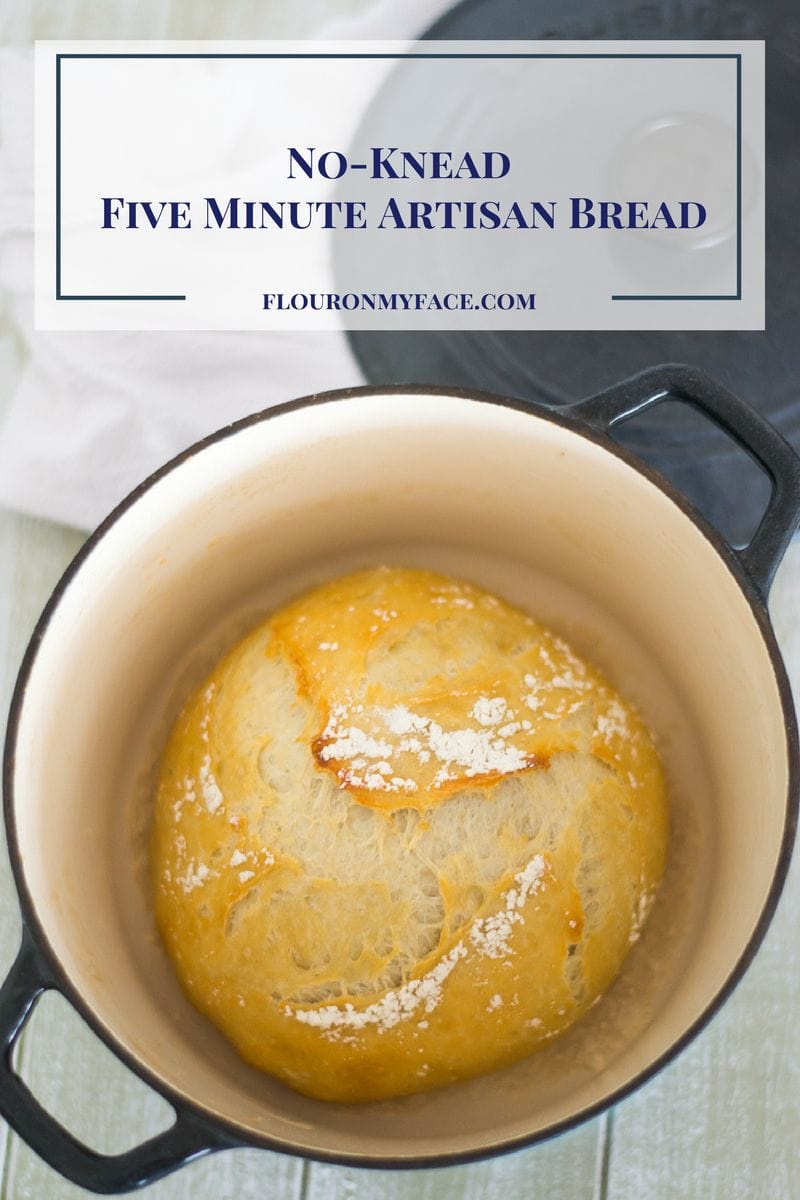 5 Bean Salad is a perfect side dish when you are cooking out of your pantry.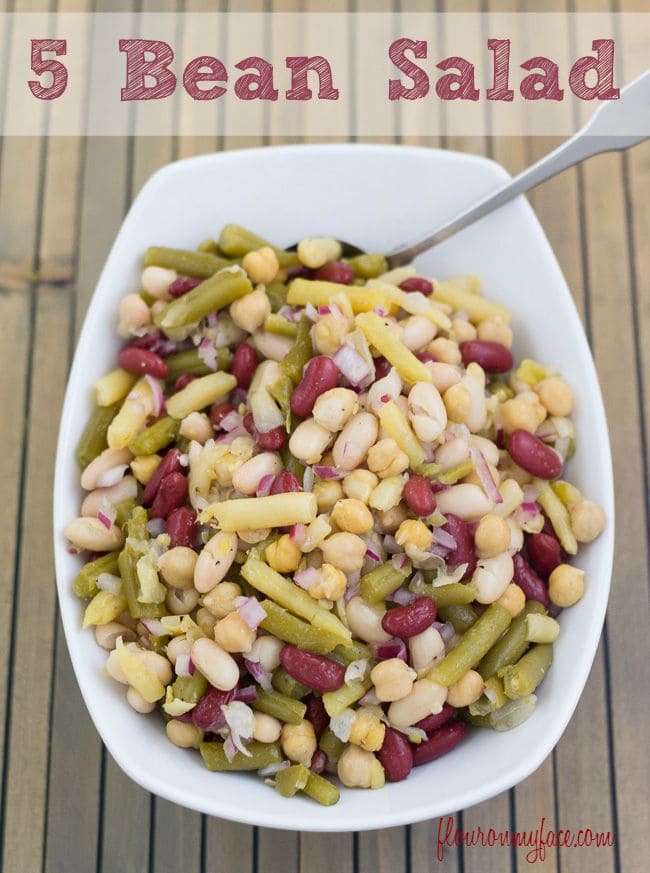 This Week's Recipes
You might also like to check out some of the previous April Meal Plans below.
April 2020 Meal Plans
April Week 4 Meal Plan: You are here
April 2019 Meal Plans
April 2019 Week 1 Meal Plan
April 2019 Week 4 Meal Plan
April 2019 Week 5 Meal Plan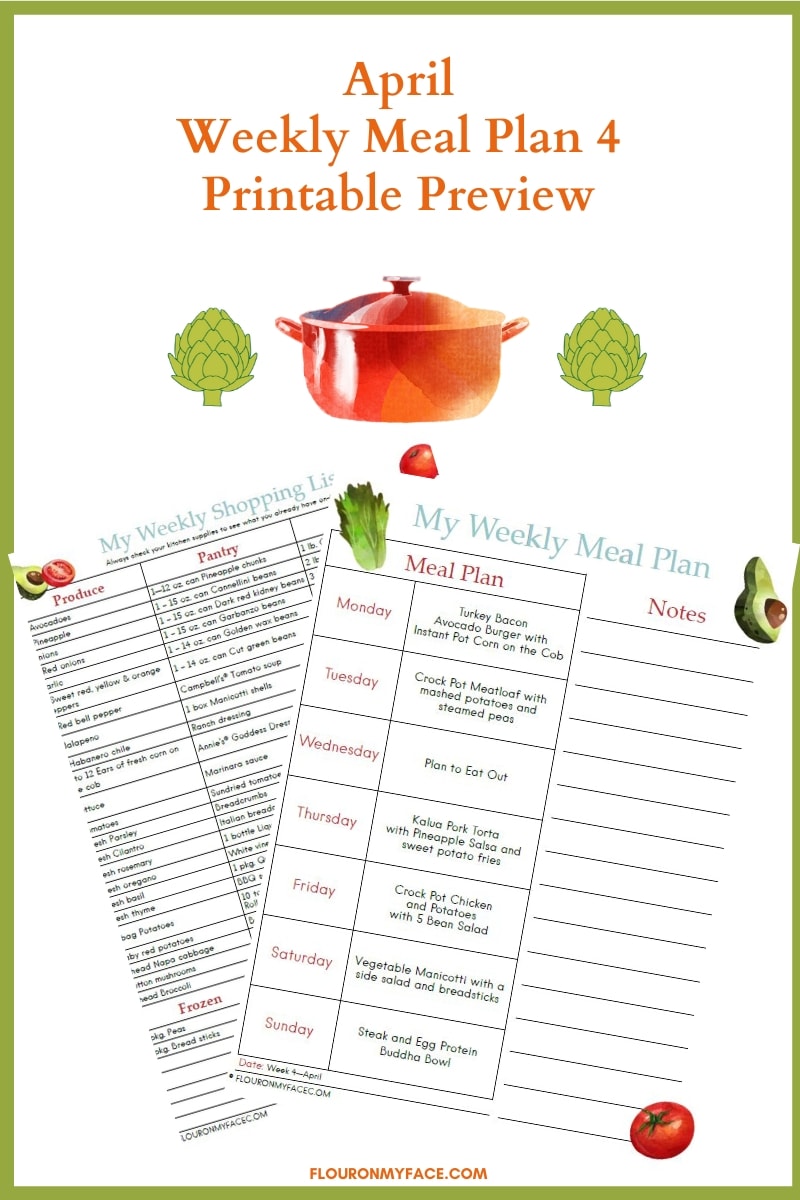 Meal Plan Week 4 Printables
Download and print the April Meal Plan Week 4 printable meal plan and shopping list.