Blueberry Kuchen
You know me I love my vintage recipes. This Blueberry Kuchen recipe is from my newest favorite vintage cookbook.  I am drawn to old German recipes.  I love all old recipes but when I find a German recipe it calls to me.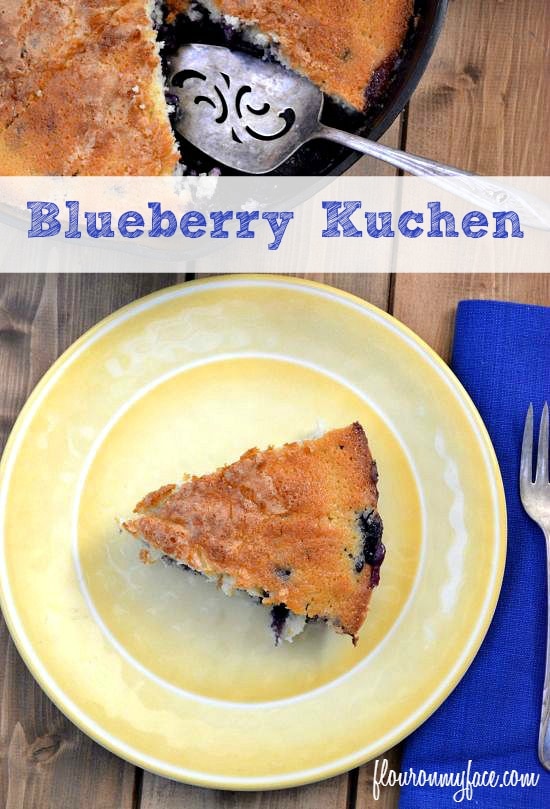 This Blueberry Kuchen recipe is a German Cake recipe. Kuchen is the German word for cake. Besides having a passion for vintage recipes I also am the family genealogist. I am more German than most of the current residents of Germany are from what the AncestryDNA test tells me.
I often wonder if any of my readers are interested in Genealogy research. I've want to share some information on researching family history here on the blog but wasn't sure if any of you would be interested.
If you would like me to occasionally share information about how to start researching your family tree leave me a comment. I've been doing my own genealogy research for almost 17 years and just recently took the AncestryDNA test to try and help me break down some of my genealogy brick walls. I'd love to share some tips.
And although I am not a homeschooler researching your family tree could be used for  homeschooling subjects.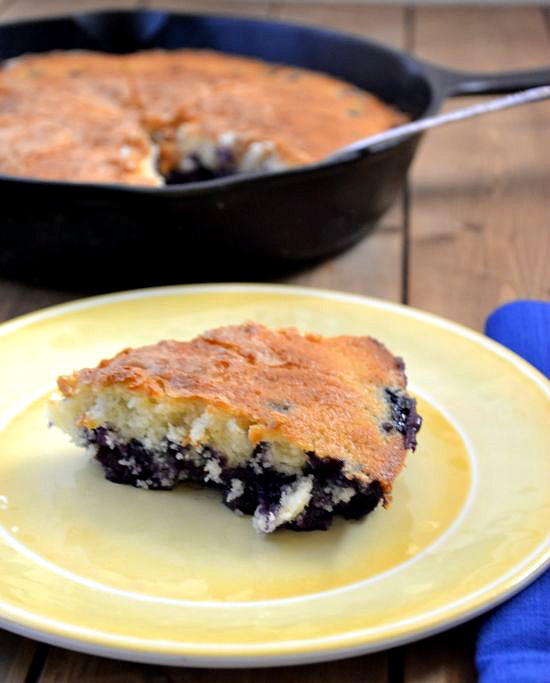 Blueberries have been in season here in Florida and I picked up a few pints at one of my favorite Farmers Markets to make this Blueberry Kuchen recipe.
I love the way the blueberries make a lovely sweet blueberry layer along the bottom of this cake. The cake is not overly sweet. The blueberries add just the right amount of sweetness to the cake and is perfect with a cup of coffee.
I totally forgot to dust the top of this cake with powdered sugar as I planned so feel free to dust away when you make it. This Blueberry Kuchen would also go great served with a scoop of vanilla ice cream if you like ice cream with dessert.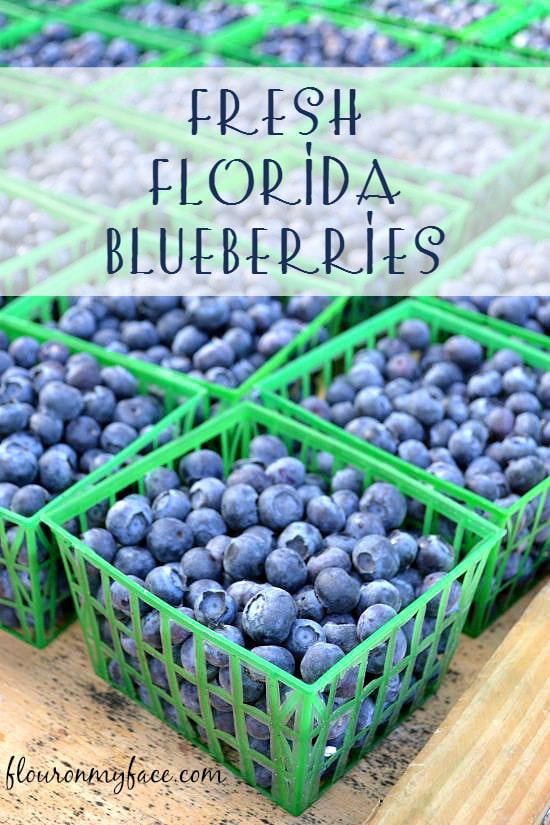 How to make a German Blueberry Kuchen
This Blueberry Kuchen is very easy to make. You need some basic ingredients like flour, sugar, baking powder, milk, butter, vanilla extract, salt, a lemon and fresh blueberries.
If you have a well stocked pantry you probably have everything except the lemon and blueberries on hand. So head out to your local Farmers Market and grab a lemon and some fresh blueberries!
Blueberry Kuchen
Ingredients
2½ cup all-purpose flour
⅔ cup milk
¾ cup sugar
¼ cup softened butter
1/teaspoons baking powder
1 teaspoon vanilla extract
½ teaspoon salt
1 large egg
zest of 1 lemon, divided
juice of half a lemon
2 cups fresh blueberries
½ cup sugar
Directions
Sift together the dry ingredients.
Add butter, milk, vanilla, and zest from half the lemon.
Beat with a mixer on medium speed for 3 minutes.
Add egg and beat for another 2 minutes.
Pour into a greased 9 inch iron skillet.
Mix blueberries, ½ cup sugar, zest from remaining half lemon and juice of half the lemon.
Toss well and sprinkle over batter.
Bake in a 350 degree oven for 40-45 minutes or until golden brown.
Serve warm with whipped cream or a scoop of vanilla ice cream.
No blueberries on hand? How about making this
Peach Kuchen in a Jar recipe
?